Top 10 Recipes of 2014
It's that time of year again when I put up your favorite recipes from last year! I love seeing which recipes were the kind of recipes you are looking for. Leave me a comment of what you'd like to see in the coming year.
Number 10 is by a thin margin Spiced Apple Ooey Gooey Butter Cake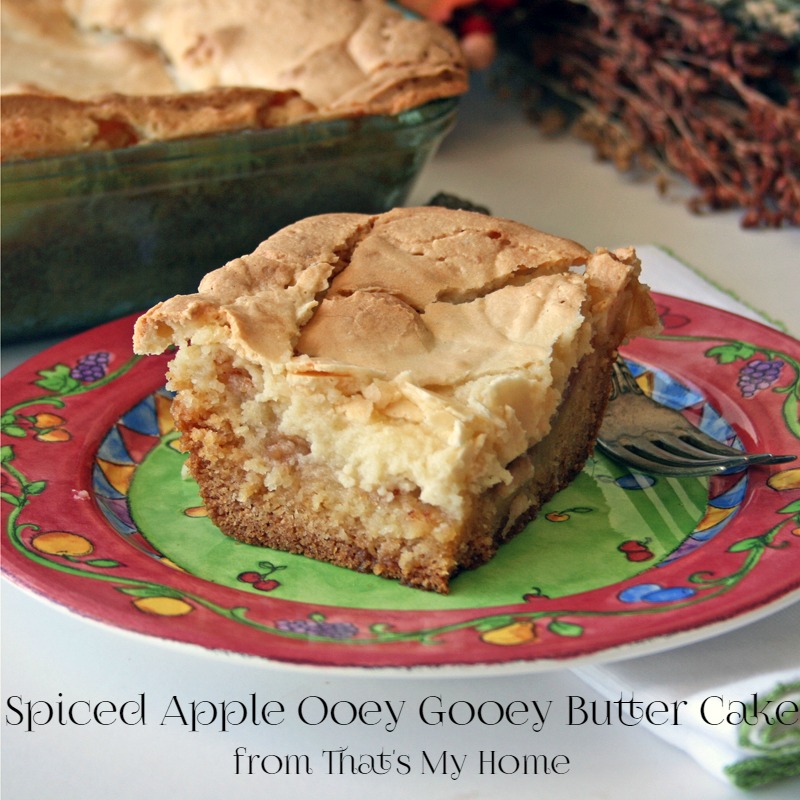 Number 9 is Cabbage Rolls Casserole – this is so much easier than cabbage rolls but done in half the time.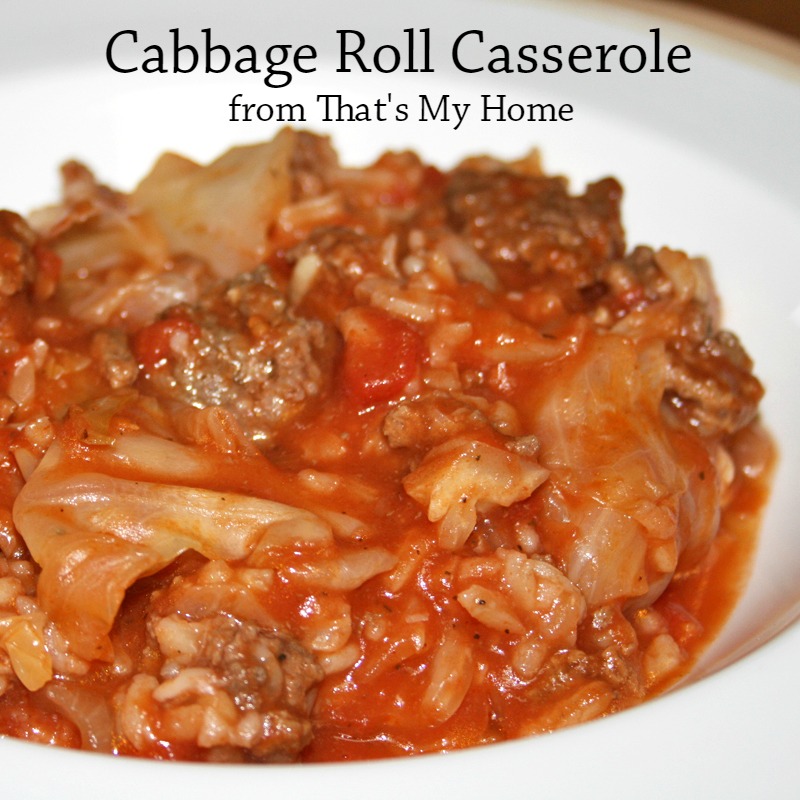 Number 8 is our Broccoli Souffle – this recipe is an old family favorite and really good!
Number 7 is our Stuffed Pork Tenderloin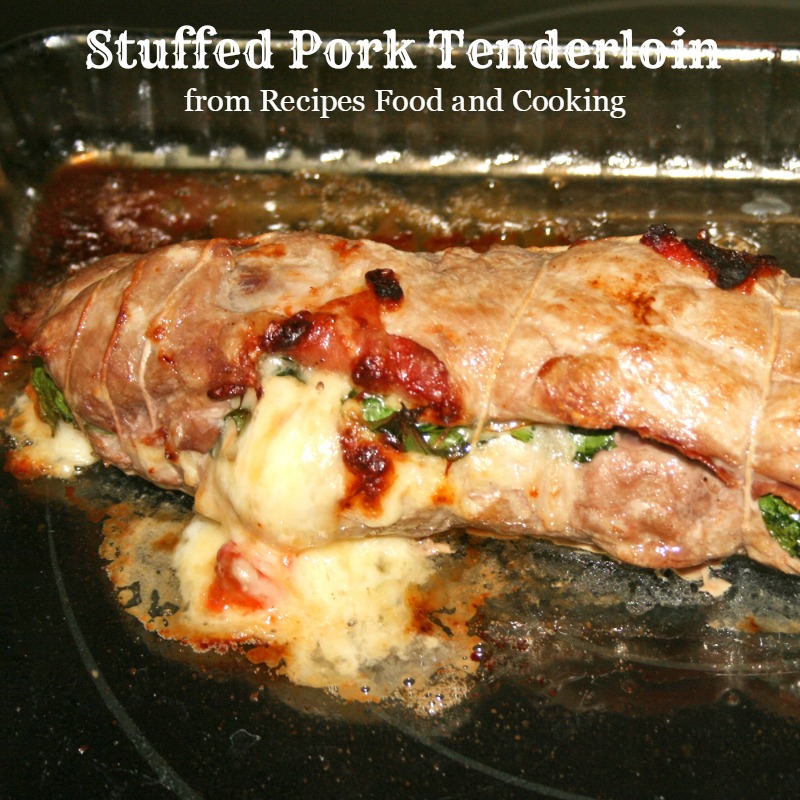 Number 6 is our copycat Lofthouse Sugar Cookies – my favorite new sugar cookie. I can see why everyone raves about them.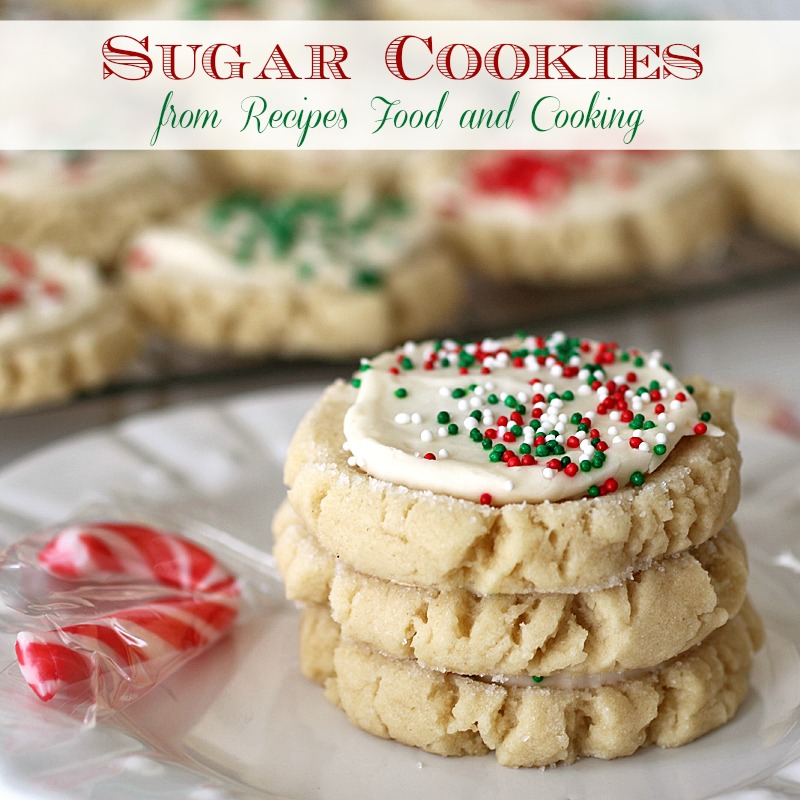 Number 5 is our Broccoli Cheese Patties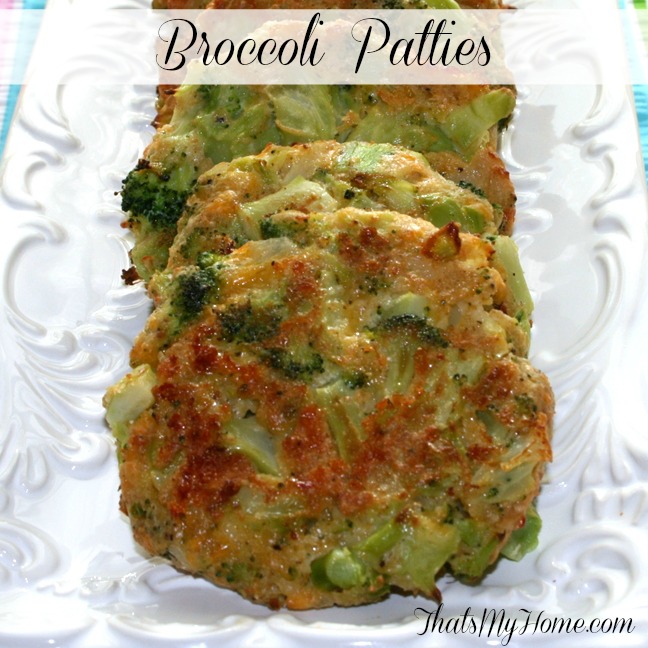 Number 4 is Spaghetti Pie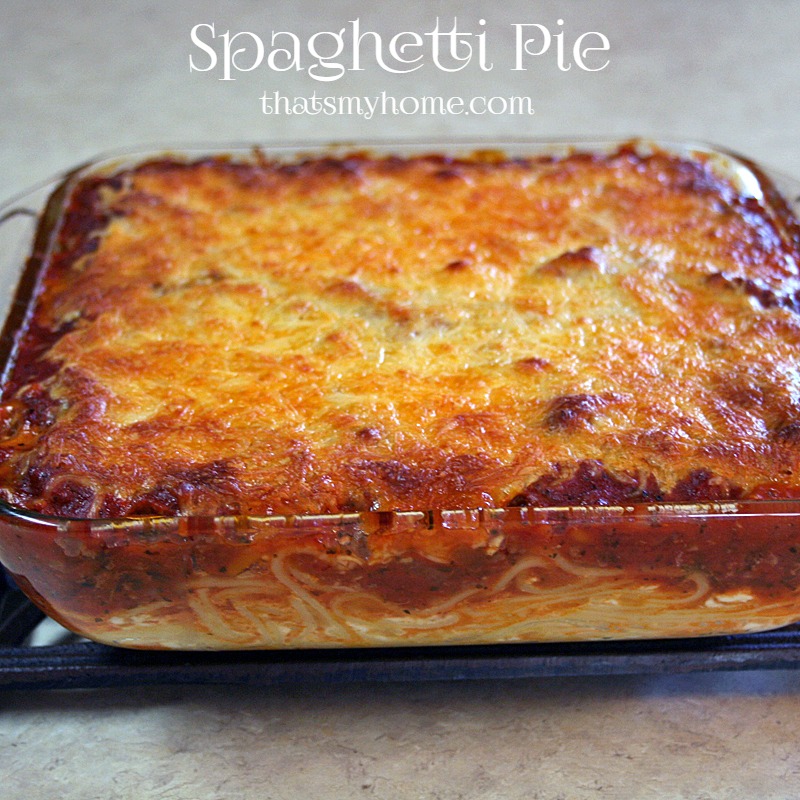 Number 3 is Chicken Parmesan Casserole!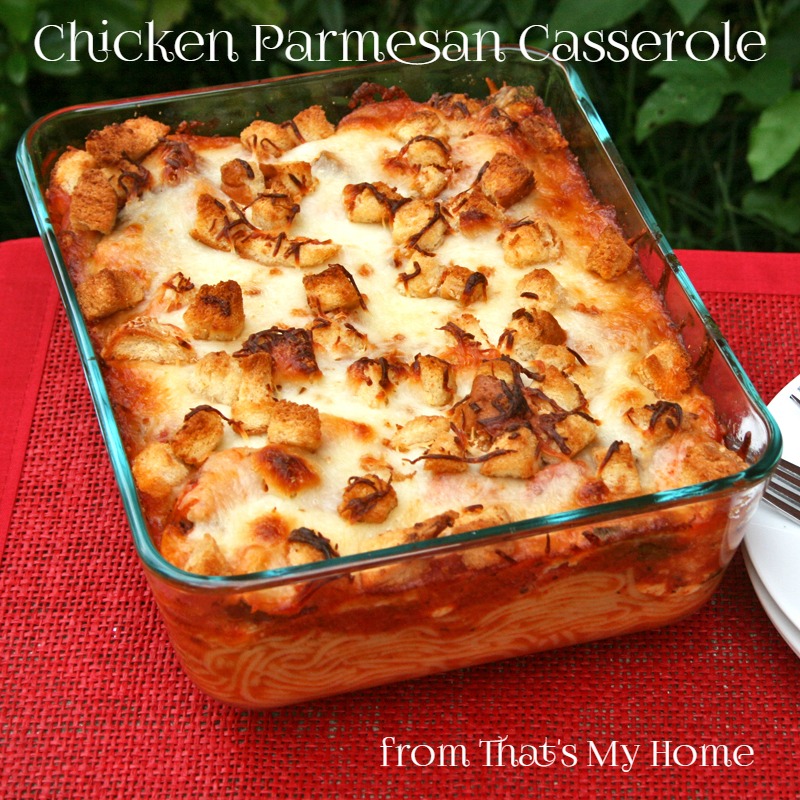 Number 2 is Chicken Enchiladas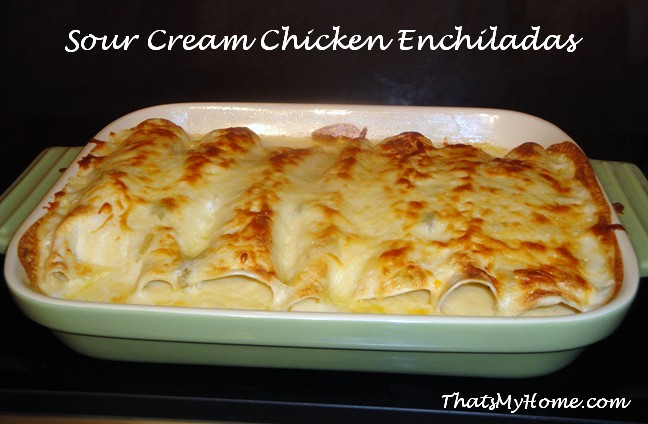 And Your Favorite Dessert recipe from last year is! Chocolate Peanut Butter Ooey Gooey Butter Cake!!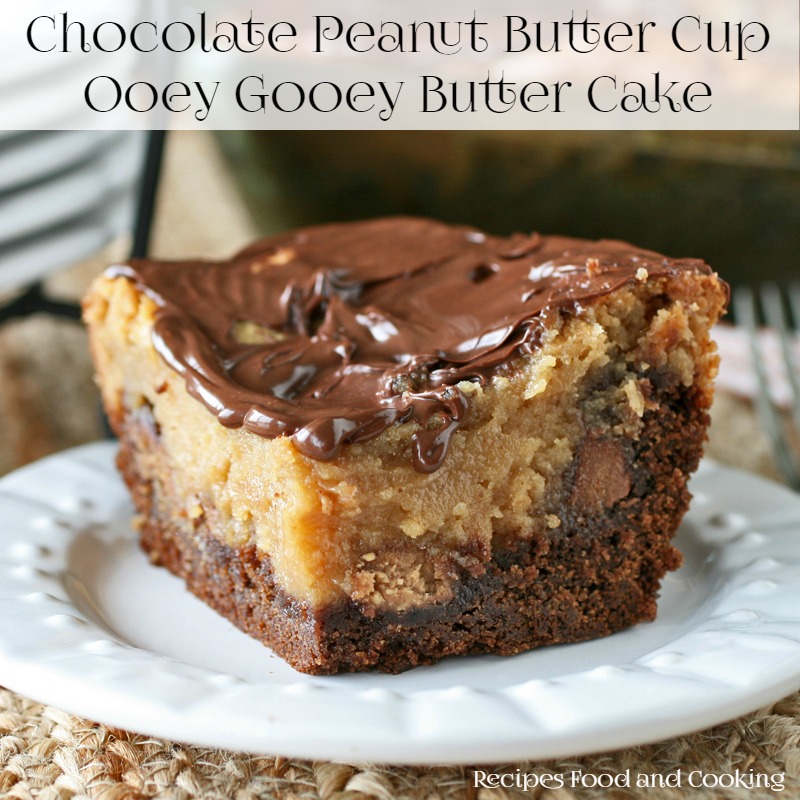 Almost Chick Fil-A Chicken is our Main Dish recipe!