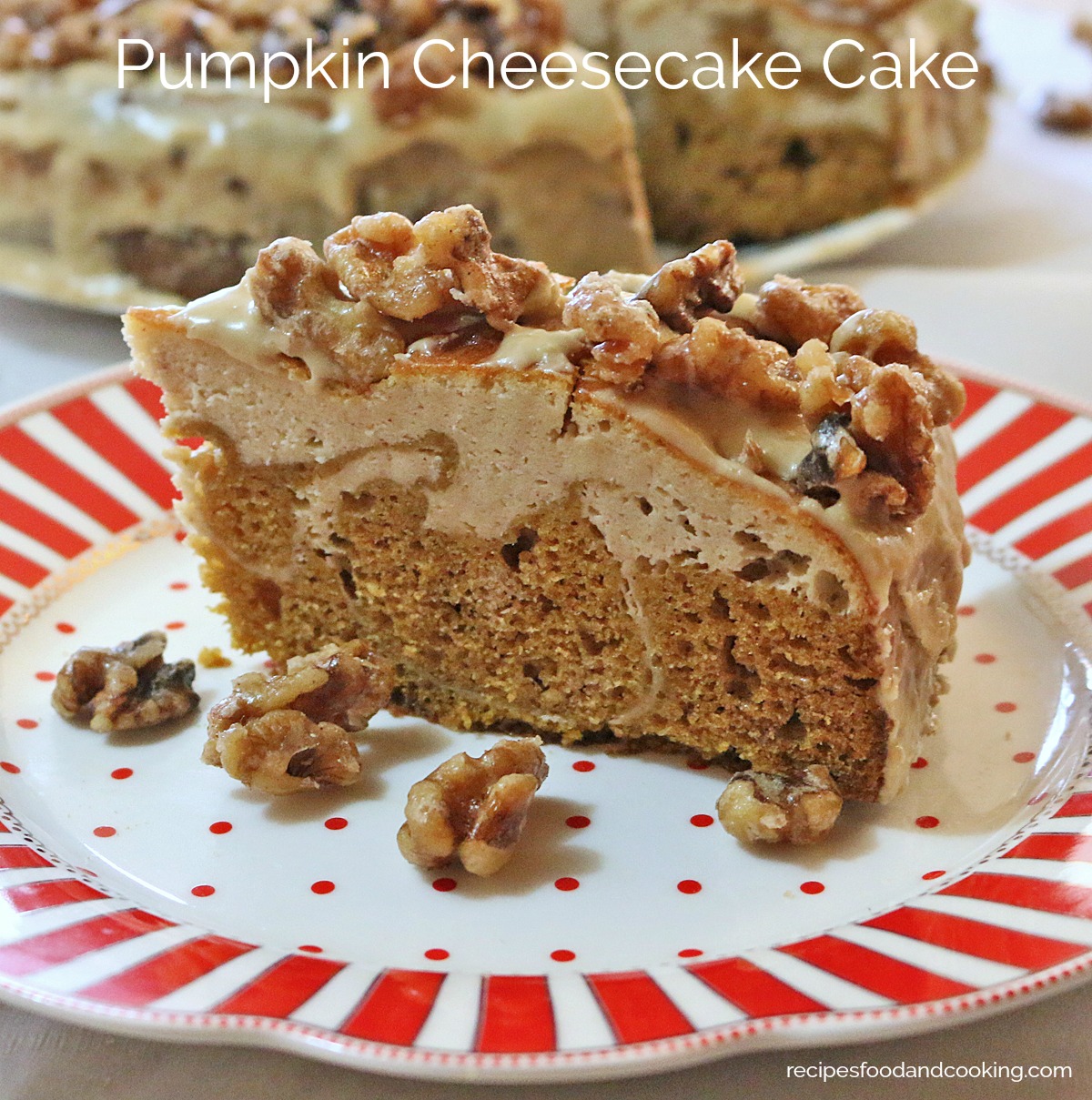 Pumpkin Cheesecake Cake
This is perhaps the best pumpkin dessert I've ever made! It has a delicious moist pumpkin cake, a creamy cheesecake layer, then it's topped with a caramel frosting and glazed sugar walnuts. It all went together in about 30 minutes of time minus the baking and cooling times. It gets better the next day so it is the perfect a make ahead dessert.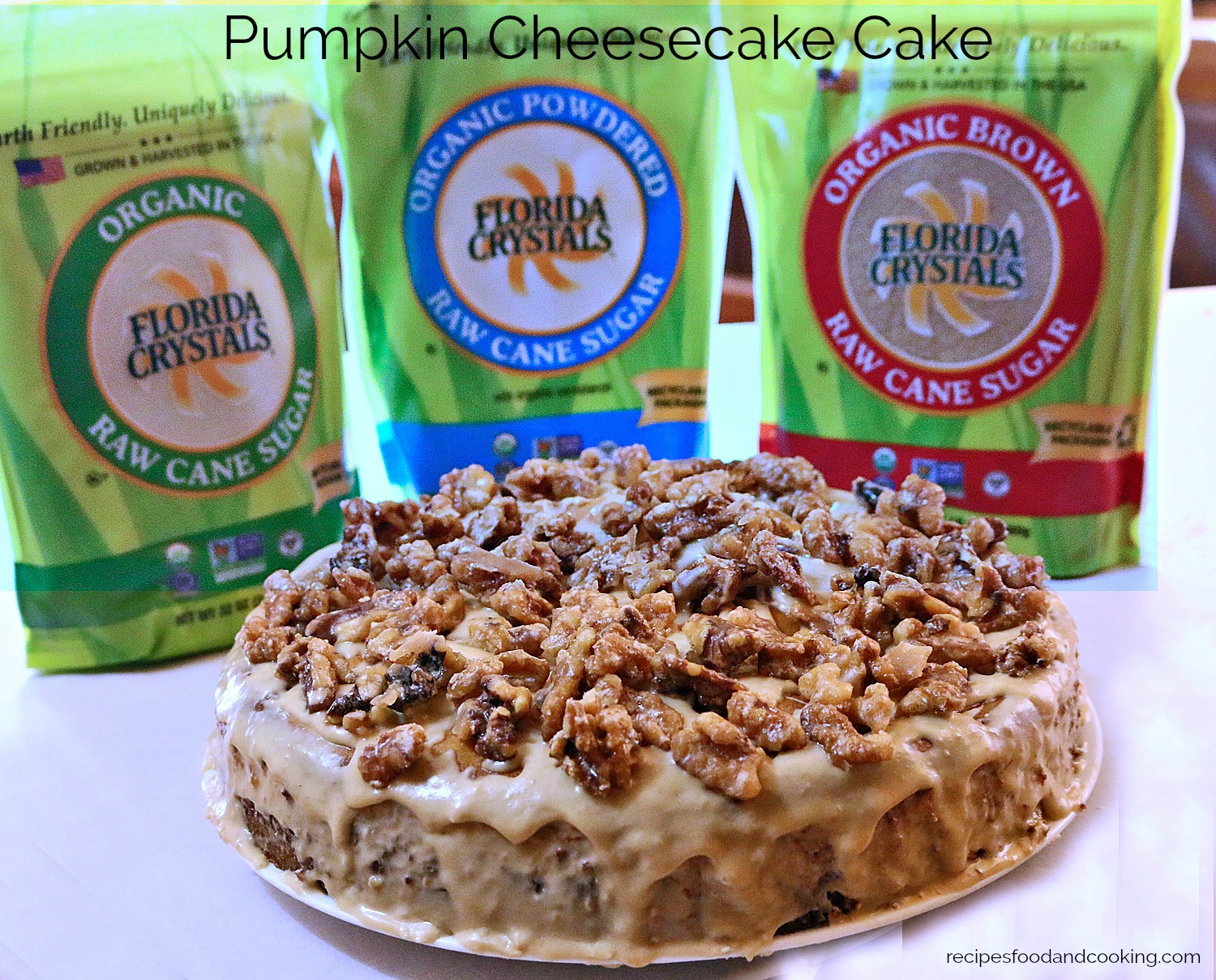 I made this as an entry into a contest for Florida Crystals® Raw Sugars which is the only source for organic sugar grown in the USA produced in accordance with the USDA'?s National Organic Program and certified organic by Quality Assurance International.  As many of you know I live in Florida and since then have become quite passionate about promoting our produce, meats and seafoods we have available here. I've met our local farmers and know the passion with which they raise they products. Florida Crystals has been in operation for over 150 years here in Florida! You can learn more about these family farms here.
You can find Florida Crystals® Organic Raw Cane Sugar, Raw Brown Sugar, Demerara and even Powdered Sugar quite easily in most local grocery stores. If not ask your store manager about getting it stocked for you.  Try it and taste the difference!
In case you don't think there is a difference you can taste in sugar, I made my usual pumpkin pie for Thanksgiving this year. I changed it up and switched out the sugar in to the Florida Crystals® Organic Raw brown sugar, the flavor was changed considerably. I was actually shocked at the difference. The other night a friend came in who had been at dinner and wanted the recipe. She thought it was the best pumpkin pie she'd ever eaten and I did to with my first bite of it.  I made another pumpkin pie after Thanksgiving and didn't use this sugar and it didn't taste the Thanksgiving pie did at all. From now on this is my go to sugar! Try it for yourself and see.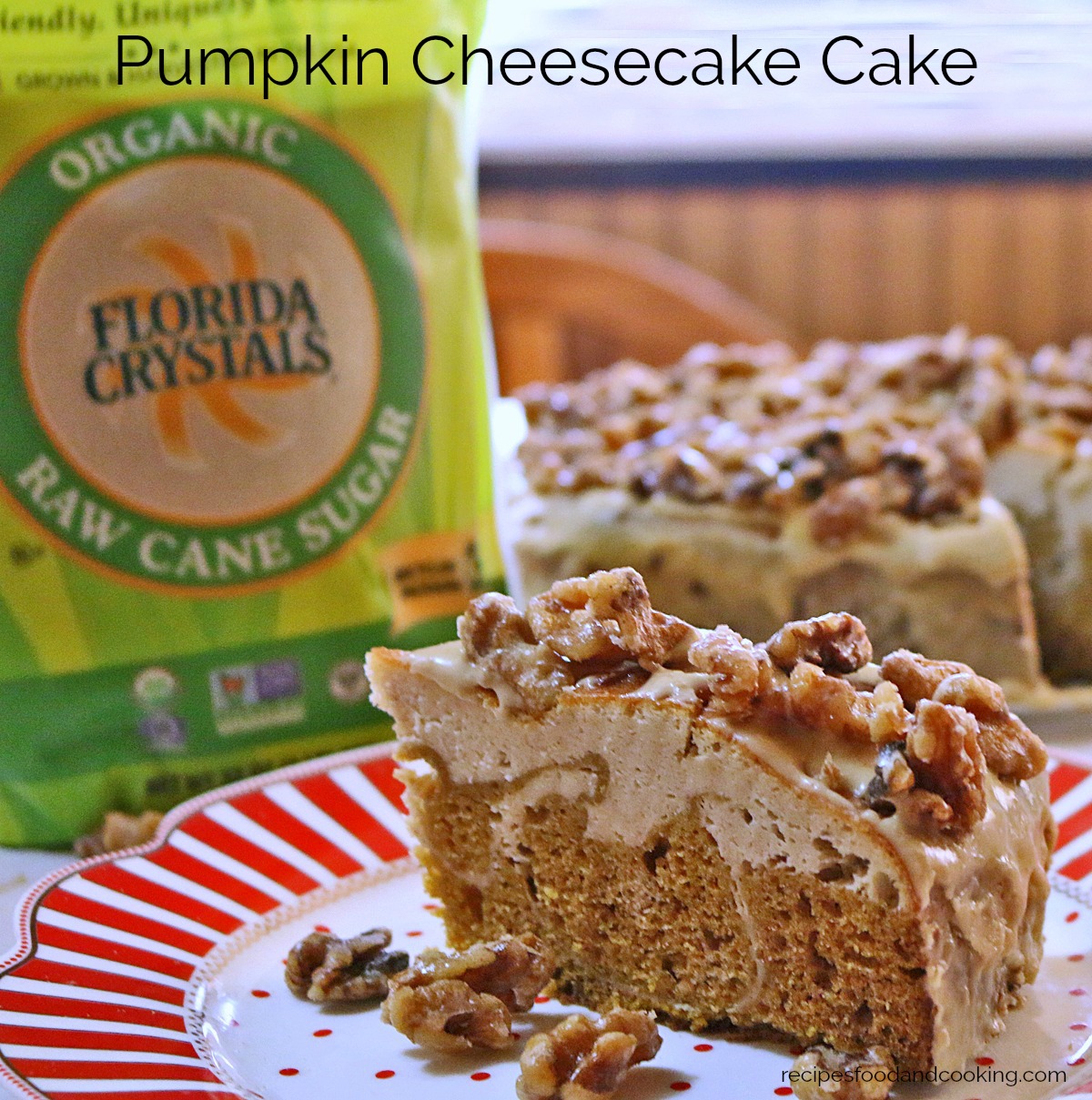 This cake is good on it's own without the caramel frosting and walnuts if you are in a hurry, a sprinkle of powdered sugar is really all it needs, but I had to take it a step further.
First mix up the cake batter and then the cheesecake batter. I baked mine in a 10 inch cheesecake pan with a layer of parchment on the bottom. A nine inch pan would work as well just add a little baking time. When mine was done the internal temperature was 165 degrees. I'm getting so I measure the temperature of all of my baked goods to help you out so you know when it's done. I know by shaking a pan the kind of jiggle I am looking for when it's done but we all interpret that differently, with the temperature there isn't a question. This recipe is a little lengthy but worth it!

Pumpkin Cheesecake Cake
Author:
Mary Ellen @ Recipes Food and Cooking
Recipe type:
:Cake, Dessert, Cheesecake
Moist and tender pumpkin cake with a cheesecake layer, caramel frosting and glazed sugar walnuts with a touch of cinnamon.
Ingredients
For the cake:
1 cup pumpkin puree
1 cup Florida Crystals® Organic Brown Raw Cane Sugar
1/2 cup oil
2 eggs
1 teaspoon vanilla extract
1 teaspoon baking soda
1 teaspoon cinnamon
1 teaspoon pumpkin pie spice
1 1/4 cup all-purpose flour
For the cheesecake:
16 oz. cream cheese at room temperature
3/4 cup Florida Crystals® Organic Powdered Raw Cane Sugar
1 teaspoon cinnamon
1 teaspoon pumpkin pie spice
1 teaspoon vanilla extract
3 eggs
1 tablespoon all-purpose flour
Pinch of salt
Caramel Frosting
2 tablespoons butter
3 tablespoons milk
1/2 cup packed Florida Crystals® Organic Brown Raw Cane Sugar
1 cup Florida Crystals® Organic Powdered Raw Cane Sugar
1/2 teaspoon vanilla extract
Walnuts
1/2 cup Florida Crystals® Organic Raw Cane Sugar
4 tablespoons water
1/2 teaspoon cinnamon
1 to 1 1/4 cup,walnuts
Instructions
Preheat oven to 350°. Cut a circle of parchment to line the bottom. Lightly grease 9-inch springform pan with cooking spray and set aside.
In a large bowl whisk together flour, baking soda, pumpkin pie spice, cinnamon, and salt. Add the oil, brown sugar, eggs, vanilla extract and mix until combined. Do not overmix. Fold in the pumpkin puree and incorporate well.
In a medium bowl, using an electric mixer on high speed beat together cream cheese, sugar, eggs, and flour until smooth. Add vanilla extract and mix until blended.
Spread half of the pumpkin cake batter into the bottom of the prepared springform pan. Spoon half of the cheesecake batter on top of the pumpkin cake layer in a large spoonfuls, don't spread or swirl together. Spoon the rest of the pumpkin cake batter around the spoonful of cheesecake batter without spreading or swirling. Spoon the rest of the cheesecake batter on top.
Bake for about 50-60 minutes, or until 165 degrees in the center.
Remove from oven and allow to cool completely but do not remove from the springform. When cool make the frosting.
Remove from pan and frost.
Top with the walnuts.
Frosting
In a saucepan over medium heat, melt the butter, and mix in 3 tablespoons milk and brown sugar. Boil vigorously for 1 minute.
Remove from heat. Cool for 10 minutes. Add 1 cup confectioners' sugar, beat in well. Then the vanilla. Add more milk if the mixture is too thick. Spread on cake. I did just a thin coat on the sides and then the top.
Walnuts
Add the water and sugar to a 2-quart glass microwave safe bowl. Cook on high heat until mixture starts to turn brown, about 6 - 7 minutes. Add cinnamon and walnuts and cook 1 more minute. Pour out on a parchment lined sheet and allow to cool Seperate them with forks the best you can.
Maybe you'd like to try our?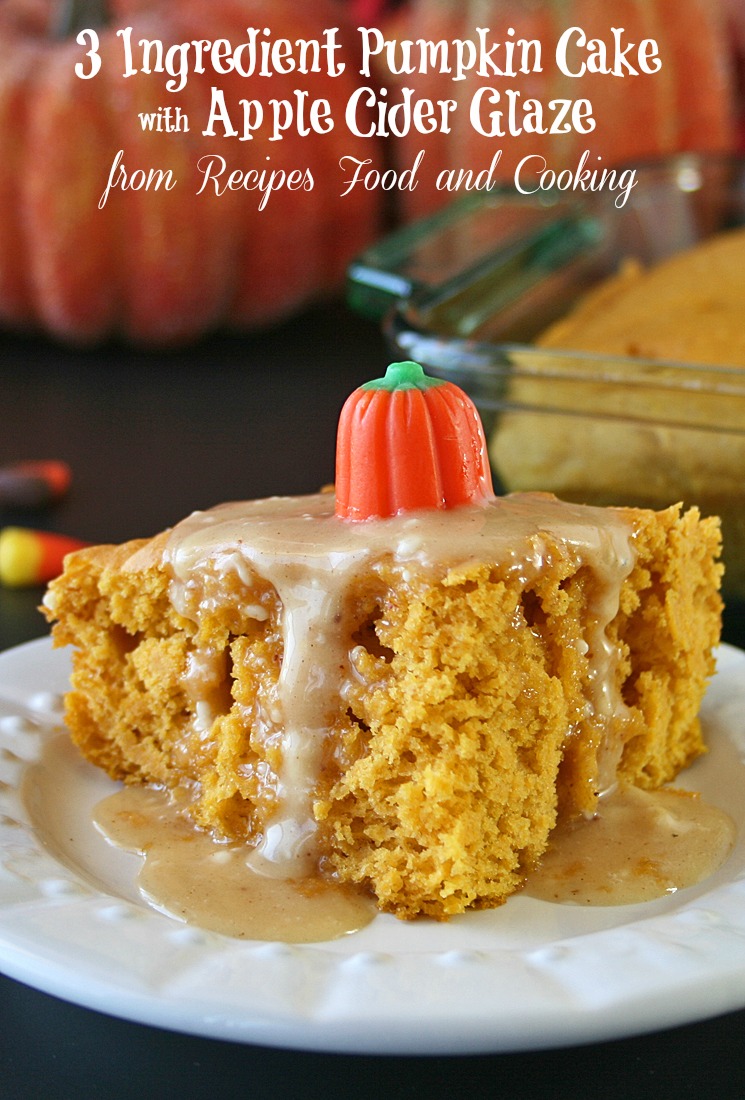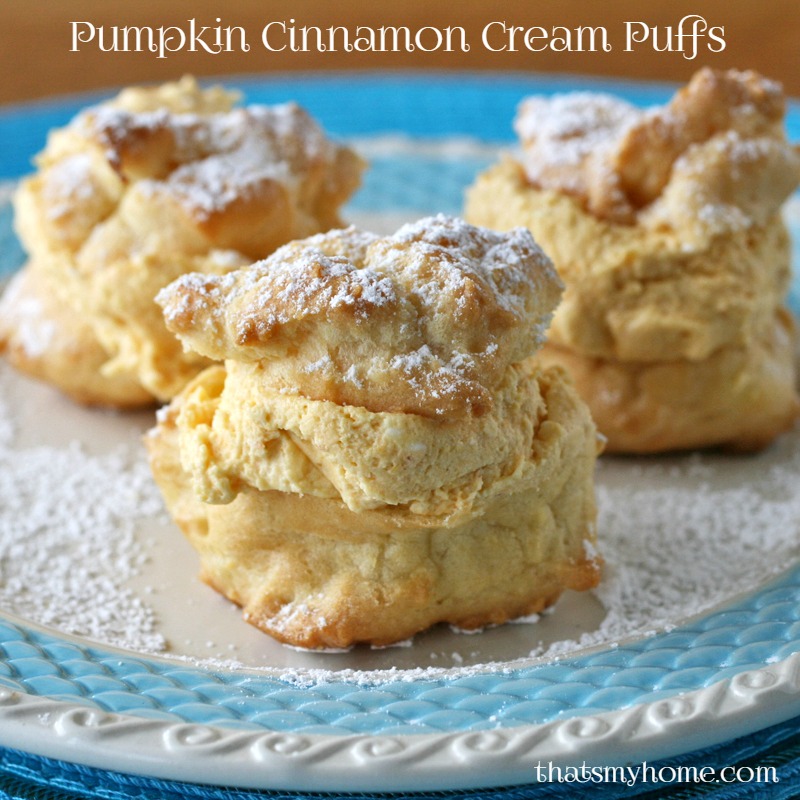 PUMPKIN OOEY GOOEY BUTTER CAKE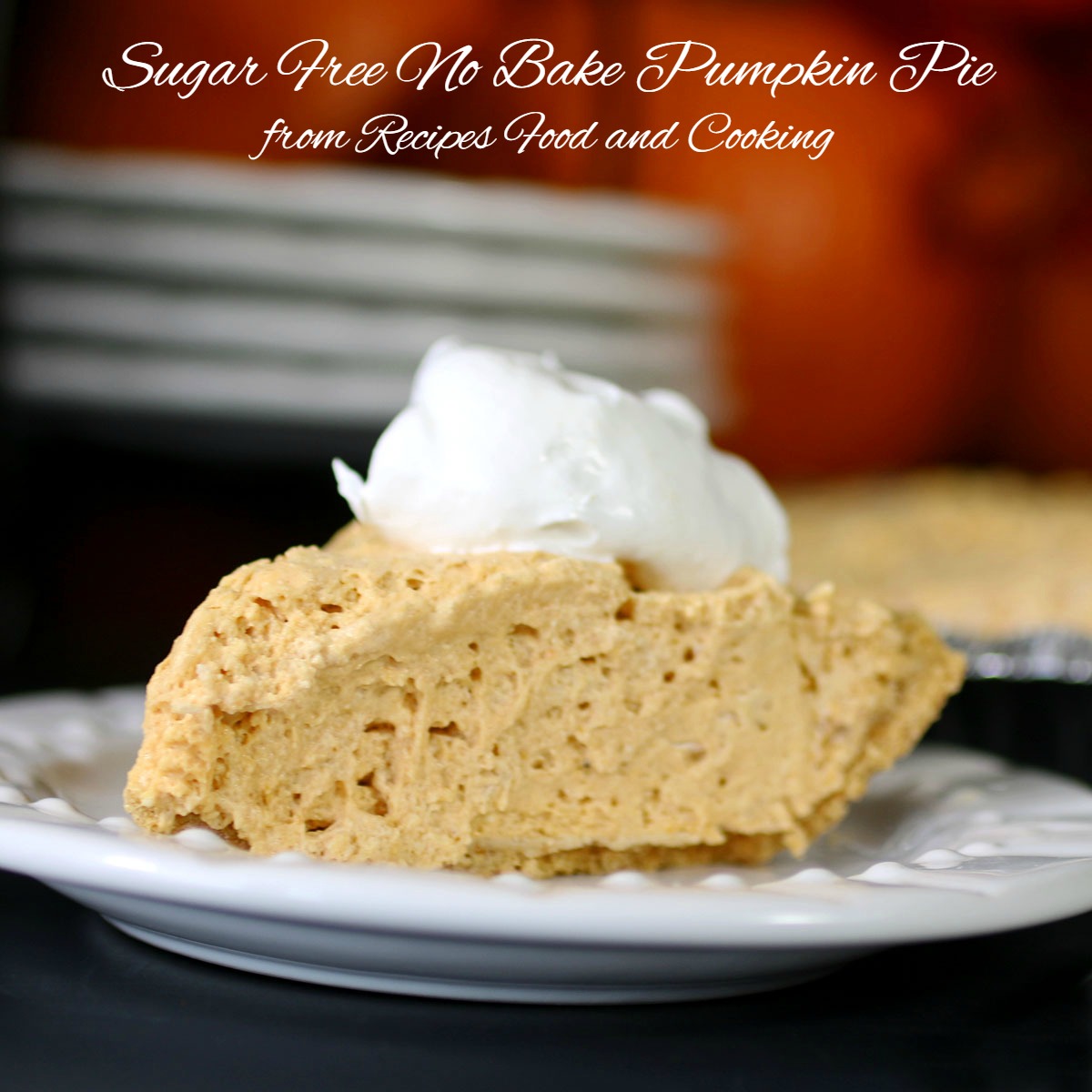 SUGAR FREE PUMPKIN CHEESECAKE PIE