This post was sponsored by Fresh From Florida as part of an Influencer Activation for Influence Central, however all opinions expressed are my own.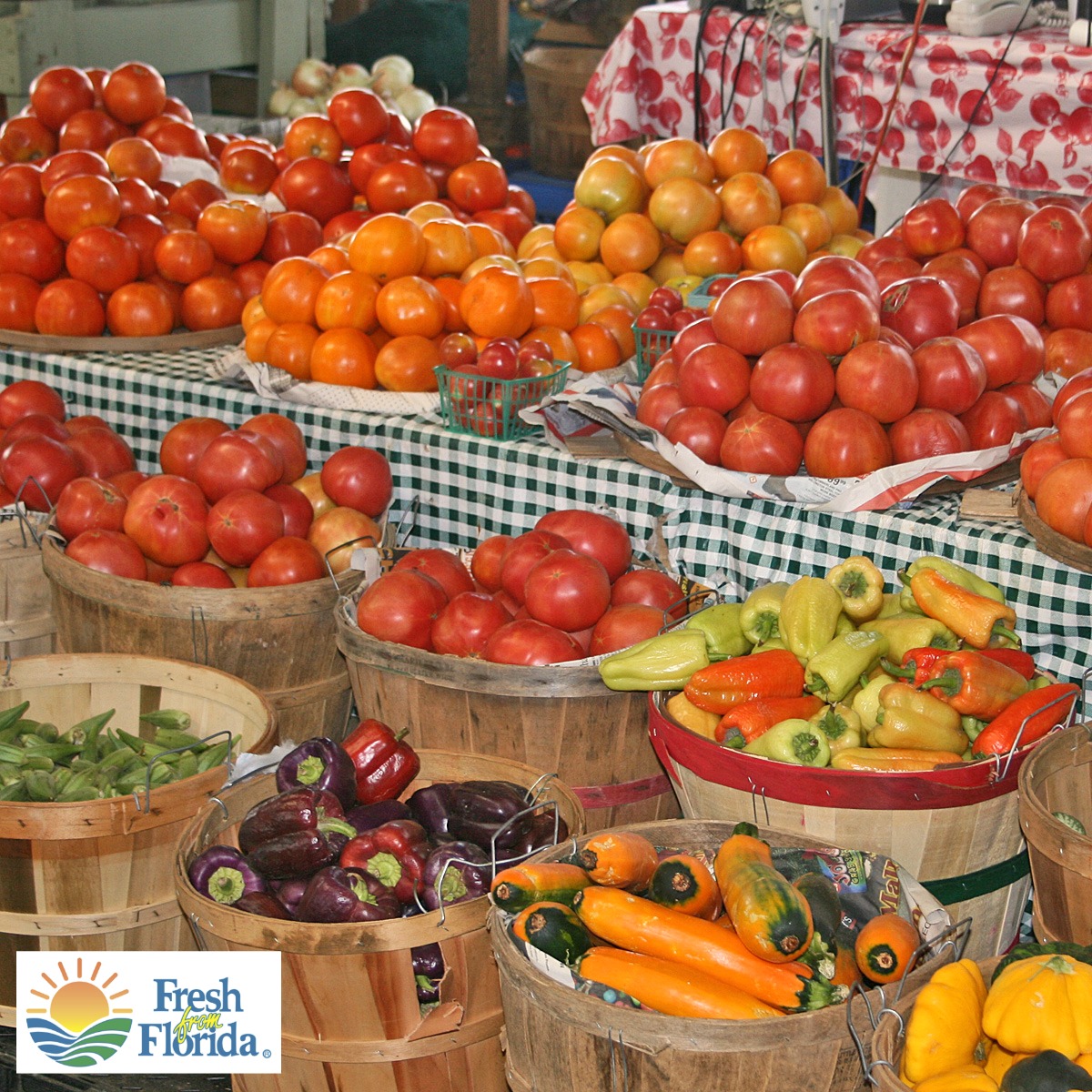 Fresh From Florida Tomatoes
I just love winter in Florida! Not only are the temperatures cooler but we are in the prime growing season for all kinds of produce, fruits and seafood. Look for the Fresh From Florida logo at your grocery store to make sure you are buying the best and freshest vegetables all year long. Tomatoes are at their prime right now and I can tell you they are delicious! Follow the Fresh on social media and check out their Fresh! recipe videos.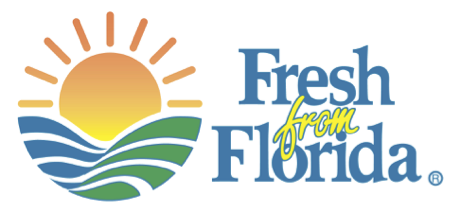 Tomatoes are native to the Americas. Tomatoes are a fruit not actually a vegetable. They were taken by the conquistadors back to Spain and their popularity grew from there finding their way into many different cuisines across the world. Florida is the largest producer of fresh tomatoes.  Florida ships more than 1.1 billion pounds of fresh tomatoes to the US, Canada and abroad.  Tomatoes are the third most popular vegetable after potatoes and lettuce. About 33,000 workers are needed to hand pick the fruit.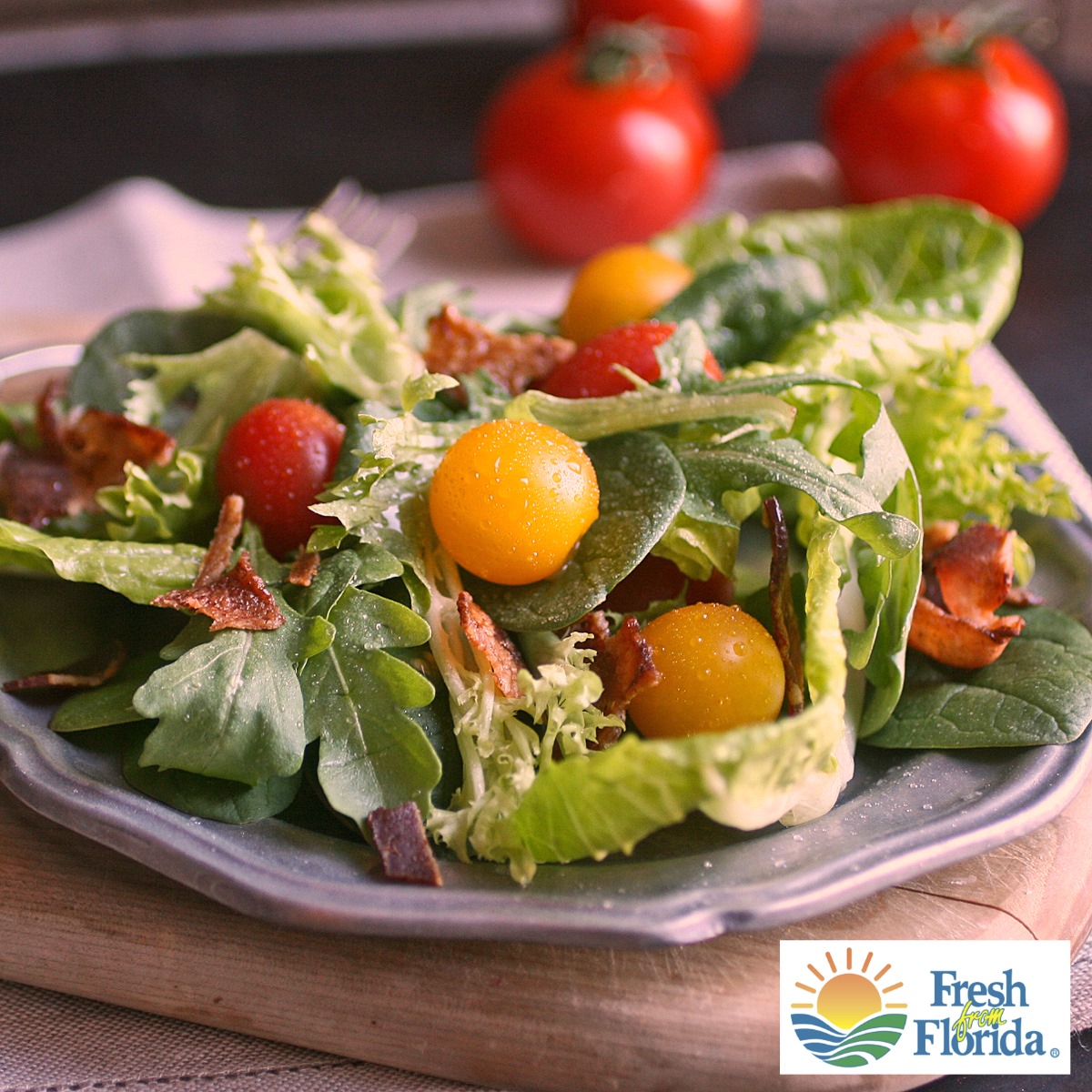 One of the most popular ways to enjoy tomatoes are of course in salads. You can find one of my favorite salad dressings here for Pizza House Salad.
After tasting Florida tomatoes side by side with Mexican-grown and hothouse varieties, two out of three participants in a taste panel of 1,200 consumers said that Florida tomatoes had the best flavor. Of those who preferred Florida tomatoes, 60% said that overall flavor was the reason for their choice. Others singled out "sweetness". "texture" and "juiciness" as qualities they valued in the Florida fruit. The independent study, conducted by Rose Research, Inc., in New York, confirmed an earlier series of flavor tests conducted over four years by the University of Florida and the US Department of Agriculture. (Source: https://www.floridatomatoes.org)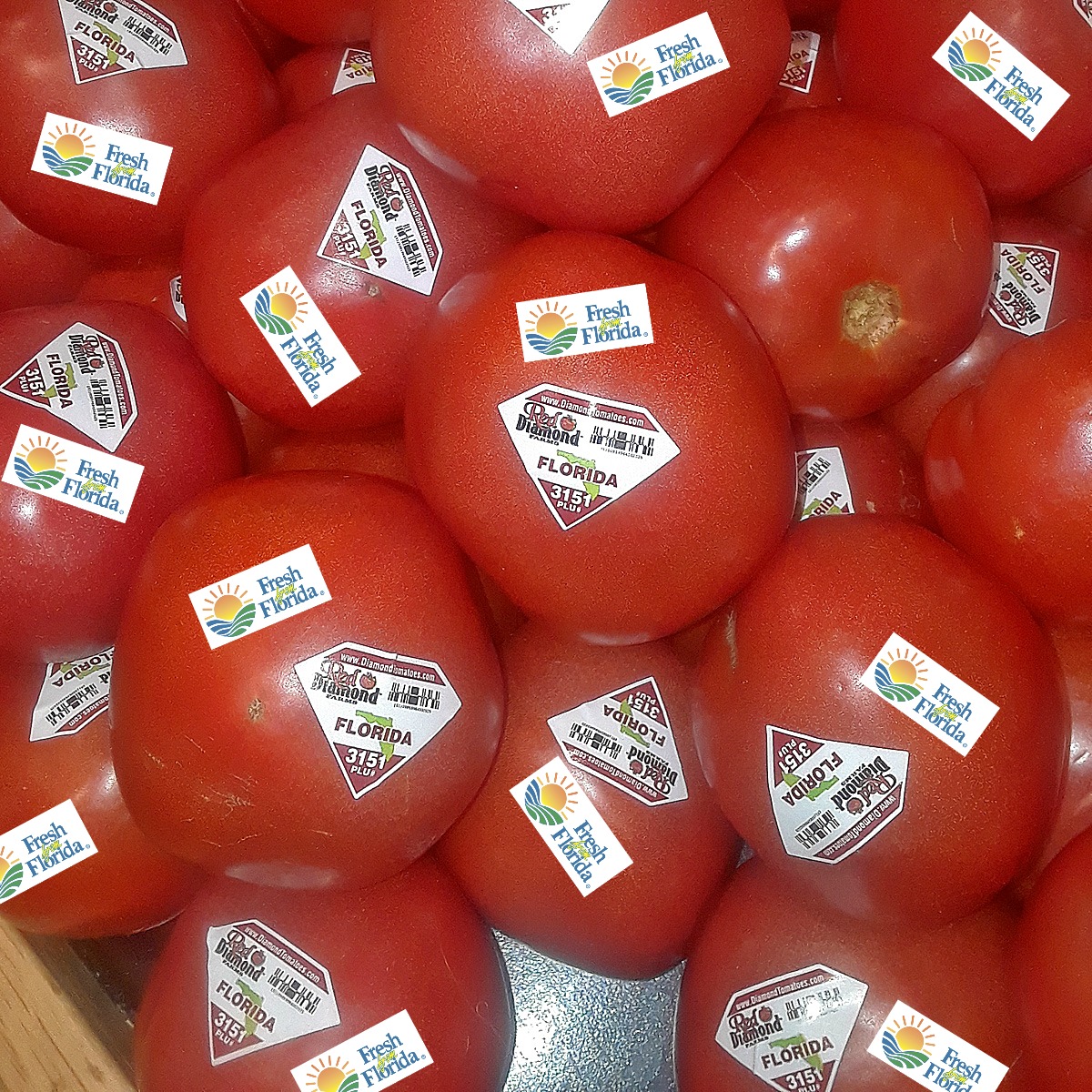 There are so many different types of tomatoes grown here, Whatever you do, never refrigerate your tomatoes. The cold will inhibit the ripening process. They are best stored on your kitchen counter.
One of my favorite ways to buy Florida tomatoes is at the Farmer's Market. Sometimes you can find varieties that are not commercially grown especially the heritage tomatoes. There are also many U-Pick farms available to you in Florida. Since I don't have room for a garden this is usually my best source for canning.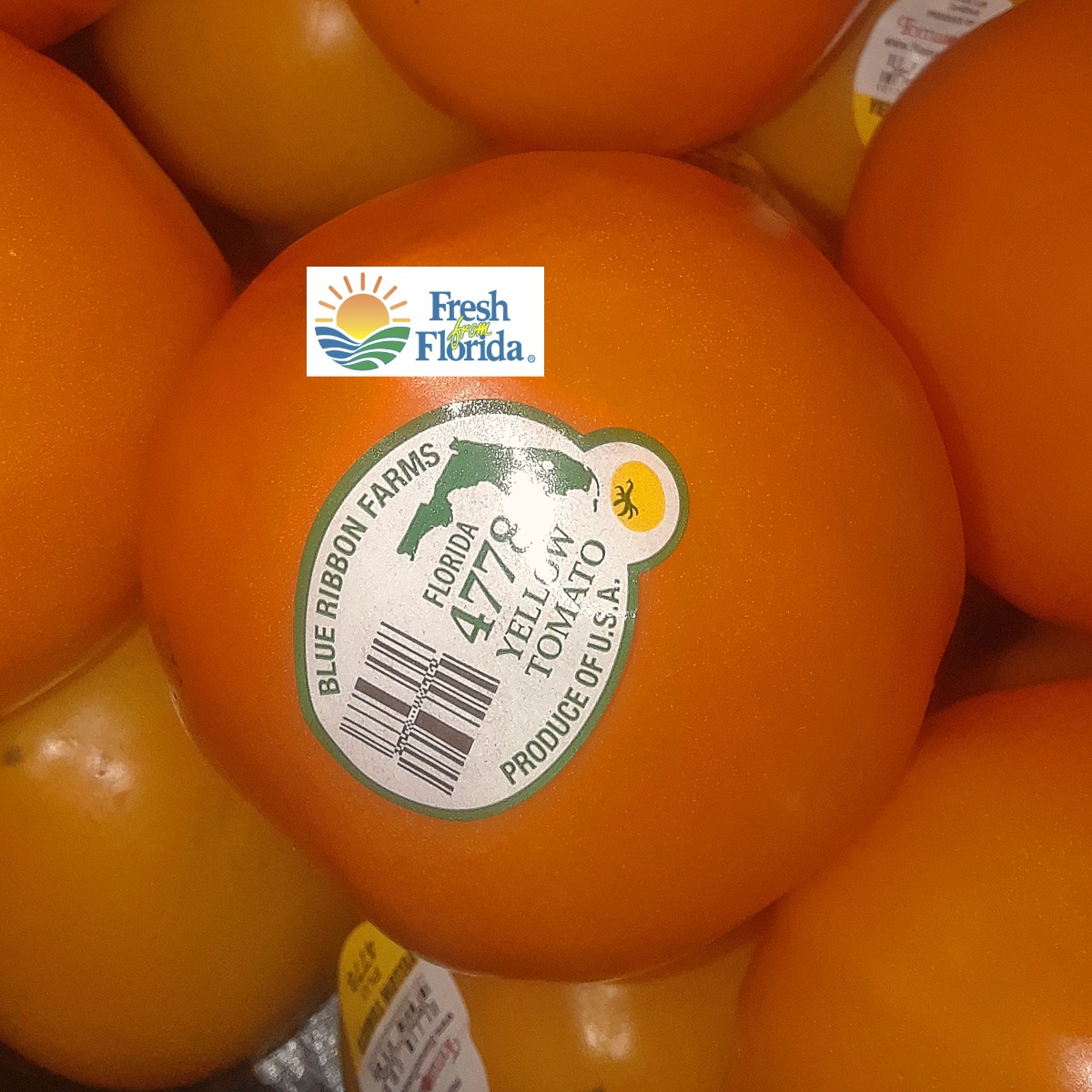 Follow the Fresh on social media and check out their Fresh! recipe videos or on Facebook, Twitter, Pinterest and Instagram.
You'll also find more delicious recipes using Fresh From Florida, fruits, vegetables and seafood on their website. Use the Search Box on this site to find lots of other recipes using fresh strawberries.
Try some of the tomato recipes from the Fresh Florida website.
Florida Sweet Corn, Tomato and Avocado Salsa
Florida Cucumber and Tomato Salad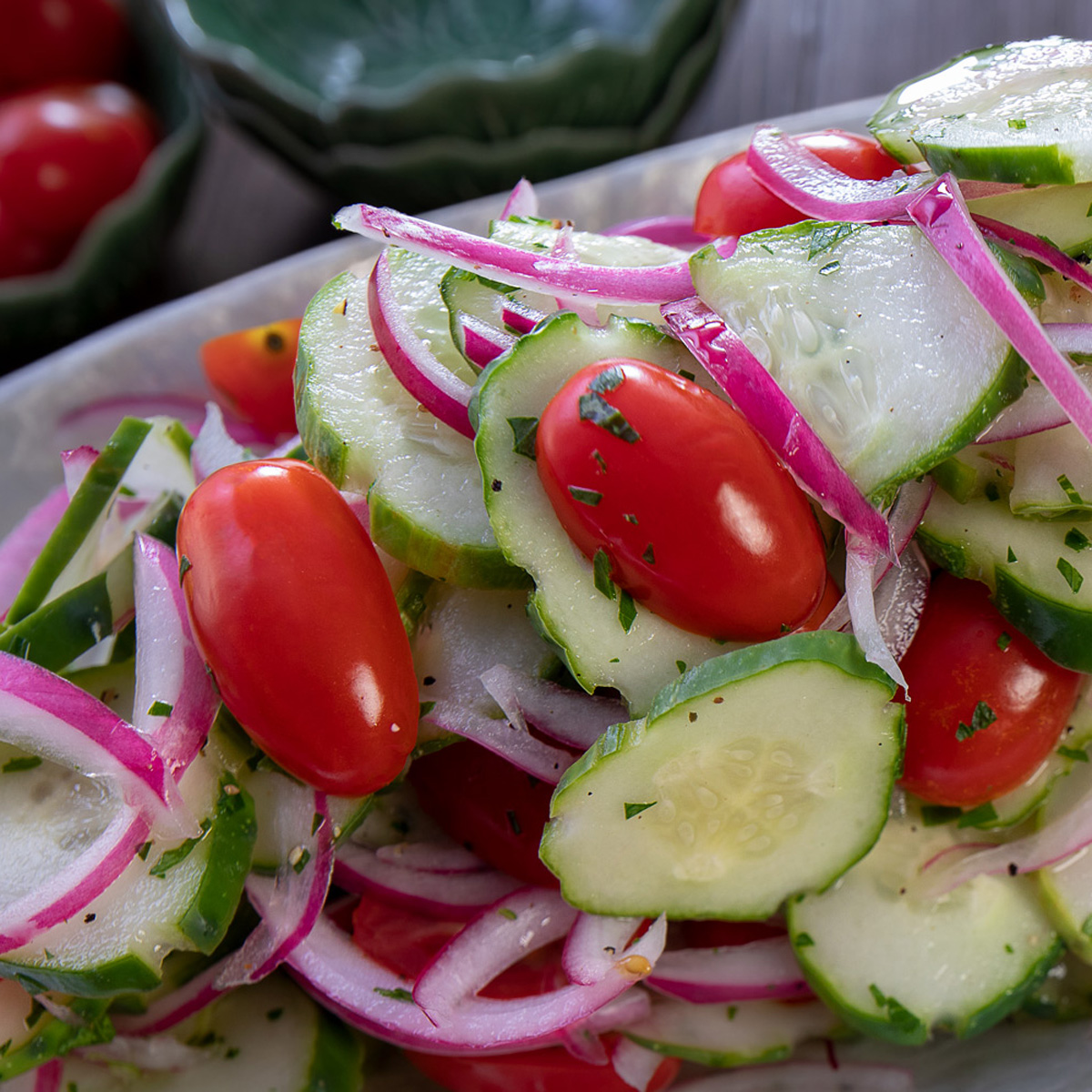 Florida Tomato and Goat Cheese Tart
Pin It!