This post was sponsored by Little Northern Bakehouse, however all opinions expressed are my own.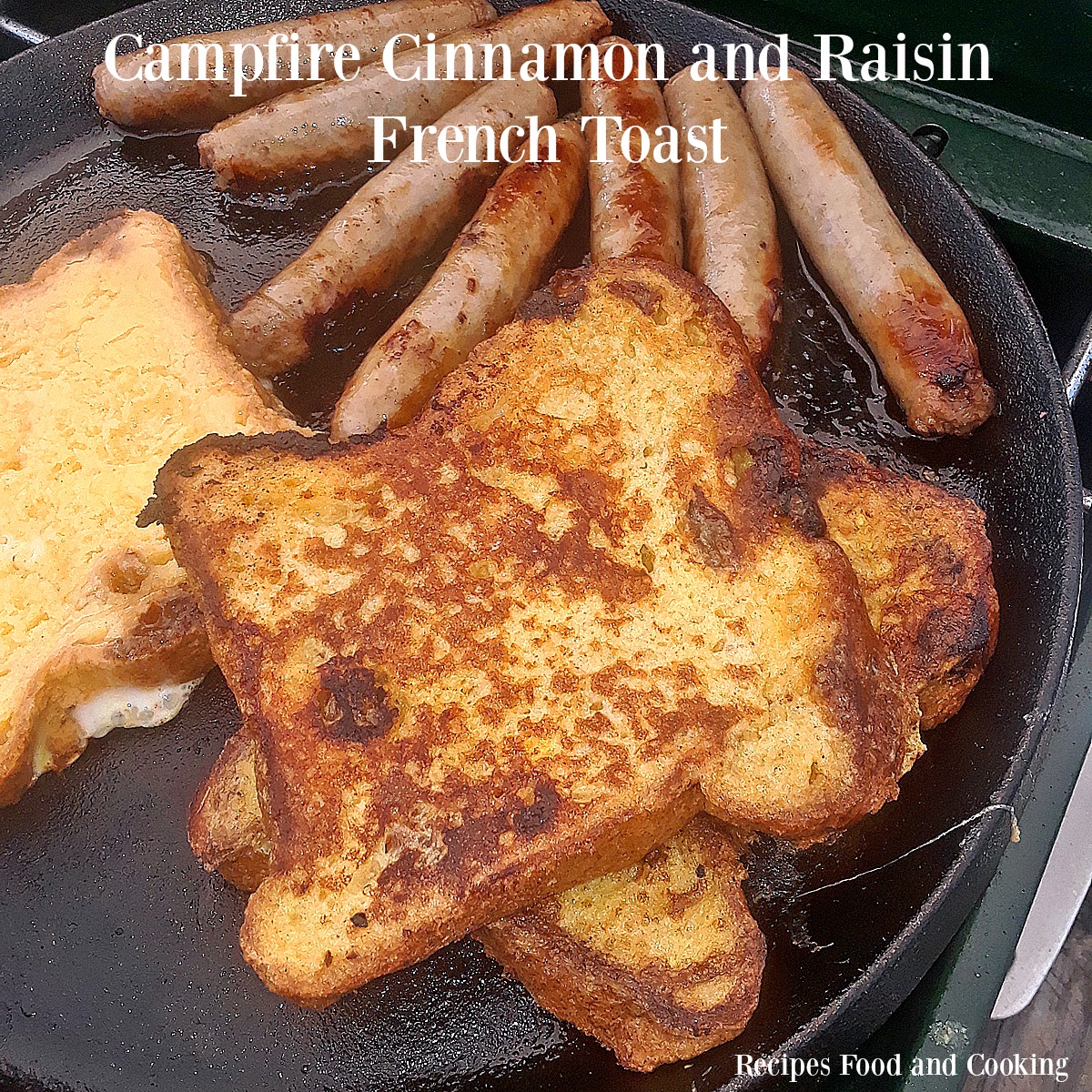 Campfire Cinnamon and Raisin French Toast
February 23rd is National Toast Day! To celebrate it we had this delicious french toast for breakfast. Little Northern Bakehouse makes delicious Gluten Free Breads using only the best of ingredients. The texture of this bread makes the best french toast. It's made with naturally-sweet raisins, this flavorful vegan, allergy-friendly, Non-GMO Project Verified loaf has a soft texture and classic comfort food taste. Nothing is sacrificed in taste and quality. It's firm and when the egg soaks into it it's a bite of heaven on a fork.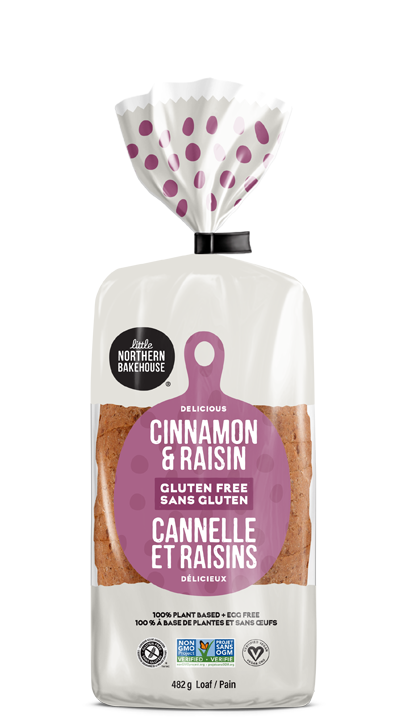 Little Northern Bakehouse's full suite of delicious products includes: Whole Grain Wide Slice Loaf, White Wide Slice Loaf, Millet & Chia Loaf, Seeds & Grain Loaf, Cinnamon & Raisin Loaf, Millet & Chia Hot Dog Buns, and the Millet & Chia Buns. All Little Northern Bakehouse products can be found in the freezer section of the grocery store in most natural foods retailers.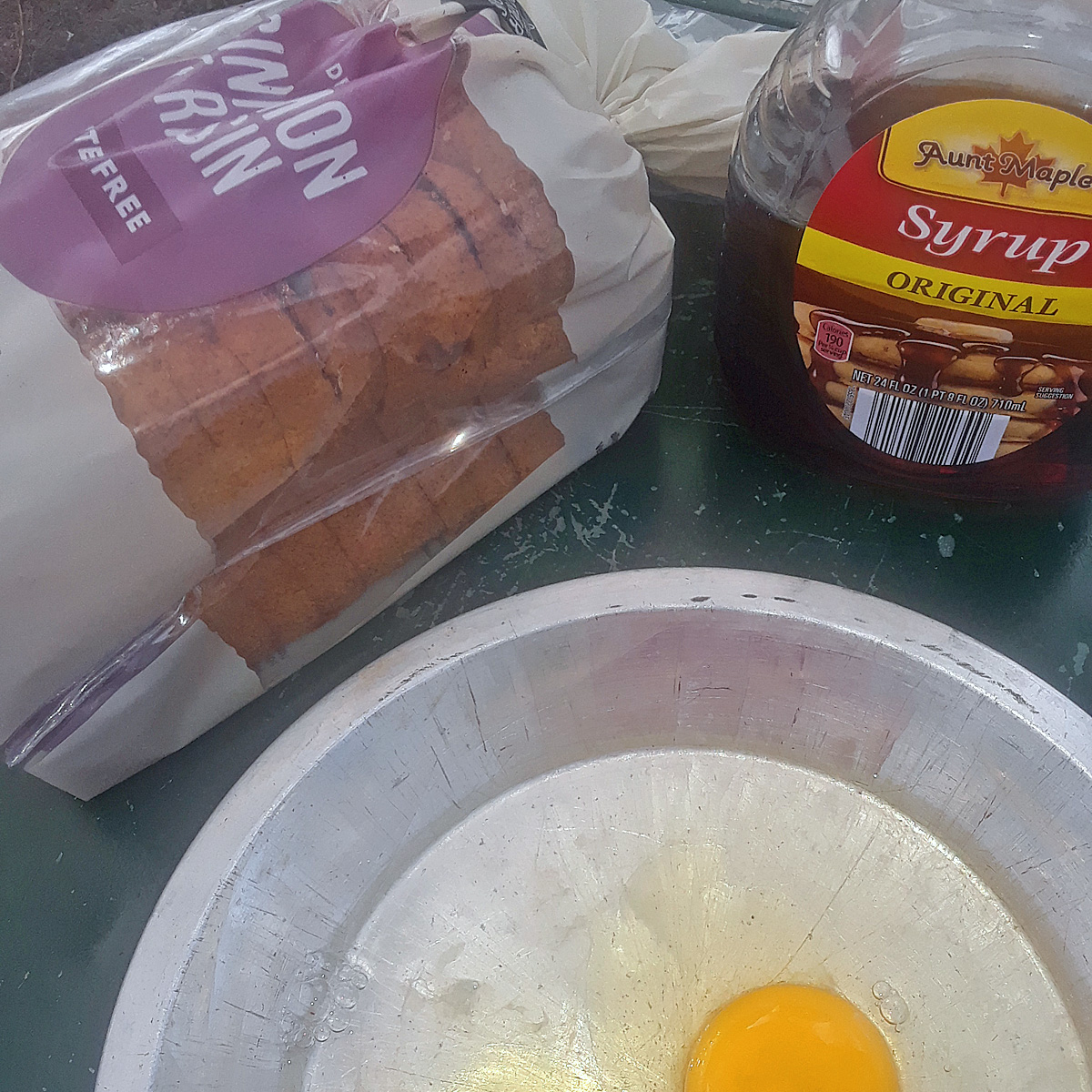 Their new Sprouted 7 Grain bread features a hearty sprouted grain and seed blend that includes sunflower seeds, sprouted red and white quinoa, sprouted amaranth, gluten-free sprouted quick oats, sprouted millet and sprouted brown rice flour.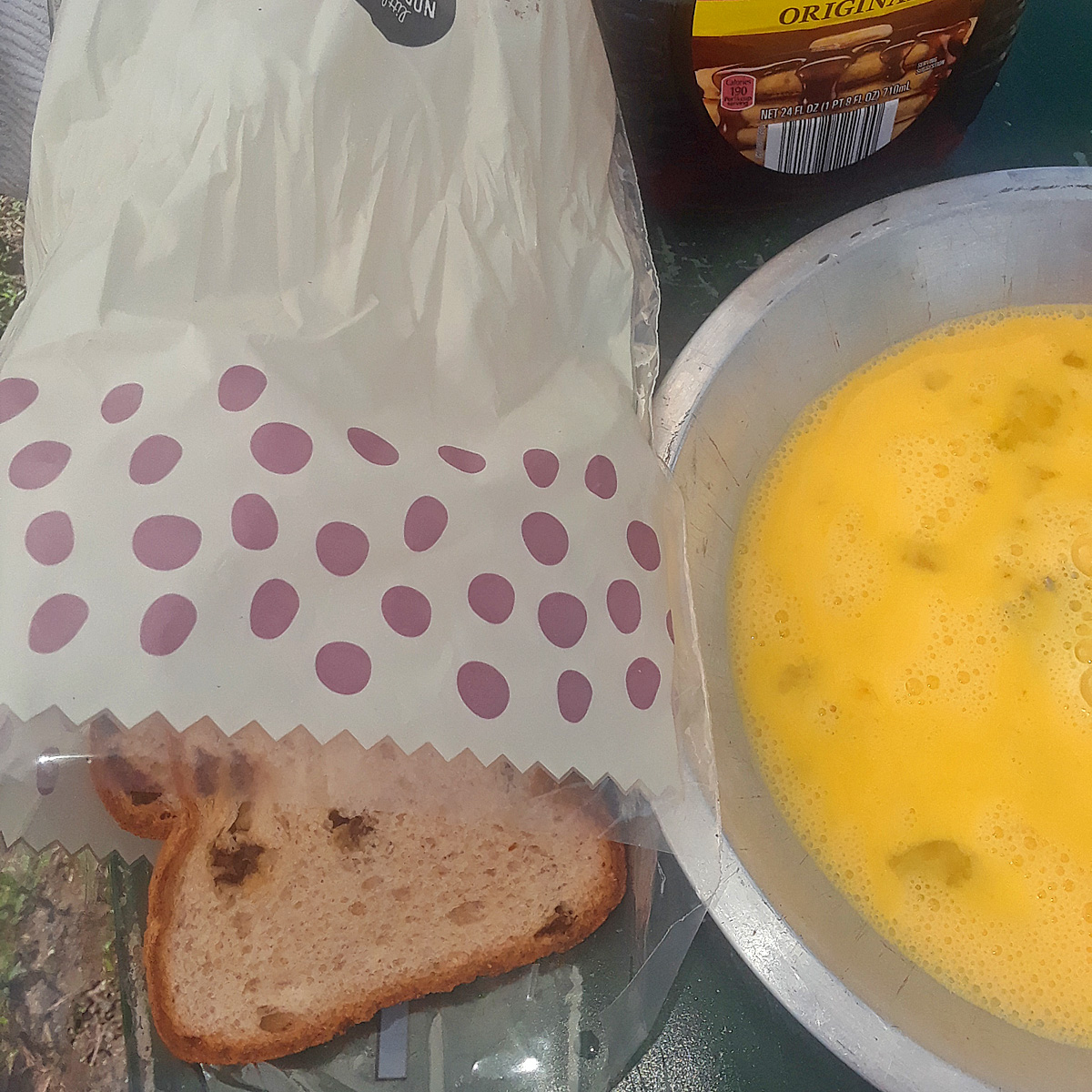 We are camping this week so I made this out at camp one morning. It couldn't be easier, you just need eggs. I used just one pan for easy clean up too! After cooking the sausage I cooked the french toast on the same pan. Just add butter and syrup.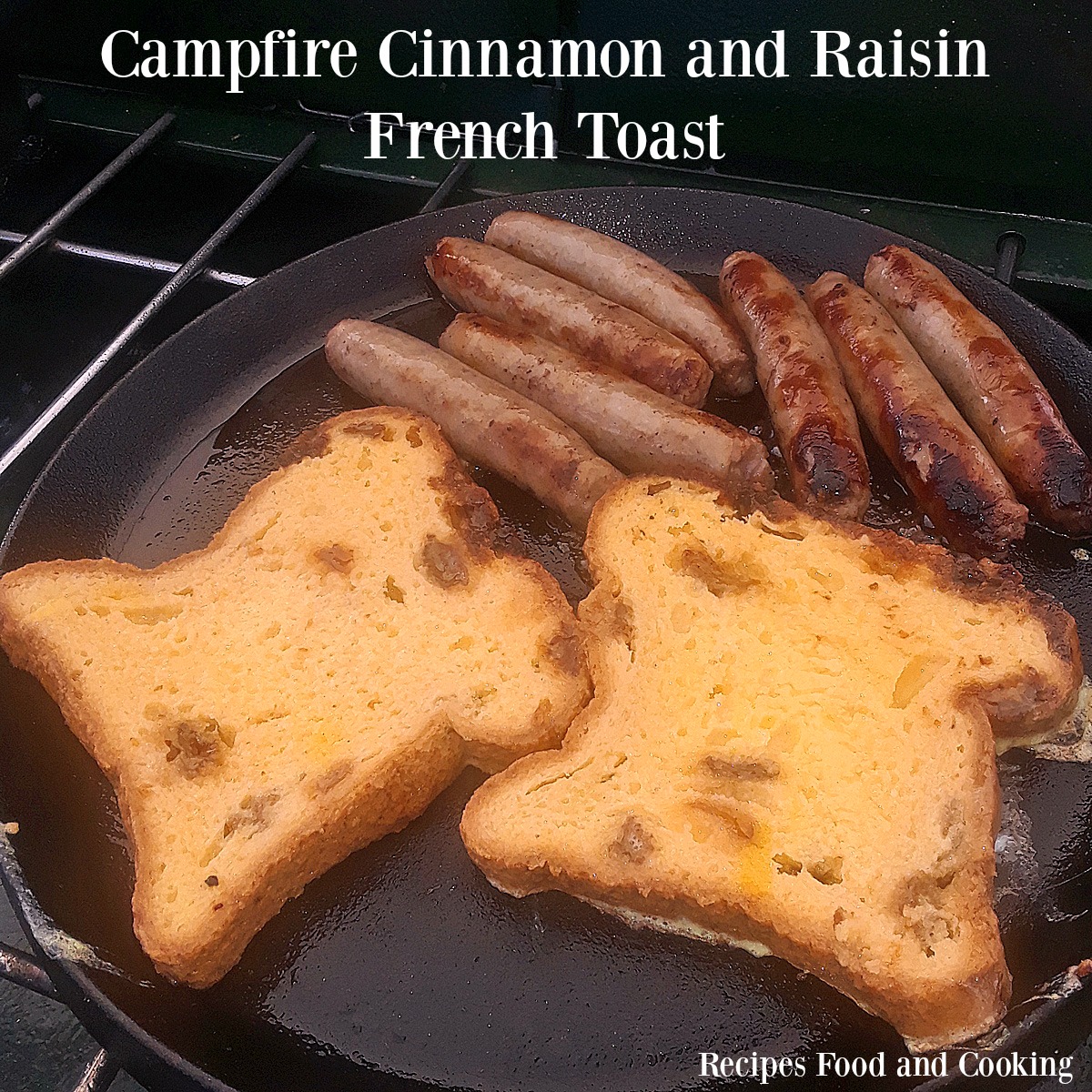 Campfire Cinnamon and Raisin French Toast
Author:
Mary Ellen @ Recipes Food and Cooking
Recipe type:
Breakfast, French Toast
Prep time:
Cook time:
Total time:
Delicious French Toast made using Little Northern Bakehouse Gluten Free Cinnamon and Raisin Bread.
Ingredients
3 eggs
1 loaf Little Northern Bakehouse Cinnamon and Raisin Bread
2 tablespoons water
cooking spray
Instructions
Beat the 3 eggs in a pie pan.
Dip the bread in the egg mixture. Allow it to soak for a few minutes.
Preheat your pan. Spray with cooking spray.
Cook bread for several minutes on each side until golden brown.
Serve with butter and maple syrup.
Maybe you'd like to try our recipe for? Try the Little Northern Bakehouse Cinnamon and Raisin Bread in any of these recipes.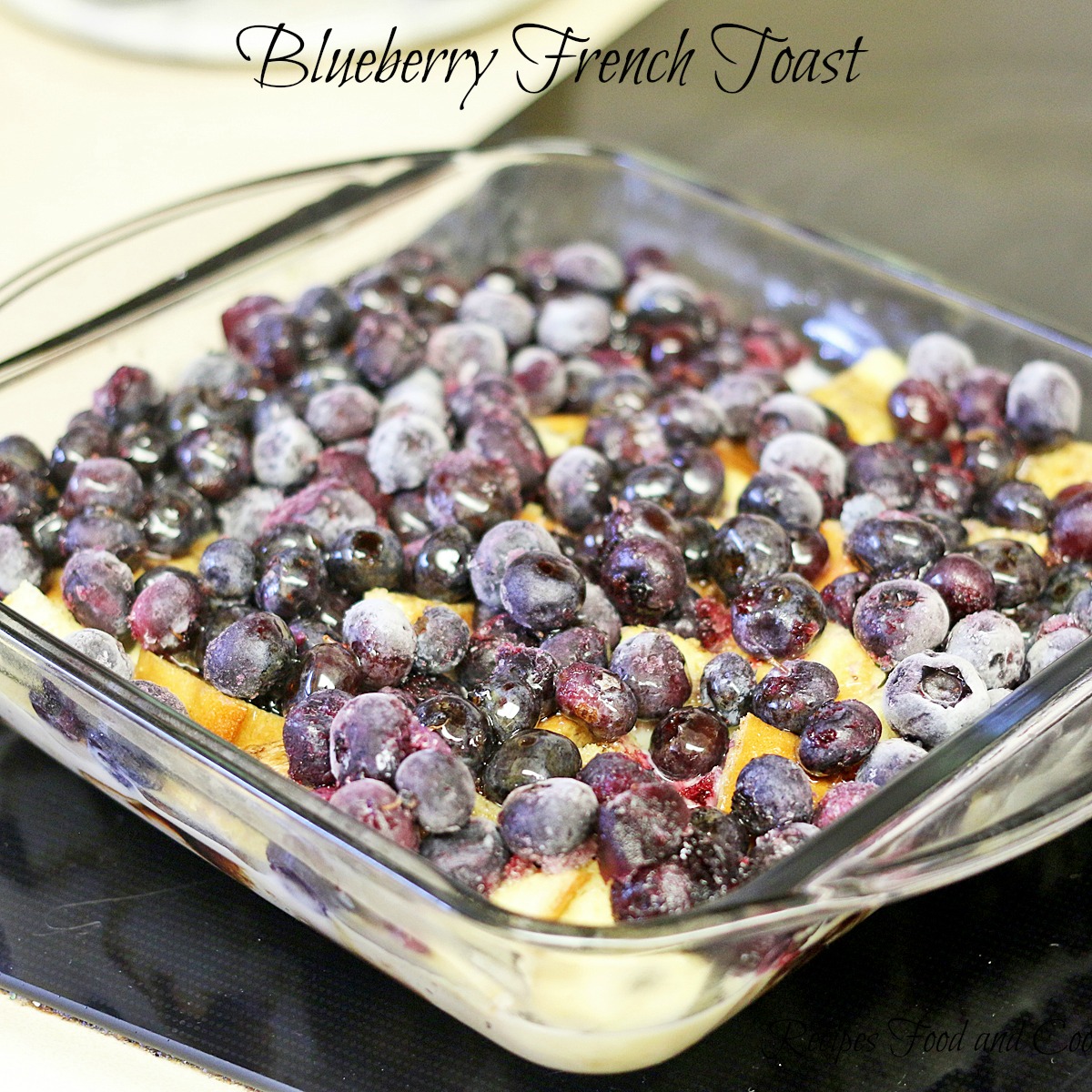 French Toast Strawberry Kabobs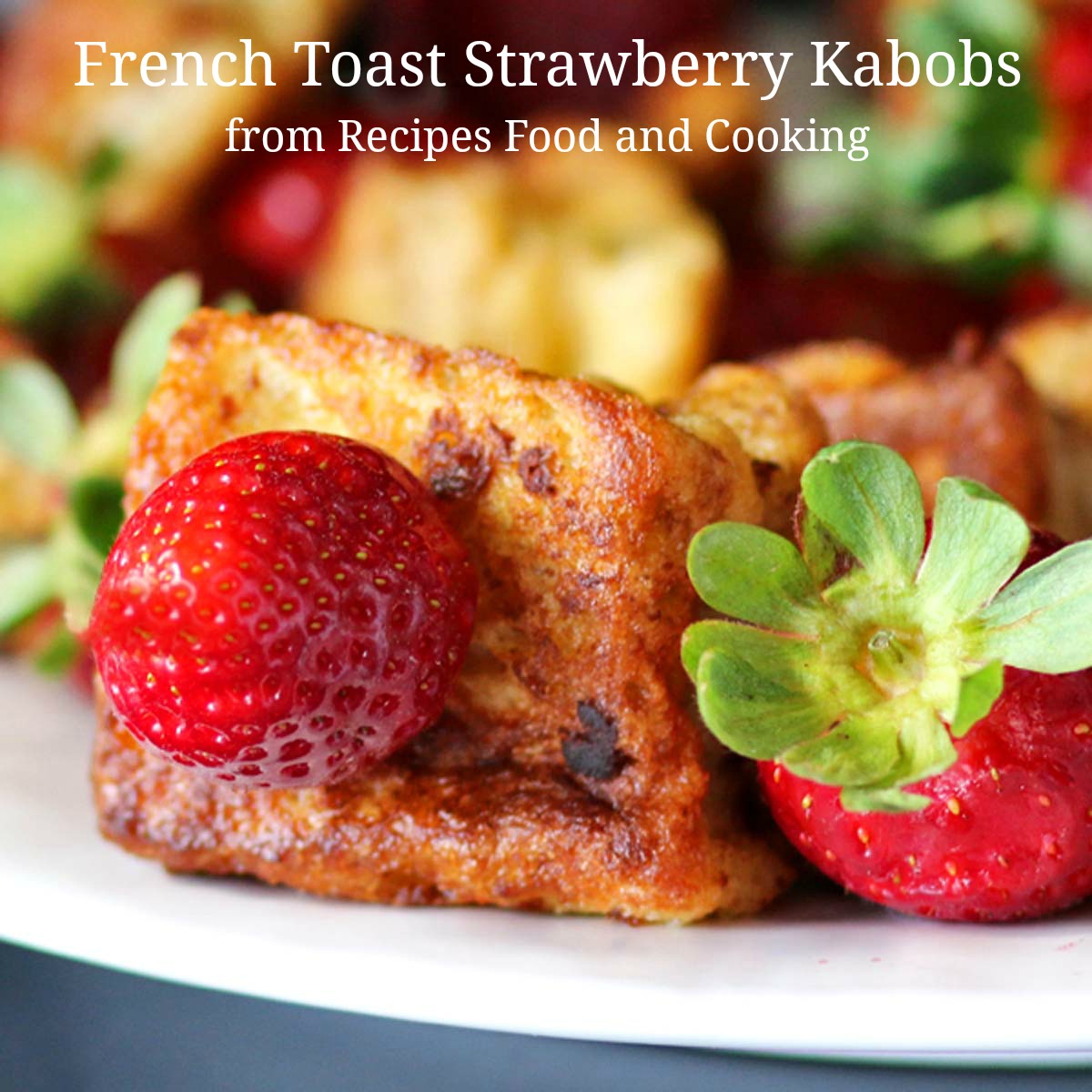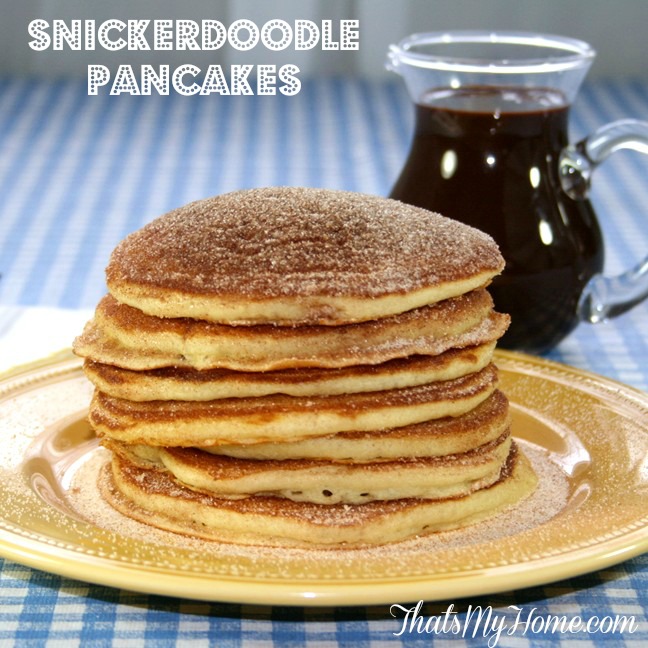 Pin It!