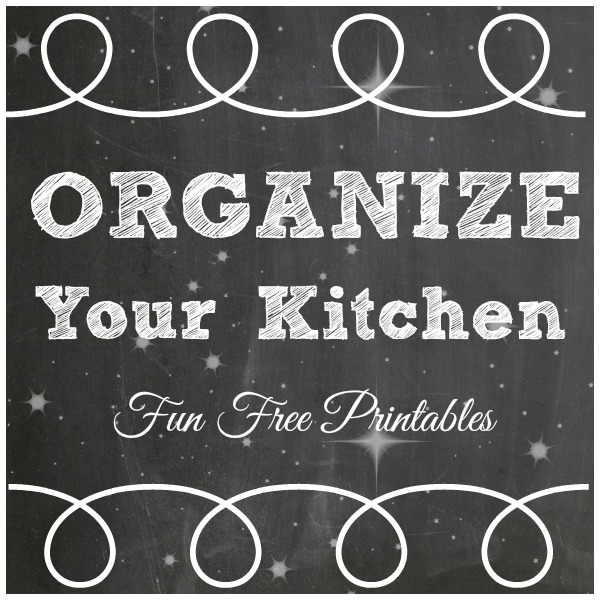 Do your spice jars need labels? I keep mine in a drawer and it sure would make life simpler if I spent a few hours labeling the tops. I really need to do this and just may be inspired by this post to do so. Are you a meal planner? I am for parties or dinners with friends but when it comes to weekly planning it is something I could be better at. I decided to look around for some free printables on Pinterest. If one of your New Year's Resolutions is to be better organized, I hope you find these links helpful.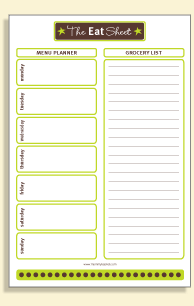 Spice Labels from Martha Stewart. The How To Directions.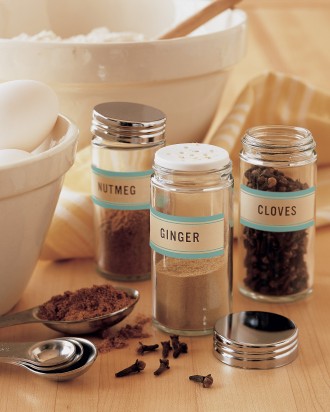 Here's a cute Daily Planner from Drop Dead Gorgeous Daily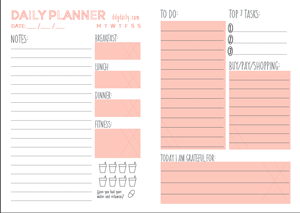 I love these Freezer Labels from Martha Stewart. these use Weatherproof labels for laser printers, Avery 5523, avery.com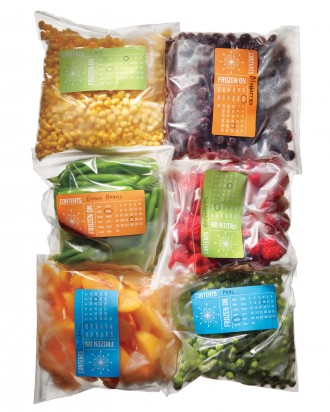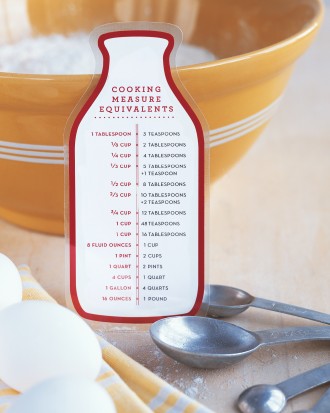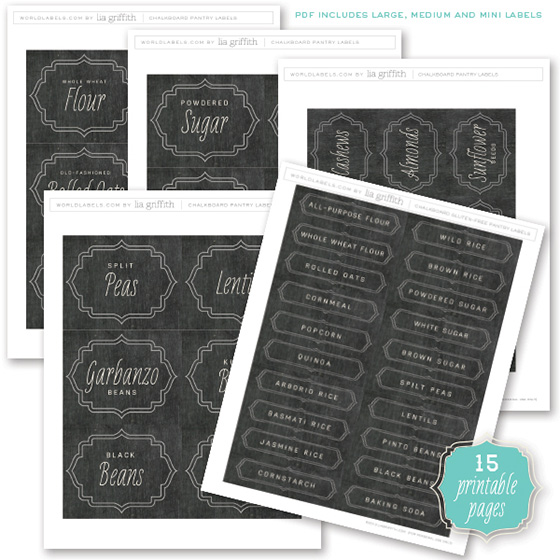 FREE Printable vintage labels from Free the Diva for jars and canisters to organize your pantry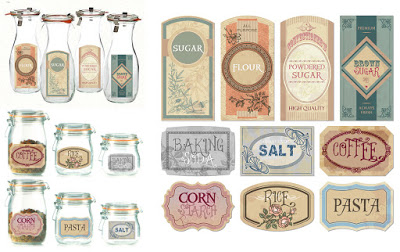 Organizing Labels from World Label in several colors and blank labels also.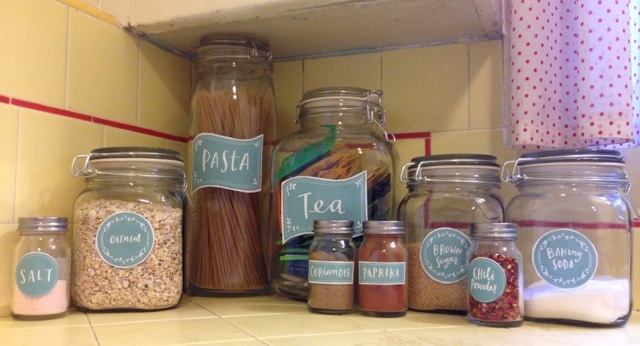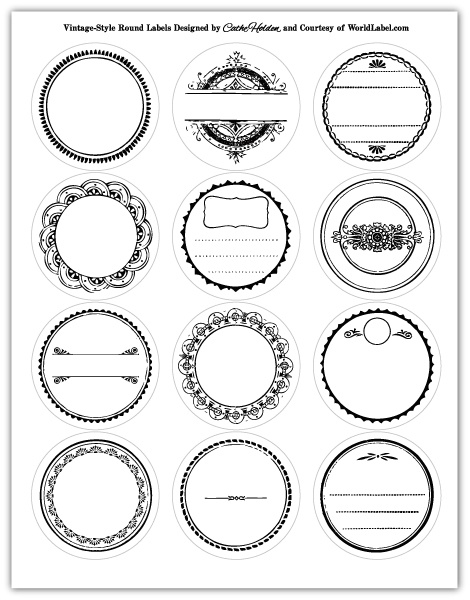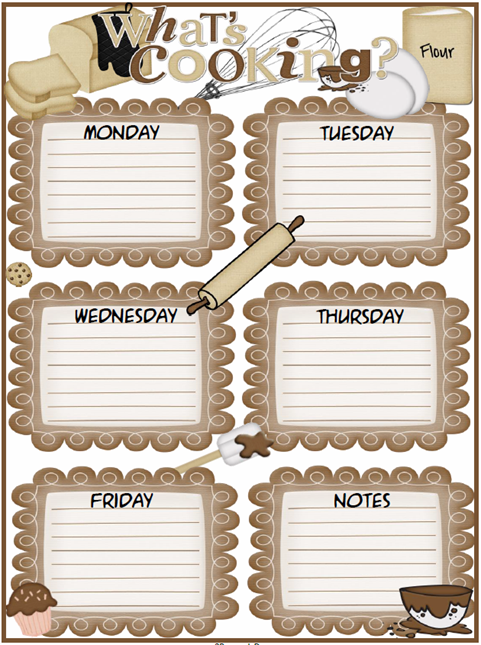 Pantry Baking Canister Labels and Tutorial from The Painted Hive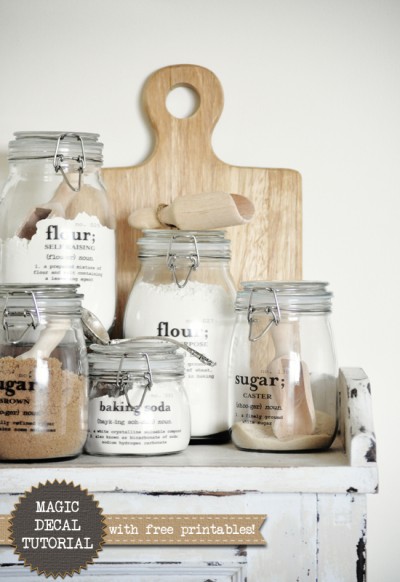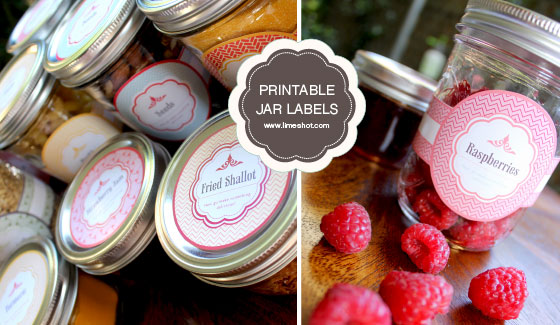 Note: all photos above belong to the site they go to. If you find one of the links isn't working for some reason, leave me a comment below so I can see if I can fix it.