Lightly battered chicken nuggets that will surely become a family favorite for you.It is pretty close to the real Chick Fil A Chicken.

This is my favorite chicken nugget recipe, it is so good! I'd say you would want to slap someone but really don't know what that means. Have you ever wondered how some sayings get started? This is one of those. Who want to hit their mama just because something tastes so good? I would think you'd want to hug her. Regardless of the saying I hope you try this recipe it is truly good….
So the recipe I want to share with you today is a recipe for chicken nuggets I have been making lately. I have never understood how anyone would want to eat those overly processed nuggets you get at fast food places. Chick Fil-A is the only place I will even order chicken nuggets. I know kids love them but I think if you give them a choice these could fast become their nuggets of choice, you may need to cut the pepper in half for them because these definitely have a pepper bite.
One of the things that is different about this recipe is that you soak the chicken in milk and egg. It gives the chicken a silky kind of texture the longer it is in the milk mixture, but not mushy. I have let the chicken sit in the milk mixture for up to 24 hours but I wouldn't do it any longer than that. Cooking the nuggets takes about 10 minutes. You can make up the flour mixture ahead of time and keep it in a tightly sealed bag.
Almost Chick Fil-A Chicken
Prep time:
Cook time:
Total time:
Lightly battered chicken nuggets that will surely become a family favorite for you.It is pretty close to the real Chick Fil A Chicken.
Ingredients
2 skinless and boneless chicken breasts
1 cup milk
1 egg
1 1/4 cups flour
2 tablespoons powdered sugar
2 tsp salt
1 tsp pepper
1/2 tsp garlic powder (can be omitted)
peanut oil or canola oil
Instructions
In a medium bowl whisk the egg and stir in the milk. Trim any fat away from chicken. Cube chicken into bite size pieces. Place chicken in milk mixture and cover. Let it 'marinate' for 2-4 hours in the fridge.
In a gallon size resealable baggie combine flour, powdered sugar, salt and pepper. Seal and shake to combine.
Place about 2 inches of oil in a medium deep pot. Over medium high heat heat oil until hot. If using a thermometer let the temperature reach 375°.
Remove cut chicken from milk mixture and place in the flour mixture. Seal and shake until nuggets are completely coated. Place about a 6-8 nuggets into hot oil and let them cook until golden brown, turning half way through once the edge of your chicken starts to turn white. About a couple of minutes on each side. Drain on a paper towel. Repeat until all nuggets are cooked.
Serve with your favorite sauce.
recipesfoodandcooking.com
Grilled Jalapeno Chicken Poppers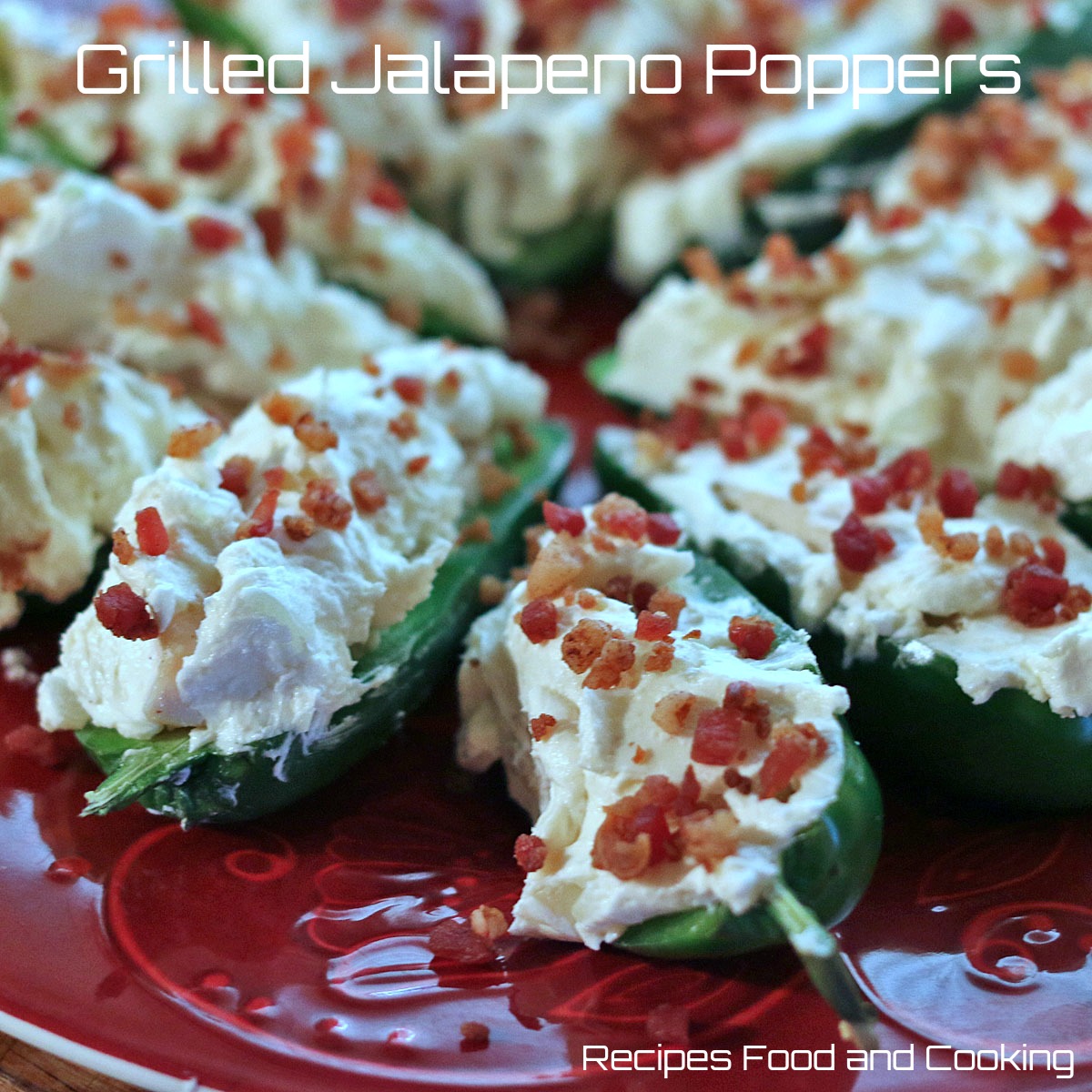 How about our Picnic Fried Chicken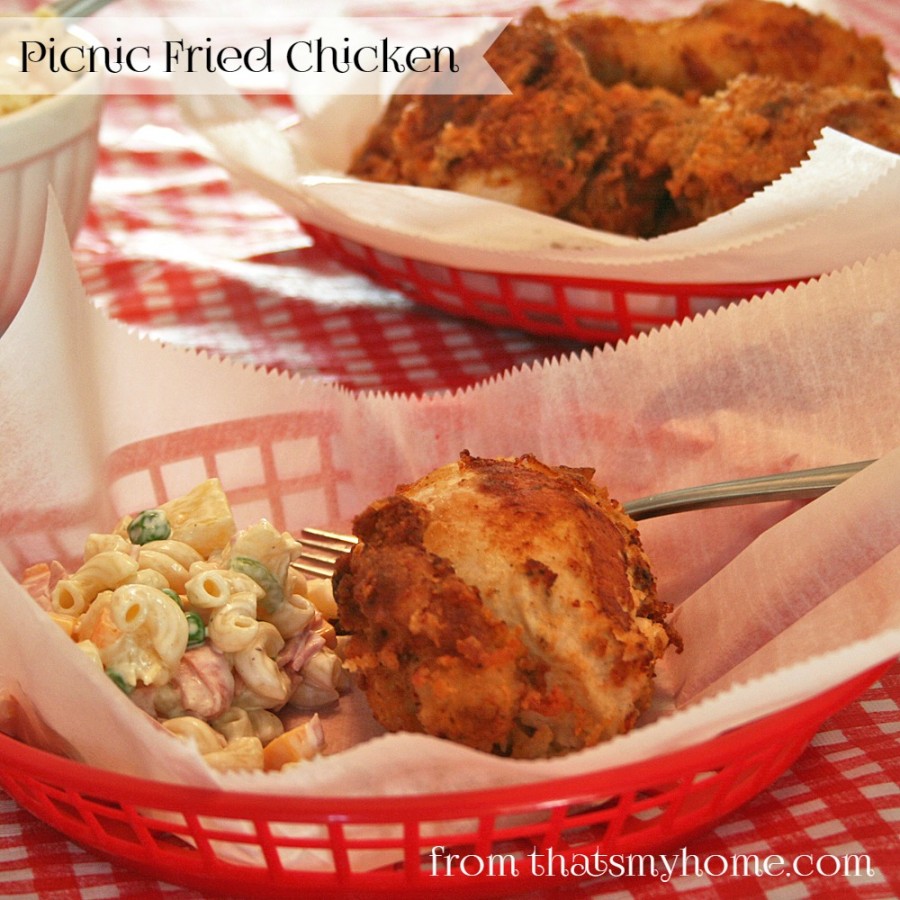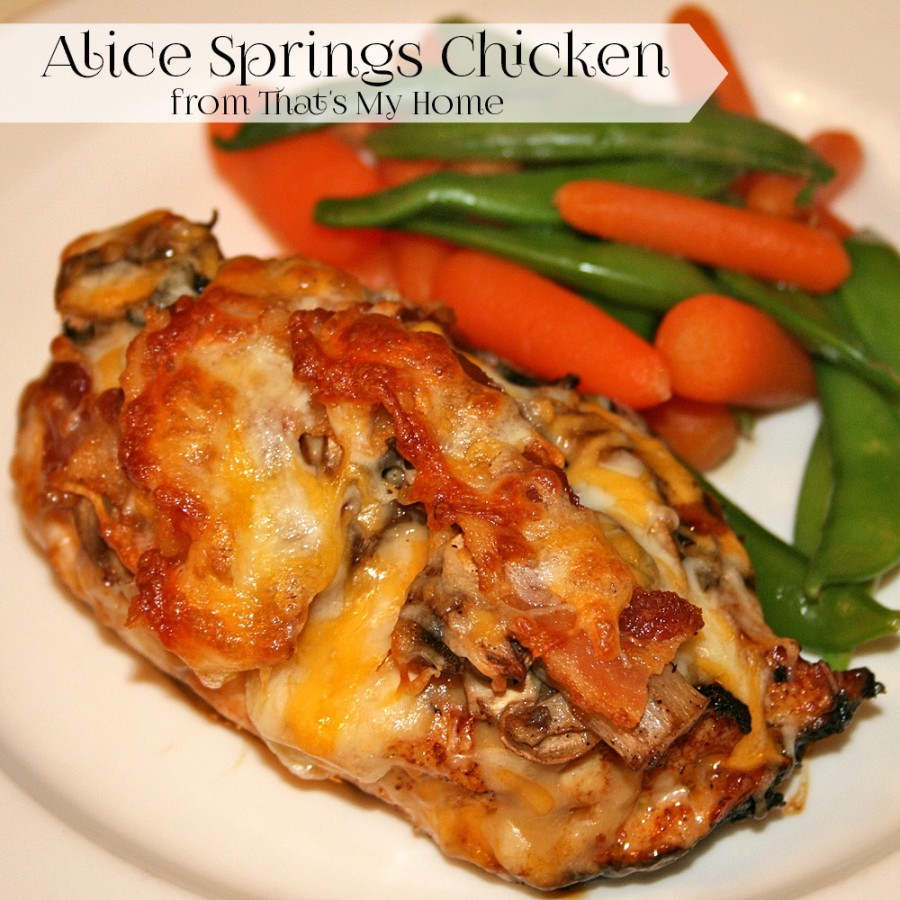 Pin It!