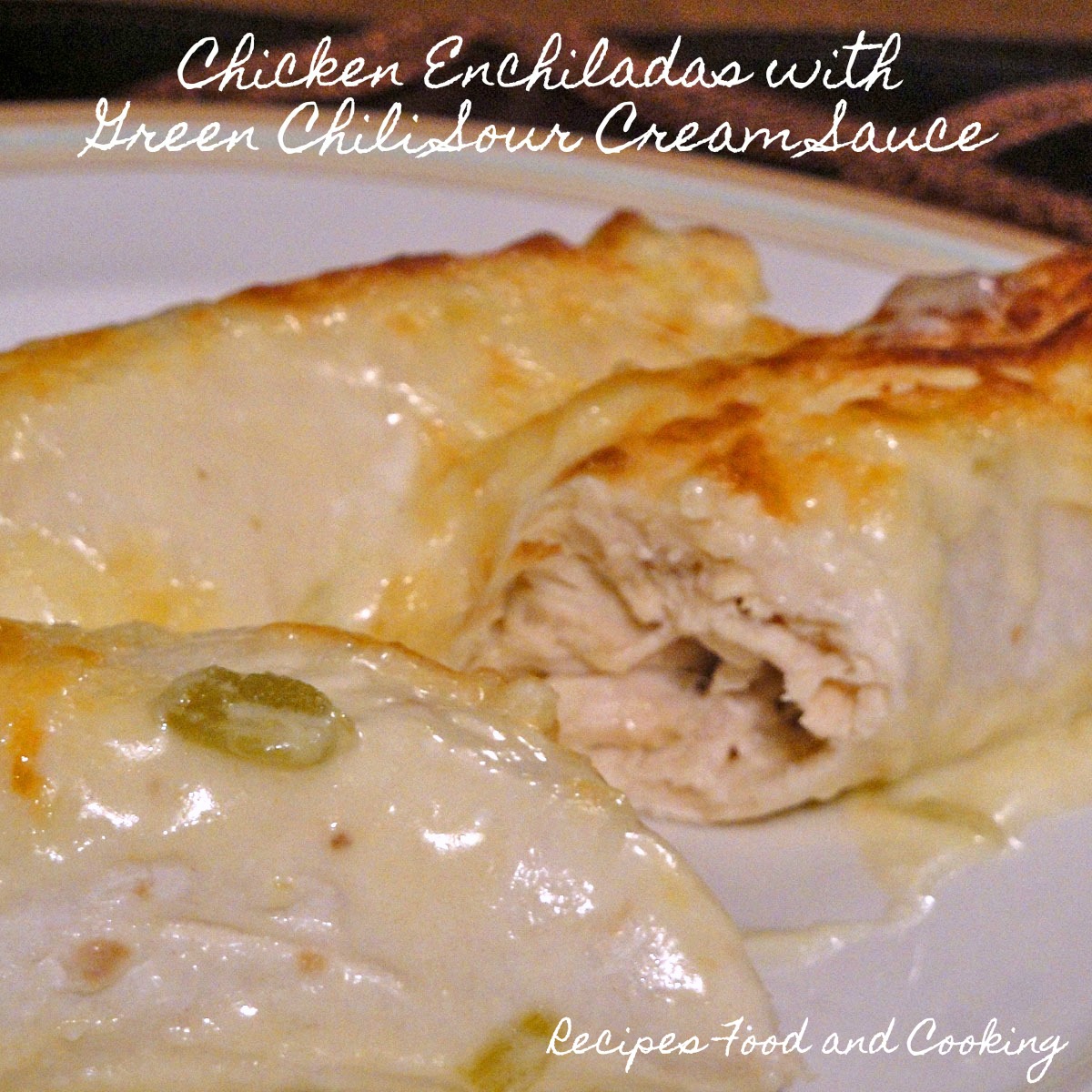 Chicken Enchiladas with Green Chili Sour Cream Sauce
These are perhaps the best chicken enchiladas I have ever made and they couldn't be easier. This is one of those recipes once you make it and take that first bite you are going to be wondering why you hadn't tried it yet.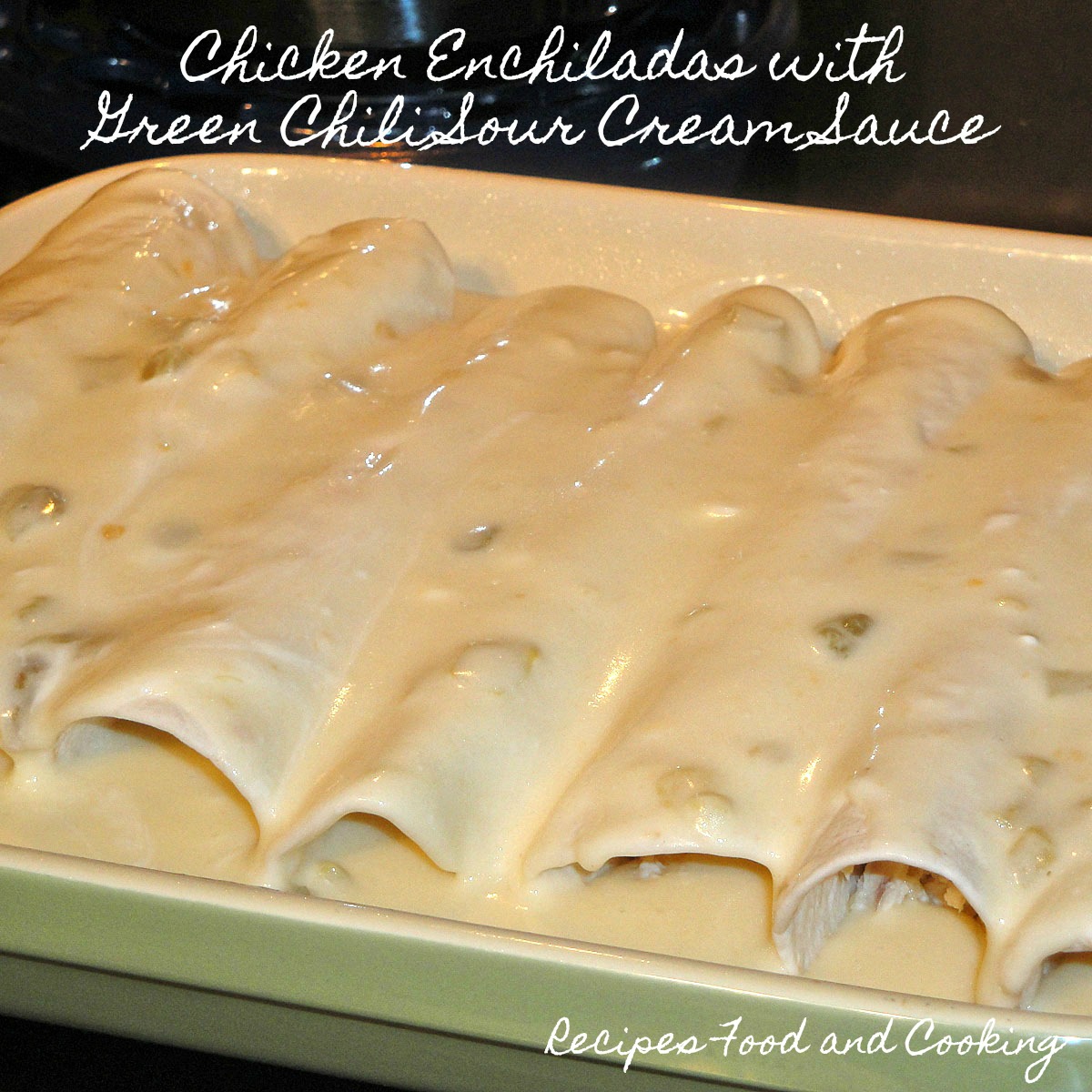 I used chicken breasts, however leftover chicken or even the canned chicken breast you can get at Sam's would work as well. You can use a whole chicken as well, I would use whatever kind of chicken I had on hand. The sauce is so good it will highlight whatever chicken you use.
If you take the tortillas out of the refrigerator a little bit before you use them they will roll up better at room temperature.
Enjoy!

Chicken Enchiladas with Green Chili Sour Cream Sauce
Ingredients
10 soft taco shells
2 cups cooked, shredded chicken - I used 2 chicken breasts
2 cups shredded Monterey Jack cheese or Mexican Blend – divided use
salt and pepper
3 Tbsp. butter
3 Tbsp. flour
2 cups chicken broth
8 oz. cream cheese – divided use
1/2 cup sour cream
1 (4 oz.) can diced green chillies
Instructions
Preheat oven to 350 degrees. Grease a 9 x 13 pan.
Mix chicken, 3 oz. cream cheese, 1 cup cheese, salt and pepper. Roll up chicken mixture in tortillas and place in pan.
In a sauce pan, melt butter, stir in flour and cook 1 minute. Add broth and whisk until smooth. Heat over medium heat until thick and bubbly. Add cream cheese and stir until melted. Remove from heat. Stir in sour cream and chilies. Pour over enchiladas and top with remaining cheese.
Bake 25 minutes or until hot and bubbly. Place under a high broiler for 3 - 4 minutes to brown the cheese.
Maybe you'd like to try our Mexican Rice to go with the Enchiladas?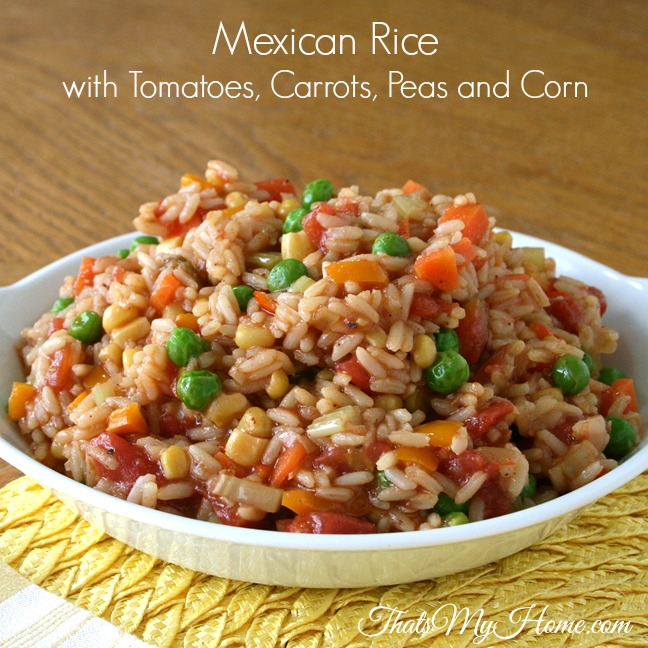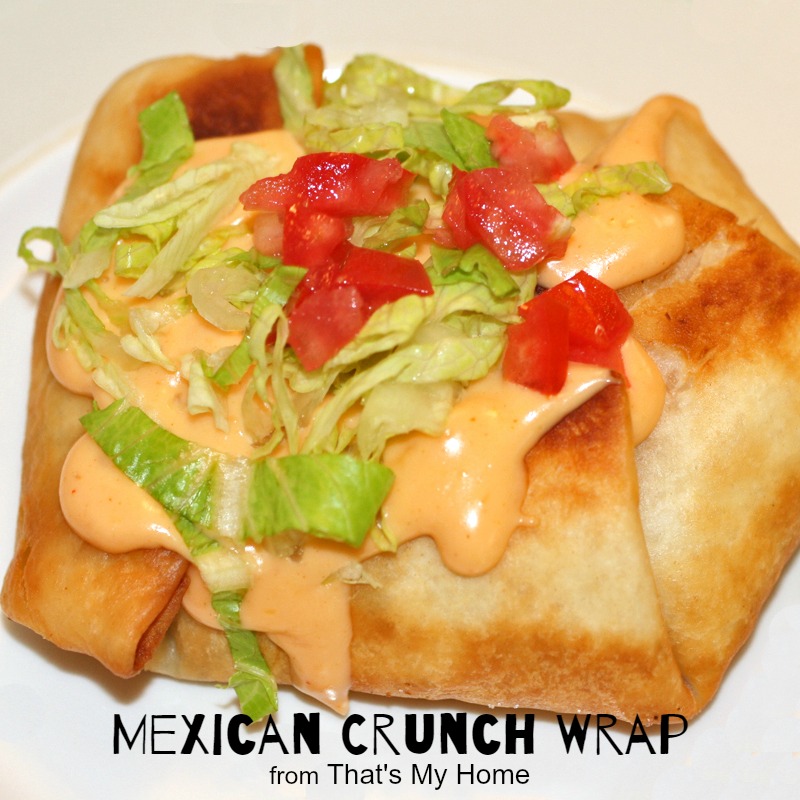 How about some flan for dessert?