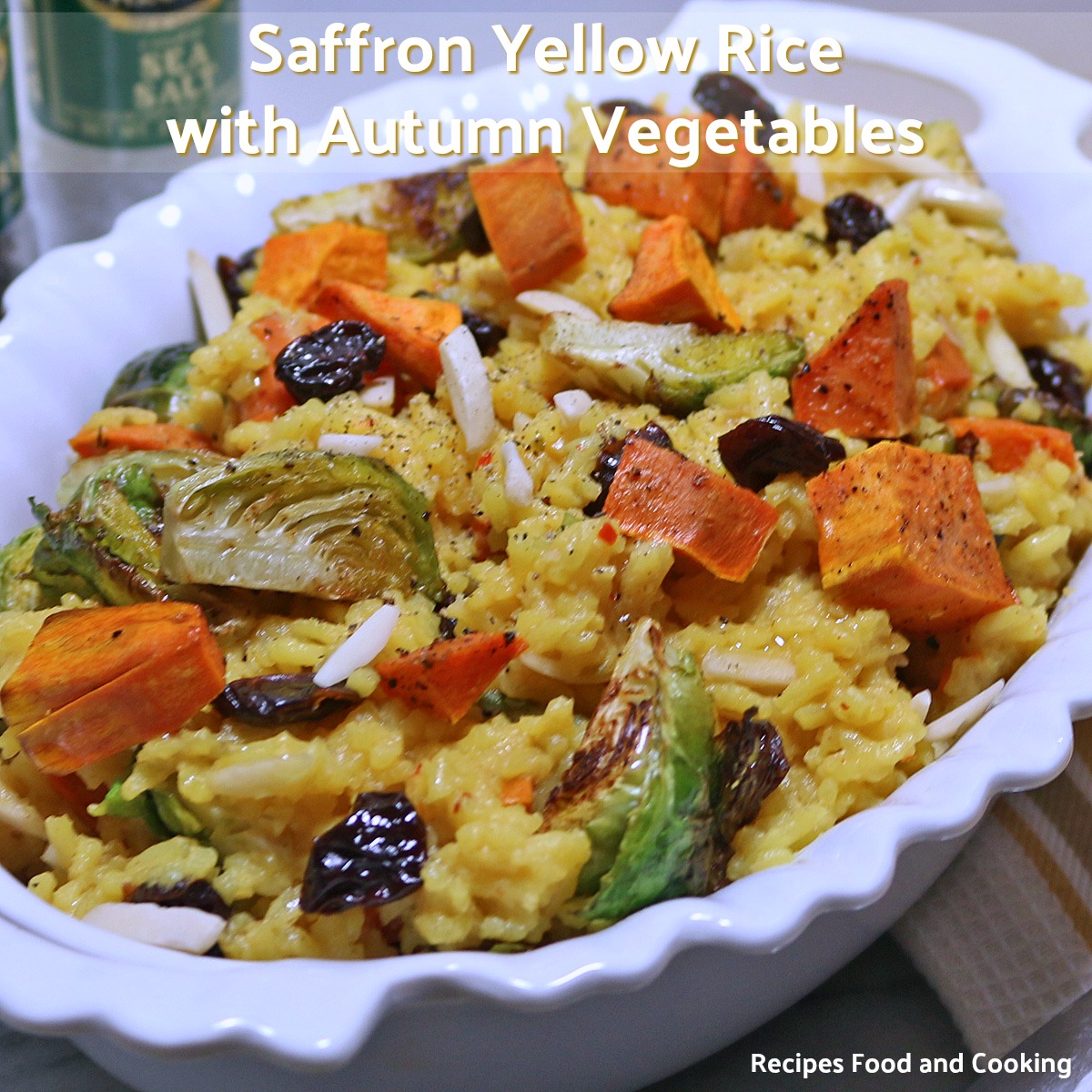 Saffron Yellow Rice with Autumn Vegetables
I am so excited to share this dish with you. With the holidays approaching it is the perfect time saving, delicious Saffron Yellow Rice recipe for serving family and friends. It only takes about 10 minutes of prep time and could easily be made into a main dish using chicken, pork or even as a stuffing.
I always start out a recipe by gathering together my ingredients for the dish I am making. Then I started the rice cooking according to package directions.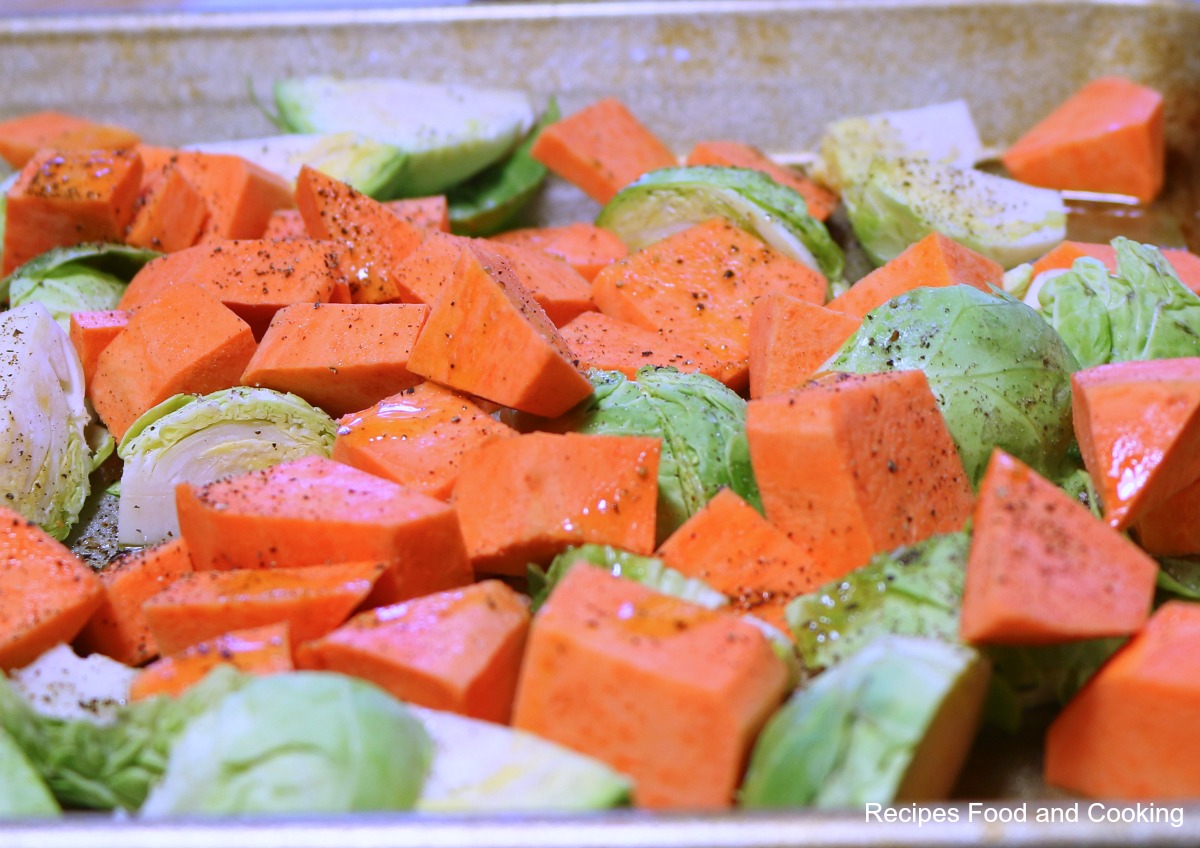 I got my vegetables ready to roast after chopping them into bite size pieces. Then seasoned the vegetables with Vigo Saffron, olive oil, salt and pepper. This recipe is so flexible, you could use sweet potatoes, broccoli or acorn squash instead of the butternut squash or brussels sprouts. I was never a fan of brussels sprouts until I started roasting them and now I love them! Use broccoli in place of the brussels sprouts if you don't like them. Roasting vegetables completely changes the flavor of them and only take about 15 – 20 minutes at 400 degrees. You're looking for the vegetables to lightly brown or caramelize which adds a sweetness to them.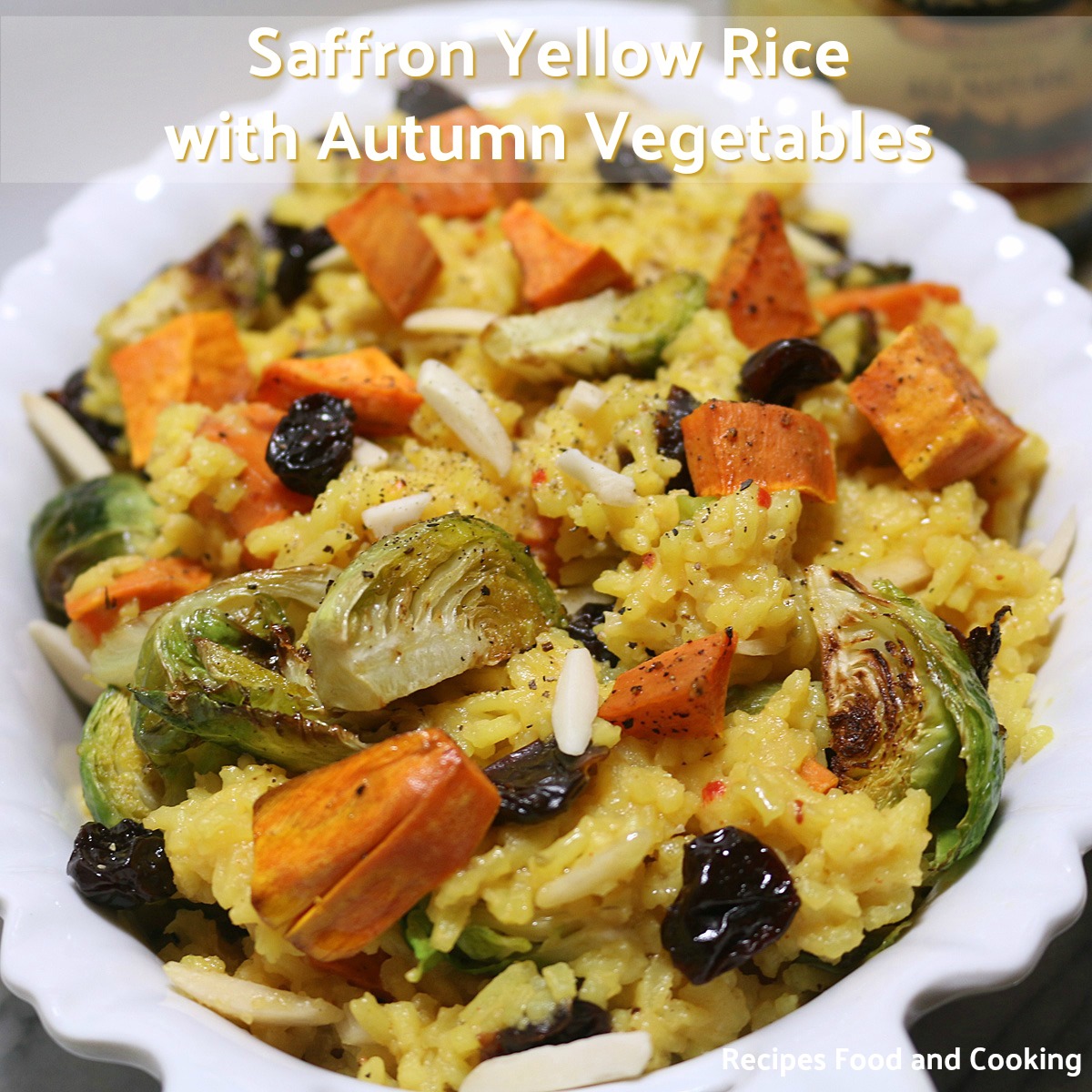 We had some of the prepared rice leftover and it's going into a chicken as stuffing and cooked on the grill. We're really looking forward to dinner tomorrow night!
Saffron Yellow Rice with Autumn Vegetables
Author:
Mary Ellen @ Recipes Food and Cooking
Prep time:
Cook time:
Total time:
A delicious saffron rice with roasted sweet potatoes, brussels sprouts, dried cherries and slivered almonds.
Ingredients
1 package Vigo Saffron Yellow Rice
8 oz. Brussels sprouts
1 - 2 sweet potatoes or butternut squash
2 tablespoons olive oil
pinch Vigo Saffron
salt and pepper
1/2 cup dried cherries
1/4 cup slivered almonds
Instructions
Cook rice according to package directions.
Spray a baking sheet with cooking spray.
Preheat oven to 400 degrees.
Peel the outer leaves from the brussels sprouts. Cut off the ends. Cut into quarters. Place on a baking sheet.
Peel the sweet potatoes. Cut into pieces about the size of the brussels sprouts. Add to the pan with the brussels sprouts. Sprinkle with the olive oil. Stir. Add salt and pepper. Add a pinch of Vigo Saffron. Check at about 10 minutes and if browned stir. Bake another 5 minutes or until tender. Add to the rice with the cherries and almonds.
Drizzle with a little olive oil just before serving.
Want to try another of our side dish recipes?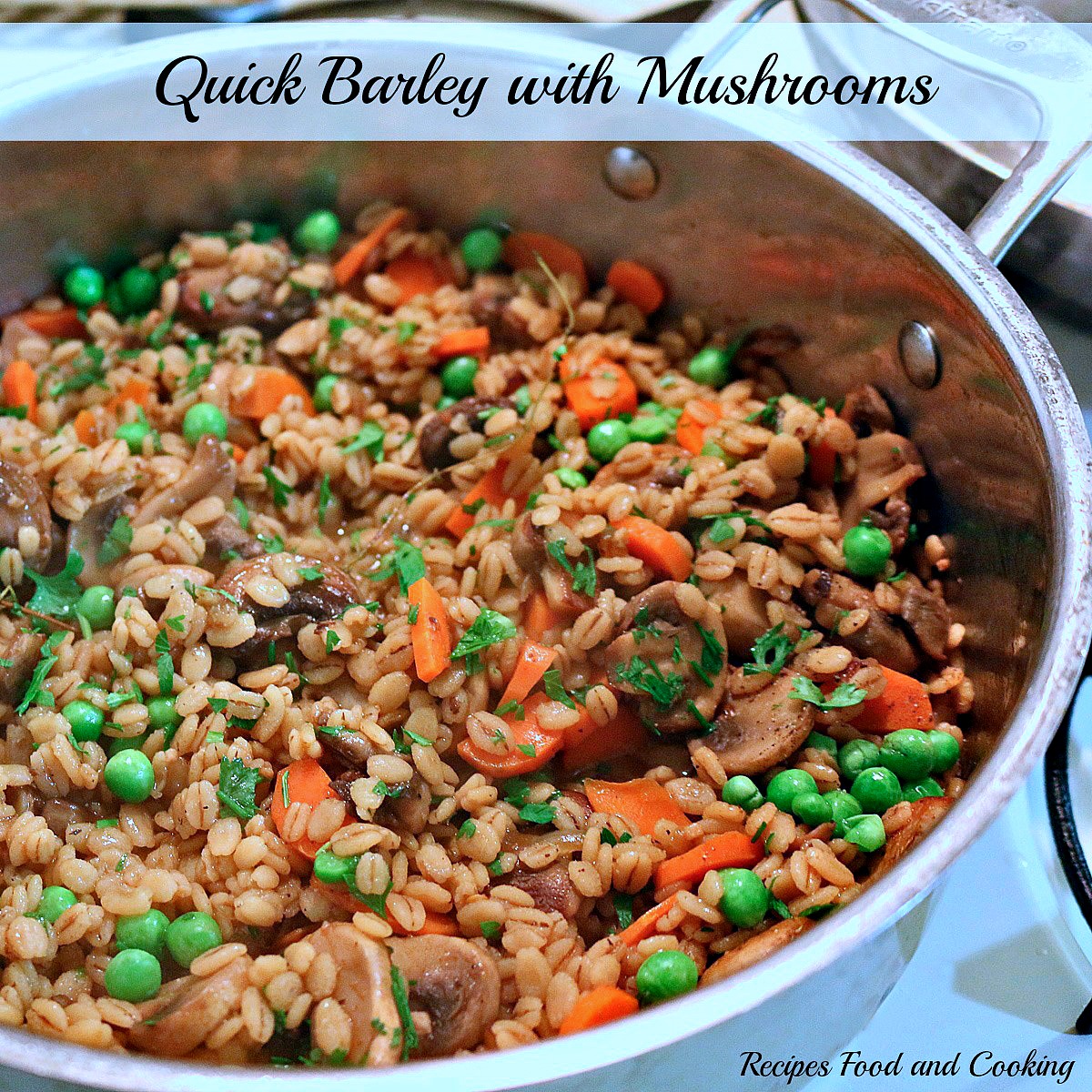 Roasted Cabbage Steaks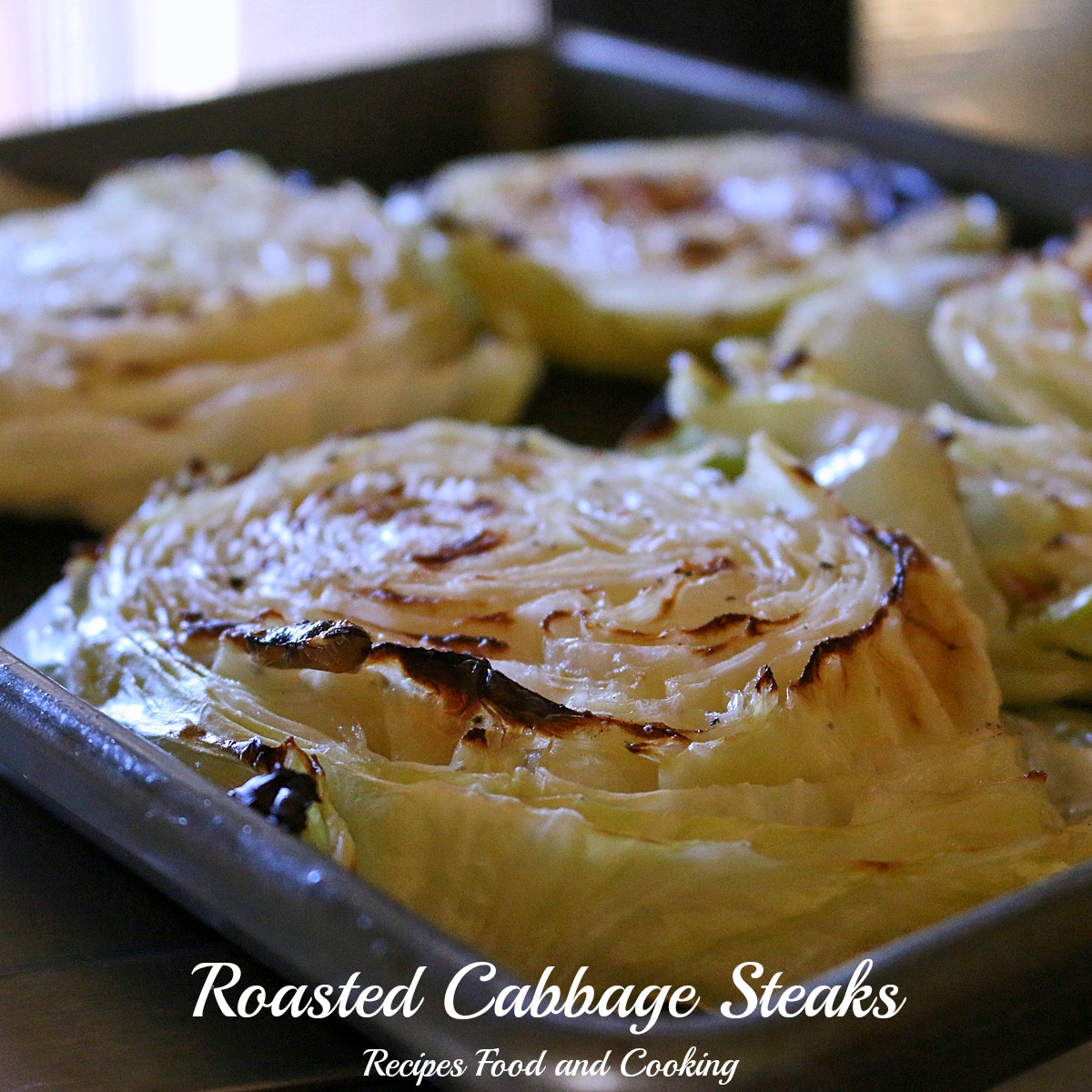 Kamado Grill Bacon Brussels Sprouts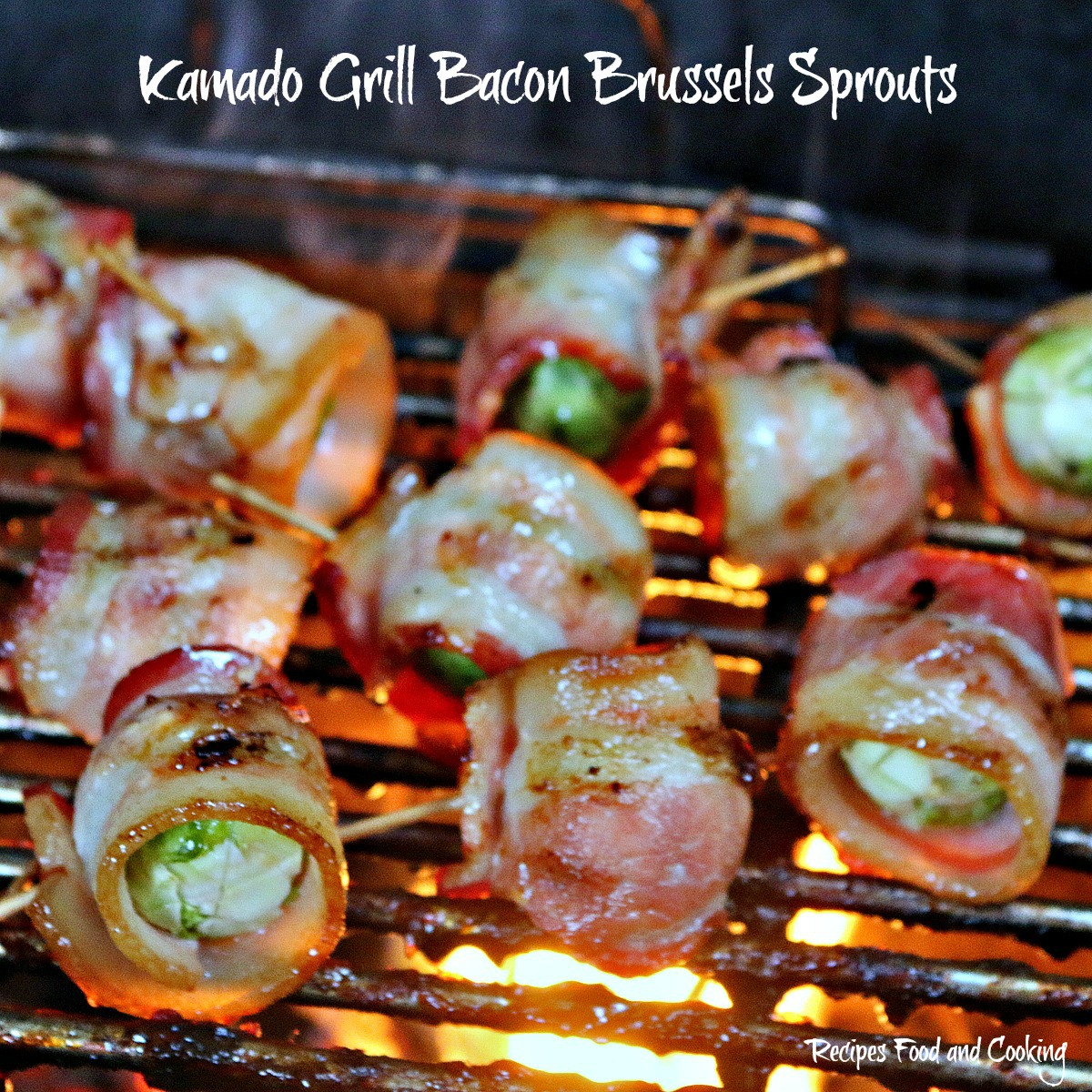 Pin It!