This post was sponsored by Fresh From Florida as part of an Influencer Activation for Influence Central, however all opinions expressed are my own.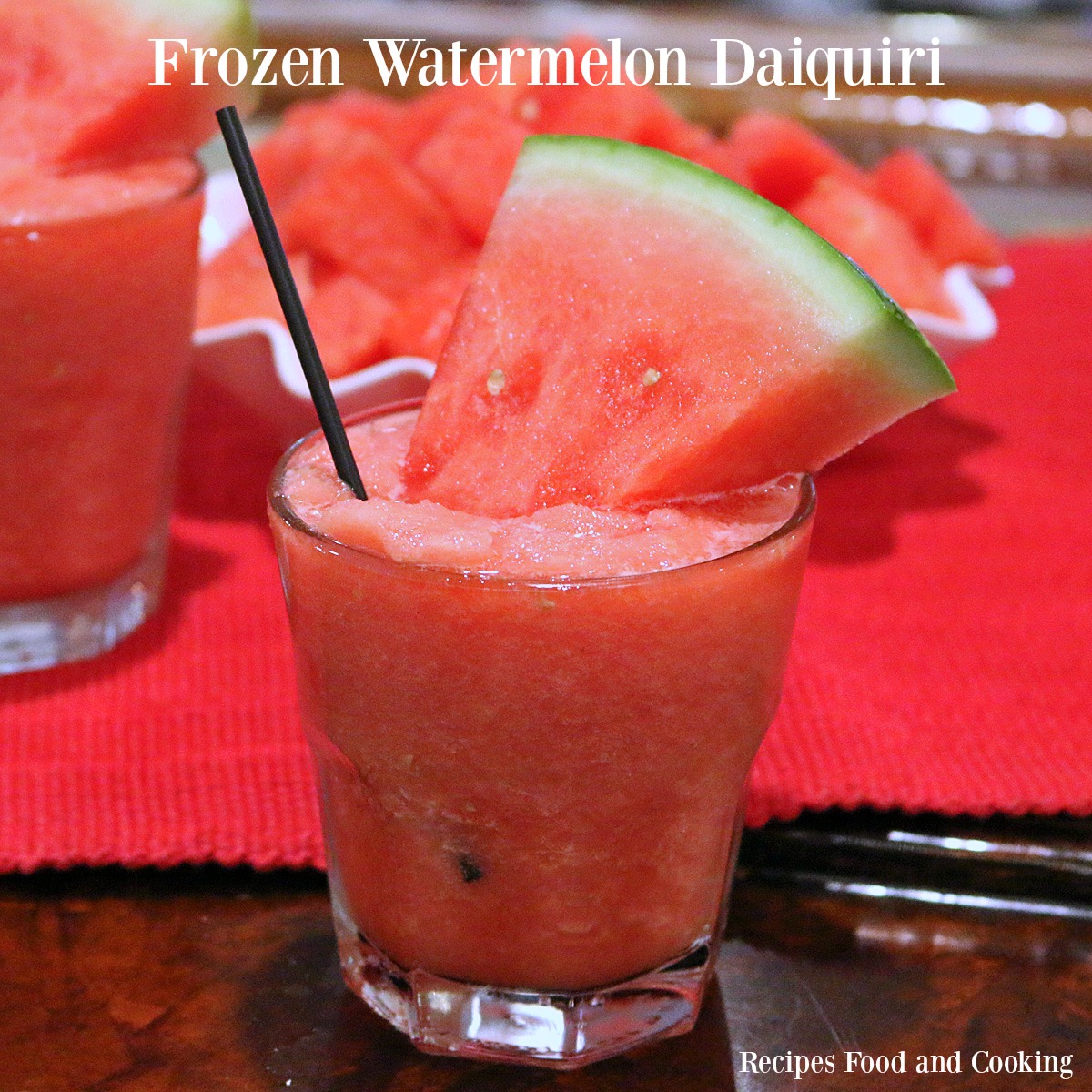 Frozen Watermelon Daiquiri's
As summer starts revving into full gear it's time to step up your party game with these fresh Frozen Watermelon Daiquiri's at your next party! They couldn't be easier and Fresh From Florida Watermelons are in your market now! I can't believe the abundance of local products this week at my favorite place to shop. Fresh From Florida produce is everywhere in the markets right now, in fact it is so plentiful that it's hard to choose what to buy.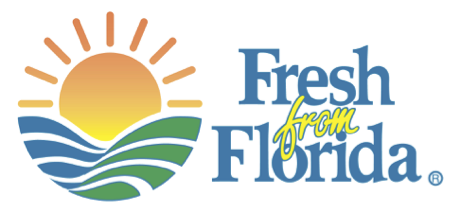 These super sweet Sugar Baby Watermelons are just becoming available now. They are so sweet and seedless too. I bought an extra one just to make these drinks with. Some friends were coming over to hang out and at the last minute a family emergency came up. I had so much watermelon cut I decided to go to work! Lucky for me I'm a bartender now at the Elks and today was steak dinner so I went down to share my watermelon with them and had a party there! Last minute party plans work out really well sometimes! Lately I've worked so many hours it is my home away from home.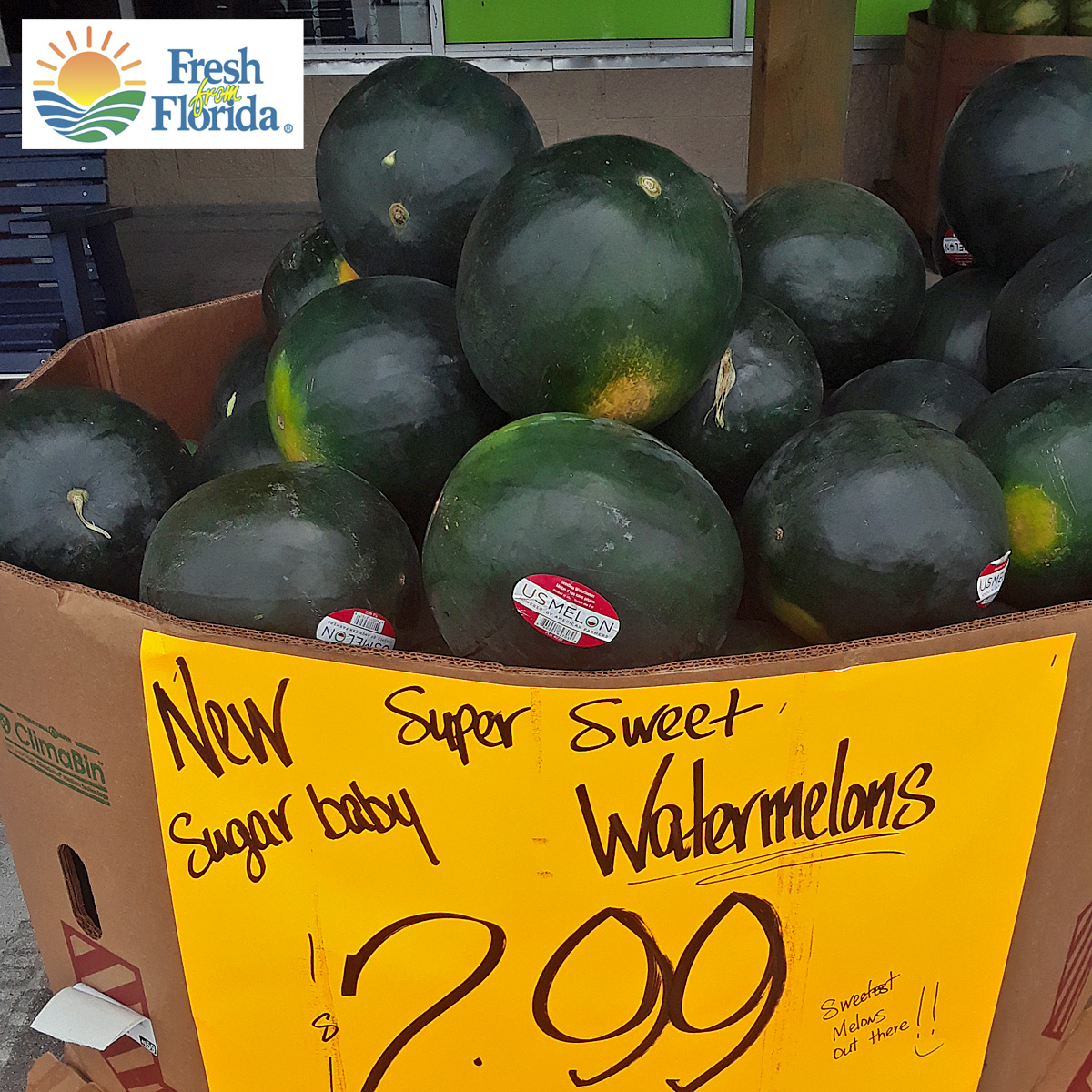 Here my friends are sampling the Frozen Watermelon Daiquiri's. It'safe to say they were a hit! We're working on getting a frozen drink machine and as soon as we do these will be available. You can also do what I did and use a blender. Be sure to cut up watermelon chunks and freeze them ahead of time. I've kept watermelon in the freezer for up to 4 months just to make smoothies and drinks with.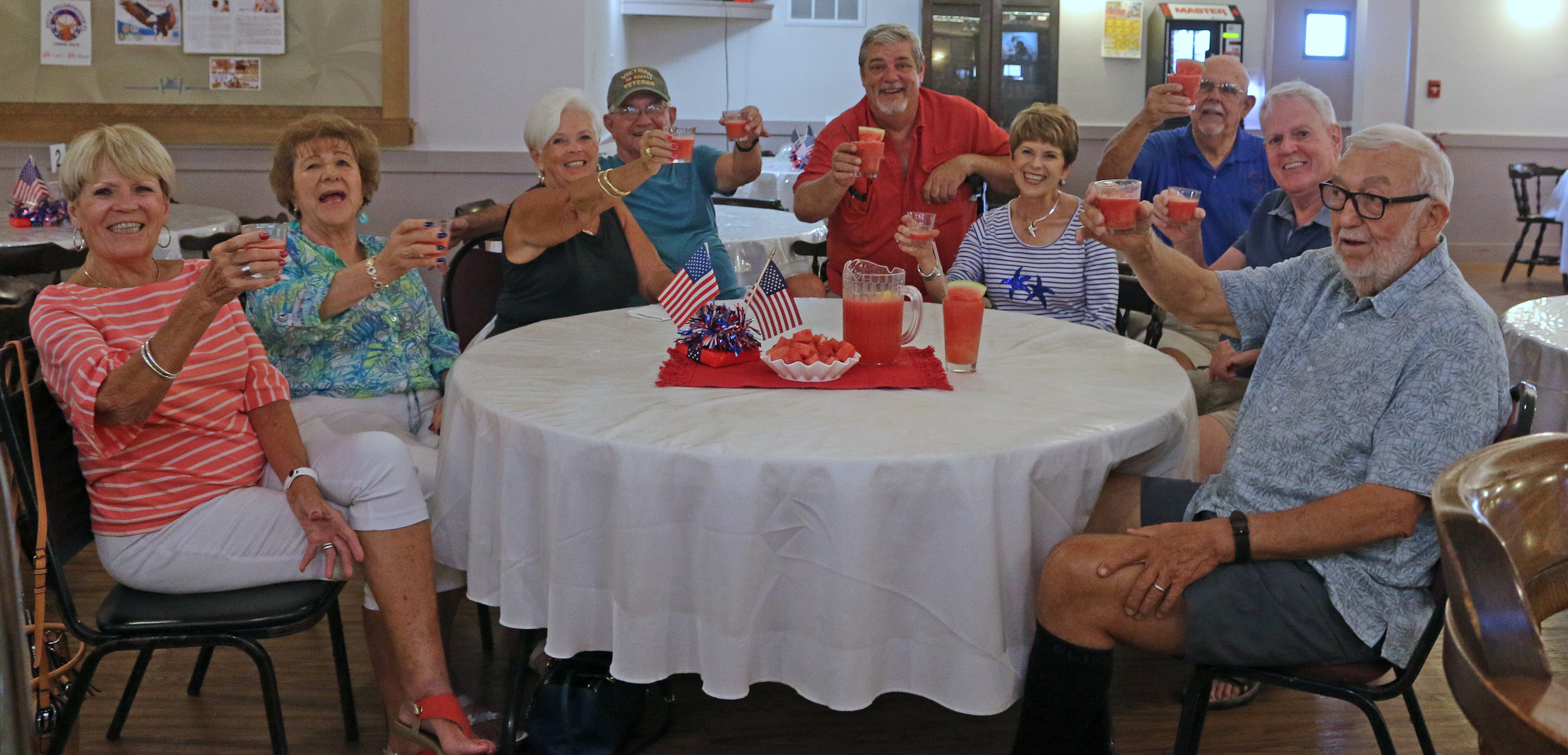 This week our special is going to be a Watermelon Sangria made with Moscato Wine. I made everyone a sample drink of it also. It is so light and refreshing that you will enjoy serving this sangria all summer long. I cut watermelon wedges to garnish the drink and if you leave it in there for a bit it will soak up some of the delicious flavor of the sangria!
Fresh From Florida tomatoes, blueberries, sweet corn, bell peppers, mangoes, and star fruit are also in season in Florida! Our Florida farmers make it easy for you to eat fresh seasonal fruits and vegetables all year long!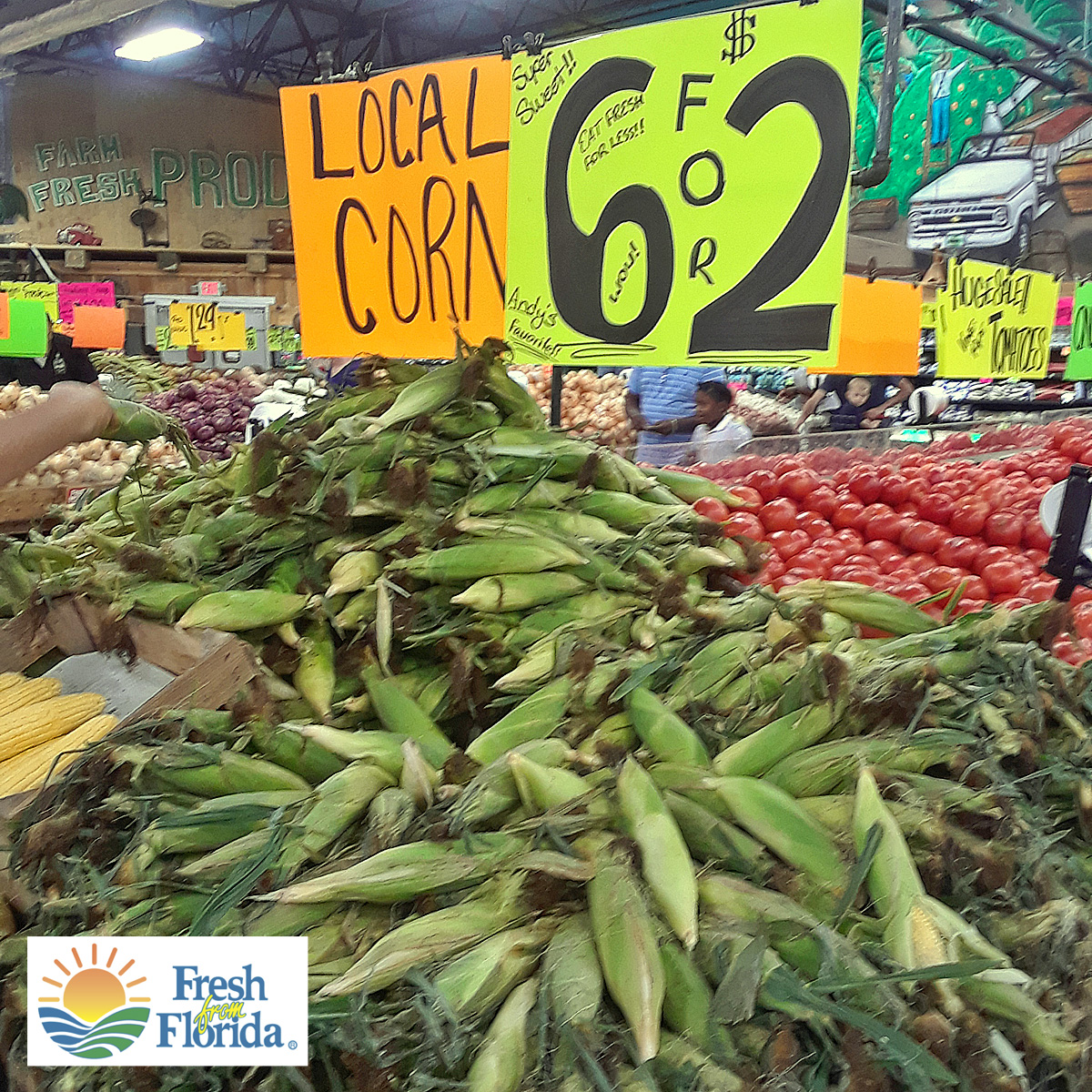 While Carter was out on the grill I added some ears of corn to one side and let them get all nice and toasty. I removed the silks and pulled the leaves back over the ears of corn before placing them on the grill. These were on the grill about 30 minutes before they got slathered with butter and of course salt. Florida Corn has been in the market for about a month now and it's super sweet this year. Be on the lookout for the Fresh From Florida label.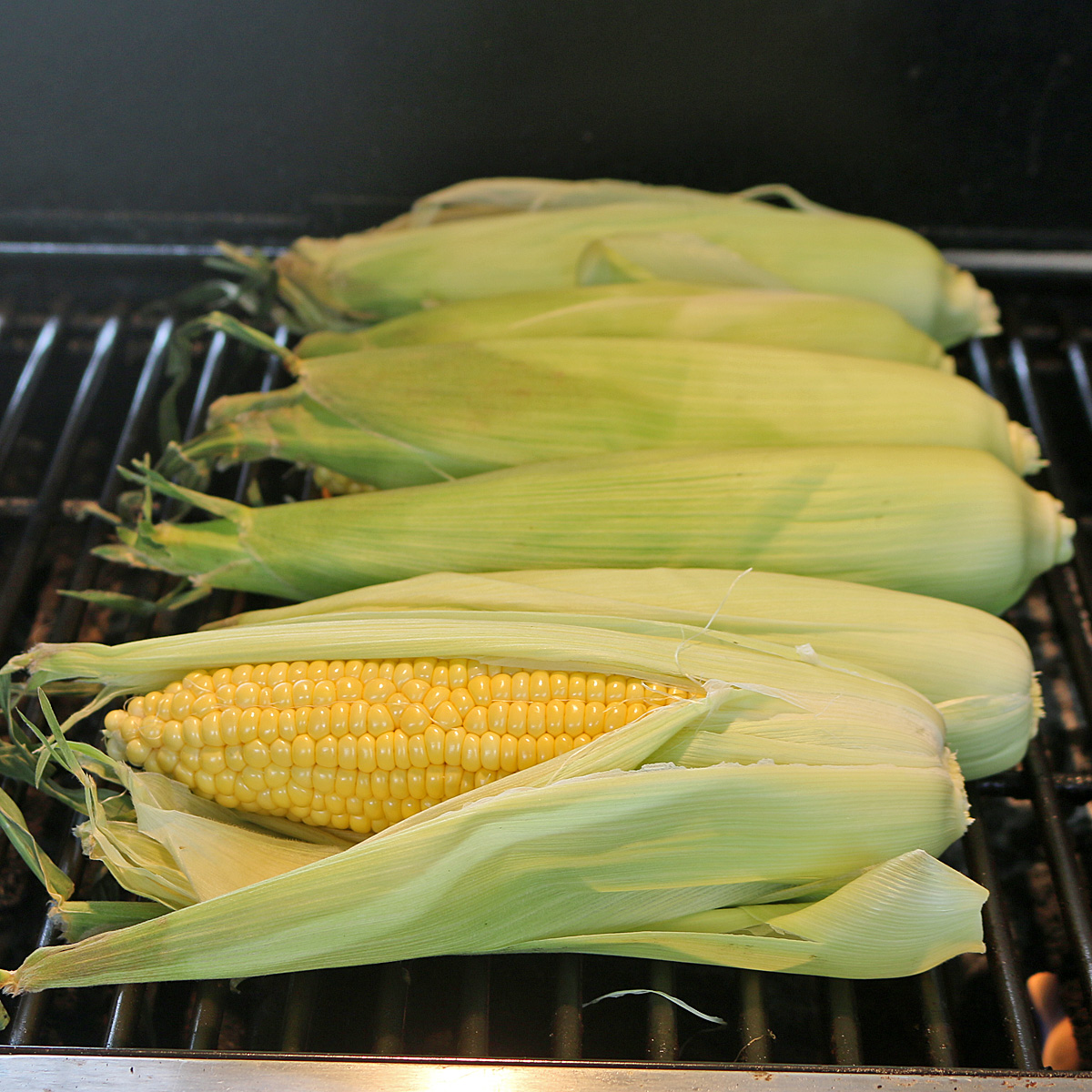 Dinner is served! Carter cooks up a mean rib eye steak.
Follow the Fresh on social media and check out their Fresh! recipe videos or on Facebook, Twitter, Pinterest and Instagram.
You'll also find more delicious recipes using Fresh From Florida, fruits, vegetables and seafood on their website.
Frozen Watermelon Daiquiri's!
Author:
Mary Ellen @ Recipes Food and Cooking
Recipe type:
Beverage, Alcohol
Fresh watermelon takes this daiquiri to a new level. Perfect on a hot summer day!
Ingredients
4 cups watermelon puree
4 oz. light rum
4 oz. sweet and sour mix
2 oz. fresh lime juice
2 tablespoons simple syrup
Garnish: Watermelon wedges
Instructions
Cut up the watermelon into chunks. Freeze in a single layer on a cookie sheet. It will take about 8 cups of watermelon chunks to get 4 cups puree. Puree in blender.
Add the rum, sweet and sour mix, lime juice and simple syrup. Blend until mixed.
Pour into glasses.
Garnish with a watermelon wedge to serve.
Maybe you'd like to try another drink recipe I made a few weeks ago when the blueberries were plentiful! Again you can use frozen blueberries. It will be coming later in the week, so be sure to come back. If you've never tried a Blueberry Margarita you are in for a real treat. You start with fresh blueberries and make a syrup from them. These were so popular I kept them on special for 2 weeks!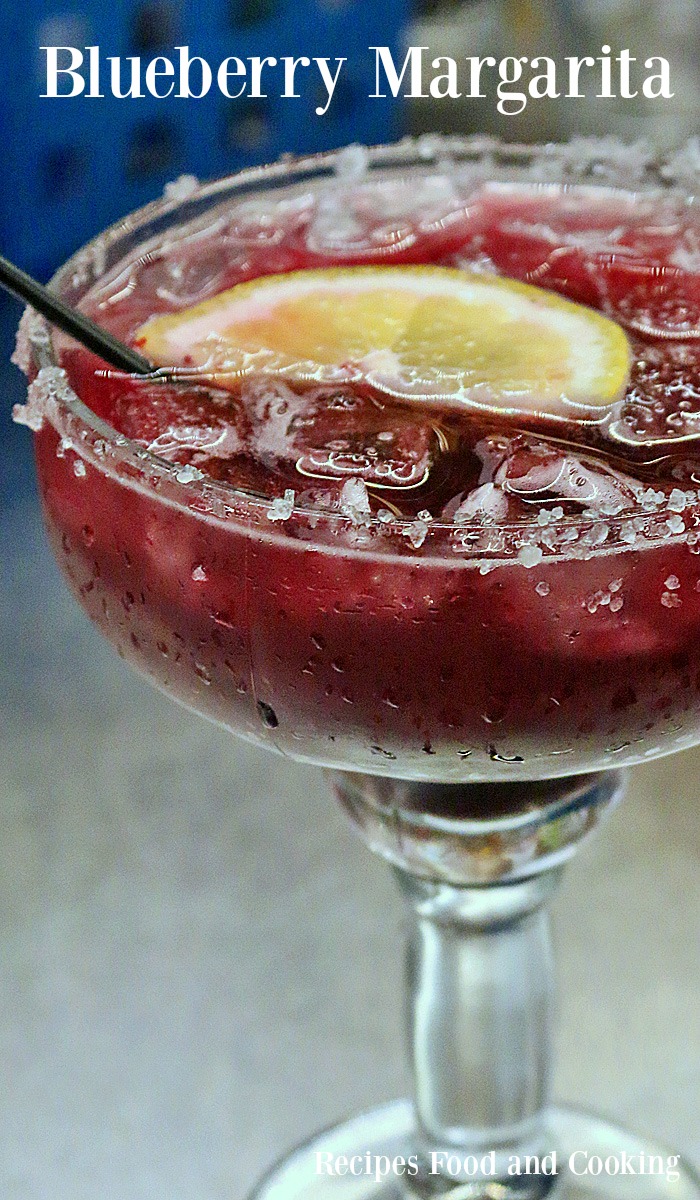 Pin It!