The top 6 recipes from recipes, food and cooking in 2013. Recipes include crack sticks, steak soup and grandma's chocolate cake.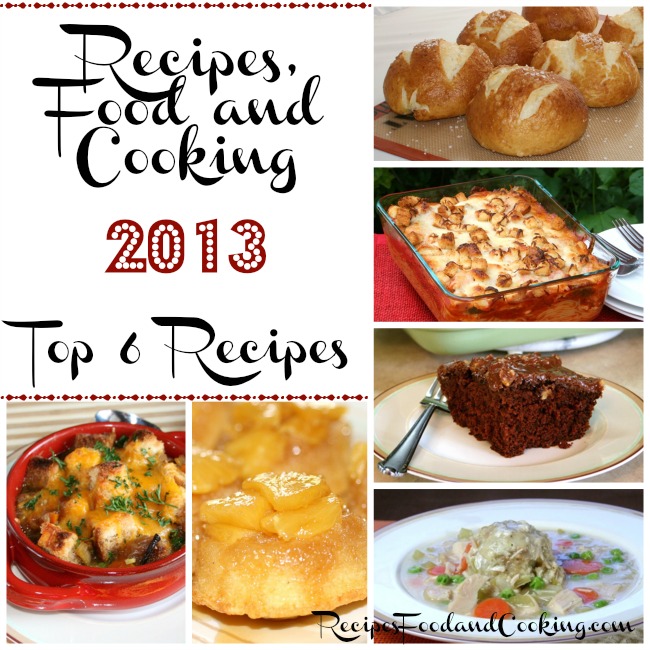 Top 6 Recipes from Recipes, Food and Cooking from 2013
The year is ending and I want to share some of your favorite recipes for 2013. The most favorite recipe this year was Crack Sticks and after I did this collage I realized I hadn't added them so instead of 6 top recipes, how about 7?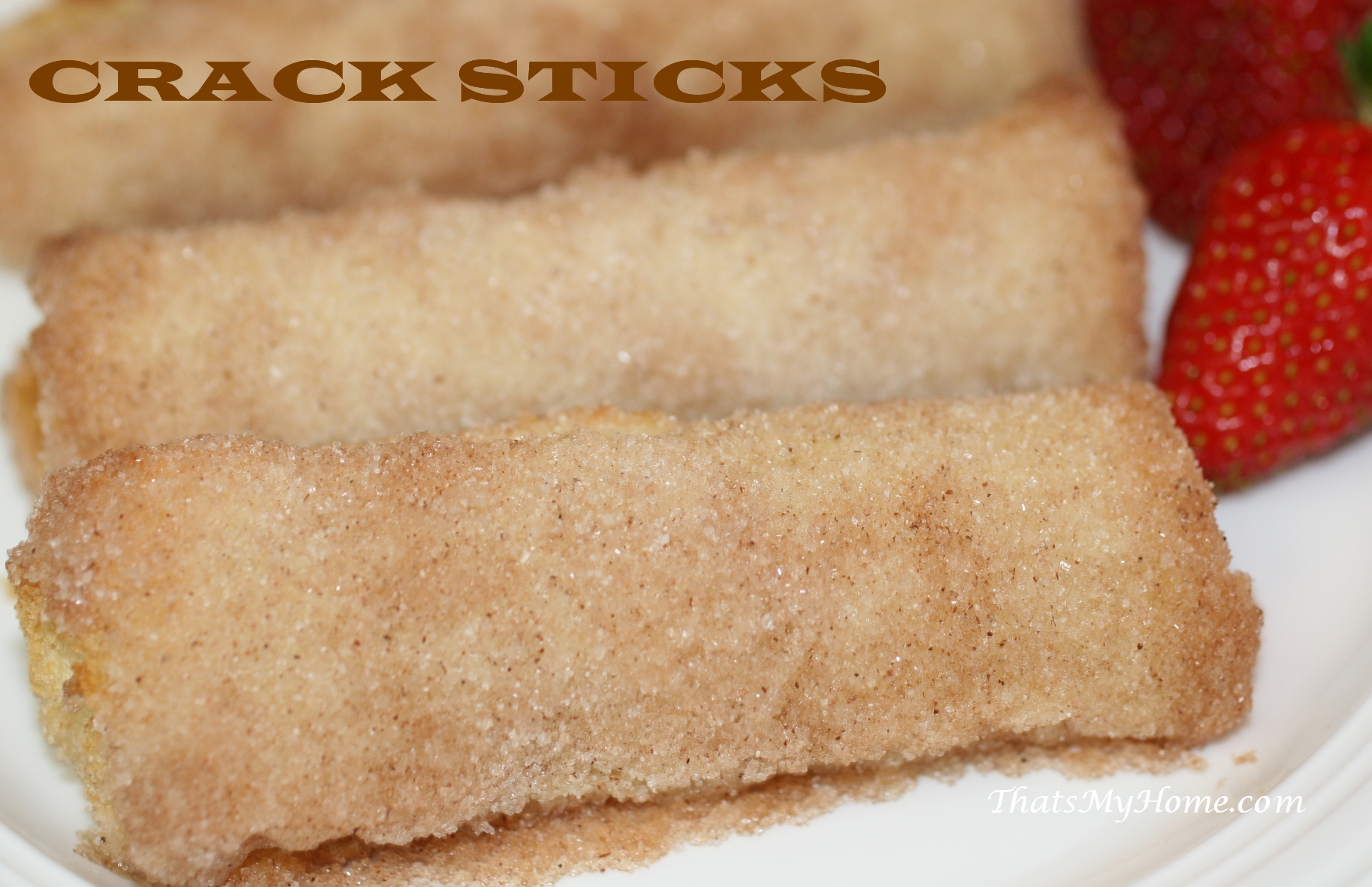 Crack Sticks are named this because no way you can eat just one. Make a platter of these and see how quick they disappear….
Pretzel Rolls were certainly popular around here and may be one of my newest favorite recipes for rolls.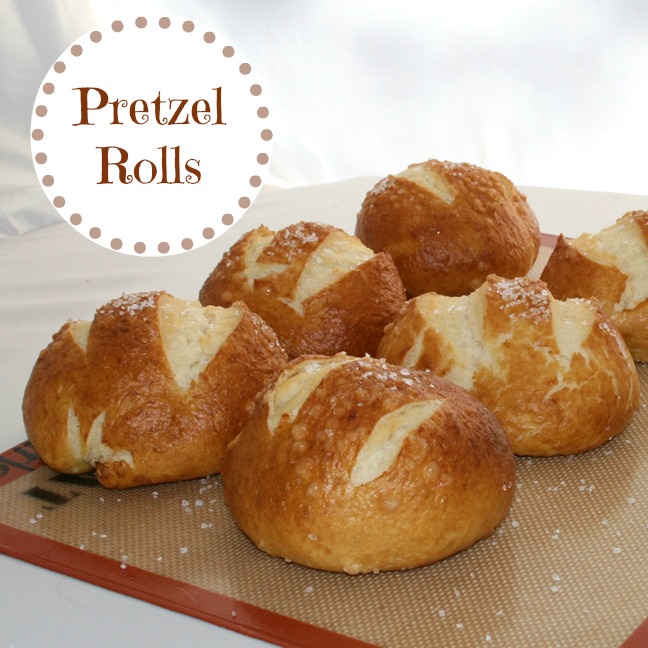 Chicken Parmesan CasseroleSo easy to make and only half of the work. This chicken parmesan casserole is good enough to serve to company!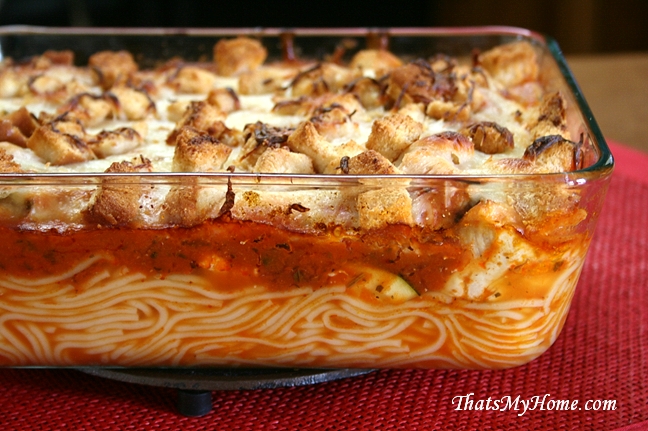 Individual Pineapple Upside Down CakesThese individual pineapple upside down cakes are made with fresh pineapple which is lightly caramelized as it bakes.
Grandma's Chocolate CakeThis is perhaps one of the moistest and light chocolate cakes you will ever make.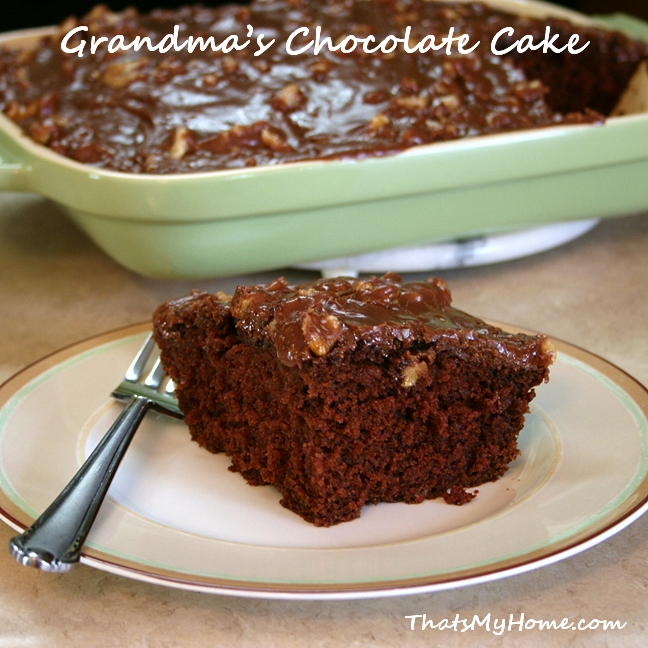 Turkey Stuffing Soup quickly soared in popularity when I posted it. Many were surprised to see stuffing used in the soup. It is worth it to make stuffing just to make this soup. We really should eat turkey more and this recipe makes a perfect winter meal.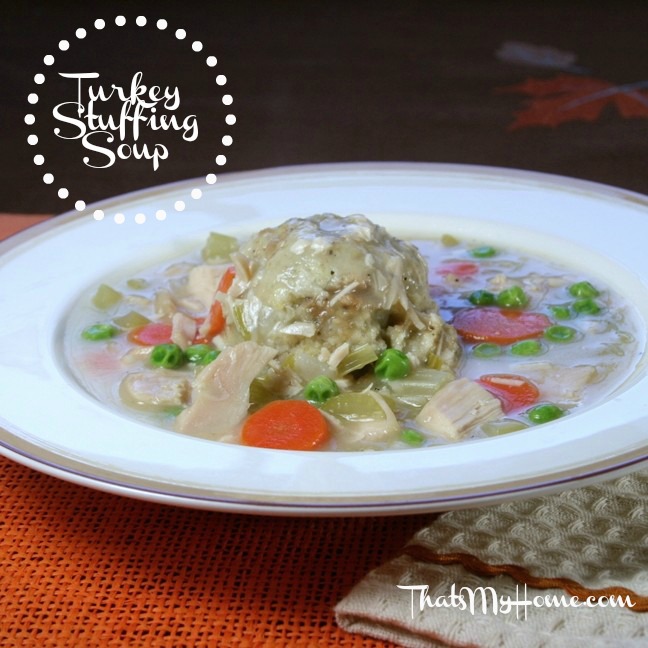 Last but not least was Cheesy Steak Soup. Tender bites of steak in a beefy broth topped with croutons and cheese.