Amazing pretzel rolls, good with anything or by themselves.

Pretzel Rolls
I jumped on the pretzel rolls bandwagon last week. I don't know why it took me so long. They are delicious and I will be making them often. In fact, I want to make some to use for soup bowls. They have the perfect texture and I just want some kind of cheesy soup served in one. Maybe later in the week you'll see it here. I searched for a week reading various recipes for pretzel rolls all over the net. I finally saw this one from Mel's Café and liked the fact she used milk in it for part of the liquid. I just prefer bread recipes that use milk or part milk, just a personal thing. I believe it gives the rolls or bread a better texture.
These were easy to make and were done in less than 3 hours including the resting time. I would go over to Mel's and look at her directions, she really gave great details on the process if you are not an experienced bread baker.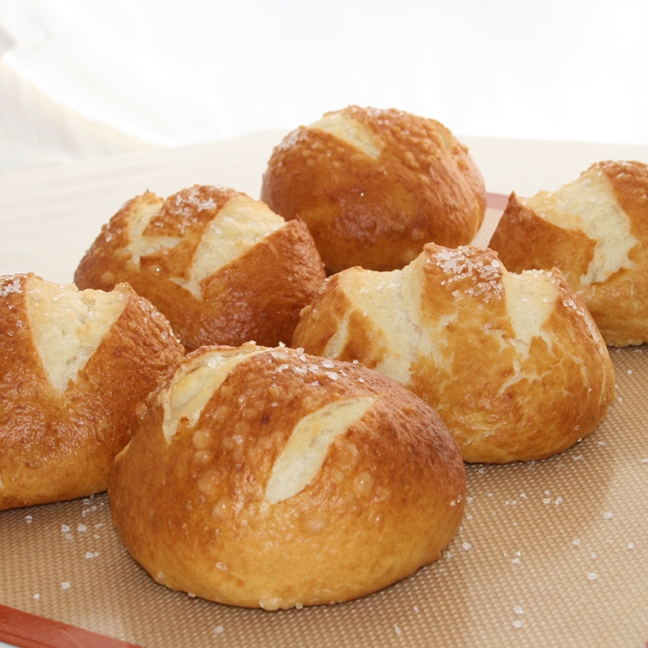 How to Make Pretzel Rolls
Prep time:
Cook time:
Total time:
Amazing pretzel rolls, good with anything or by themselves.
Ingredients
1 1/2 tablespoons yeast
1/2 cup vegetable oil
2 cups warm milk
1 1/2 cups warm water
2 teaspoons salt
6 1/2 - 7 cups unbleached all-purpose flour
Water Bath
3 quarts water
1 tablespoon sugar
1/4 cup baking soda
Coarse salt for sprinkling
Instructions
Mix together water, milk and oil in your mixing bowl. Sprinkle yeast on top. Add 1/2 of the flour and salt. Mix until it comes together using a dough hook. Add remaining flour a cup at a time until you have a soft dough. Knead with the dough hook for at least 5 minutes or until dough is smooth and satiny. The dough should just begin to pull away from the sides of the bowl. Cover and let raise until doubled.
Remove dough from bowl. Divide dough into 16 equal pieces. Shape into a ball. Place on a greased baking sheet or lightly floured counter to rise. Cover with a towel while they rest for about 20 minutes.
Bring the water, sugar and baking soda to a boil in a large pan.
Preheat oven to 425 degrees.
Place 3 - 4 balls of dough in the water. Let cook for about 1 minute on each side. The longer it is in the water the crustier your rolls will be, so I found the 1 minute good. Remove balls with a slotted spoon to a piece of paper towel to drain slightly. I didn't leave them there, I quickly put them on a greased baking sheet. Repeat until all of the balls are done.
Make 2 - 3 slashes across the top of each roll with a very sharp knife or single edged razor blade. Sprinkle with the sea salt.
Bake for 20-22 minutes until the rolls are golden brown. Cool on a wire rack.
adapted from Mel's Café - http://www.melskitchencafe.com/2013/10/amazing-soft-pretzel-rolls.html
Maybe you'd like to try another of our recipes?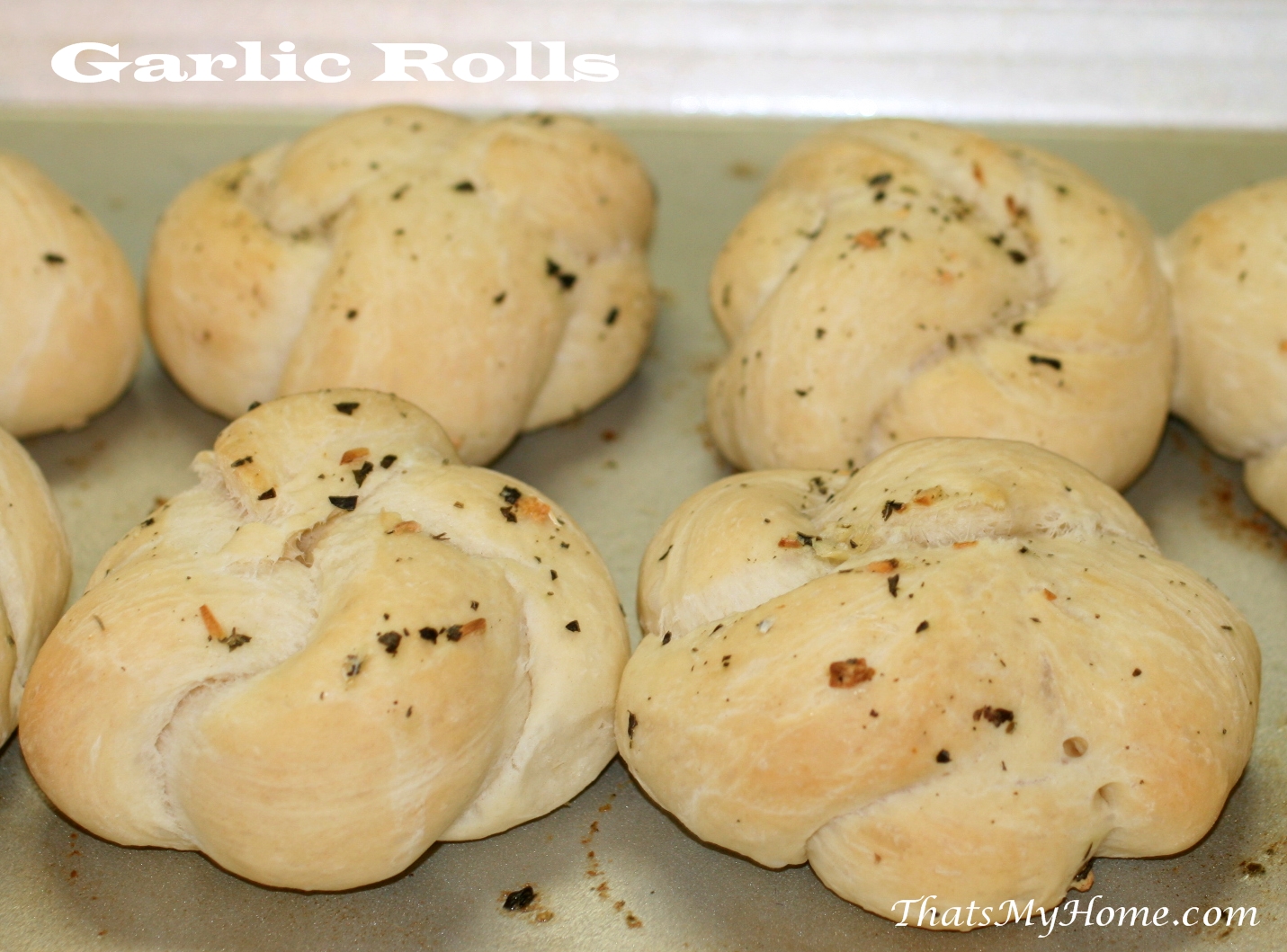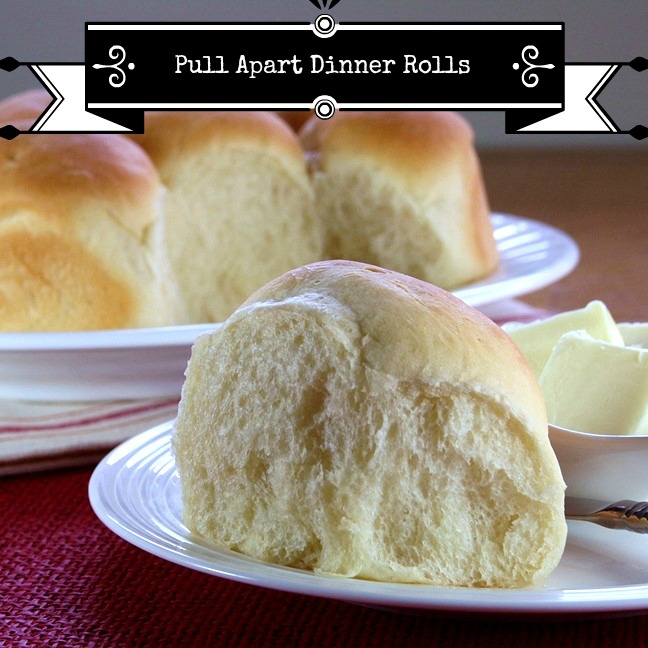 Pin It!