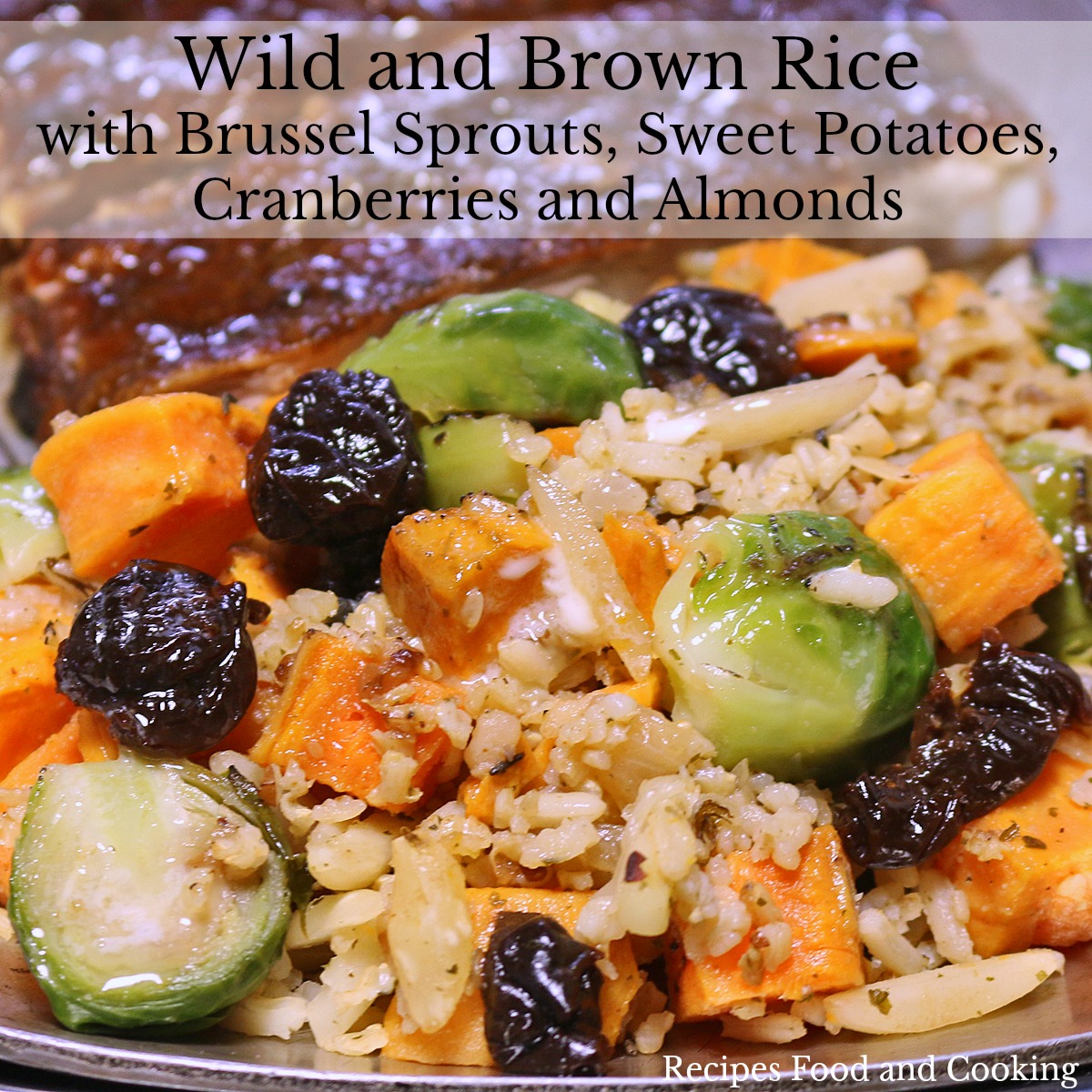 Wild and Brown Rice
with Brussels Sprouts, Sweet Potatoes, Cranberries and Almonds
I am so excited fall is around the corner! We are going into the best seasons to live in Florida. This is one of my favorite rice recipes for the fall. It has sweet potatoes, brussels sprouts, almonds with brown and wild rice. When I cook brown rice or wild rice I always make double of what I need so I can freeze half for a quick weeknight dinner.
Depending on what kind of rice you are using it can take up to 45 minutes for it to cook. Wild rice isn't actually a rice at all it is a grass and it takes the longest cooking time. Brown rice is healthier for you than white rice.  It is a whole grain that contains the bran and germ. It is a good source of magnesium, phosphorus, selenium, thiamin, niacin and vitamin B6, and is an excellent source of manganese.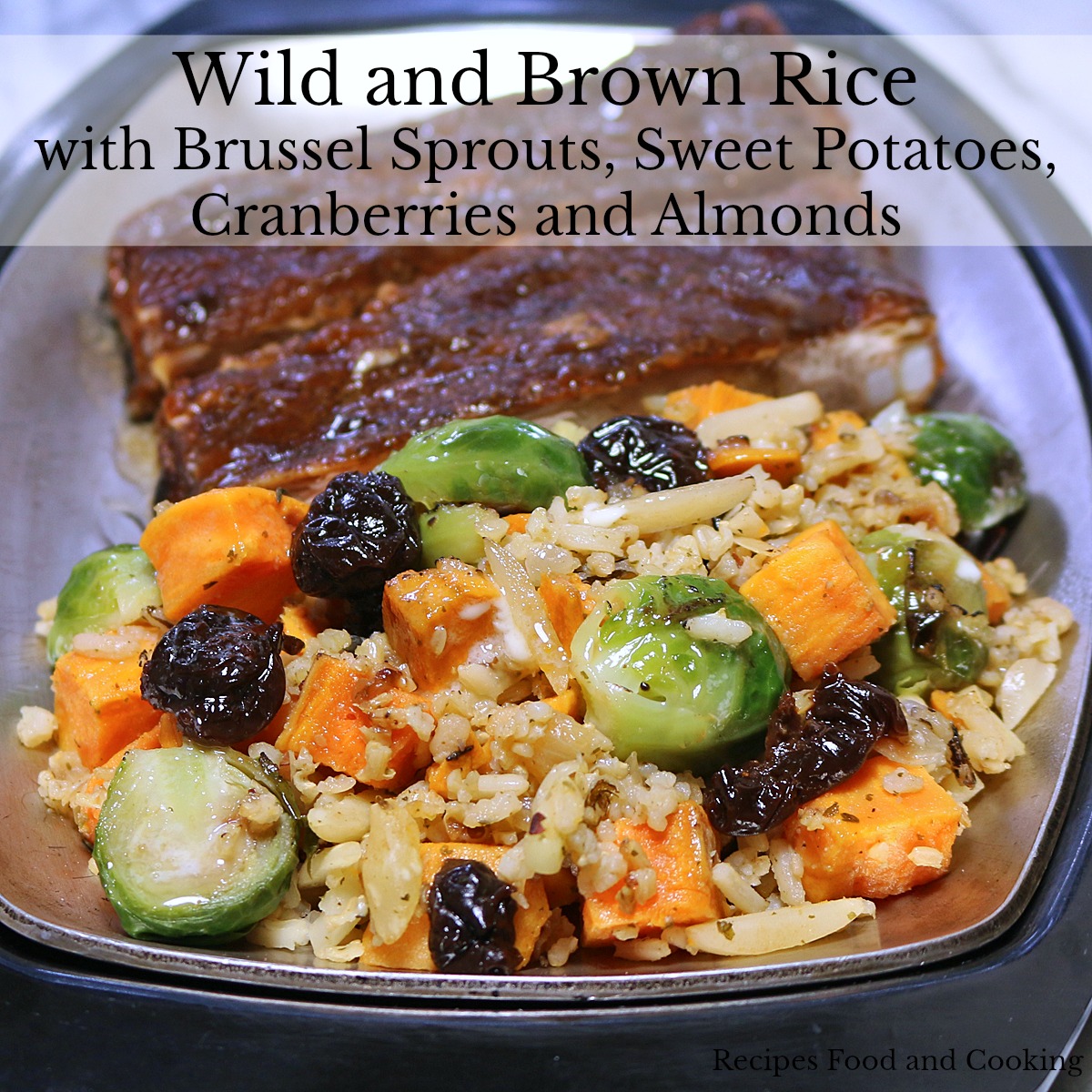 You can switch up the vegetables. You could use carrots, peas or snap peas, spinach, artichokes or green beans. In place of the cranberries try apples that are chopped up. This is a very versatile recipe and limited only by your imagination.
Wild and Brown Rice with Brussels Sprouts, Sweet Potatoes, Cranberries and Almonds
Author:
Mary Ellen @ Recipes Food and Cooking
Recipe type:
Side Dish, Rice, Vegetable
Prep time:
Cook time:
Total time:
Wild and Brown Rice with Brussels Sprouts, Sweet Potatoes, Thyme, Paprika, Cranberries and Almonds
Ingredients
Rice Mix:
2 cups brown rice
1 7 - 8 oz. box chicken wild rice mix
3 1/2 cups water
1 tablespoon butter
1/2 teaspoon salt
Vegetable mix:
1 lb. brussels sprouts - cut in half
3 chopped and peeled sweet potatoes
1 cup chopped onion
1 tablespoon oil
1/3 cup water
1/2 teaspoon paprika
1 teaspoon dried thyme
To finish:
1/2 cup dried cranberries
1/2 cup slivered almonds
Instructions
Add all of the rice mix ingredients to a large pan. Sprinkle with the seasoning mix from the wild rice box.
Stir and cover. Cook over high heat until it reaches a boil. Stir again and turn down heat to medium. Continue to cook covered for about 25 - 30 minutes until rice is tender. Stir in the thyme and paprika. Fluff with a fork 5 minutes after you turn off the rice.
Add the vegetables to a large saute pan with the oil. When it comes to temperature stir the vegetables several times. Add the water and cover. Continue to cook over medium heat for about 10 minutes. Vegetables should be fork tender.
Add the rice and stir together. Cook until hot. Stir in the cranberries and almonds. Serve.
Notes
I love this at room temperature also. You could also toast the almonds before adding for additional flavor.
Maybe you'd like to try our recipe for?
Chicken, Chorizo, Artichoke and Saffron Rice Skillet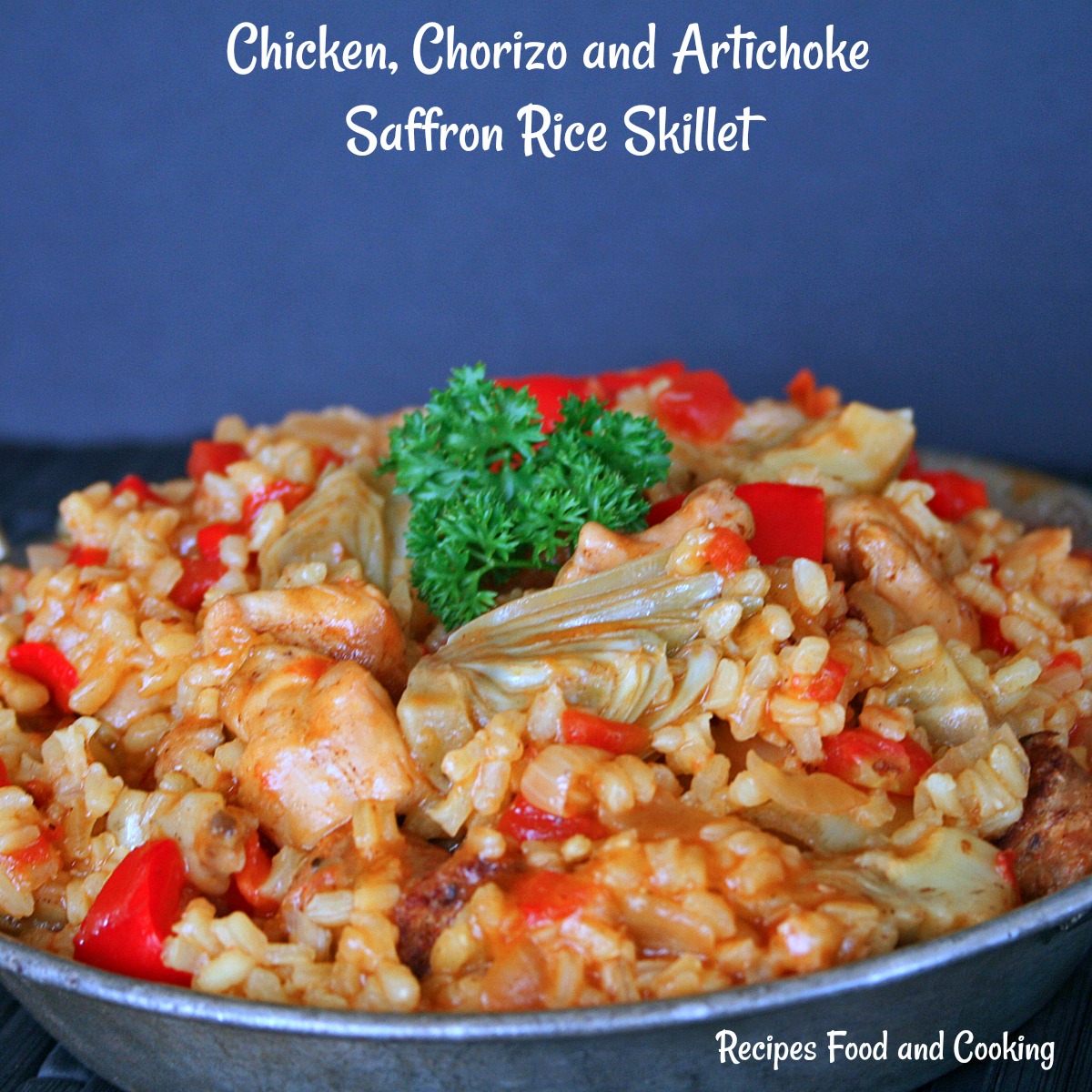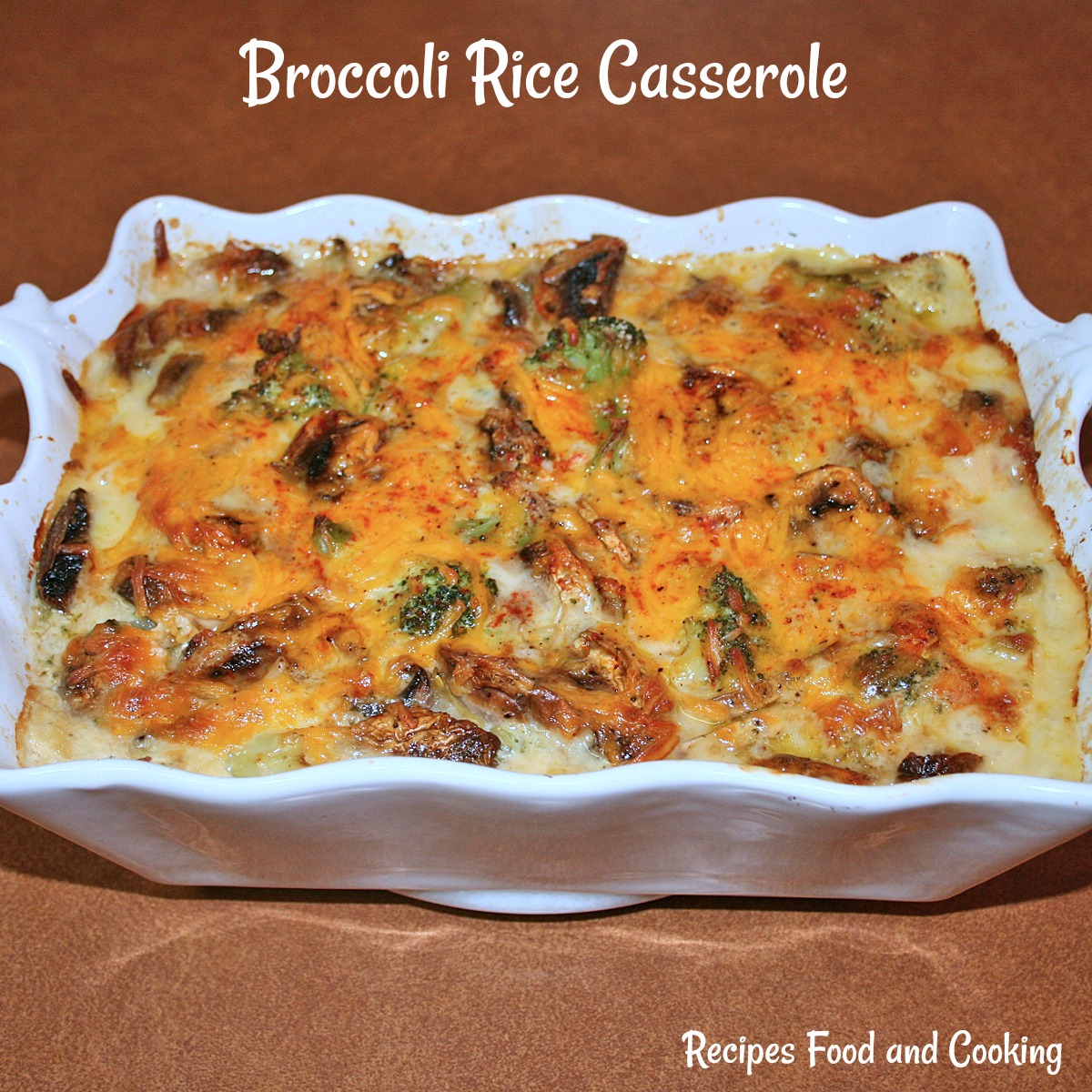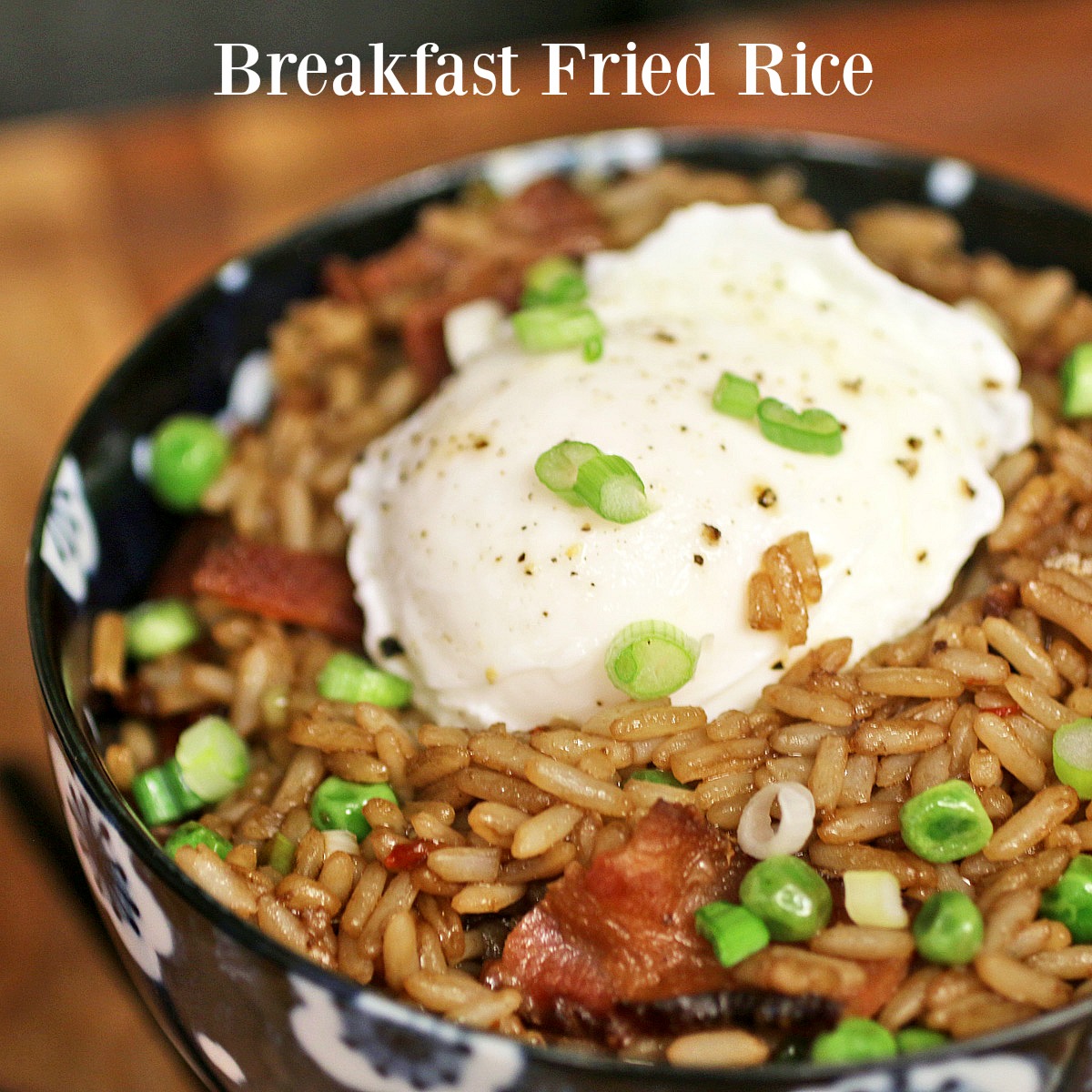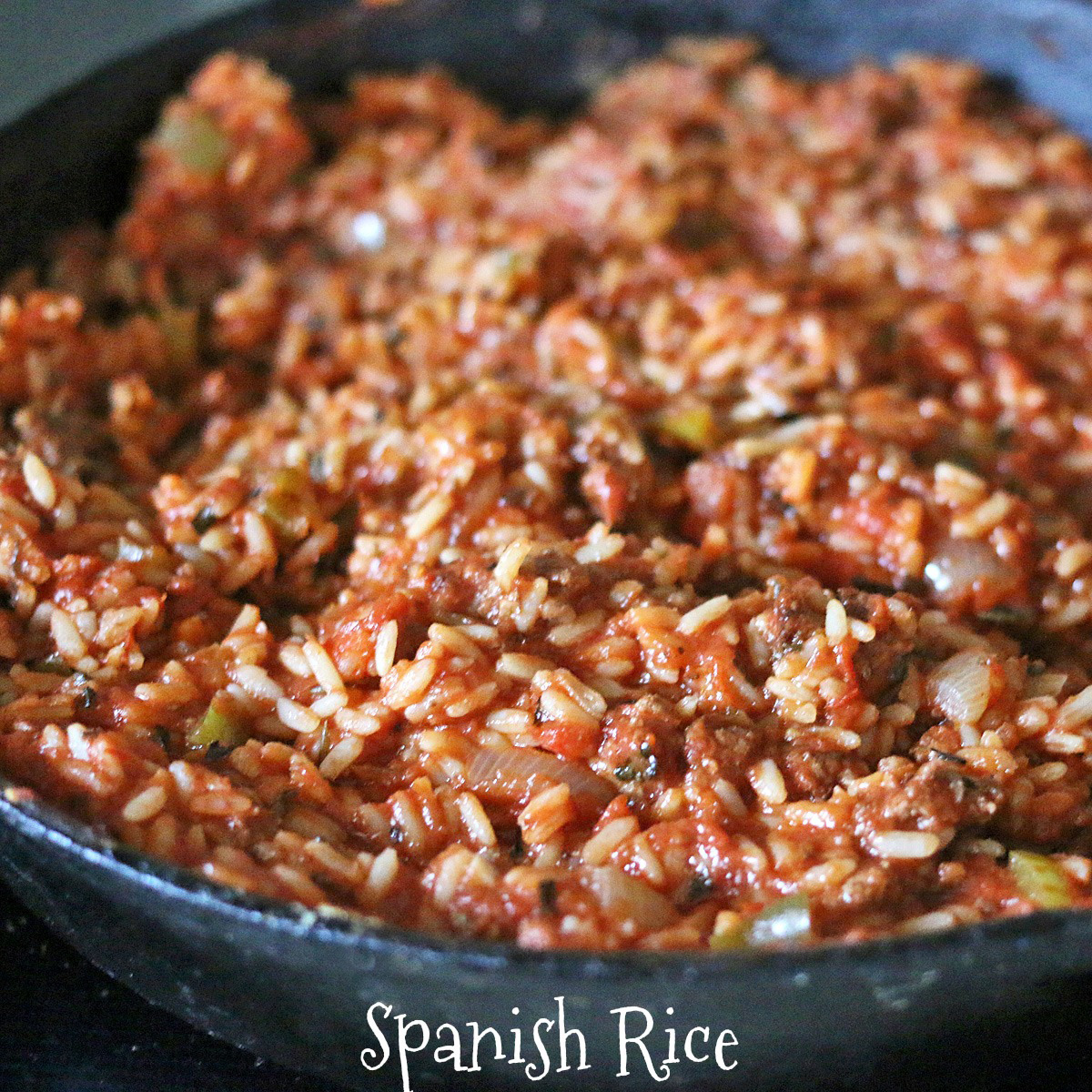 Pin It!