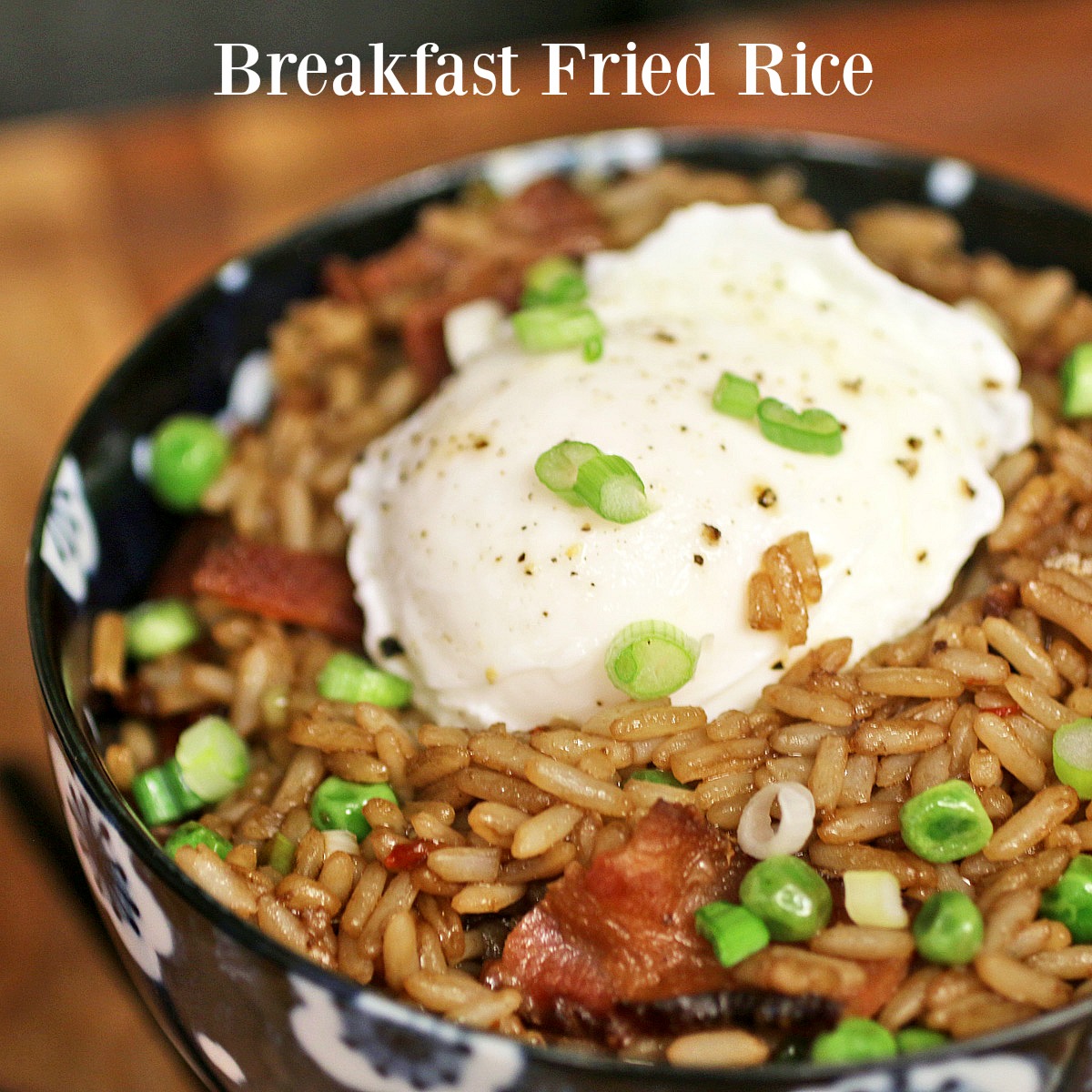 Breakfast Fried Rice
Breakfast Fried Rice makes an amazing breakfast. It is sure to become a family favorite. I've never thought of rice as a breakfast food before and then a friend mentioned she had tried making some rice with bacon in it for breakfast. This got me thinking for several days about it so I went into the kitchen finally and came up with the best fried rice I'd had in a long time. It was hard to stop eating it, that's how much I loved it.
I've been telling you all week about the awesome meats I'd gotten from Butcher Box. Well in the bottom of the box was the most delicious bacon I've had in a long time. This is an uncured, no sugar bacon that comes from pork that is vegetarian fed with no antibiotics from Peterson's farm. I am seeing some bacon gravy and biscuits in my future soon. Like maybe tomorrow?
You can use any leftover rice you have. Your fried rice will be better if you allow the rice to chill and also dry out. I used a 10 minute boil in the bag rice which I cooked on purpose yesterday just to make this rice today. I love using Jasmine rice also for fried rice. Mix and match the veggies to change it up. Serve with or without the poached egg. I think the egg enhanced it, it acts like a sauce almost. Cut it up and mix it into the rice. Don't like poached eggs? Then a minute before you think it is done, push the rice to sides the best you can and scramble 2 eggs and mix that in. The possibilities are endless!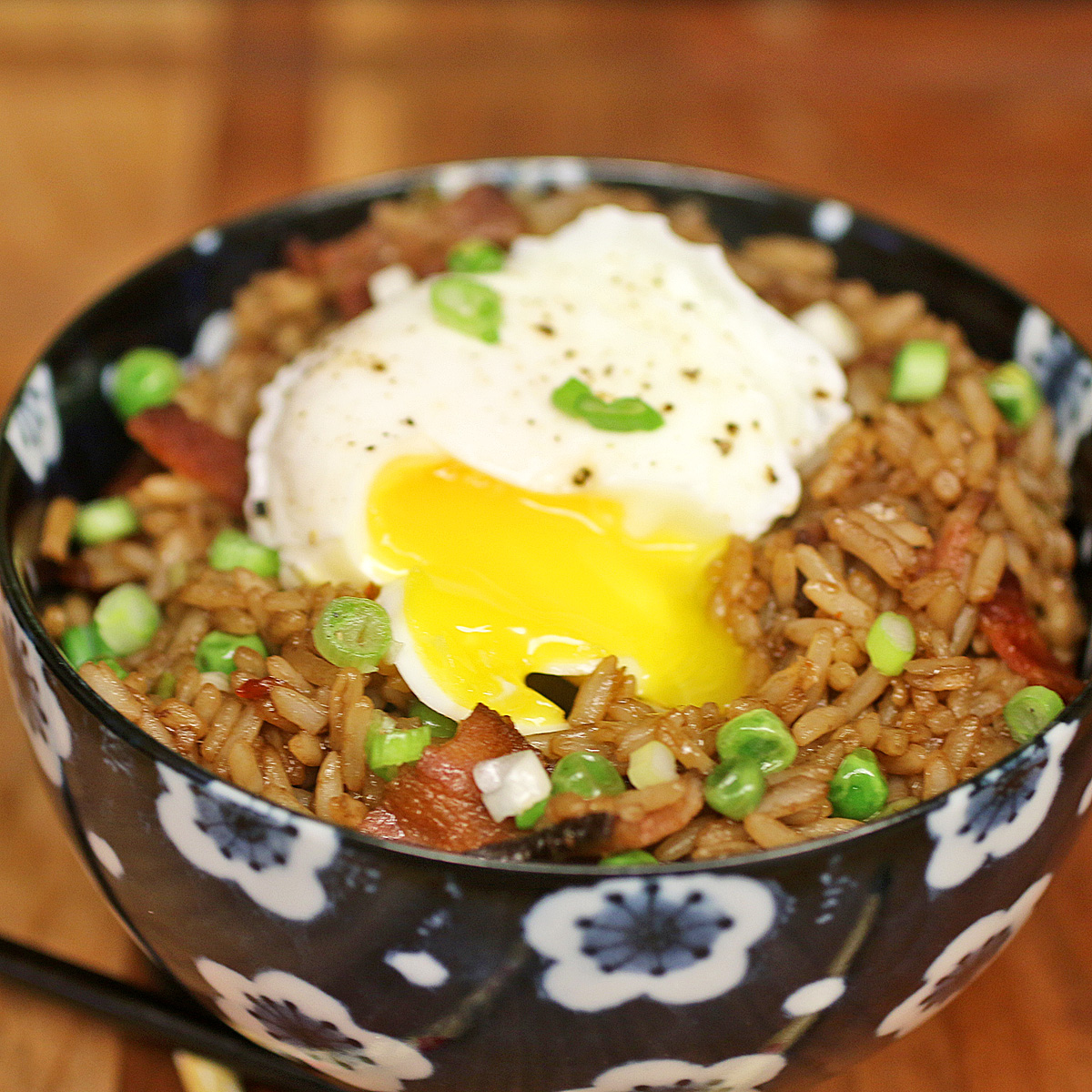 Breakfast Fried Rice
Recipe type:
Breakfast, Brunch
Prep time:
Cook time:
Total time:
Day old rice turned into a delicious breakfast with bacon, green onions and peas topped with a poached egg.
Ingredients
3 cups day old rice
4 strips bacon chopped
3 green onions
3 tablespoons soy sauce
1 teaspoon sesame oil
2 tablespoons Chinese sweet chili sauce
1 tablespoon rice wine vinegar
1 tablespoon sesame seeds toasted - optional
Instructions
Fry the bacon in a large saute pan until crispy. Put cooked bacon on a paper towel to blot off excess fat. Leave 1 teaspoon of the bacon fat in the pan.
Add the rice and stir it to breaks up any clumps.
Add 2/3 of the green onions and frozen peas.
Add the soy sauce, sesame oil, sweet chili sauce and rice wine vinegar to the rice and stir in. Just cook a few more minutes. Serve with remaining green onions and a poached egg with salt and pepper on it.
Try another of our breakfast recipes?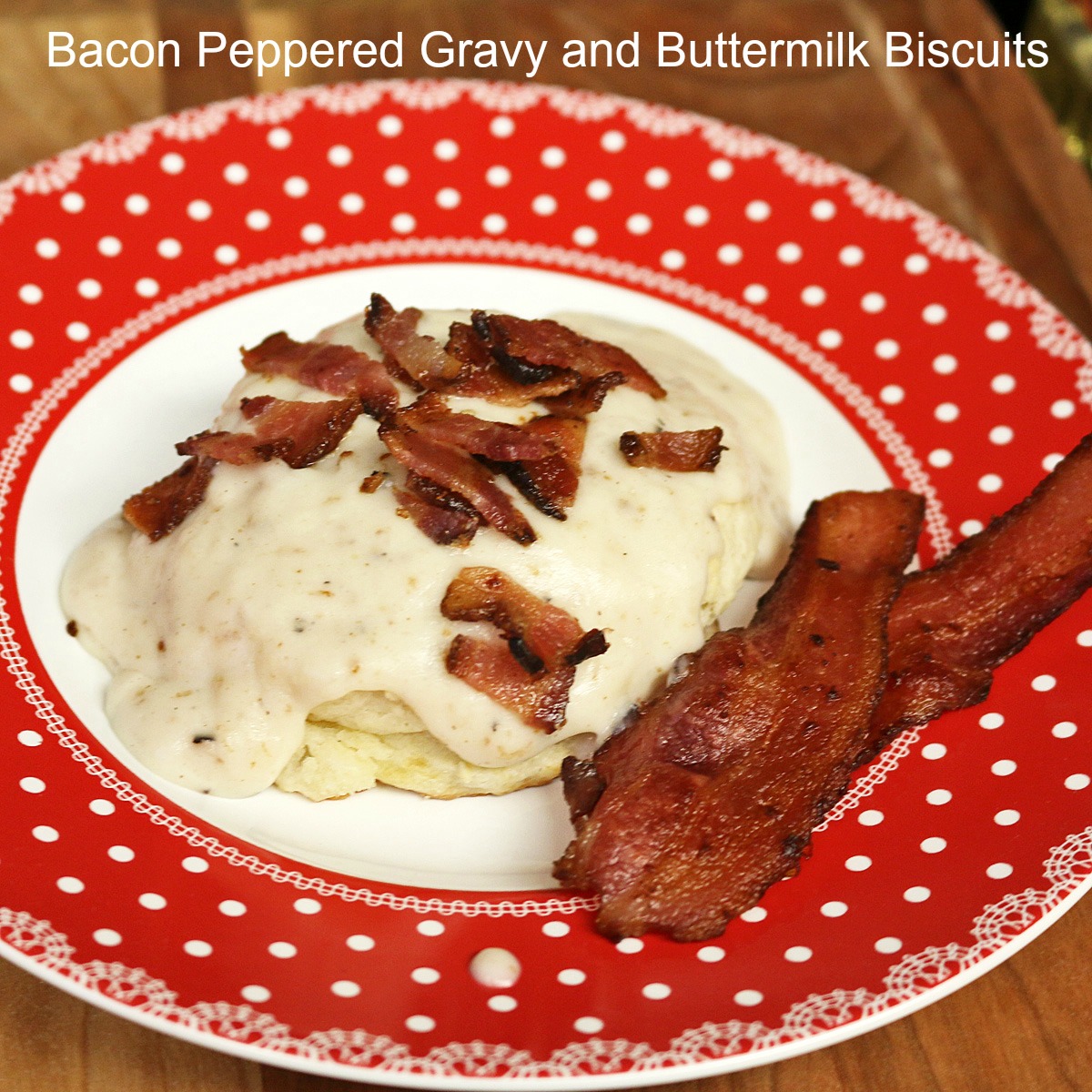 French Toast Strawberry Kabobs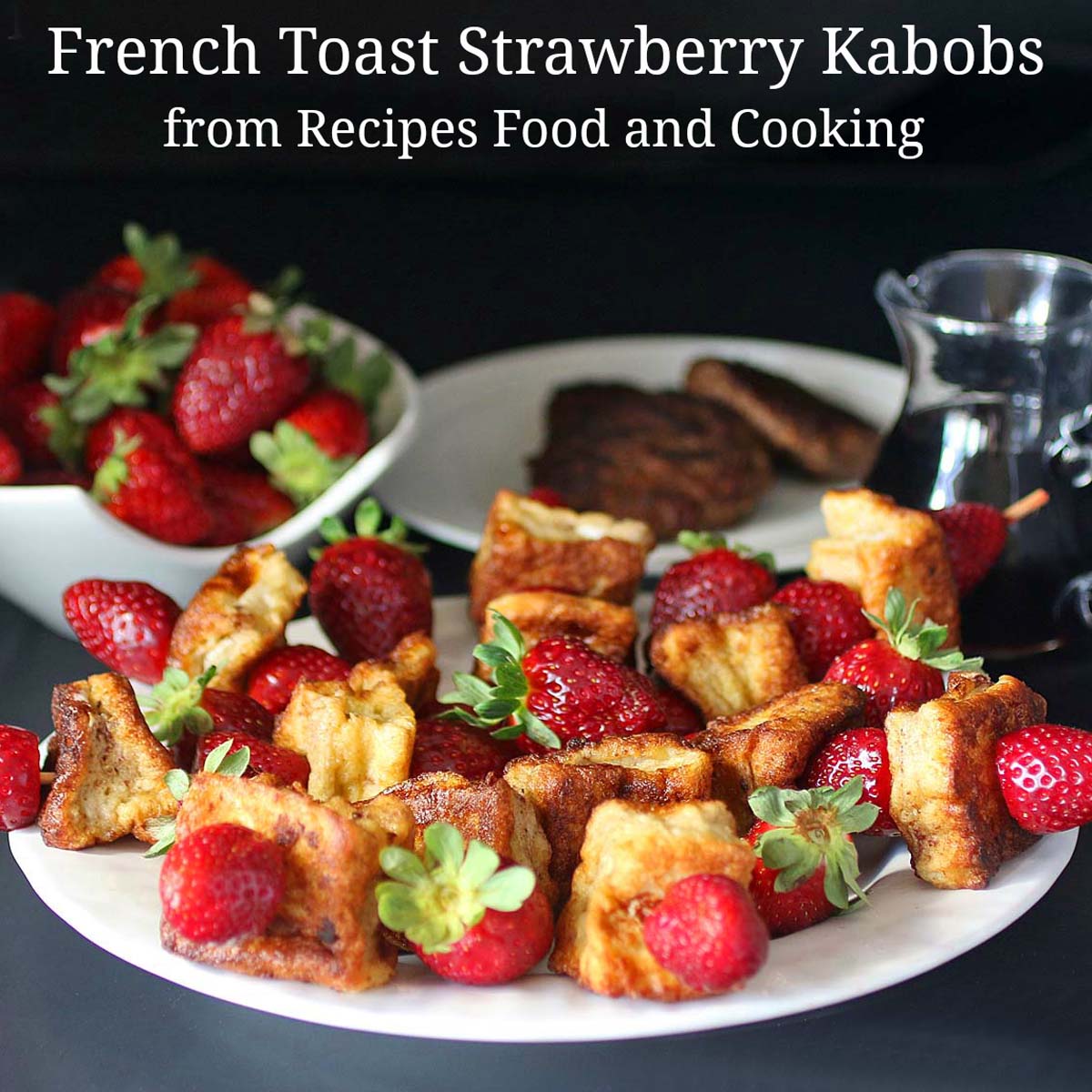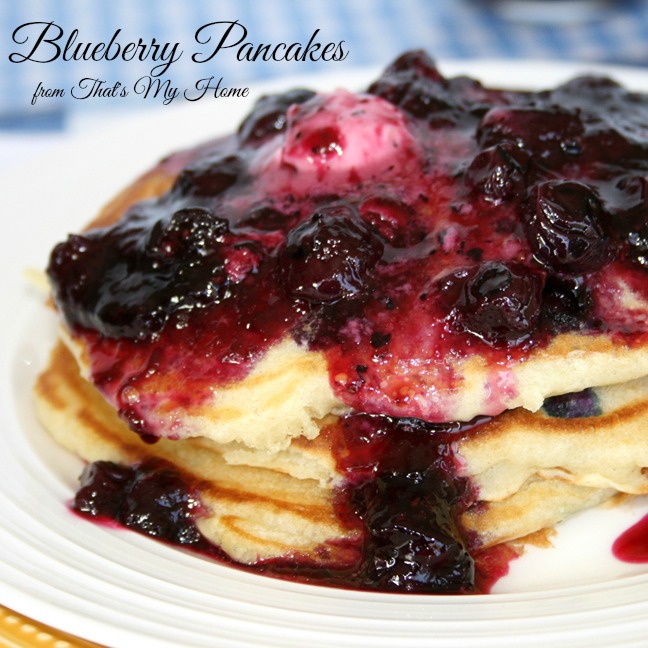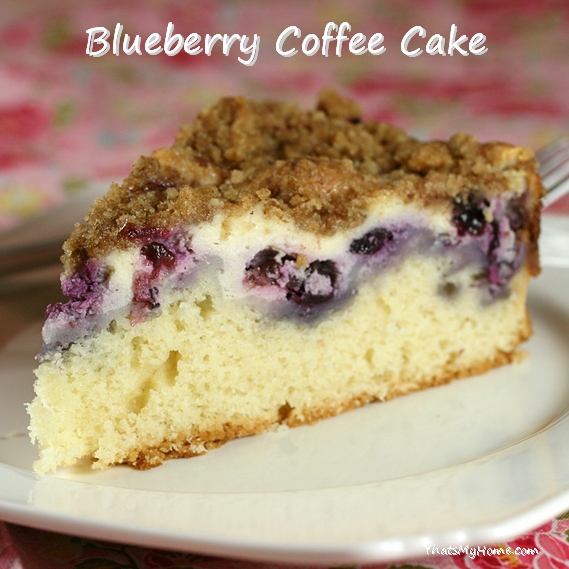 Pin It!