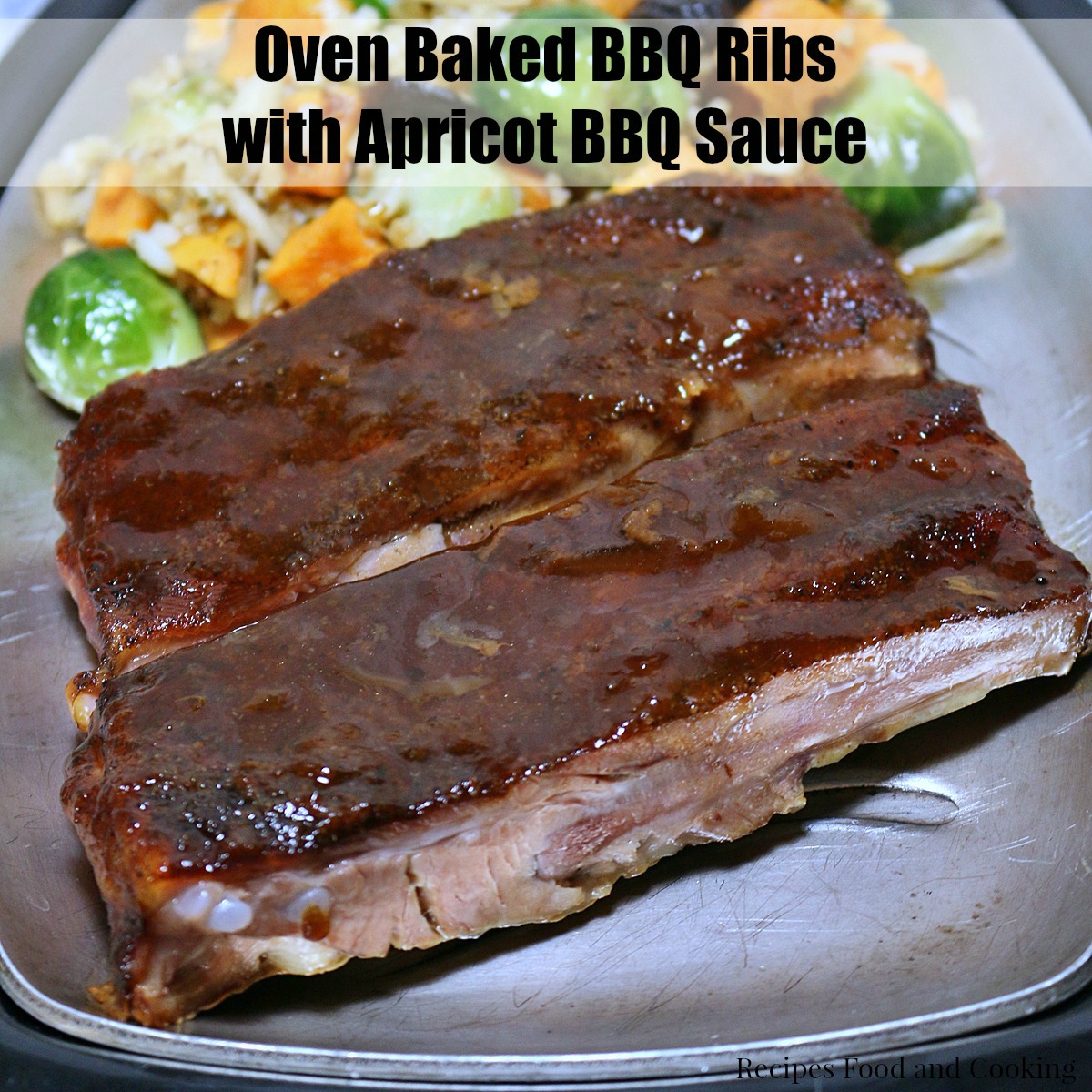 Oven Baked BBQ Ribs with Apricot BBQ Sauce
These Oven Baked BBQ Ribs are an easy way to make ribs without getting out the charcoal. They are slowly baked and smothered with a delicious barbecue and apricot glaze. To top it off they are fall apart tender right to the bone.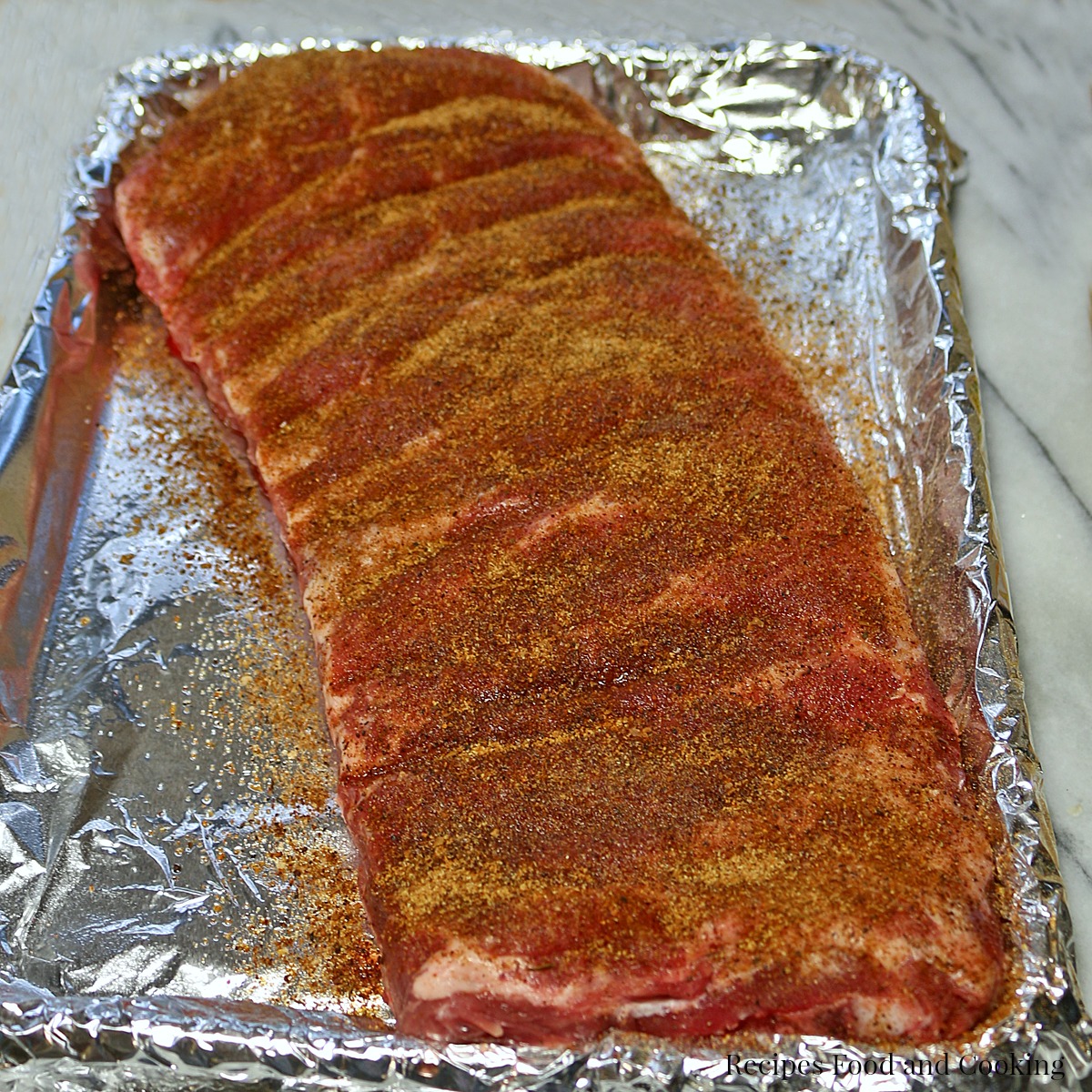 I seasoned them well with garlic powder, bbq seasoning (I use Penzey's Barbecue of the Americas), salt and pepper. For easy clean up I used a cookie sheet lined with foil that I'd sprayed with cooking spray.
I cooked them uncovered for a hour at 250 degrees and let them get some color on them. You can see the fat starting to render out. The picture above was about a hour after they were put in the oven. At this point I added 1/2 cup of water to the tray and covered all with aluminum foil. I baked these for a total of 3 1/2 hours before adding the glaze. The great thing about this is once they are covered and in the oven you don't even need to check on them. When you can gently move the bones, it is time to add your glaze.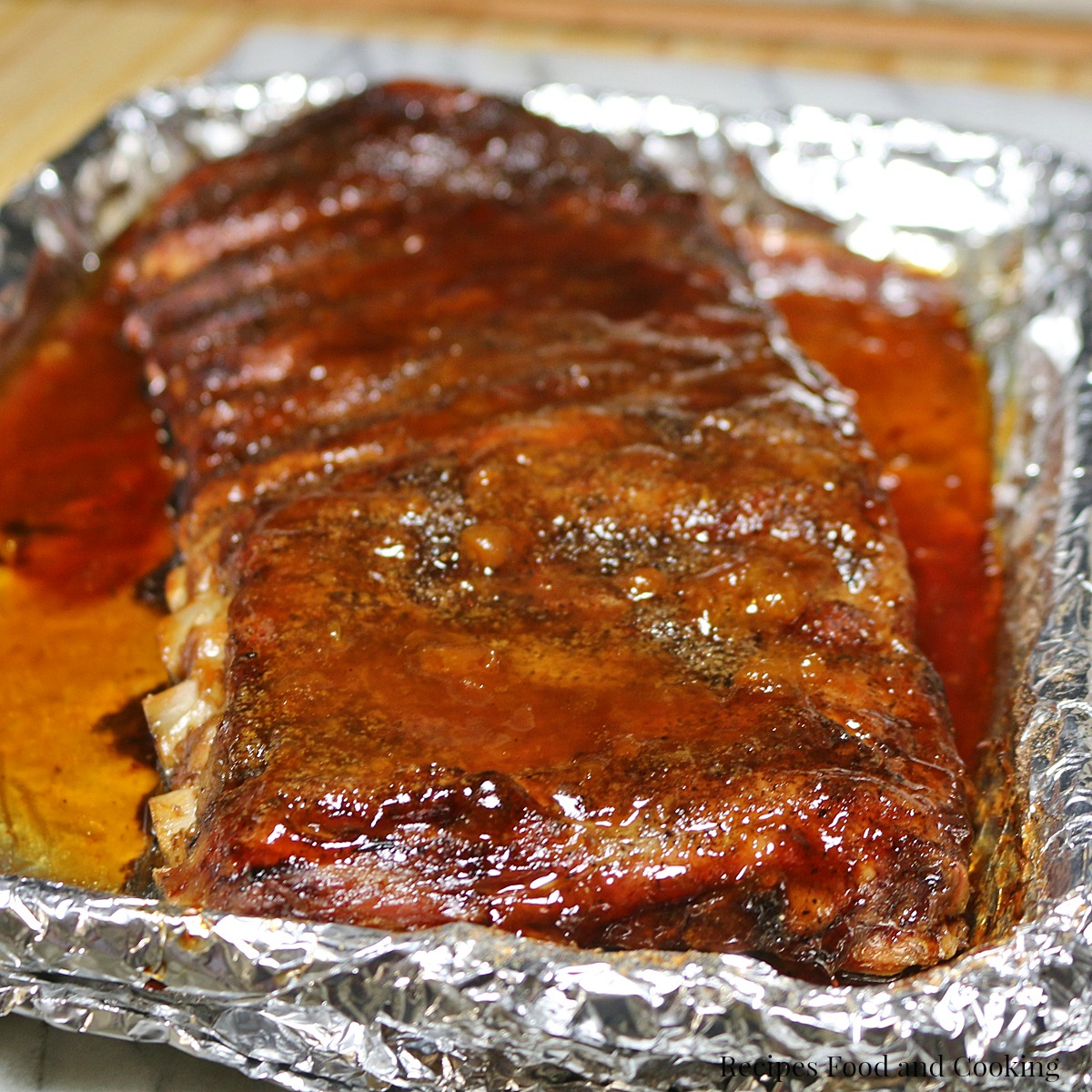 The glaze couldn't be easier. It is just equal parts of your favorite bbq sauce (I used Budweiser's new Sweet and Spicy) and apricot jam (I used a simply fruit jam). To change up the flavors just change the kind of jam you're using, strawberry, peach or even blueberry. Marmalade would also work if you'd like a little texture to your glaze. Bake uncovered for another 30 minutes.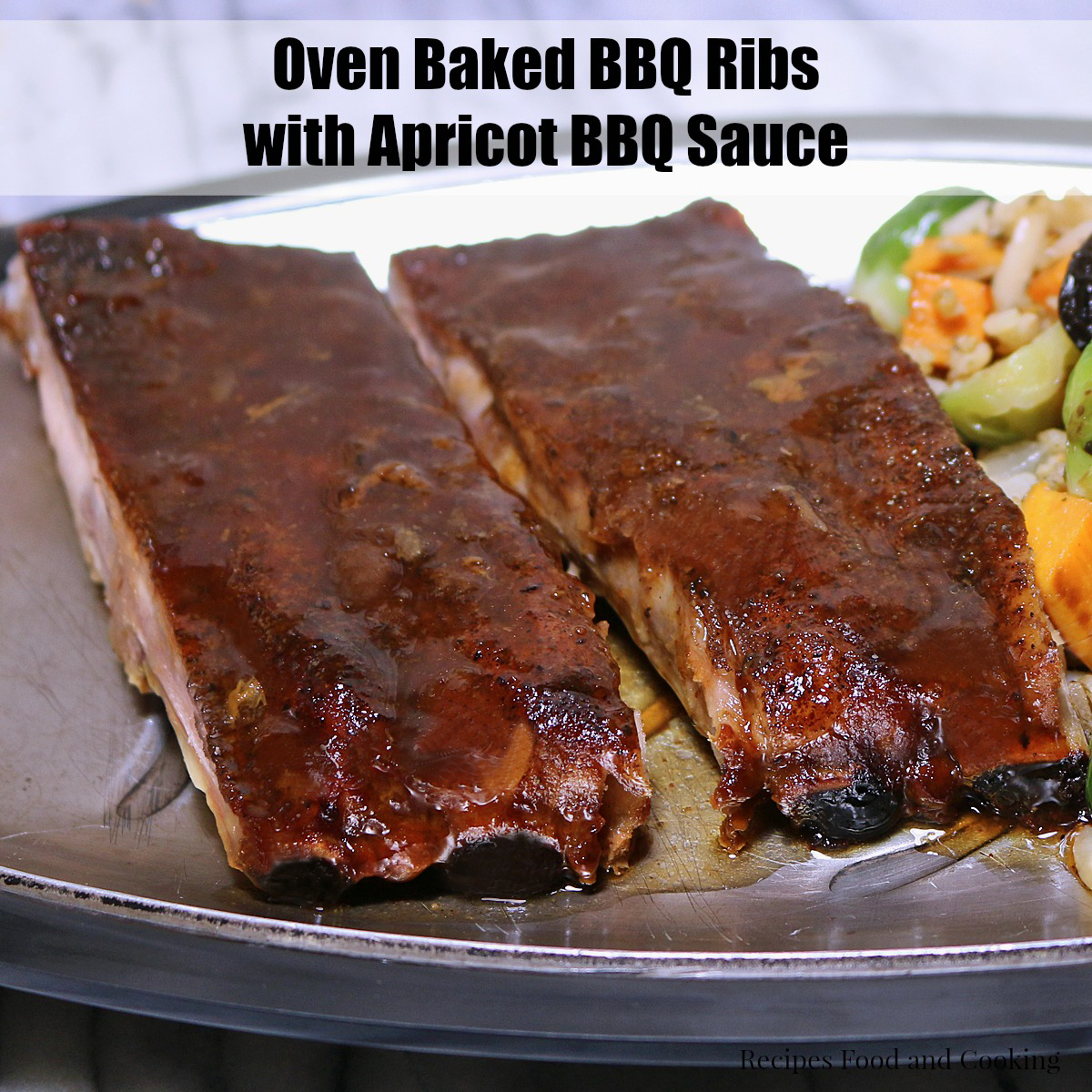 I served these ribs with Wild and Brown Rice, Brussels Sprouts, Sweet Potatoes, Cranberries and Almonds. Change up the vegetables if you want but this combination is delicious!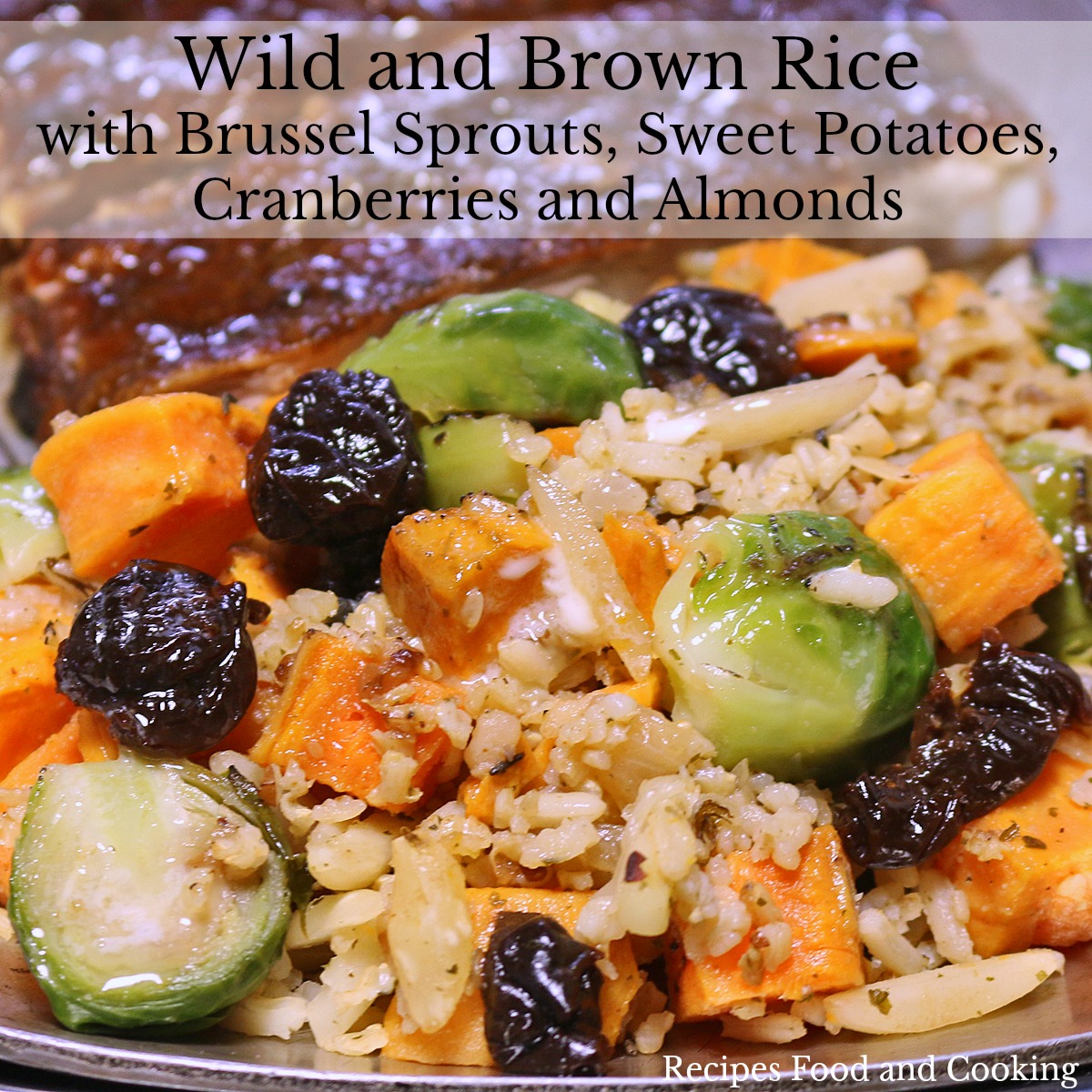 Oven Baked BBQ Ribs with Apricot BBQ Sauce
Author:
Mary Ellen @ Recipes Food and Cooking
Recipe type:
Pork, Ribs, BBQ
Prep time:
Cook time:
Total time:
Tender pork St. Louis Ribs slowly baked and then topped with a spicy apricot bbq glaze.
Ingredients
1 slab St. Louis style ribs (these were just over 2 lbs.)
garlic powder
BBQ seasoning
salt and pepper
1/2 cup water
Glaze
1 cup bbq sauce
1 cup apricot jam
Instructions
Preheat your oven to 250 degrees. Line a cookie sheet with foil. Spray lightly with cooking spray.
Place ribs on foil.
Season well with the garlic, bbq seasoning, salt and pepper.
Place ribs not covered in the oven for one hour until they start to get some color.
Add the water to the pan. Cover tightly with aluminum foil. Bake for another 2 1/2 hours or until you can gently move the rib bones.
Mix together the glaze ingredients. Slather the sauce over the ribs. Place back in oven for 30 minutes not covered.
Maybe you'd like to try our recipe for?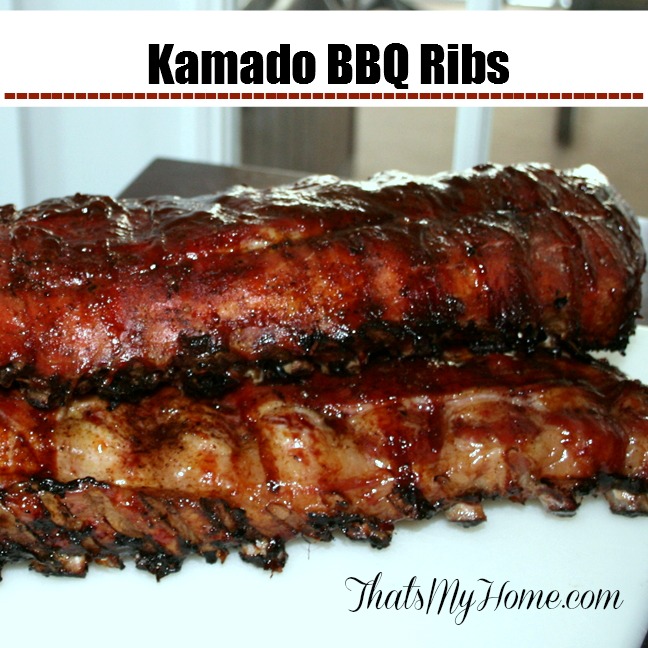 Wild and Brown Rice, Brussels Sprouts, Sweet Potatoes, Cranberries and Almonds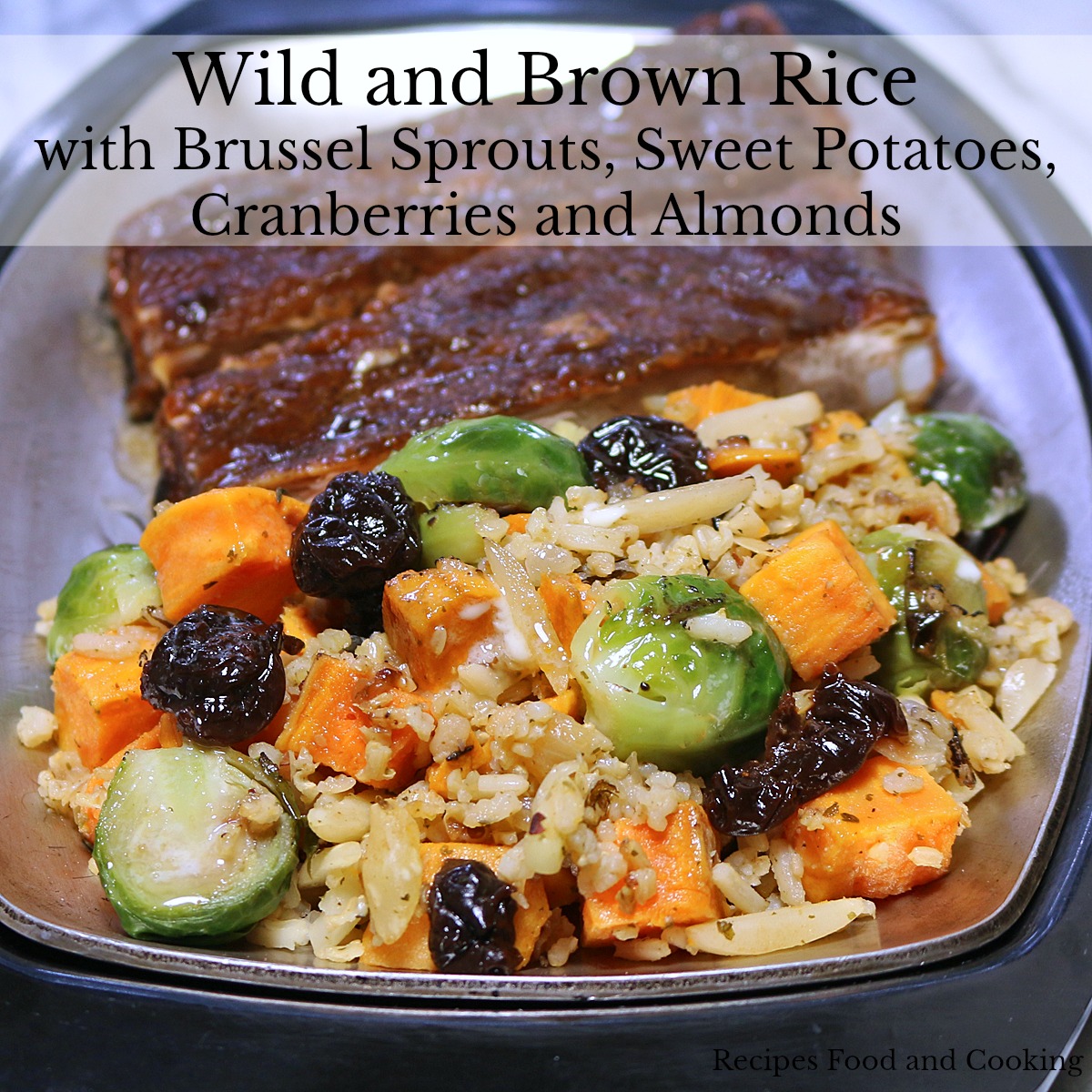 St. Louis Spareribs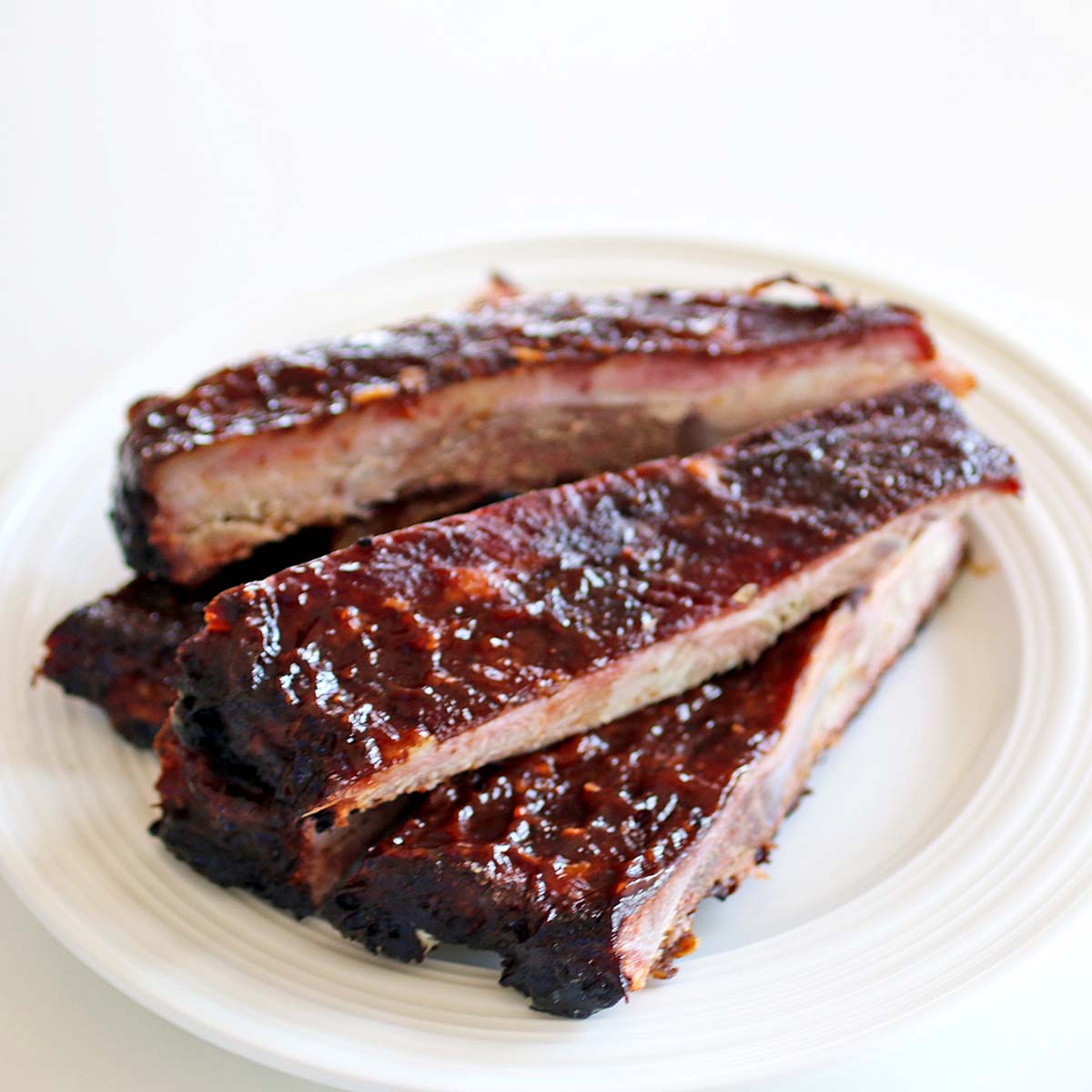 Tom's BBQ Ribs with North Carolina BBQ Sauce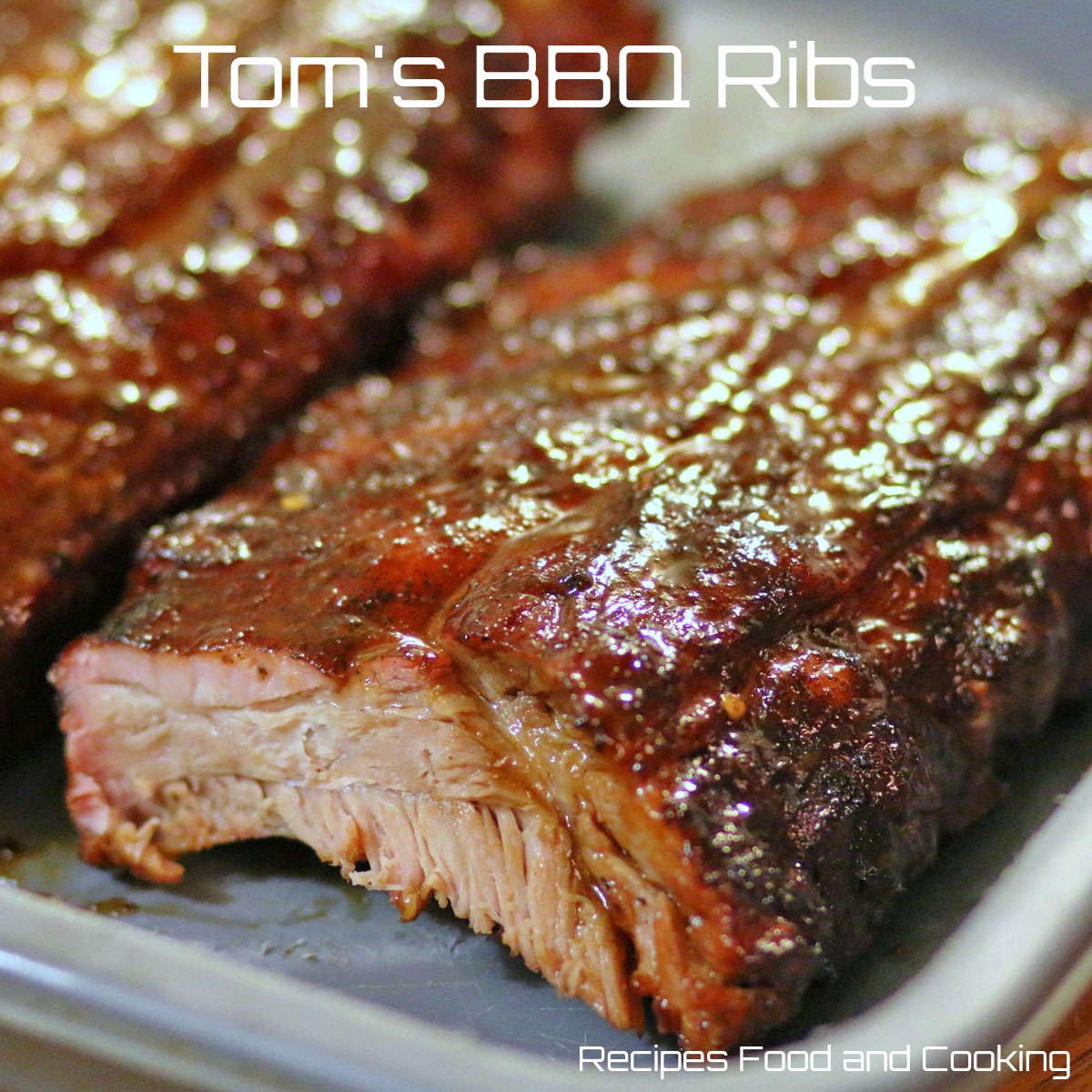 Pin It!