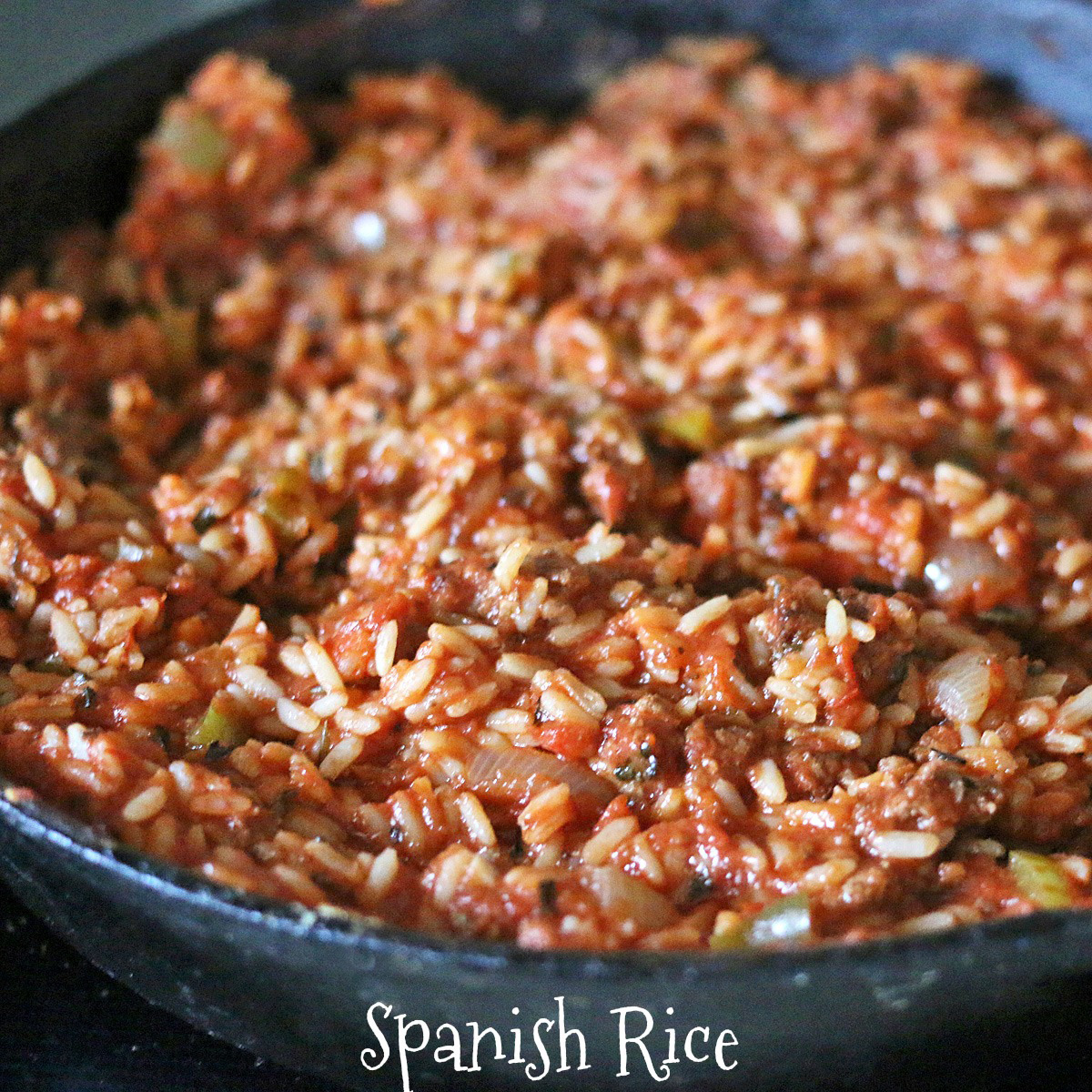 Spanish Rice
This is dish my mom made often when we were growing up. I have to admit I really didn't like it much but today when I make it, it is pure comfort food. I wouldn't use an instant type of rice for this dish. The rice will get mushy if you do. You can use about any variety of rice but for this dish I use Uncle Ben's rice. This dish is economical and tastes great too!
Spanish Rice
Recipe type:
Main Dish, Beef
Prep time:
Cook time:
Total time:
Ground beef, tomatoes and rice make an easy weeknight dinner.
Ingredients
1 lb. ground beef
1 cup chopped onion
3/4 cup chopped green onion
28 oz. can crushed tomatoes
28 oz. water
1 1/2 cups rice - I used Uncle Ben's
2 cloves garlic crushed
2 teaspoons basil
salt and pepper
Instructions
Brown the ground beef. Add the onion and green pepper. Stir in the crushed tomatoes and water. Add the seasonings. Cook for 15 minutes.
Add the rice. Cook for 20 minutes or until rice is tender.
Maybe you'd like to try our recipe for?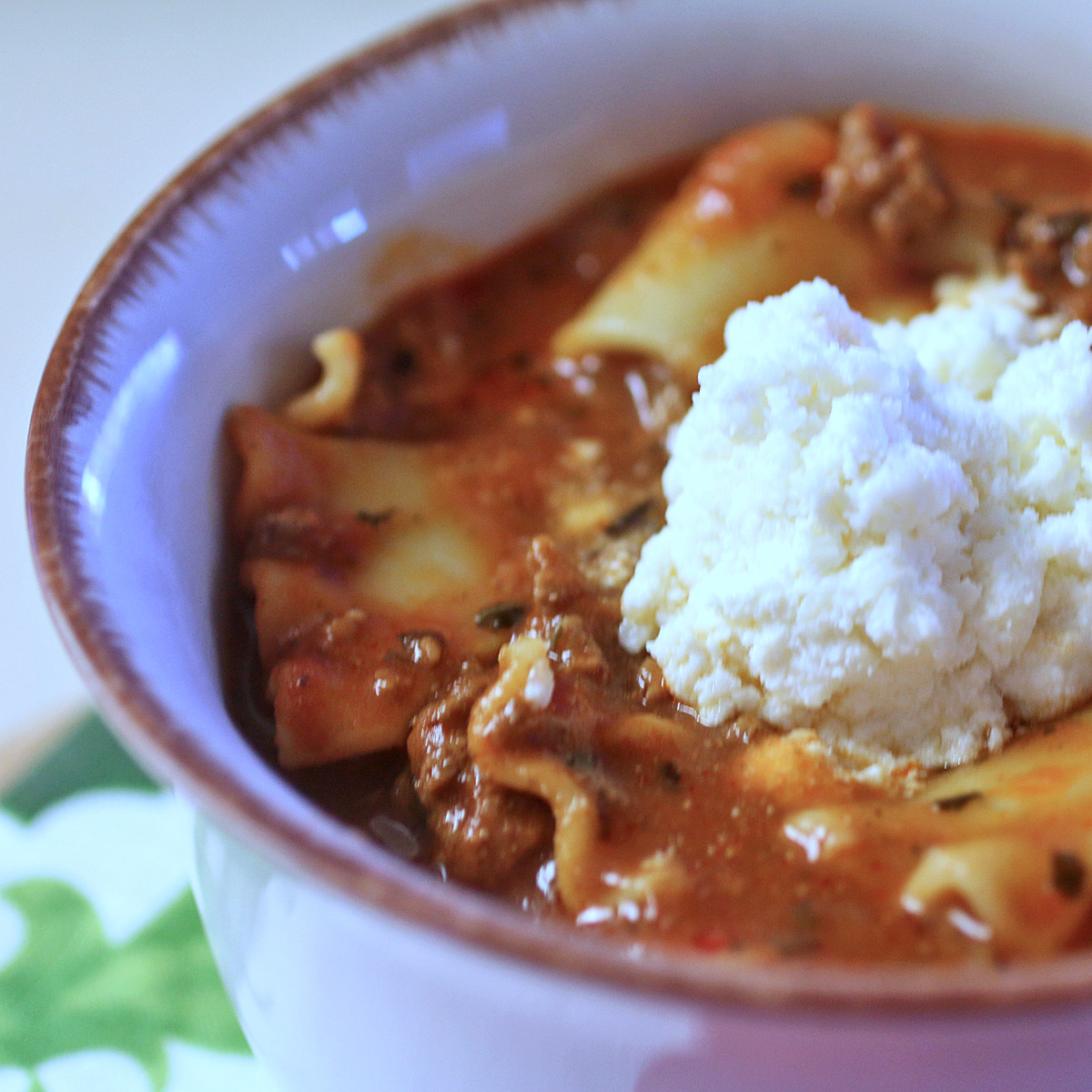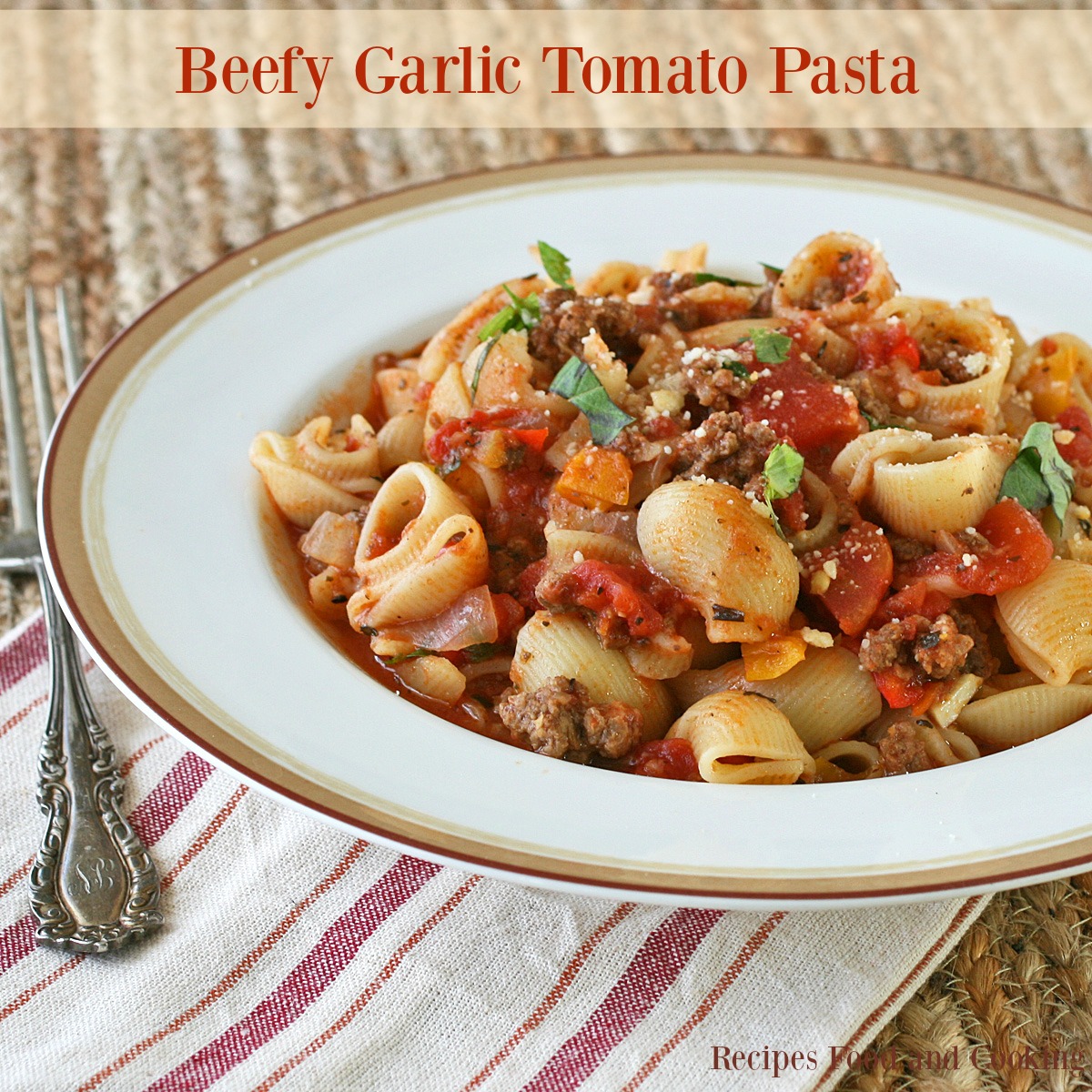 Pin It!