Roast Beef with Onions and Peppers
I love beef roasts cooked with lots of onions and peppers. It makes the best sandwiches and goes well with the Sweet Potato Focaccia. They were perfect together! I made homemade potato chips to go with it. This is a take on Italian Roast beef, I don't like the pepperoncini peppers so I left them out. I did this on the stovetop but it could just as easily be done in the oven or crockpot.
So have you ever made potato chips? They are very easy to make and are oh so good! Slice a potato thinly, a mandolin works wonderfully here. Put the potato slices into cold water for 10 minutes. I change the water once. Heat some oil in a pan to 350 degrees. Take the potato slices out of the water and pat them dry with paper towels and add a handful of the slices at a time. Remove to some paper towels to drain and add some sea salt or a little bit of another seasoning you like.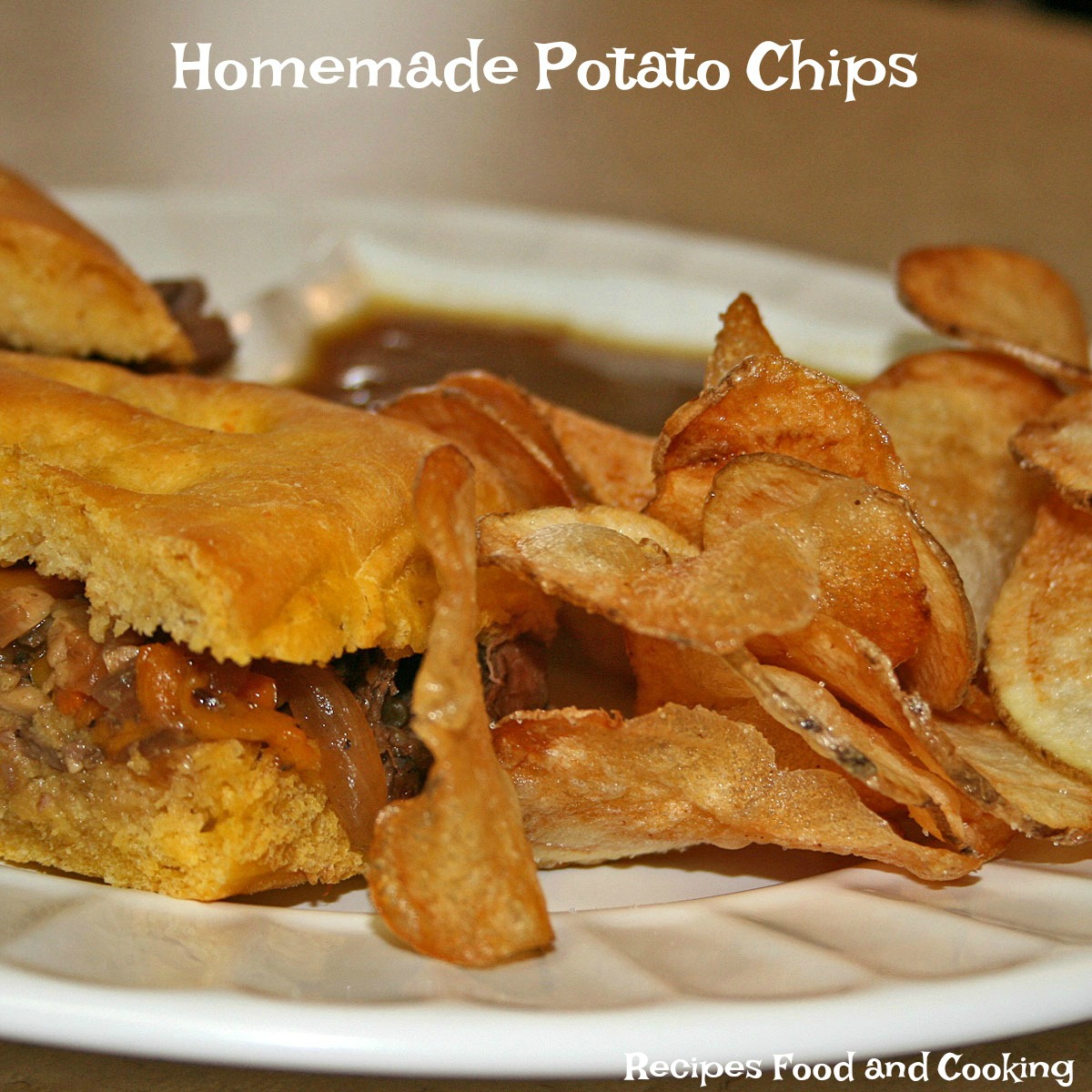 Beef with Onions and Peppers
Author:
Mary Ellen @ Recipes Food and Cooking
Prep time:
Cook time:
Total time:
Ingredients
1 2 lb. beef roast - I used flat iron steak roast
2 onions
10 mini sweet peppers
4 garlic cloves
1/2 cup water
salt and pepper
1 tablespoon oil
Instructions
Season the roast with the salt and pepper. Brown the roast in the oil in a large pan that can be covered. Add the onions, garlic and peppers after the roast is browned. After they get a little color on them add the water and cover.
Cook over medium low heat for 2 hours or until beef can be easily shredded with a fork. Check the roast to make sure there is enough liquid in it while it cooks. My pan has a tight fitted lid so I did not have to add additional water, but it will depend on your pan.
Serve on the sweet potato focaccia or crusty rolls with a little of the broth for dipping.
Maybe you'd like to try our recipe for?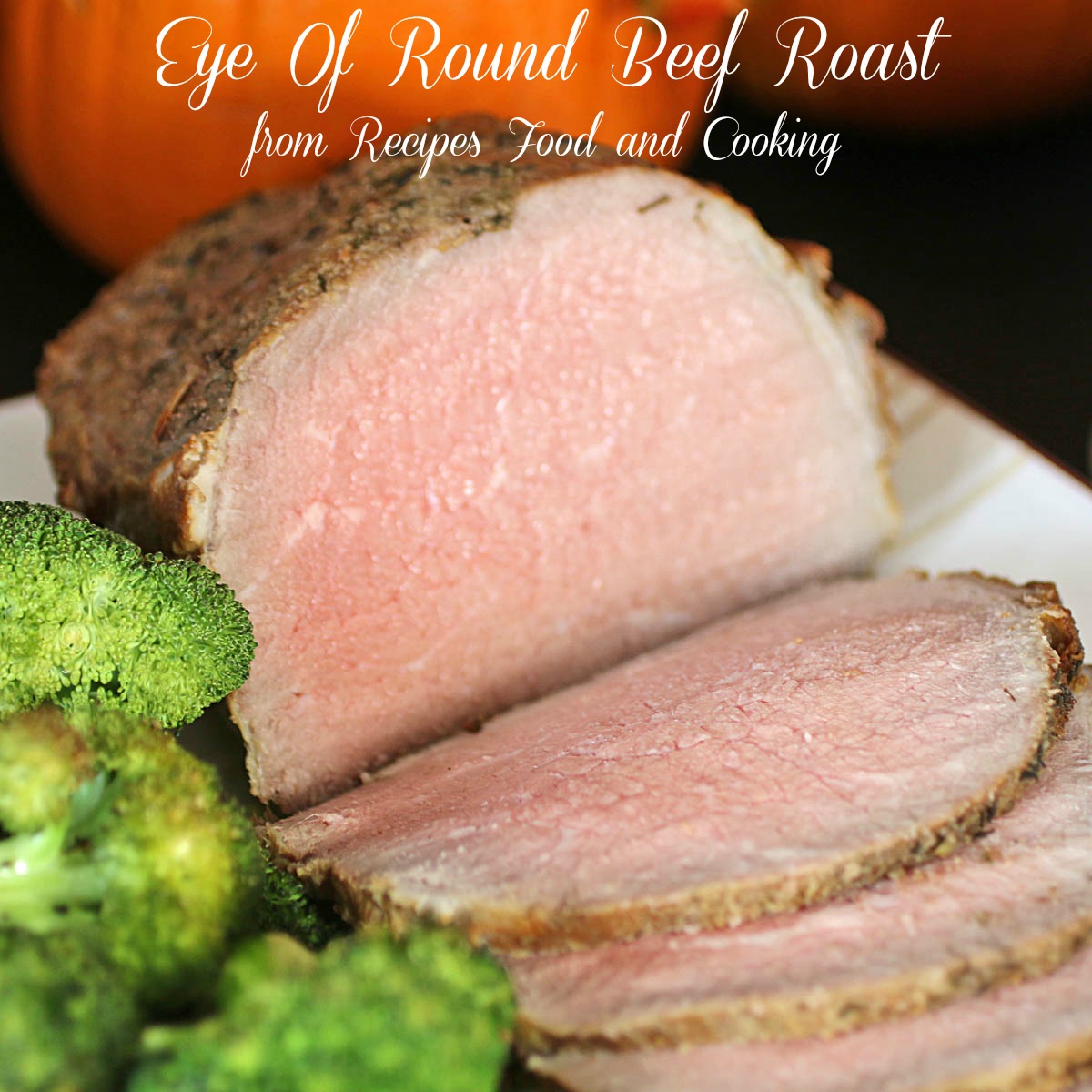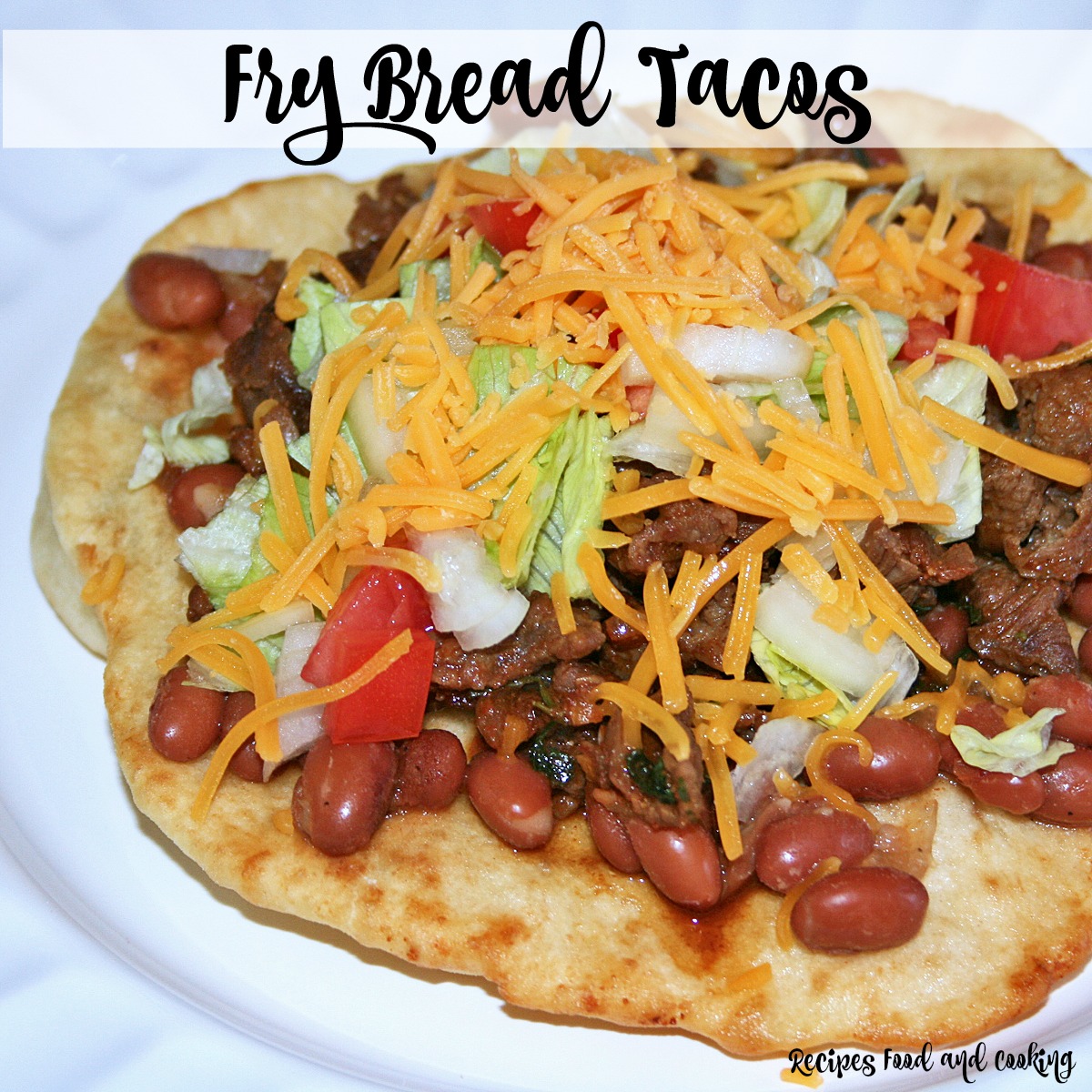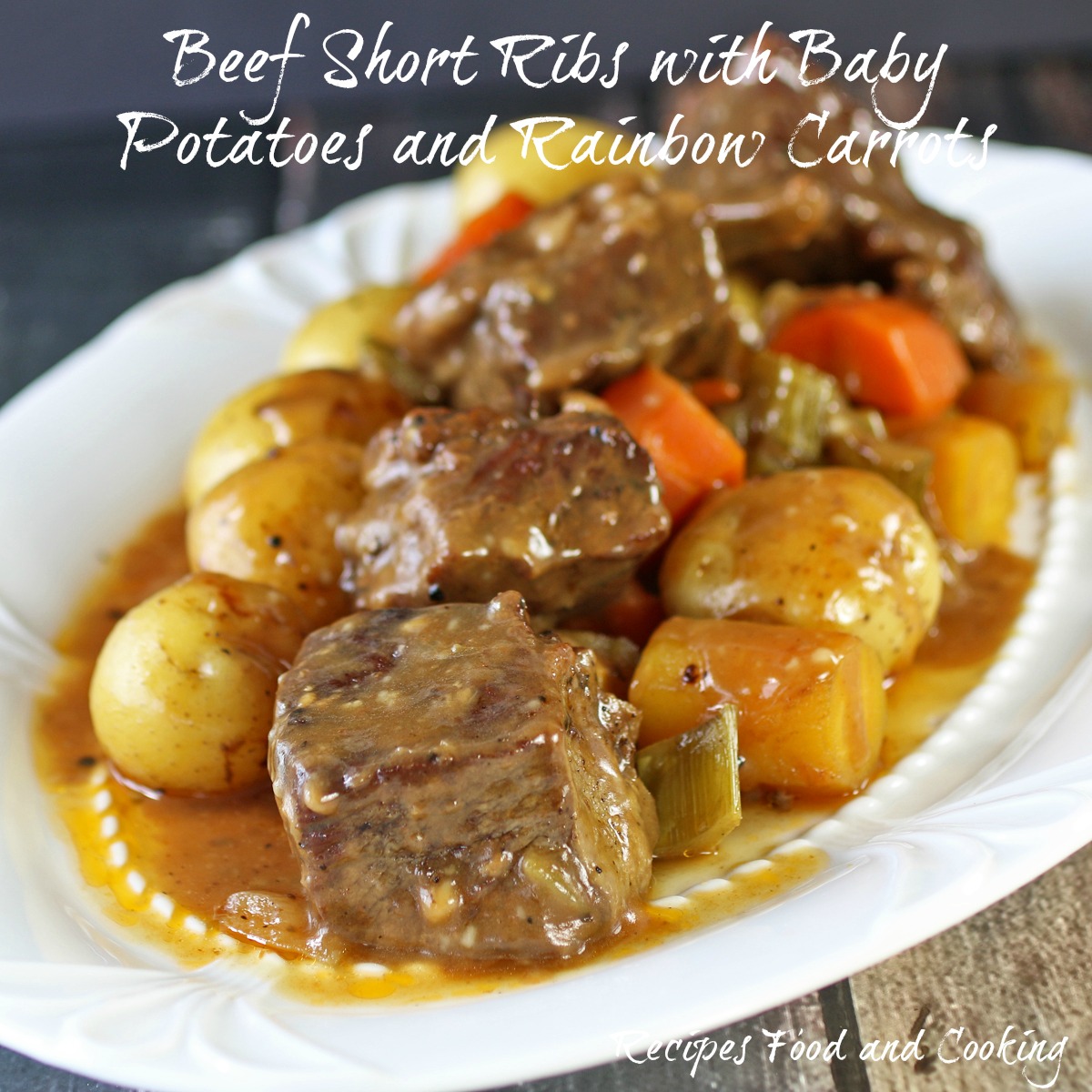 Pin It!