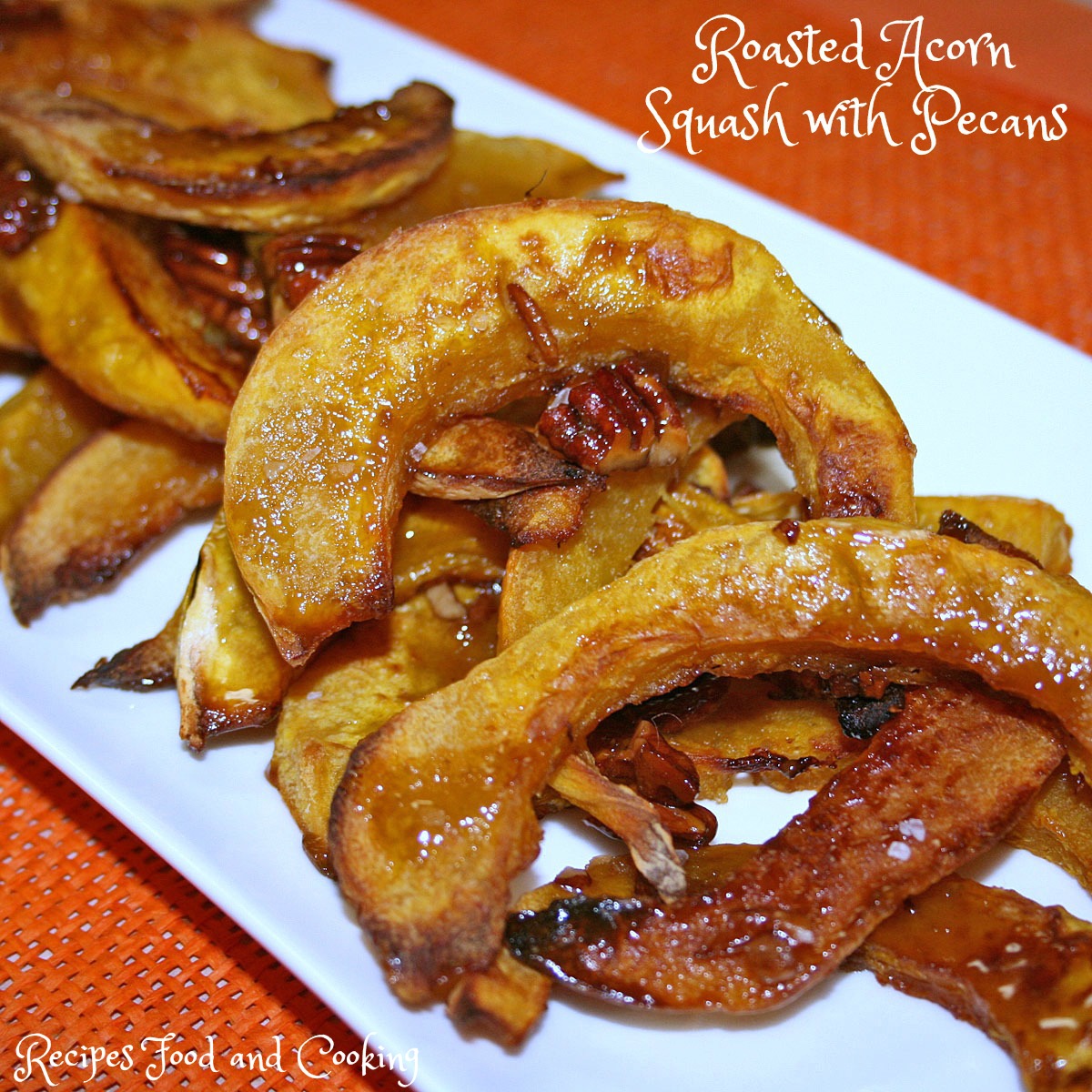 Roasted Acorn Squash
Oh my gosh, this was so good! I love acorn squash, it might be one of my favorite vegetables. I have never taken the time to peel one before, I always have just cut them in half or quarters and proceeded from there. I will admit halfway thru peeling this I really wondered if it was worth it. It was!!! I will be doing this again.
Make sure you have a really good peeler if you are going to do this. It has to be sharp or you will be saying things to me I don't want to hear. It was a little difficult to get in the creases so do as I did and get it the best you can and then after you cut the squash into pieces finish getting off the rest of the skin. It was easier this way. It may be easier to do the whole squash this way, I will try it next time. I would however still get what I could before cutting the squash into pieces. I'm just not going to be as exacting as I was this time.
When buying acorn squash look for firm, shiny green color and they should have the stems. If it doesn't have a stem, use it right away or it will spoil really fast. I bought one last week without a stem and within 5 days it had spoiled much to my surprise, I knew I needed to use it quickly but was surprised how quick.
I used a little bit of rosemary in the brown sugar glaze, no measurement here. Just use a few sprinkles or some chopped up fresh if you have it.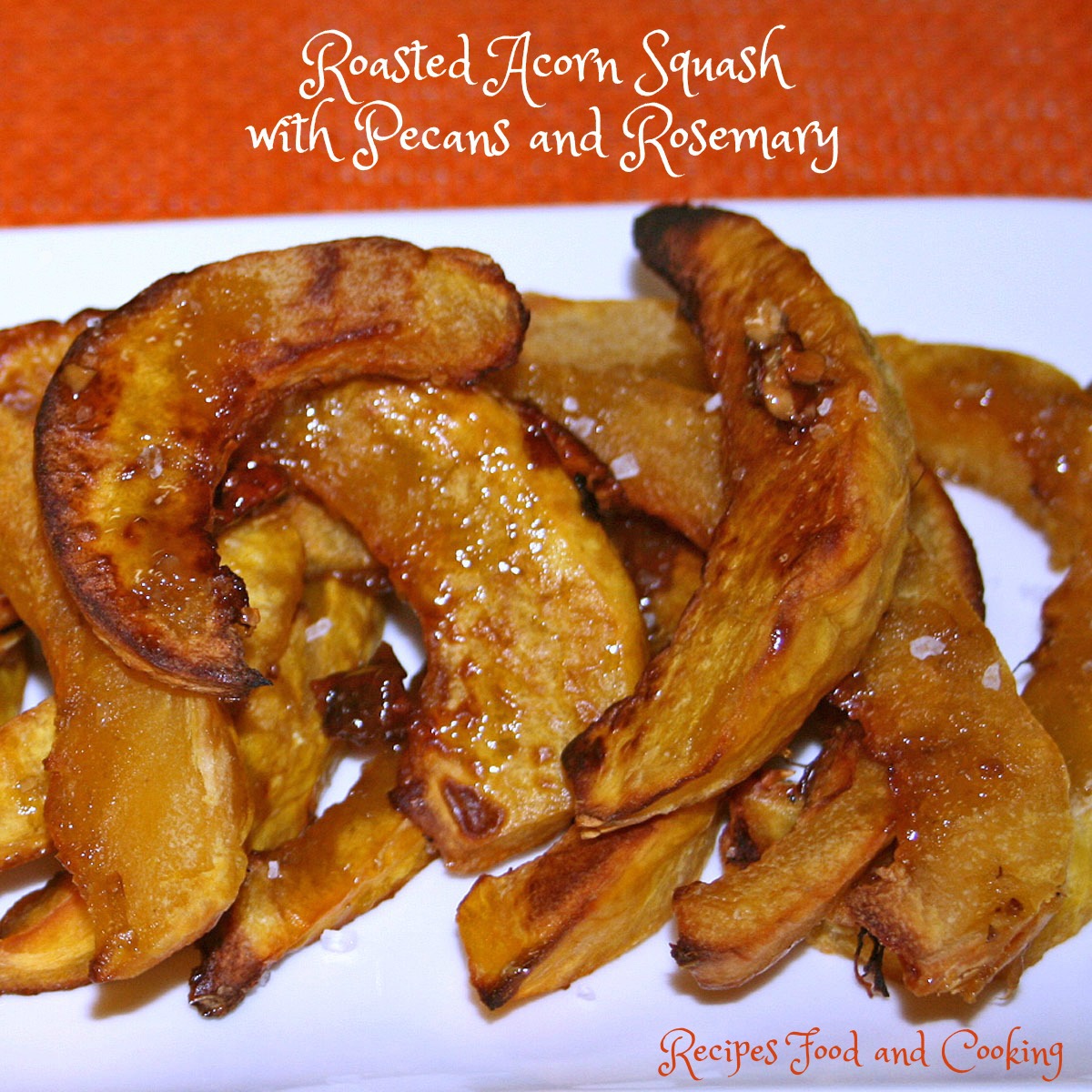 Roasted Acorn Squash
Author:
Mary Ellen @ Recipes Food and Cooking
Prep time:
Cook time:
Total time:
Ingredients
1 acorn squash
1 tablespoon olive oil
2 tablespoons brown sugar
2 tablespoons butter
couple dashes of rosemary
walnuts or pecans chopped - if desired
salt
Instructions
Peel the acorn squash and cut into slices.
Preheat oven to 400 degrees.
Place squash slices on a greased cookie sheets. Drizzle the olive oil over the squash. Add salt. Bake for 15 minutes and turn over. Bake another 15 minutes.
In a small bowl melt butter and brown sugar together. Add a couple dashes of rosemary. Drizzle over the squash. Sprinkle the nuts over if using. Add another dash or two of salt. Bake 10 more minutes or until the brown sugar butter mixture starts to caramelize.
Maybe you'd like to try our recipe for?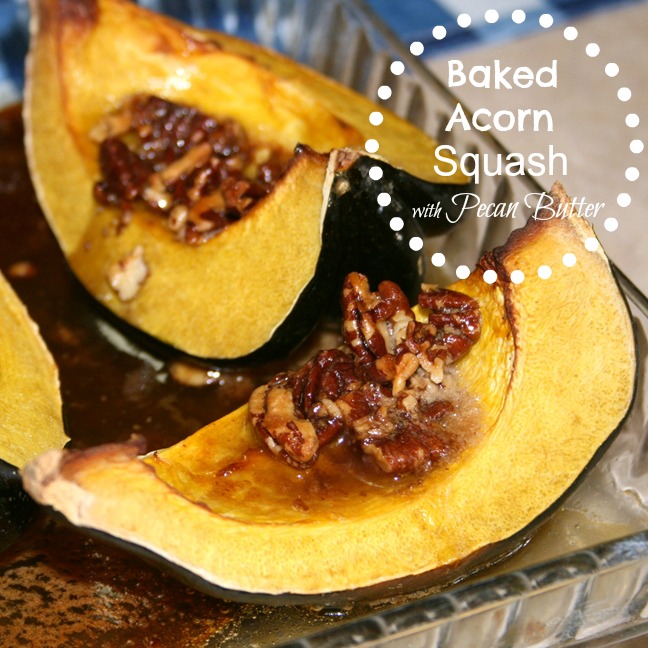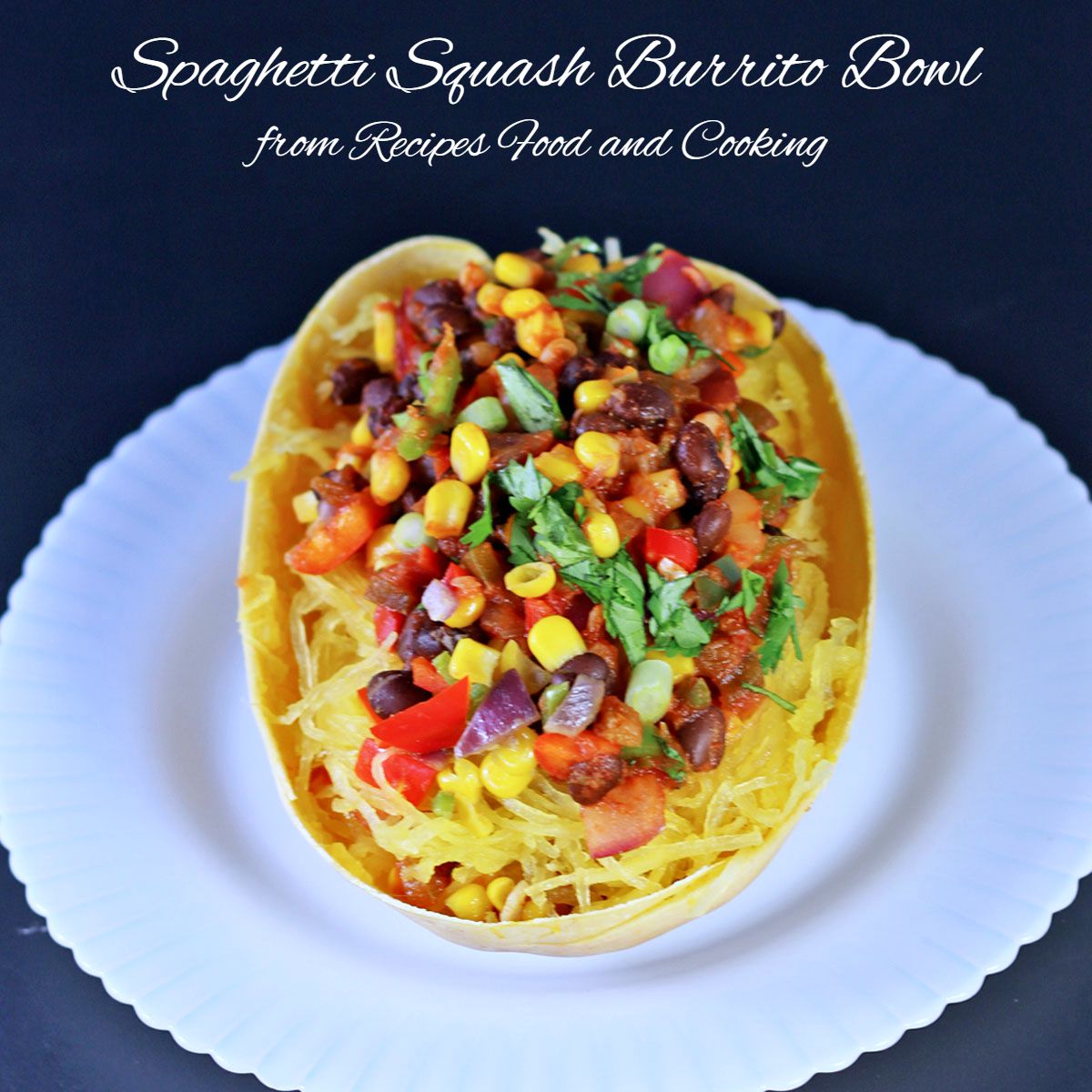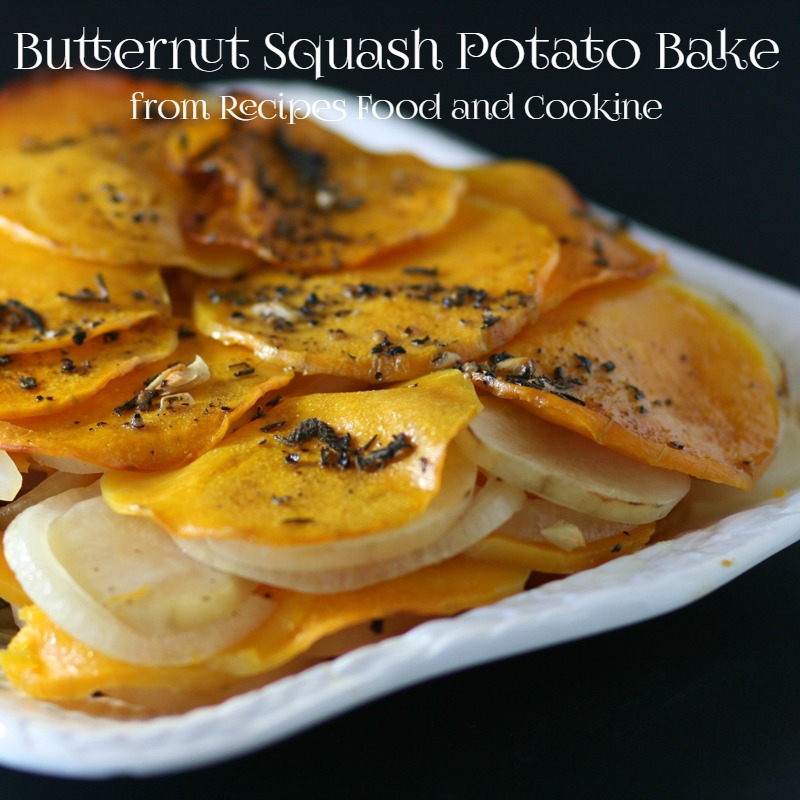 Pin It!