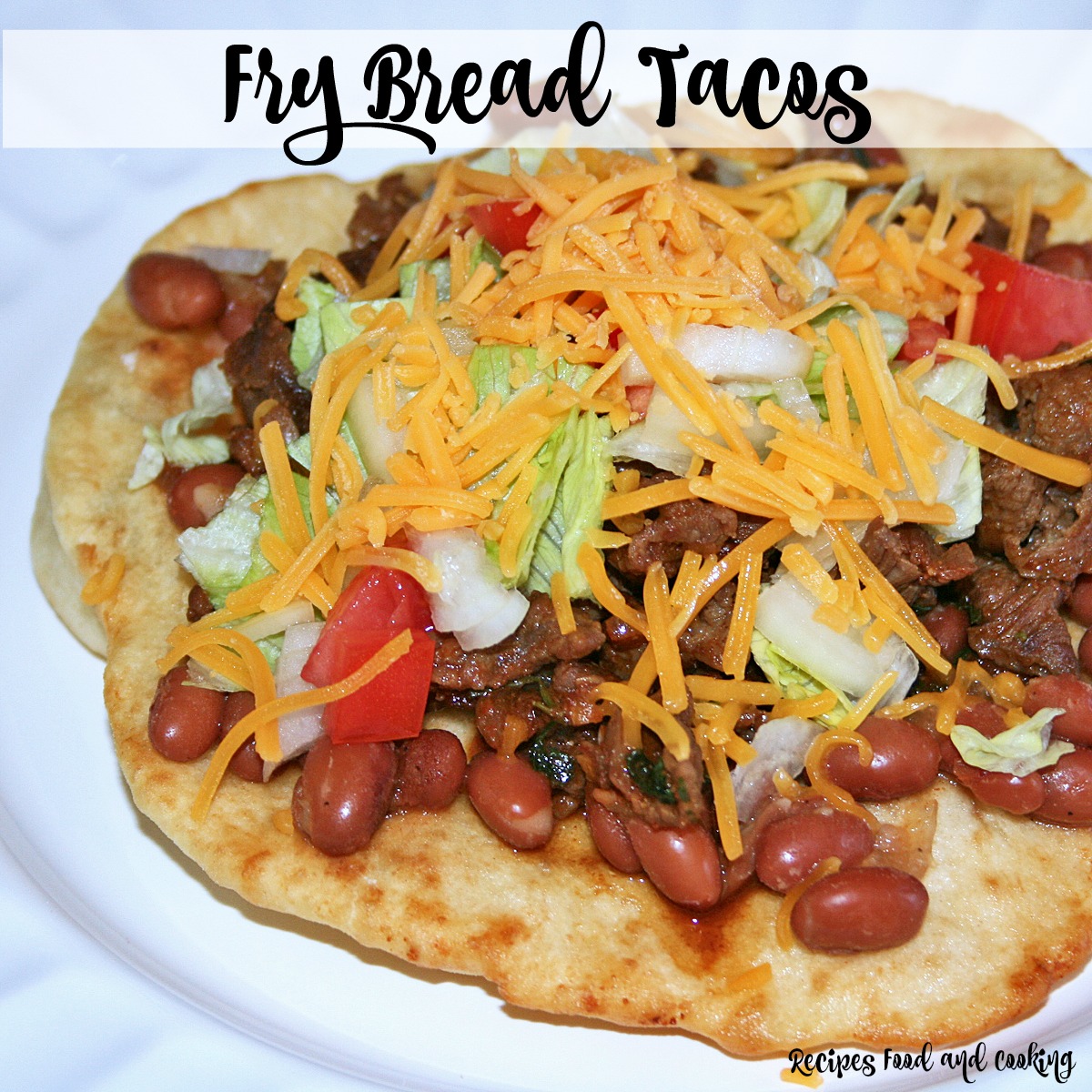 Fry Bread Tacos
I have been experimenting with Fry Bread ever since I made it in October. My first recipe used dried milk which resulted in a good bread but a poster left me a message saying they never used dried milk in it and her boyfriend was Navajo and she had also watched his grandmother and she didn't either. The only clue I had from that message was too much water and the dough would be sticky. So I tried it with water and it was better than the first but still not what I wanted. So I went back to the milk in the bread and tried that instead. So today's bread was perfect at least what I've had in mind since I first tried it so many years ago outside of the Grand Canyon in a restaurant.
This dough benefits highly from resting. It is very easy to work with. Cover the bread really well or put it in a plastic bag while it rests. I tested this dough every hour for 4 hours and I still had the same great result, be sure to leave the dough at room temperature.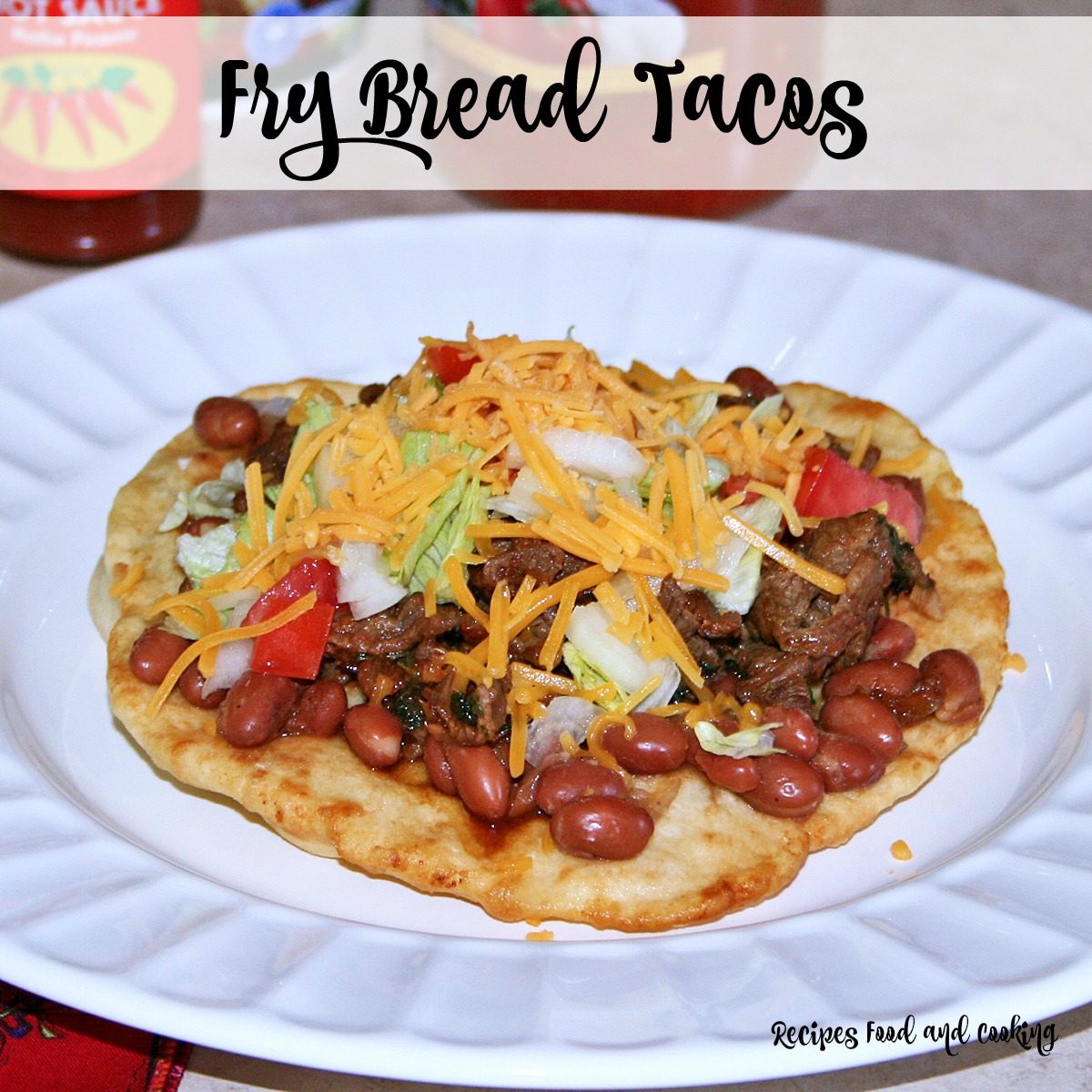 If you want to make tacos, use your favorite taco meat, I put beans in mine now too sometime as you can see in the picture. You can use black beans, pintos, really it is about what you like. Some other things you can add are cheese, lettuce, tomatoes, salsa, peppers, cilantro, jalapenos, salsa and sour cream.
Fry Bread Tacos
Author:
Mary Ellen @ Recipes Food and Cooking
Recipe type:
Mexican, Beef
Prep time:
Cook time:
Total time:
Fry bread is a light, tasty dough that is fried to use as the base for this taco.
Ingredients
3 cups all-purpose flour
4 teaspoons baking powder
1 teaspoon salt
1 1/4 cups milk
Oil for frying
Instructions
Mix the baking powder, salt and flour together in the bowl of a food processor.
Add the milk. Pulse on and off until mixture comes together. Let mix together for about a minute. Remove dough from food processor to a bowl. Cover and let sit for at least an hour.
To make fry bread, cut the dough into pieces about the size of a ping pong ball. Roll into a ball. Add some flour to you counter or bread board. Roll out into a 5 inch circle. Roll them out one at a time while the previous one frys in the hot oil. They take about 2 - 3 minutes each to cook. Brown on both sides. Drain on a paper towel.
Maybe you'd like to try our recipe for?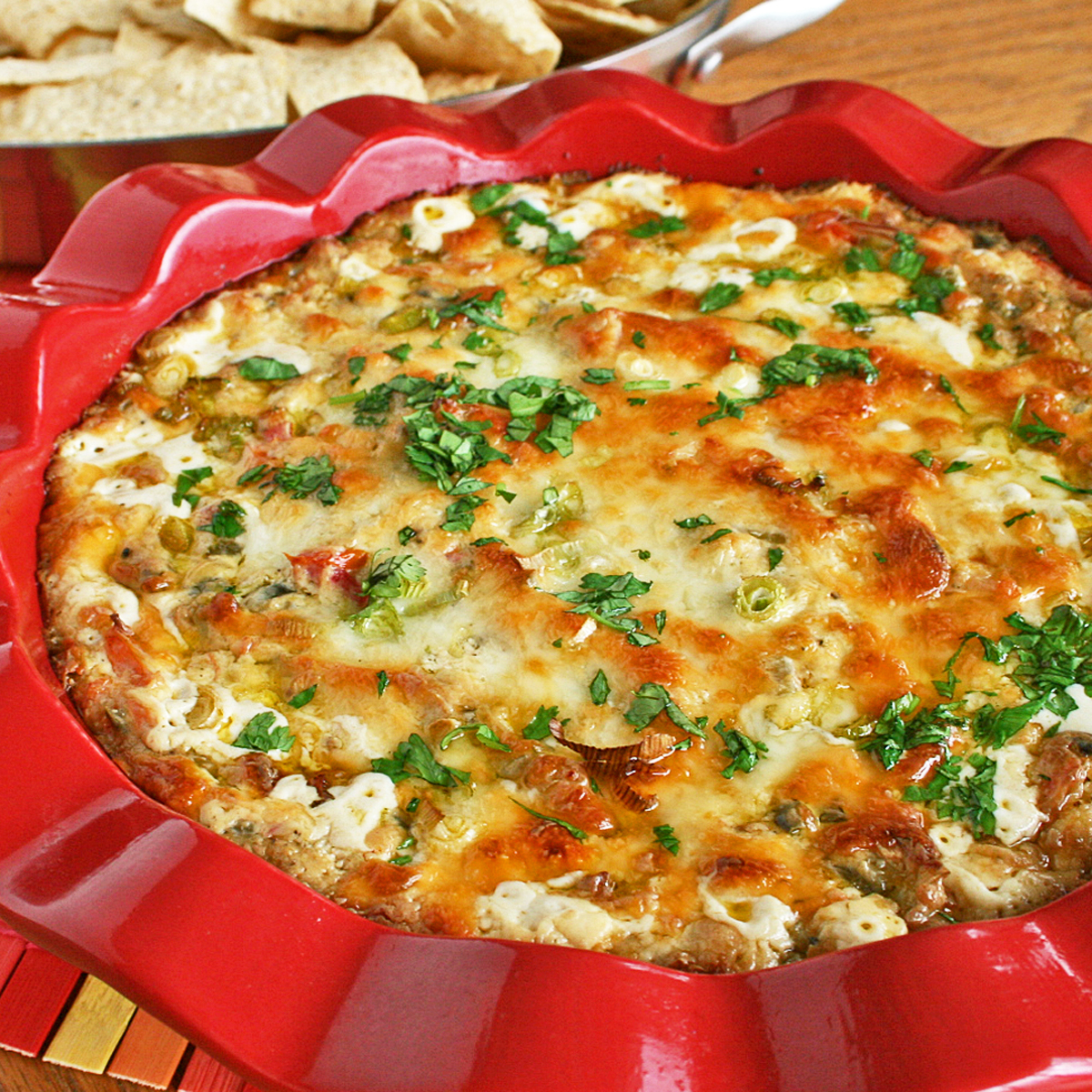 Chicken Enchiladas with Green Chili Sour Cream Sauce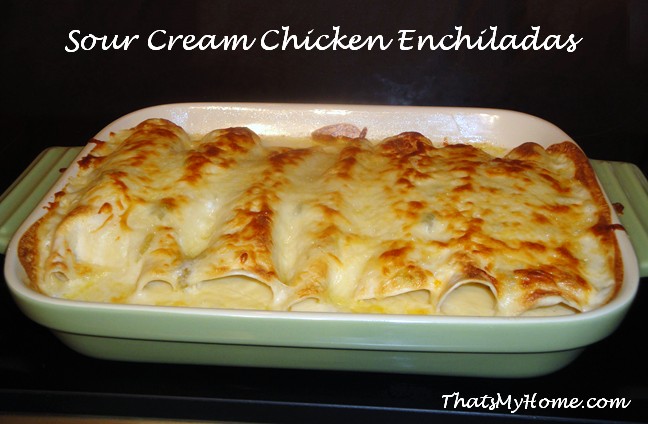 Pin It!