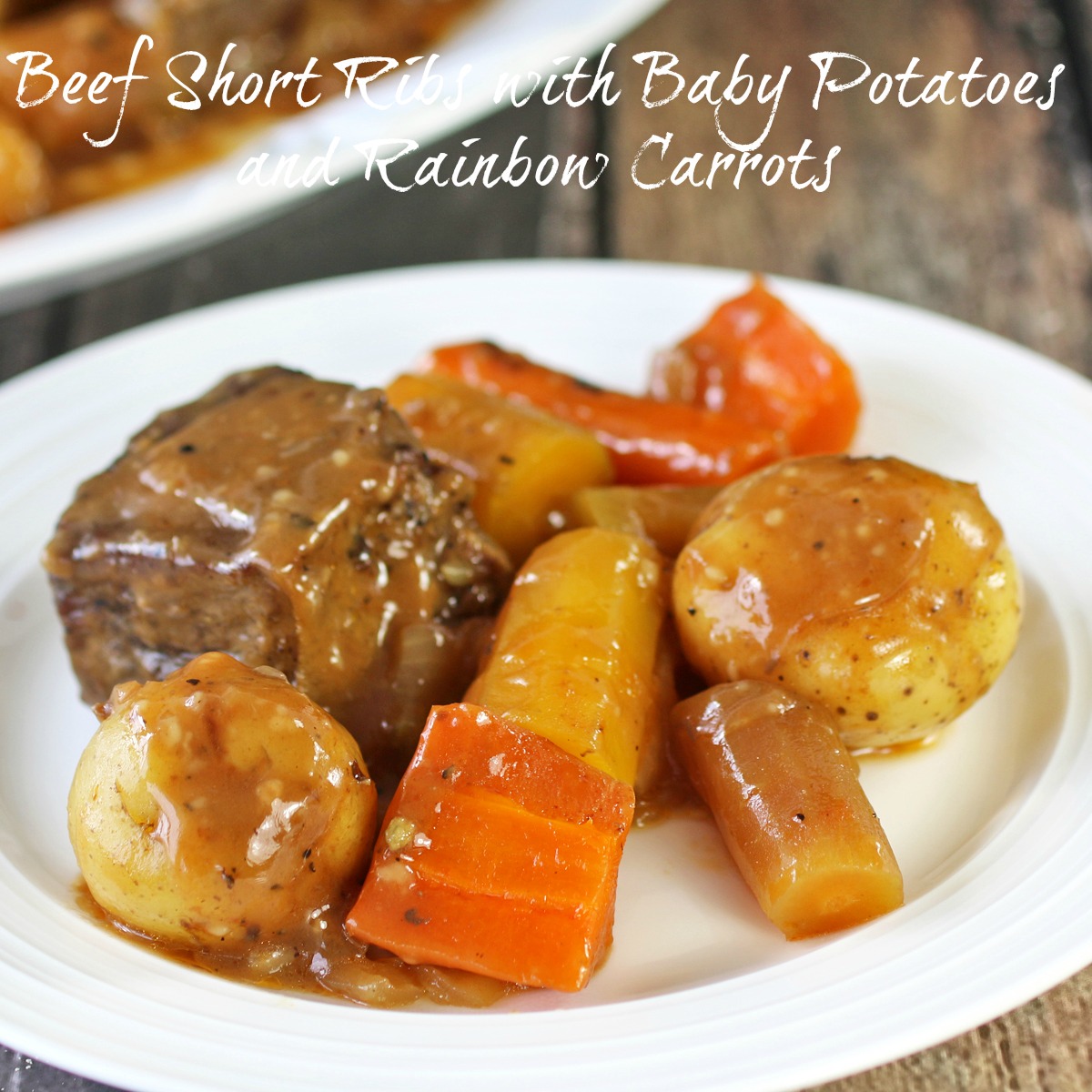 Beef Short Ribs
I got some boneless beef short ribs yesterday at the store and cooked them today with celery, onions, rainbow carrots and baby potatoes. They were so good. They took just over 2 hours to get fall apart tender. I don't think they could of been better and I love this simple recipe. Sometimes simple is just best as far as I am concerned.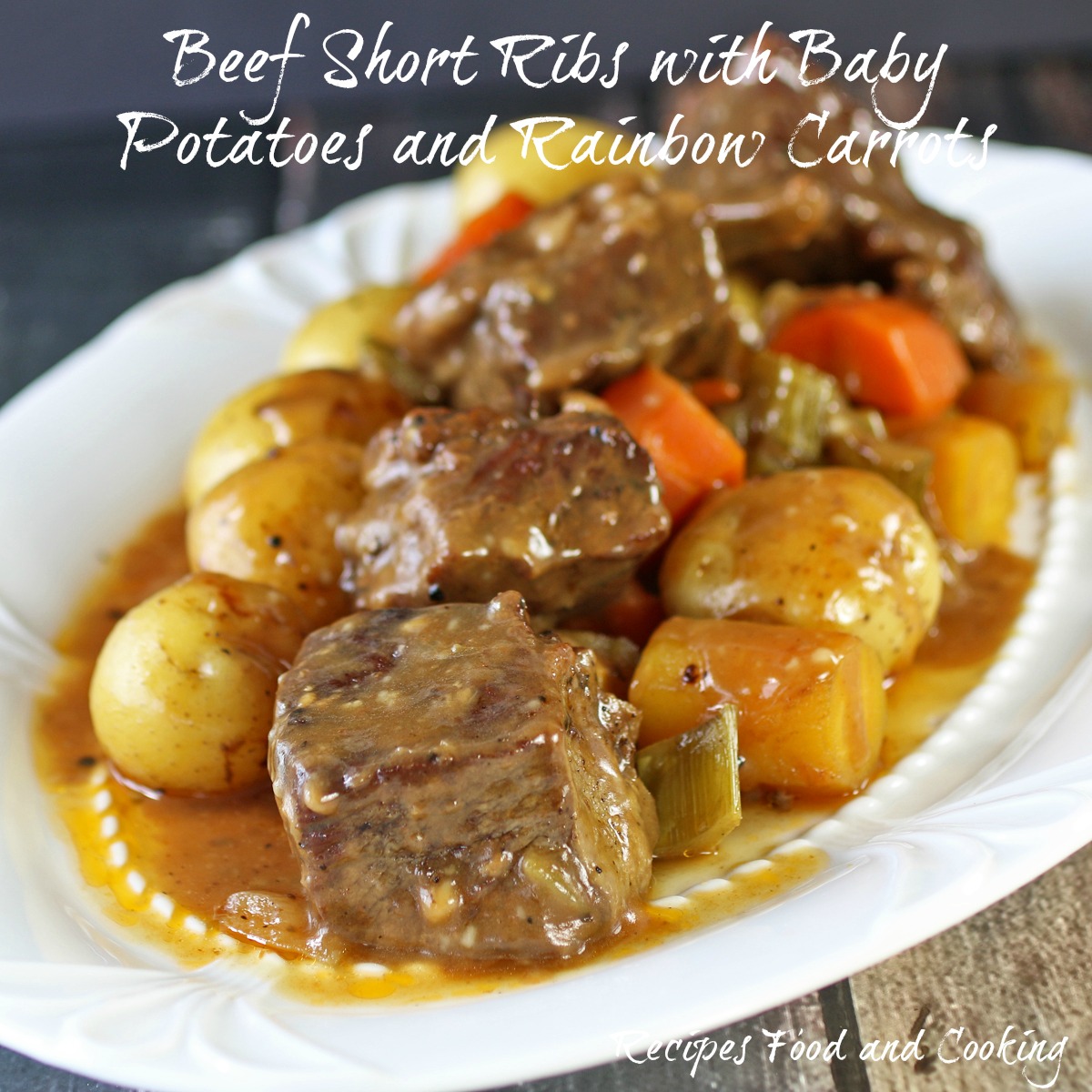 We never had short ribs growing up so until I was out on my own I don't remember ever having them. I think they are best with a long slow cooking method. I am going to be trying them on the grill soon. I can't wait. I'd of done it today but it was raining so cooked this way they are pure comfort food.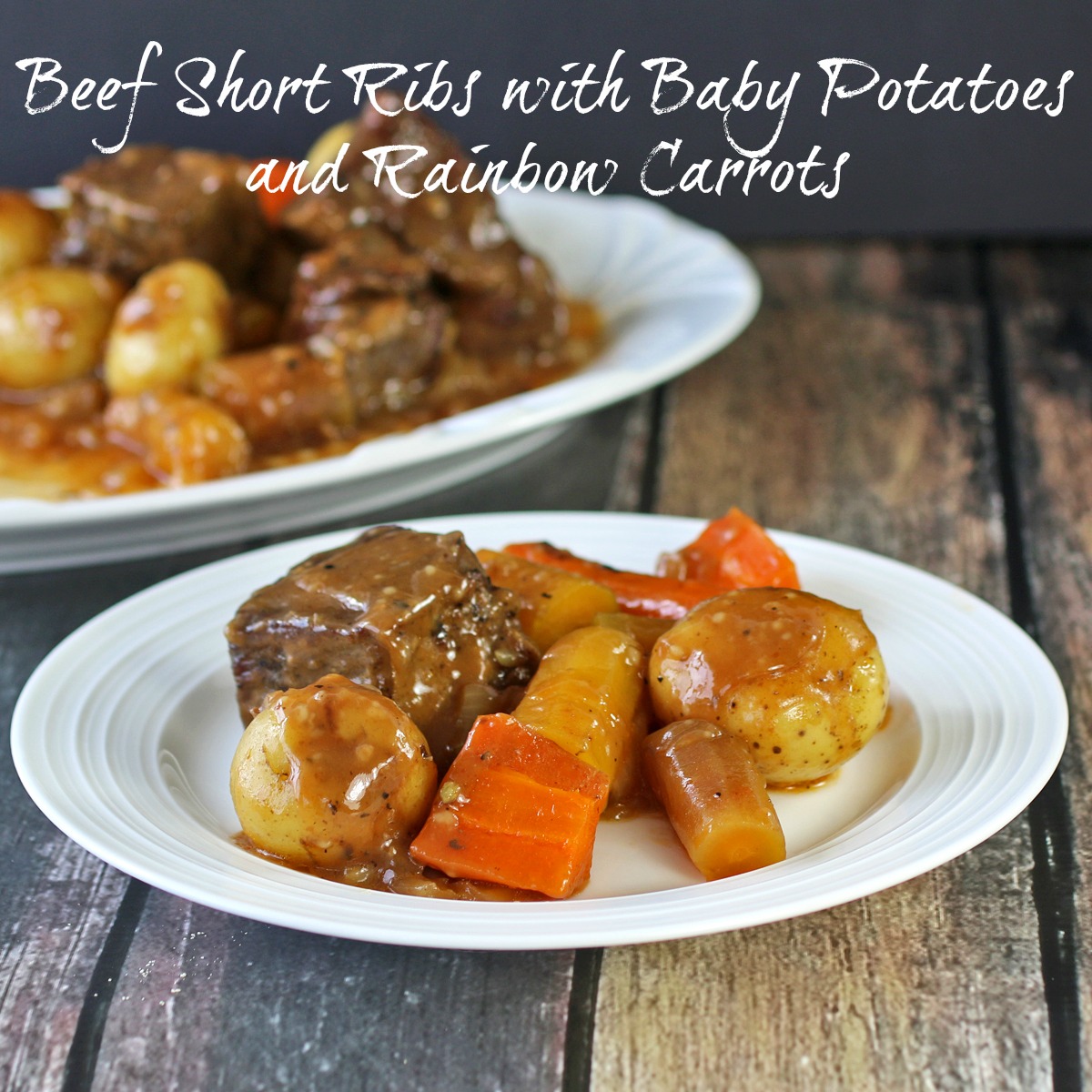 Beef Short Ribs
Prep time:
Cook time:
Total time:
Boneless beef short ribs with rainbow carrots and baby potatoes.
Ingredients
1 lb. beef boneless short ribs
1 tablespoon oil
4 - 6 carrots - I used rainbow carrots
1 small onion
12 baby potatoes
2 stalks celery
1 tablespoon beef base - I use Minor's.
1 cup water
salt and pepper
2 tablespoons flour mixed with 1 cup of water
Instructions
Heat the oil in a dutch oven or roasting pan. Salt and pepper the short ribs. Add to the hot oil and quickly brown the short ribs.
Slice the carrots into 1 1/2 inch pieces. Chop the onions into a medium dice. Chop the celery into 1/2 inch pieces. Add to the pan with the water and beef base. Cover and cook for 1 hour. Add the potatoes.
Bake for 2 hours at 300 degrees or until tender. Remove everything to a serving plate.
Add the flour and water to the broth to make the gravy. It might not need all of the slurry. Taste the gravy and adjust seasonings if needed.
Maybe you'd like to try our recipe for?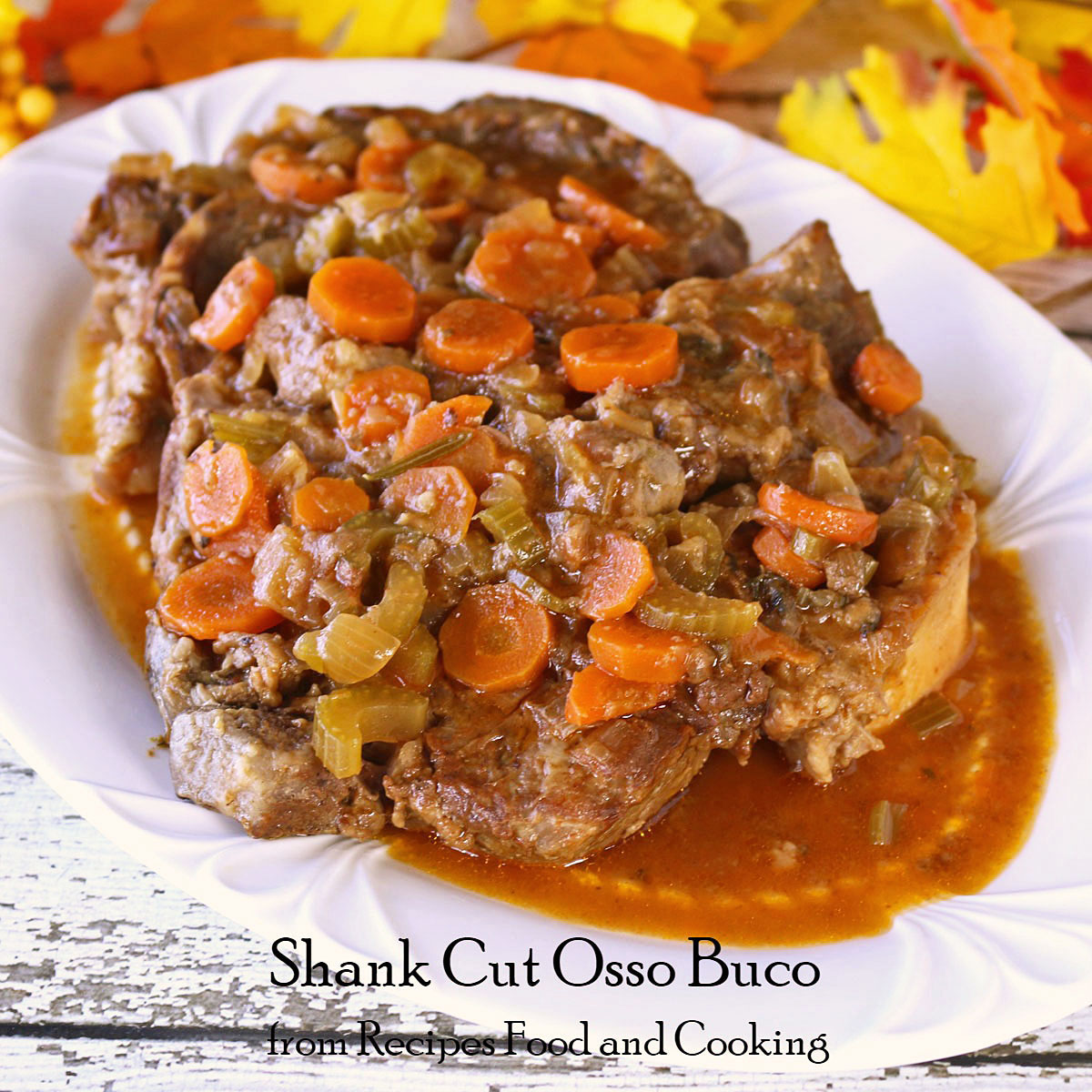 Beef Tenderloin Tips with Brown Rice and Asparagus
Pin It!