Buttermilk Banana Cream Cheese Bread
I had about 6 bananas I needed to use up today and had always wanted to try a buttermilk banana bread, I seem to be having a love affair with buttermilk lately. I use it all the time now when cooking. It really changes whatever I am baking in a good way. The first thing I ever learned to bake was banana nut bread and until today that was always my go to recipe, it may just have to move over and make room for this banana bread. I also decided to add a cream cheese filling to it, I actually thought the cream cheese would drop down in the batter while baking and since I didn't want it on the bottom of the bread I spooned dollops of the cream cheese filling across the top before baking. As you can see it didn't drop as I expected it to and stayed pretty much right where I put it.
Did you know that you can freeze buttermilk? It freezes beautifully and I do it in an ice cube tray where I measure the amount I put in each cube. You need to use it up within the month for best results. I am turning into a real southern girl, I've embraced buttermilk and self rising flour now. In particular I love White Lily Flour and no they did not pay me to endorse it. I am telling you this because we are going into the biggest baking season of the year and you will notice a difference when you use it in your holiday baking. It is all I use now for my Christmas cookies.
Buttermilk Banana Cream Cheese Bread
Author:
Mary Ellen @ Recipes Food and Cooking
Recipe type:
Quick Bread, Breads
Prep time:
Cook time:
Total time:
Buttermilk Banana Cream Cheese Bread is a tender crumb, moist buttermilk banana bread with a cream cheese topping, delicious any time of day.
Ingredients
1/2 cup butter, softened
1 cup brown sugar
2 large eggs
1 1/2 cups ripe mashed bananas
1/4 cup buttermilk
1/ teaspoon vanilla
2 1/4 cups all-purpose flour
1 teaspoon baking powder
1/2 teaspoon salt
1/2 teaspoon baking soda
Cheesecake Filling
1 8 oz. package cream cheese, softened
1/3 cup sugar
1 teaspoon vanilla
1 egg
Instructions
Make the cheesecake filling. Put the sugar and cream cheese in a bowl. Using a mixer on medium speed whip the cream cheese until the sugar is incorporated. Add the egg and vanilla, mix well. Set aside.
Preheat oven to 350 degrees. Grease 2 bread pans.
Mash the bananas in a small bowl and set aside.
Add the brown sugar and butter to your mixer bowl. Beat until the butter and sugar get light and fluffy, about 3 minutes. Add the buttermilk, eggs, bananas and vanilla. Mix well.
Add the flour, salt, baking powder and baking soda. Mix until well combined.
Divide the batter between the two pans. Dollop the cream cheese down the center with a spoon.
Bake for 30 - 35 minutes until a tester comes out clean. The cheesecake part will jiggle slightly when it is finished baking. Let the bread sit in the pans for about 10 minutes and then remove from pans to a wire rack to cool.
 Maybe you'd like to try our recipe for?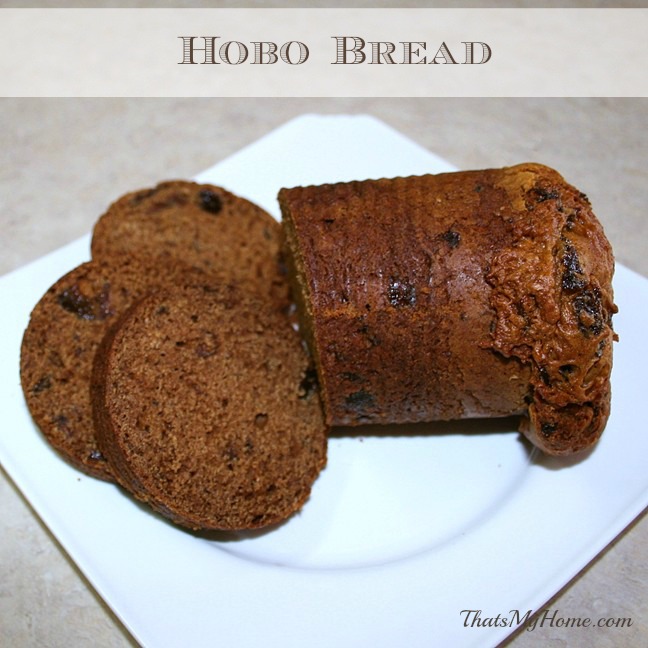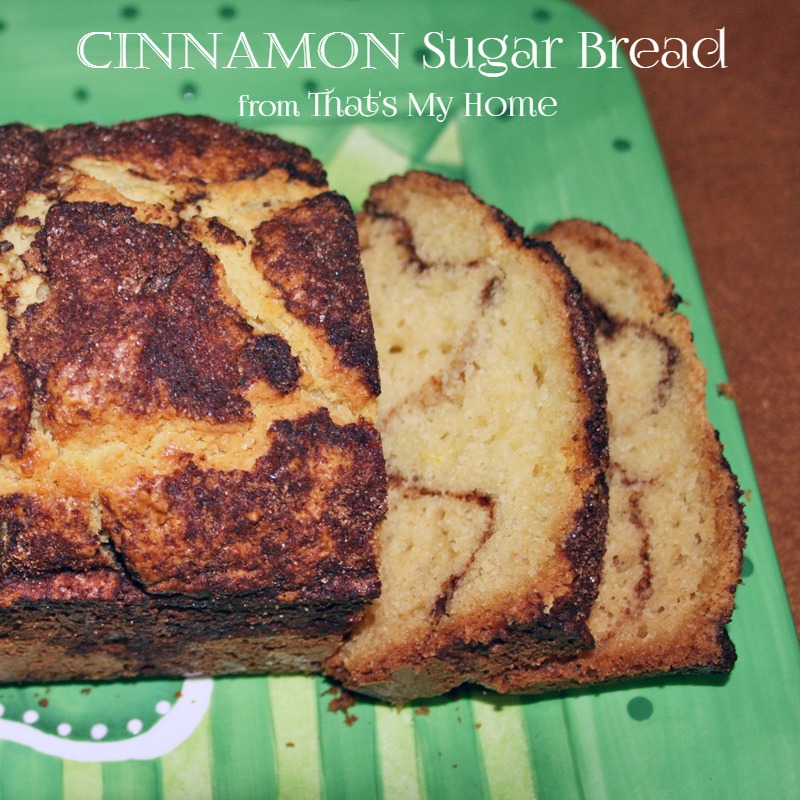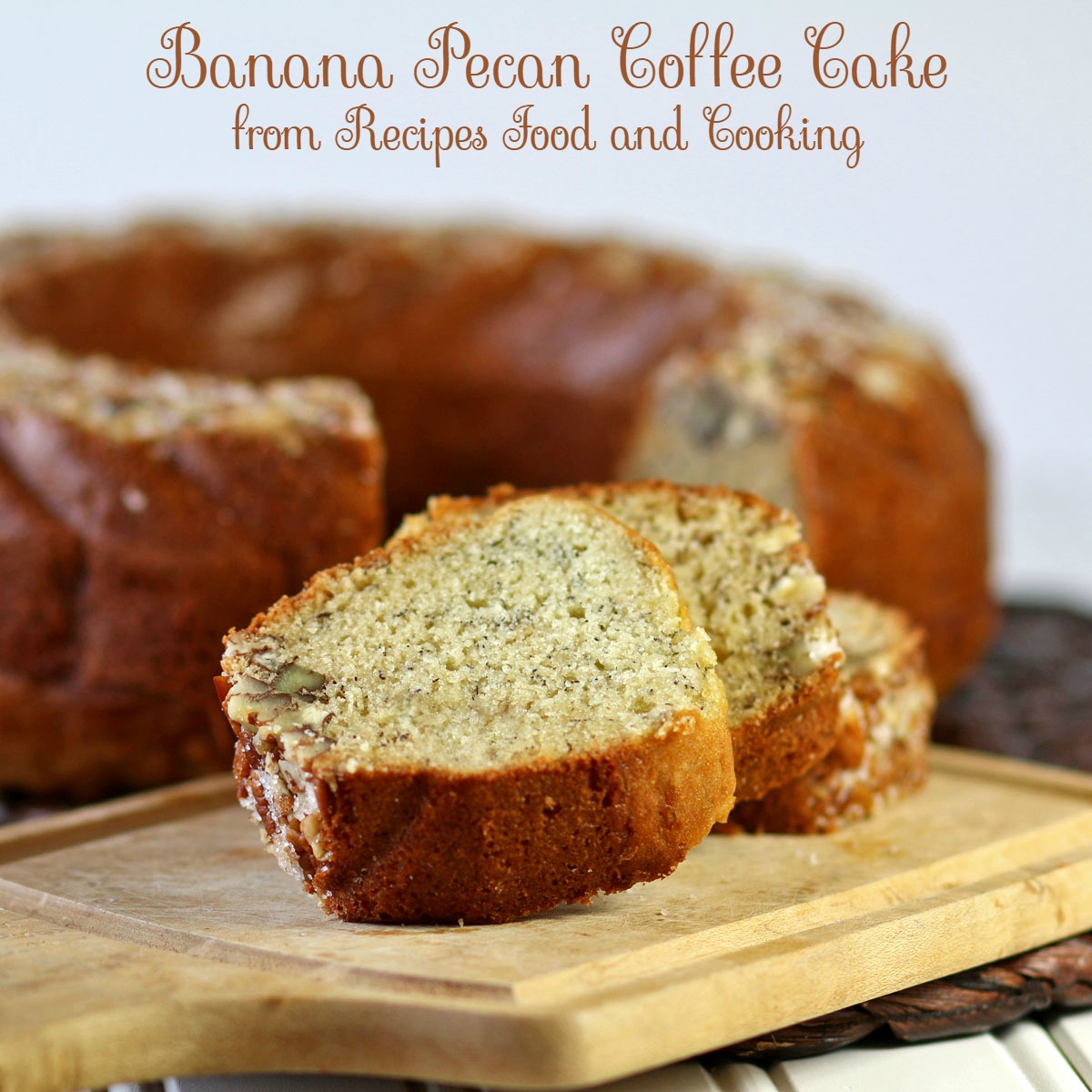 Cinnamon Squash Bread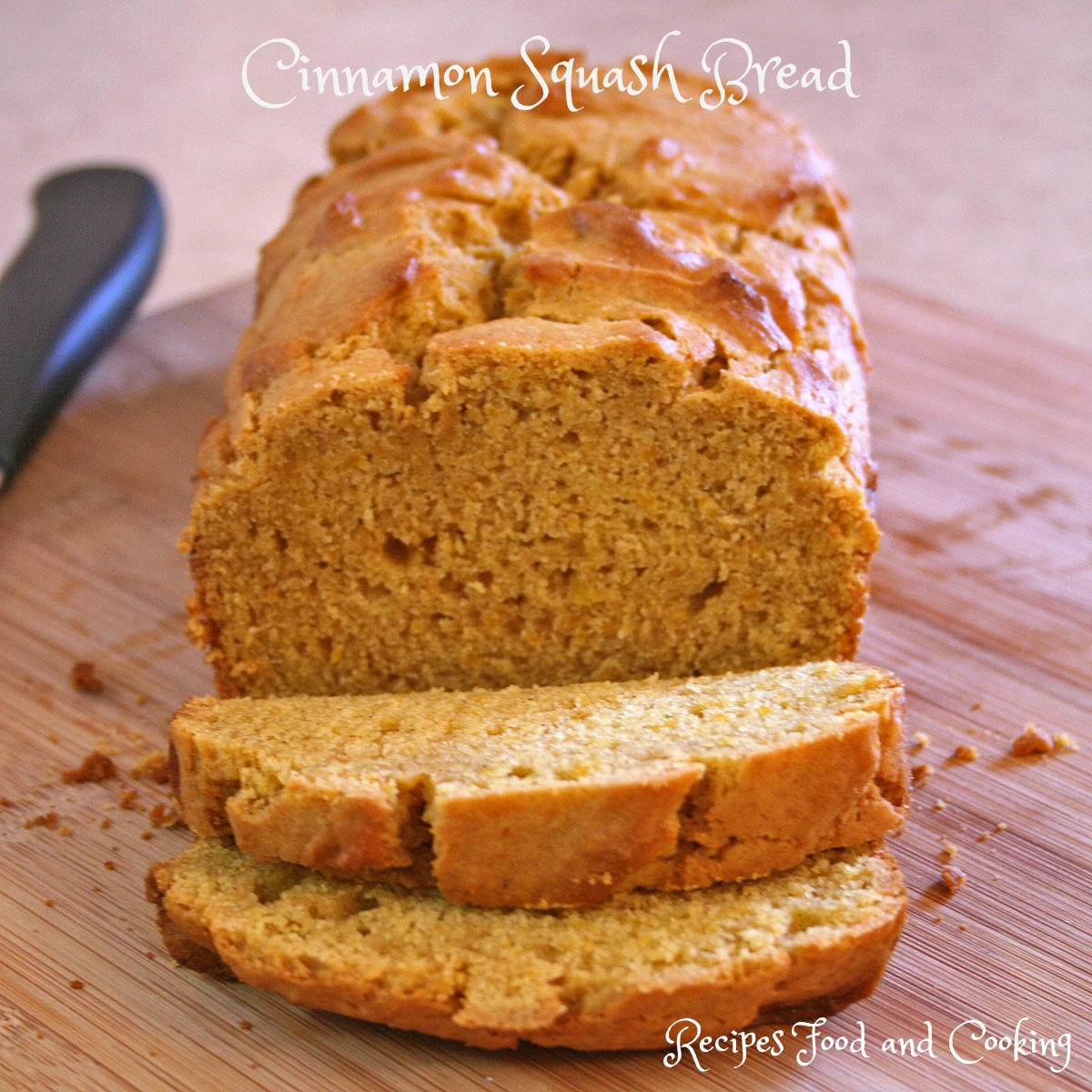 Pin It!