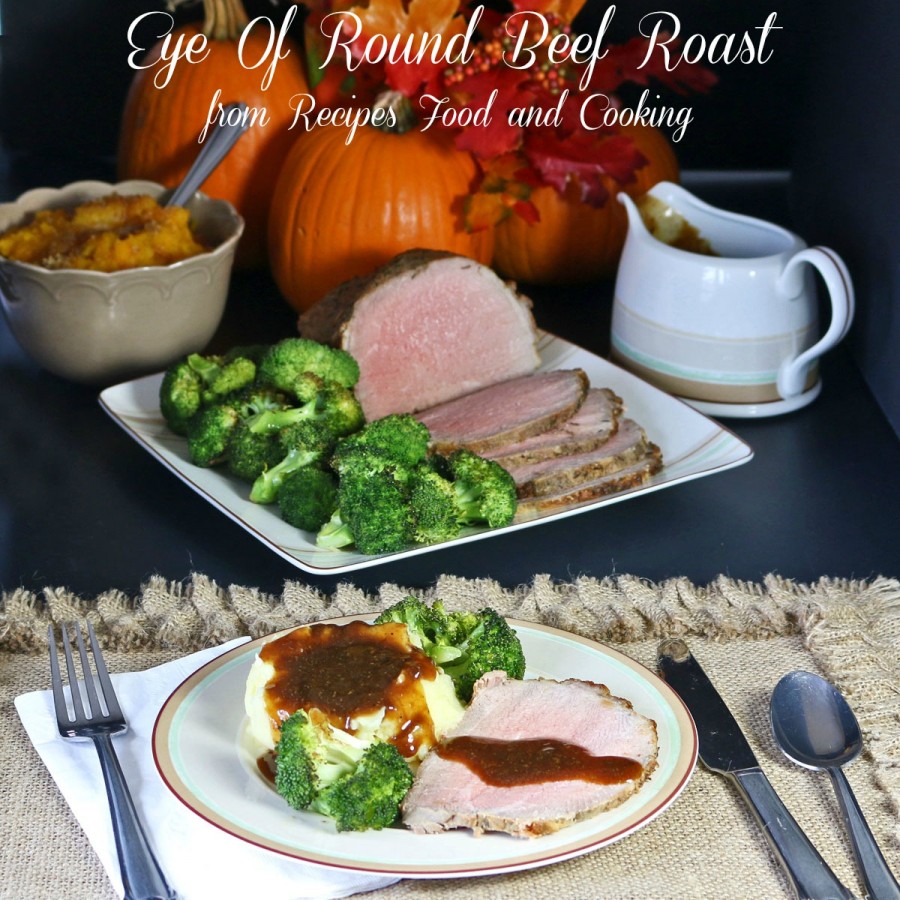 Eye Of Round Beef Roast
I get so hungry for a beef roast sometimes. This week I just had to bake one. I decided to get an eye of round roast and was so pleased with the results. If this isn't cooked right it can be downright unforgiving and be like shoe leather.
The ideal way to cook this is at 500 degrees for 7 minutes per pound. Shut off your oven and let the roast rest for 1 hour 30 minutes without opening the oven door no matter how tempted you are. Be sure also to bake this in a metal or aluminum pan. I wasn't thinking and used a ceramic pan and that was almost a disaster. When I removed the roast and drippings from the pan I noticed a line running across the bottom of the dish. When the dish cooled it broke in half! I knew better but had forgotten about high heat and ceramic dishes so just in case you didn't know this could happen now you know it can.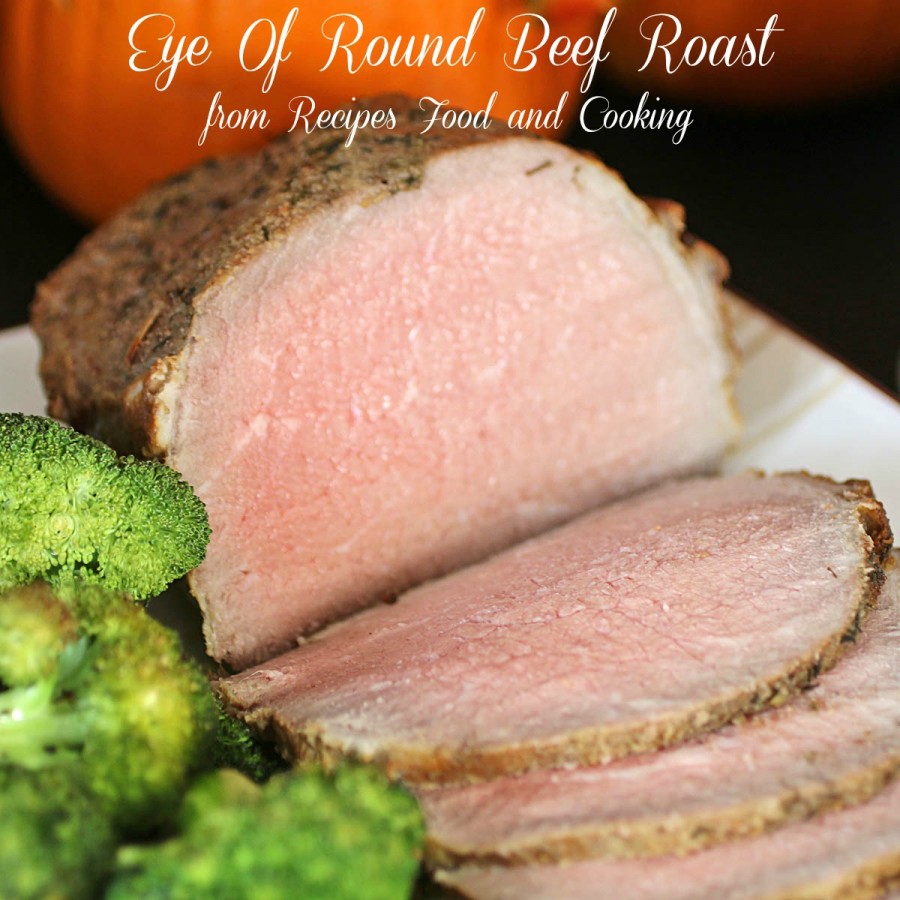 I coated the roast with a mixture of salt, pepper, oregano, thyme and garlic. I put it on really heavy because I wanted the seasoning to get into the meat. I let it set in the pan with the seasoning on for 30 minutes on the counter before baking it.
I served this roast with some roasted broccoli, mashed potatoes and gravy and some hubbard squash. Pure comfort food, at it's best!
Eye Of Round Beef Roast
Prep time:
Cook time:
Total time:
Tender and delicious Eye Of Round Beef Roast cooked to perfection.
Ingredients
1 Eye Of Round Beef Roast about 3 1/2 - 4 lbs.
2 teaspoons salt
1 teaspoon pepper
1 teaspoon oregano
1 teaspoon thyme
1 teaspoon garlic powder
Instructions
Mix together all of the spices and rub it on the Eye Of Round Beef Roast. Let set in the baking pan for 30 minutes on the counter.
Preheat oven to 500 degrees.
Roast the meat for 7 minutes per pound. Turn off oven. Do not open oven door. Let set in the oven for 1 hour and 30 minutes.
Make gravy with the juices. Slice beef thin to serve.
Maybe you'd like to try our recipe for?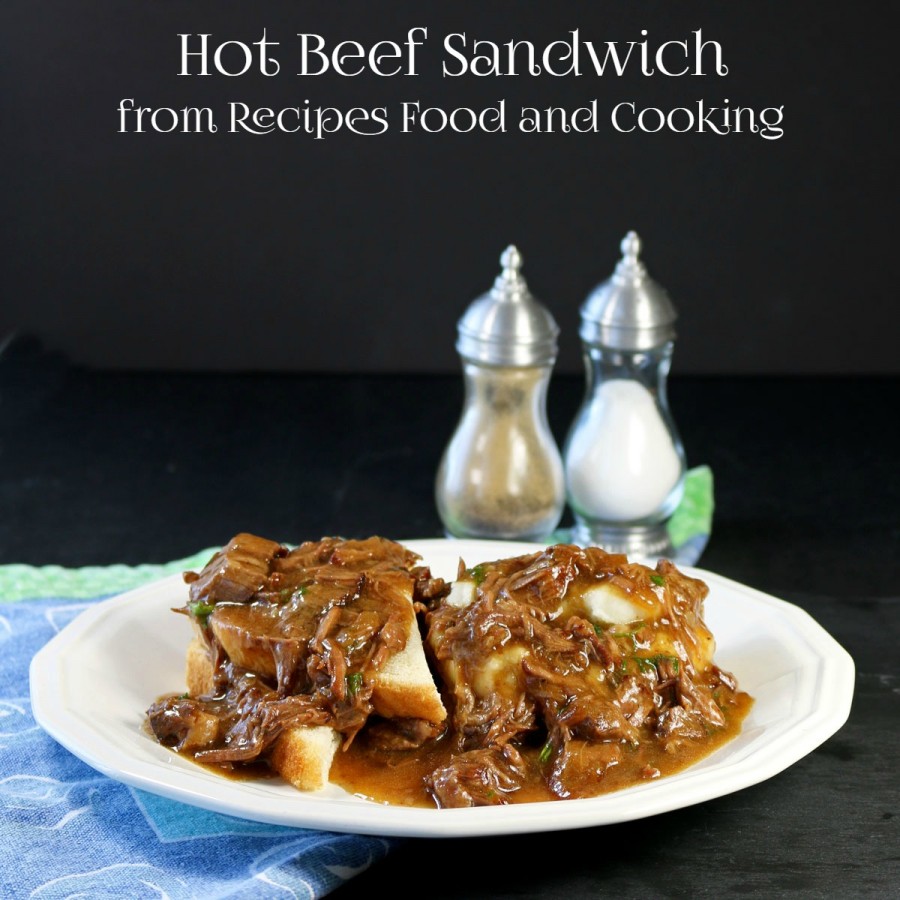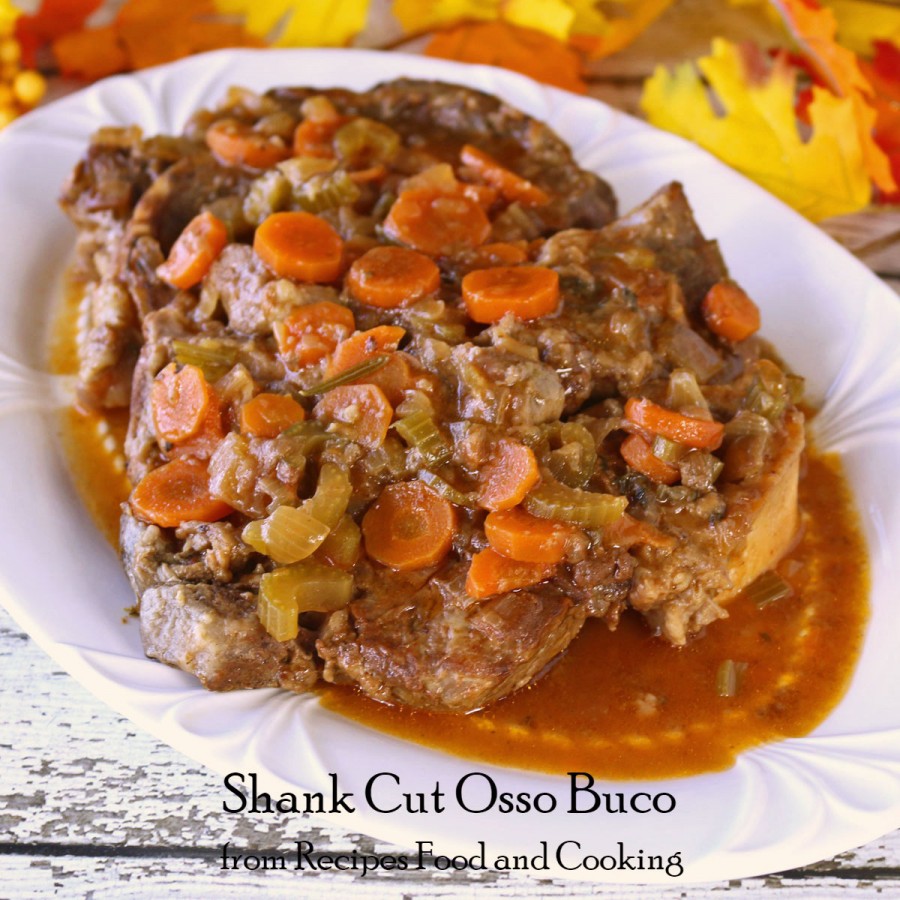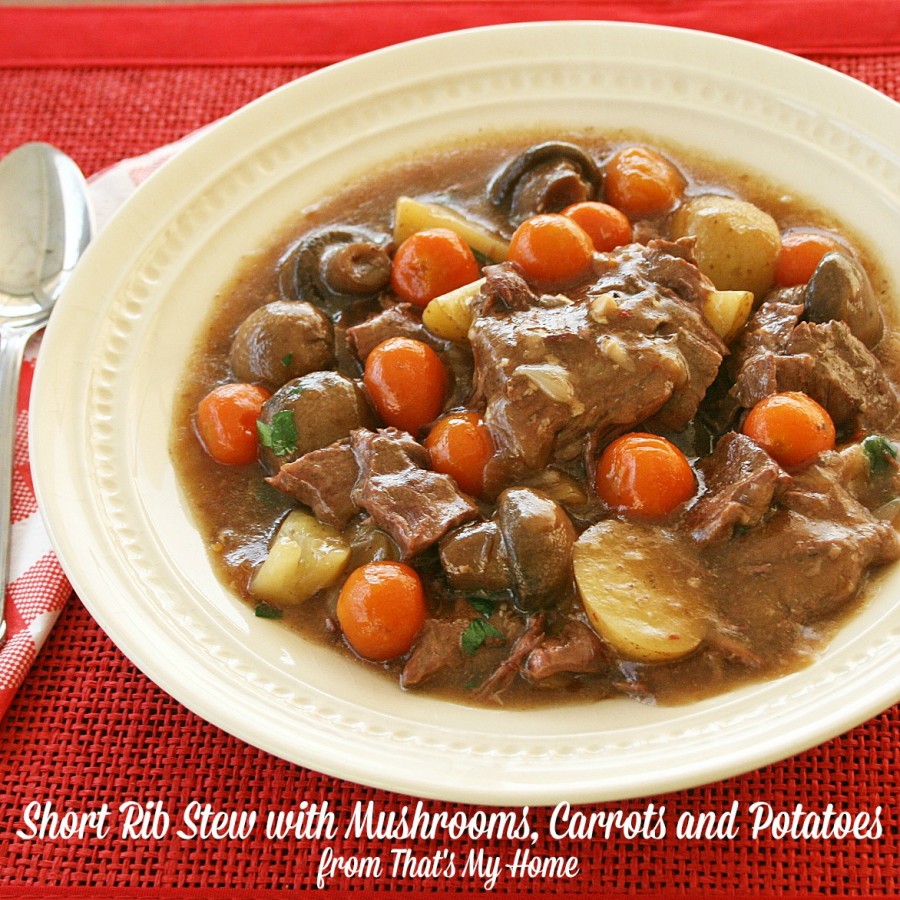 Pin It!