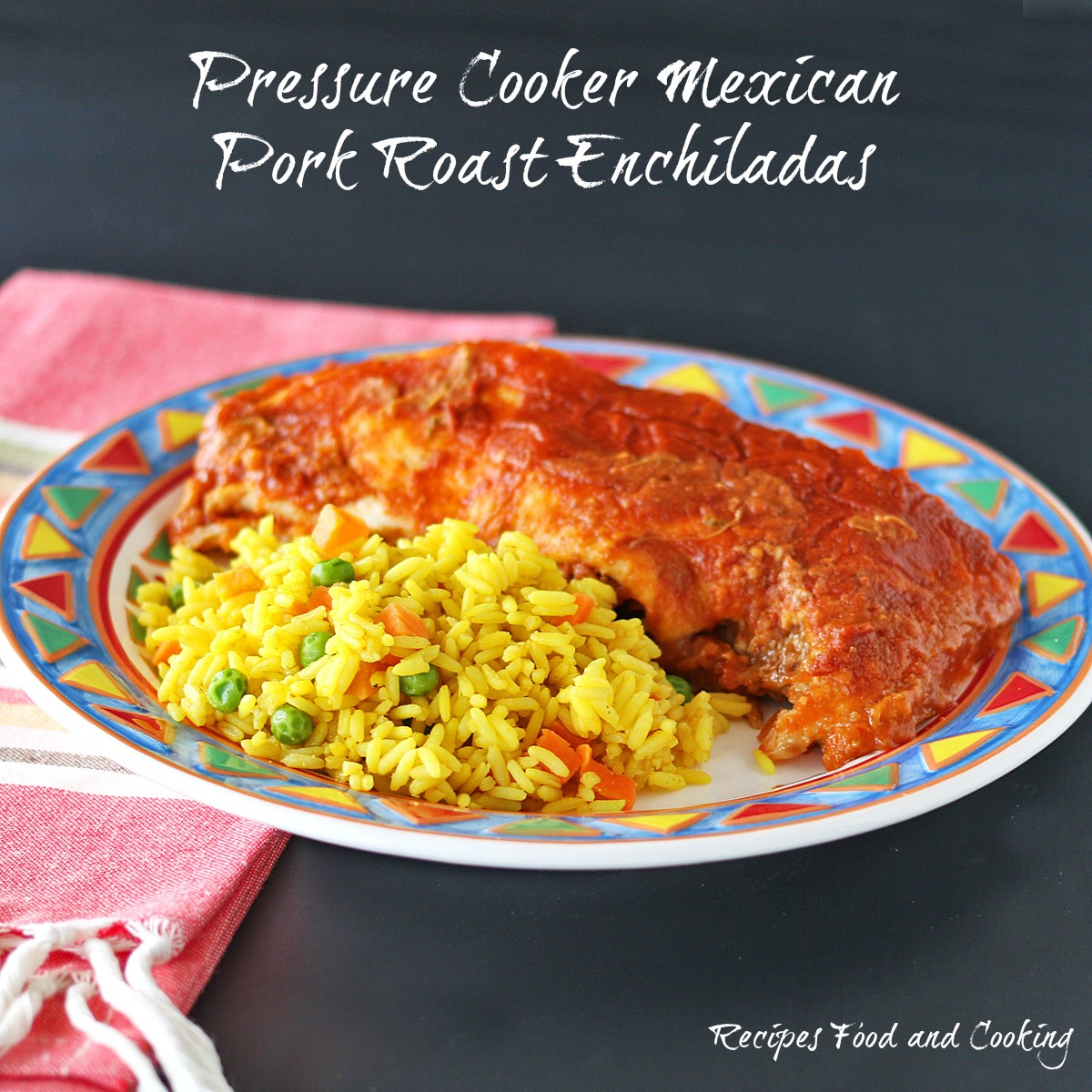 Pressure Cooker Mexican Pork Enchiladas
I made this Mexican Pork Roast the other day using my electric pressure cooker. It came out so moist and tender.  I decided to make some Mexican Pork Enchiladas with some of it.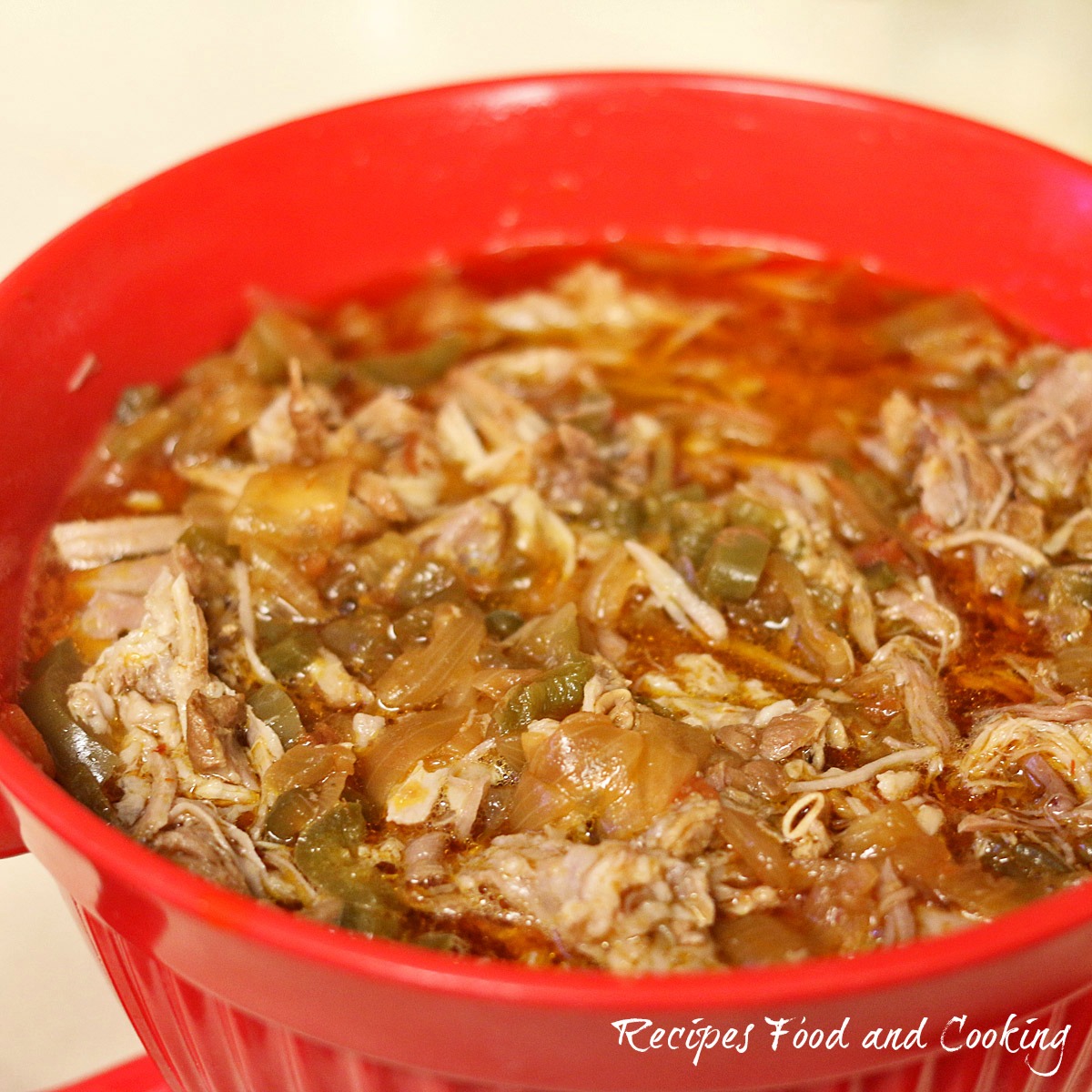 This is the Mexican Pork Roast shredded.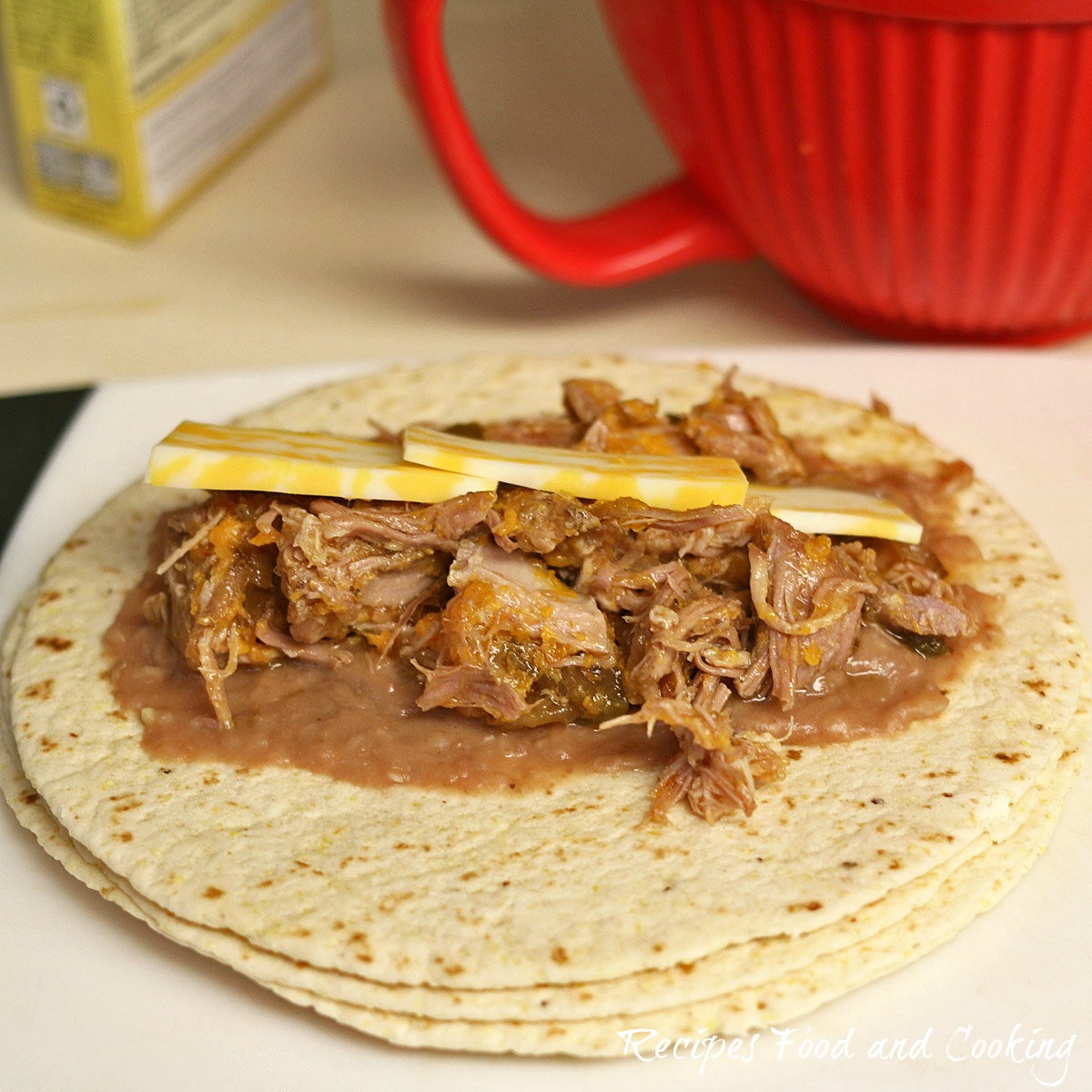 Layer on a thin layer of the bean mixture. Top with the shredded pork. I just sliced the cheese into thin slices but you can use grated if you prefer.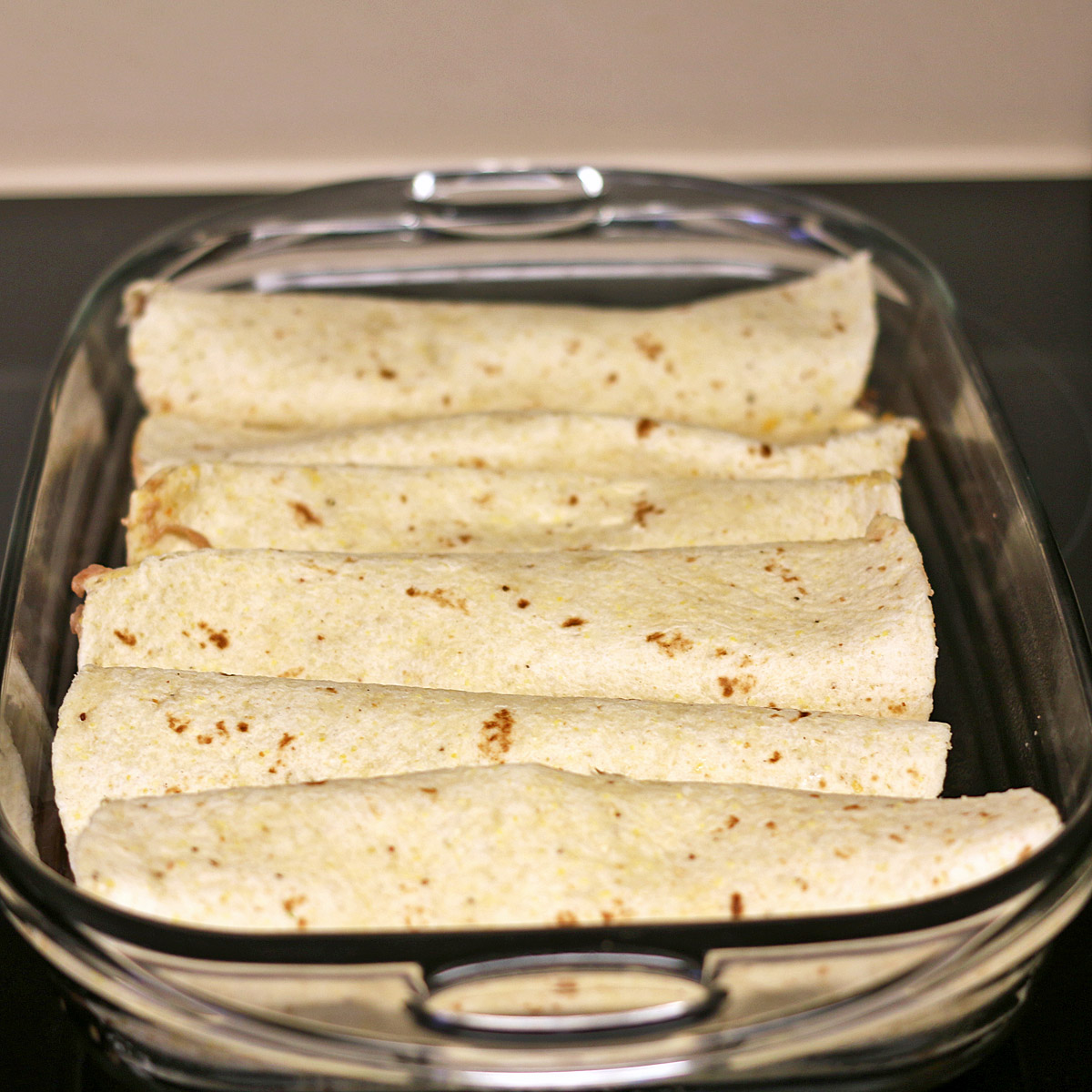 All ready for the enchilada sauce. These tortillas are half corn and half flour. You could also just use corn tortillas.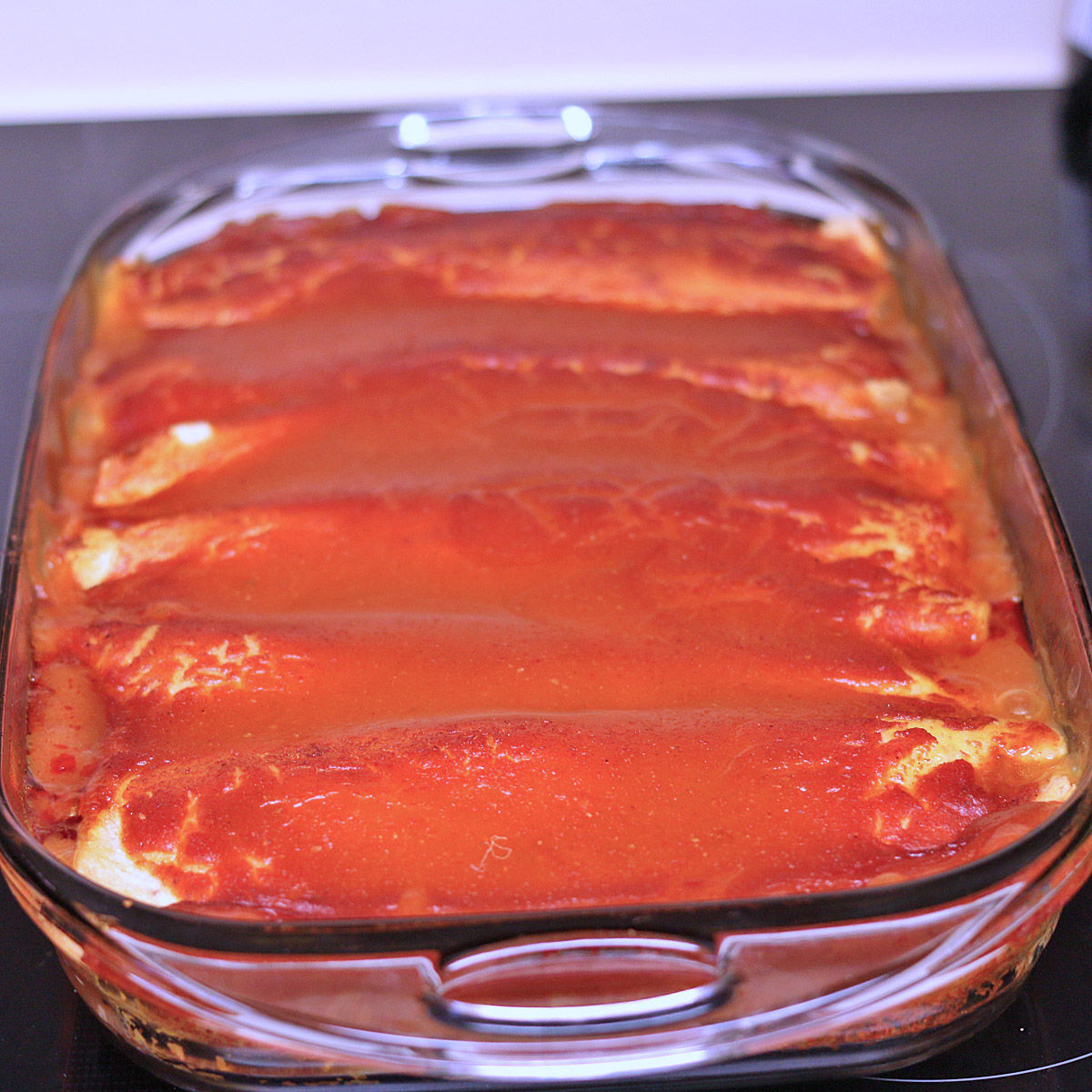 All baked and ready to eat. I served mine with a boxed Mexican rice that I added frozen peas and carrots to during the last few minutes of the rice cooking.
Pressure Cooker Mexican Pork Enchiladas
Author:
Mary Ellen @ Recipes Food and Cooking
Recipe type:
Mexican, Pork
Prep time:
Cook time:
Total time:
Tender and moist Mexican Pork roast made into easy enchiladas with bean and cheese. Served with Mexican rice.
Ingredients
2 lbs. shredded Mexican Pork Roast
12 oz. Colby Jack cheese
1 can pinto beans
2 cloves garlic
1 28 oz. can enchilada sauce
6 - 8 corn tortillas I used one with half corn, half flour
Instructions
Shred the pork.
Drain and rinse the pinto beans. Process in a food processor with the garlic until it's creamy.
Spread a layer of beans on the tortillas.
Top with the pork.
Add the cheese.
Roll up into a cylinder and place in a greased baking dish.
Top with the enchilada sauce.
Bake for 45 minutes until hot and bubbly at 350 degrees.
Maybe you'd like to try another one of our recipes?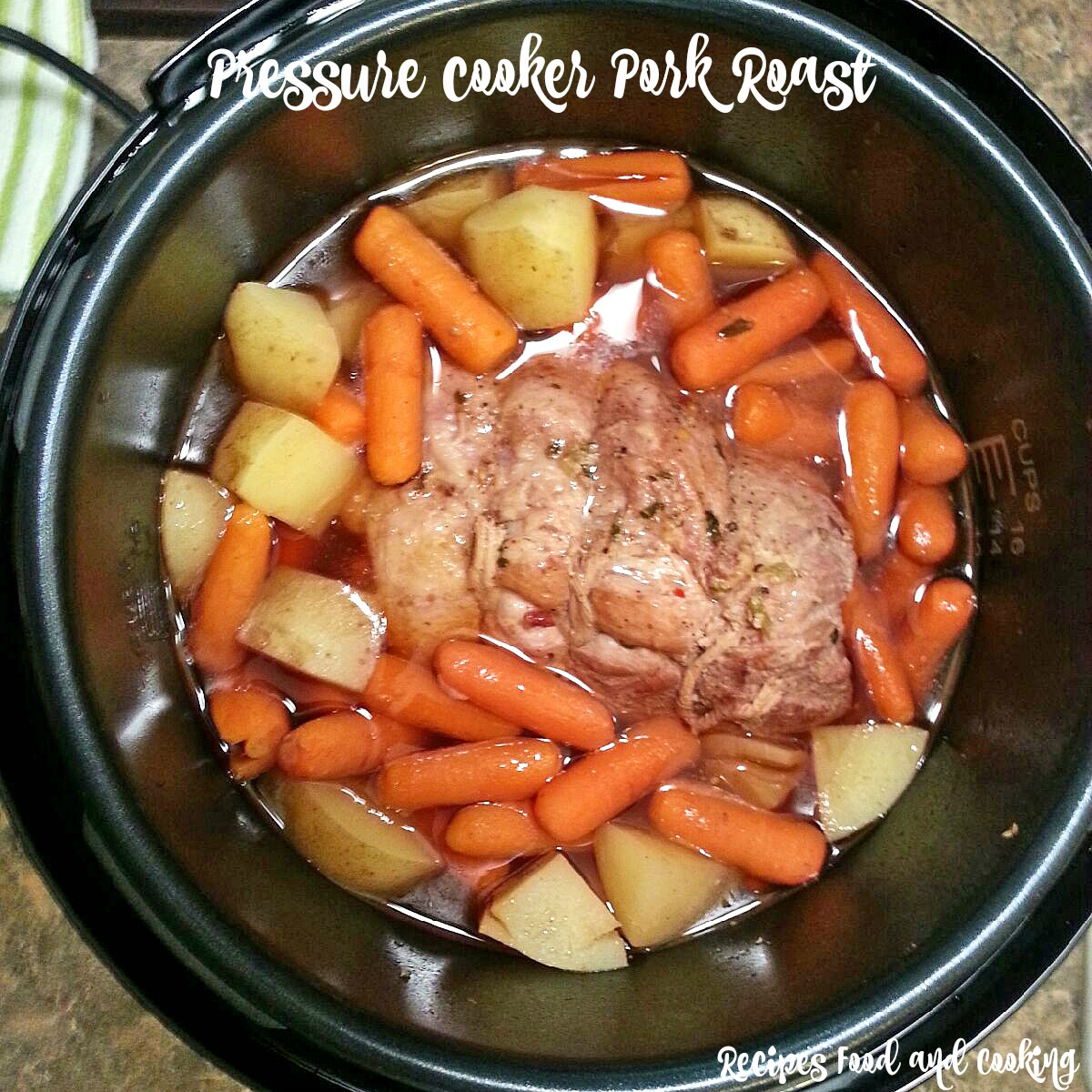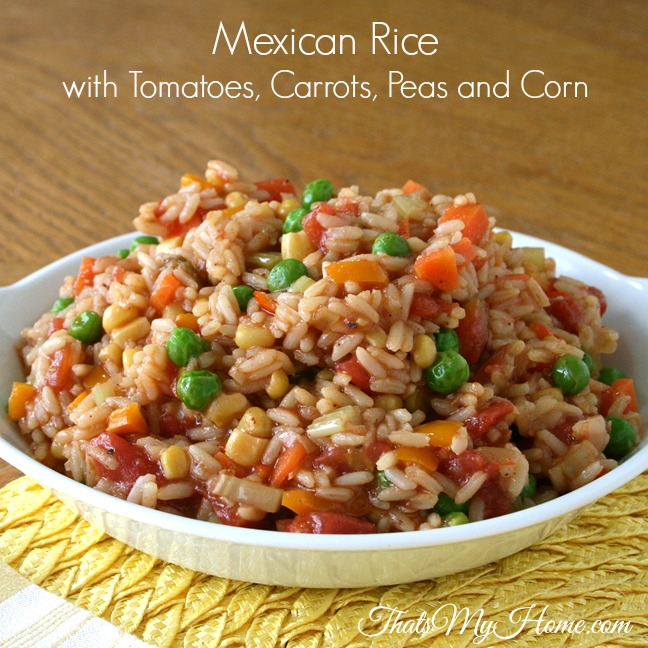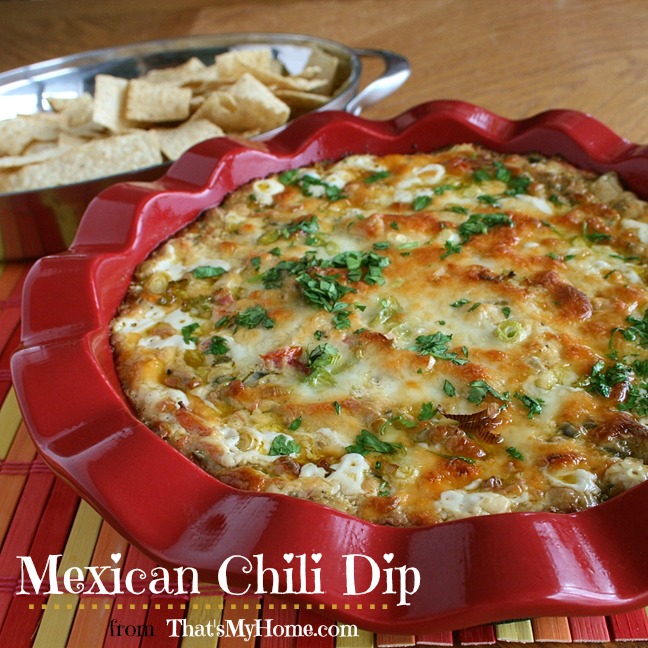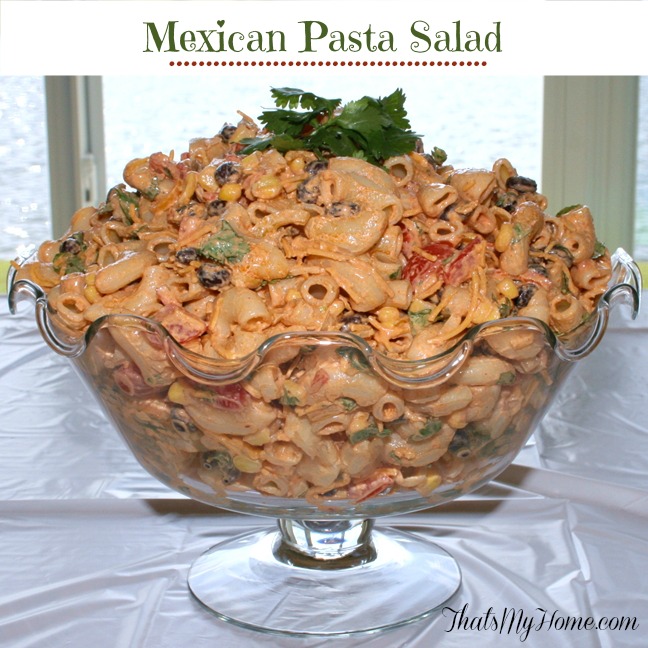 Pin It!