Pressure Cooker Pork Roast is made in an electric pressure cooker with baby carrots and potatoes.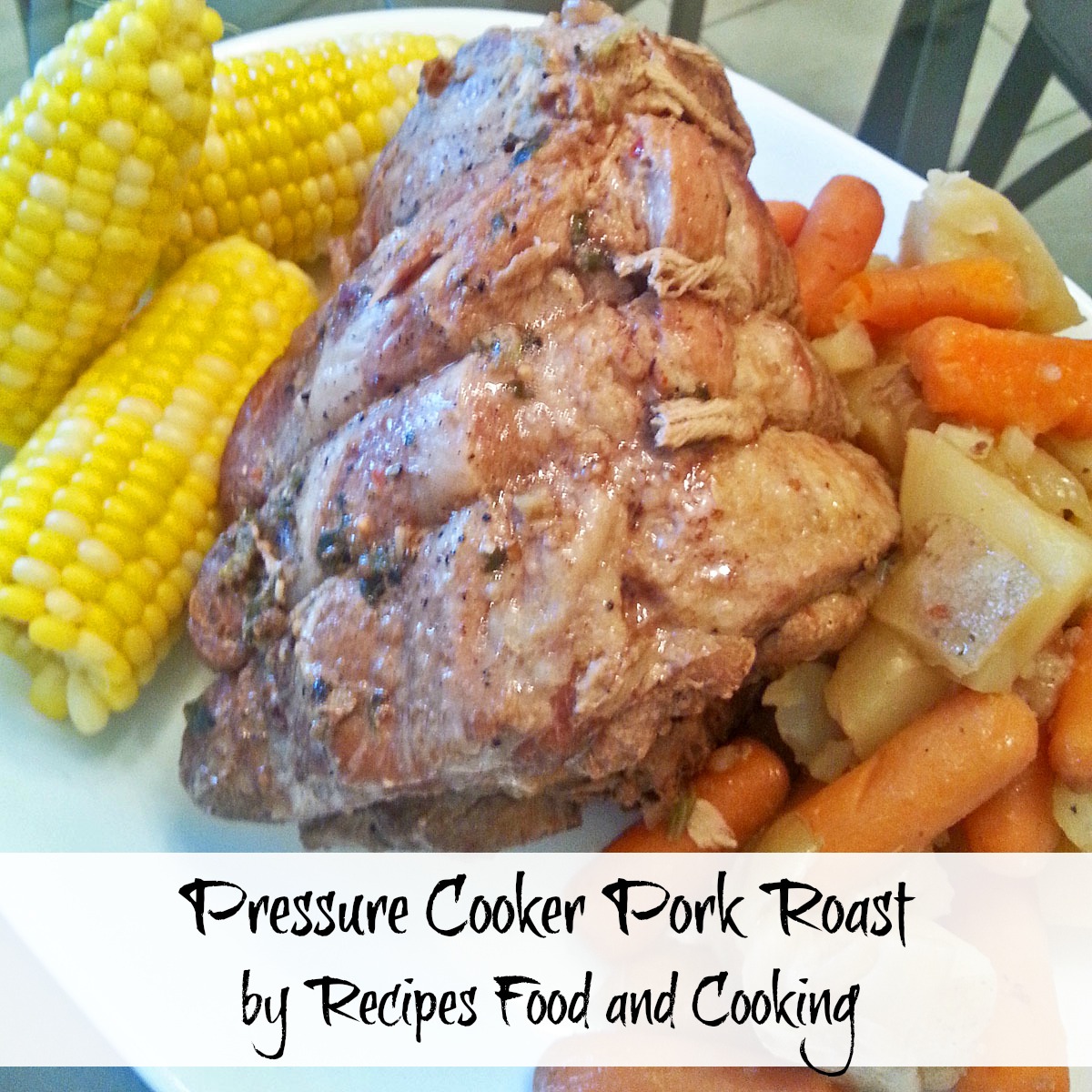 Pressure Cooker Pork Roast
I just had to have one of those new Cusinart Electric Pressure Cookers a few years ago. I just knew that I was going to love one. I got one and then never used it! A few days ago my friends husband asked me if I had one and I thought he meant a pressure cooker for canning so I was like sure I have one of those.
When I went to get it out I spotted my new Pressure Cooker still in the box so I told him about that one. Turned out he had watched an infomercial and it was exactly what he wanted. Today it finally came out of the box and cooked it's first meal. Dinner was supposed to be at 6 so I got there and both of them were in the kitchen trying to get it to go on. So me who never reads a instruction manual started reading and telling him which button to push. It turns out you do not want to click a button an extra time. In 5 minutes we had it up and going. I have to admit it couldn't be easier and no heating up the kitchen! A good thing in Florida in the summer. We had a Boston Butt Pork Roast with Potatoes and Carrots.
This is not your grandmothers pressure cooker, I remember seeing a lid go flying off one as a kid and had been afraid of them ever since. Canning got me past that but still I have a healthy respect for something cooking under pressure. It was quiet and no sound of steam escaping, no rocking noise of that little gizmo on my canning one. This one has a removable Teflon liner for easy cleaning. It says you can brown and sauté in it also. They tried the browning part but I think we need some practice with that. They didn't like the way that worked. All in all dinner was done in a hour for a 3 lb. roast, not bad but next time we cook one we will do another 15 minutes. This was tender and cut beautifully but didn't have that fall apart tender quality we wanted like a pulled pork. I think 15 more minutes would of given us that result so I added 15 minutes to the cooking time for this recipe. All and all this is a great appliance for the kitchen and silly me kept it in the box for at least 3 years!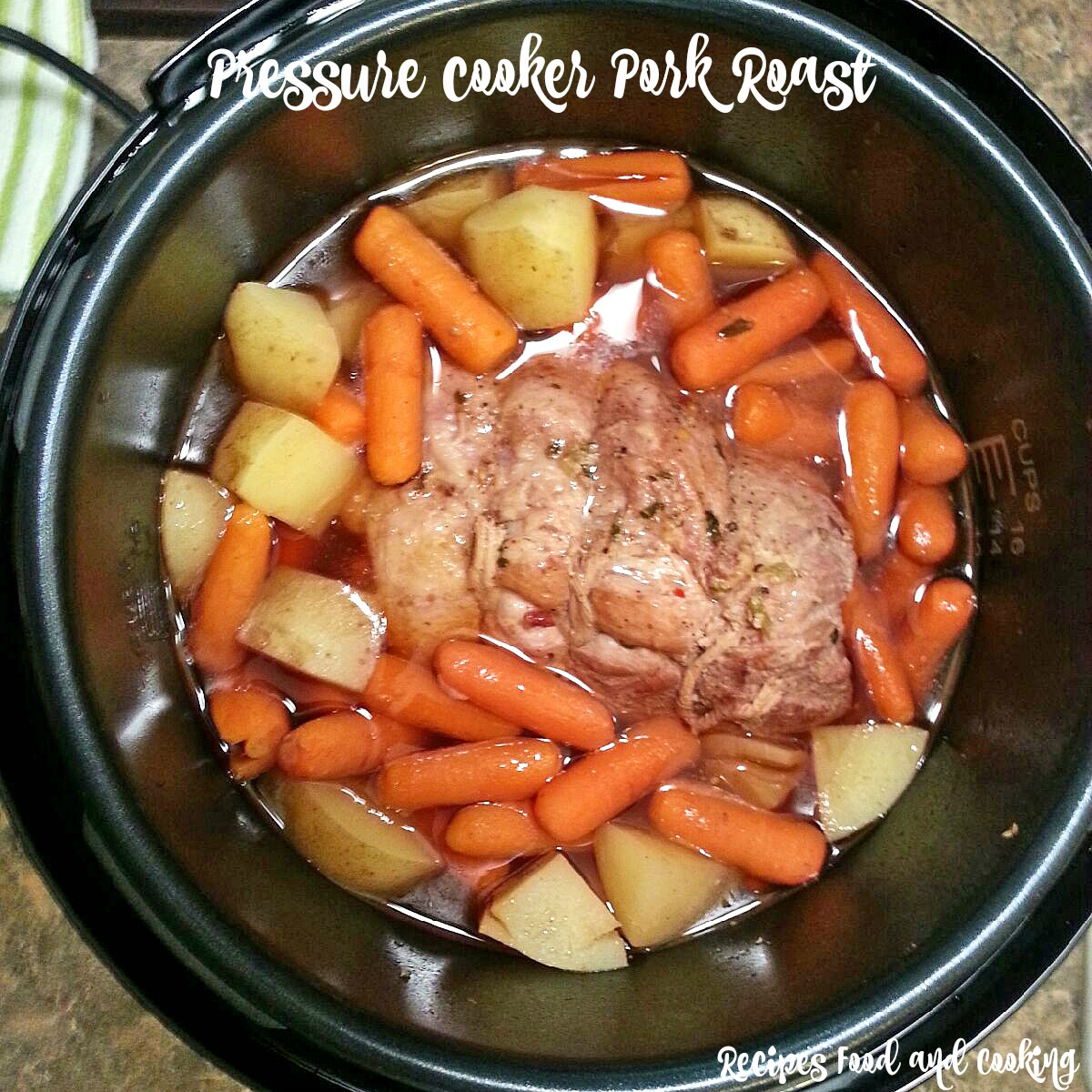 Follow me on Facebook, Google+ , Instagram or Pinterest to see when I post or share something new!
Pressure Cooker Pork Roast
Prep time:
Cook time:
Total time:
Pressure Cooker Pork Roast is made in an electric pressure cooker with baby carrots and potatoes.
Ingredients
1 3 lb. pork roast
salt and pepper
Everyday Seasoning from Trader Joe's
1 lb. baby carrots
2 lbs. potatoes cut into chunks
Instructions
Brown pork roast. Season the roast. Add to pressure cooker with 12 oz. water. Follow manufacture's directions for starting cooker. Cook 1 hour. Let the pressure out and open lid. Add the potatoes and carrots. Add another 15 minutes of time for cooking. Check for tenderness and serve.
Maybe you'd like to try my Pressure Cooking recipe for?
Pressure Cooker Italian Chicken Soup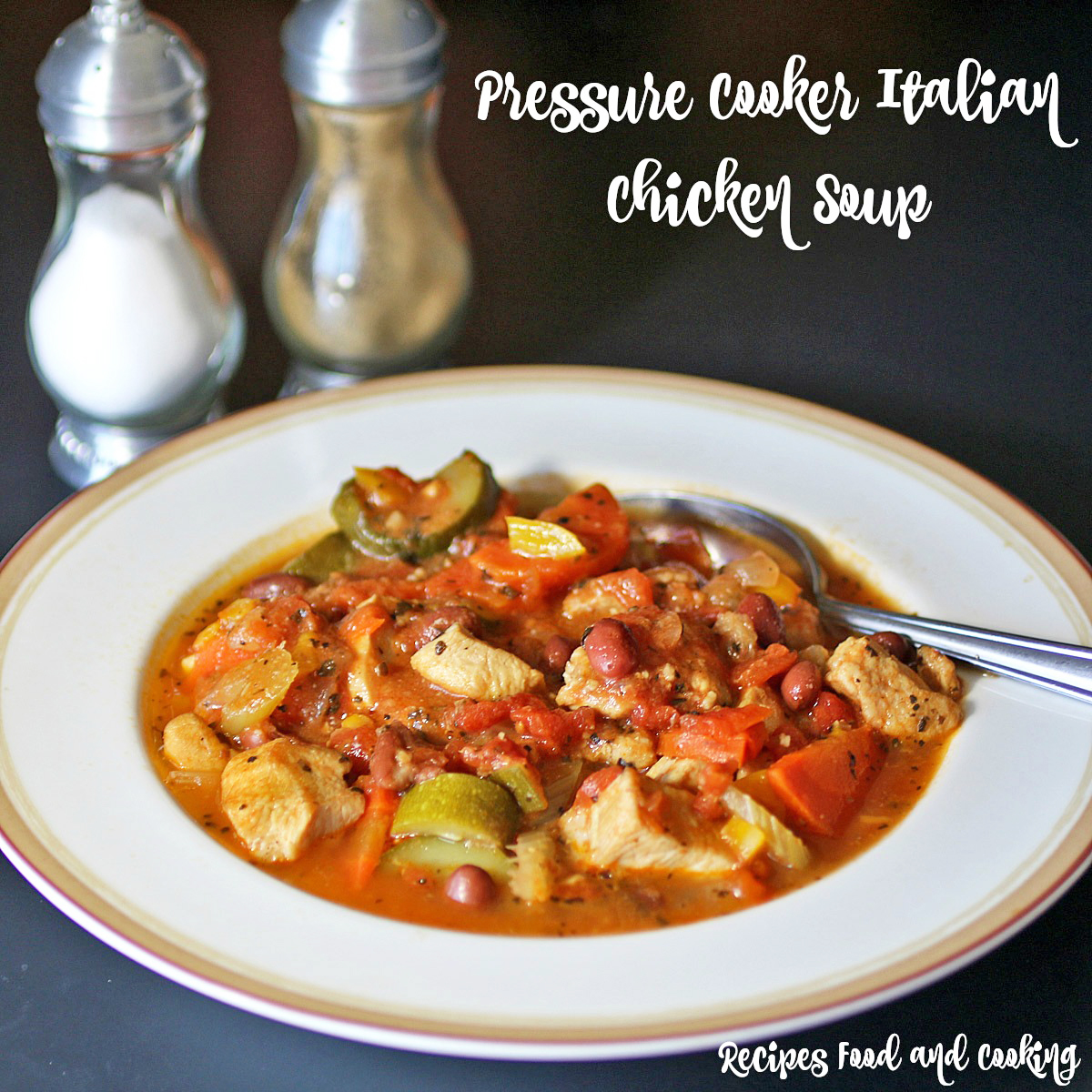 Pin It!