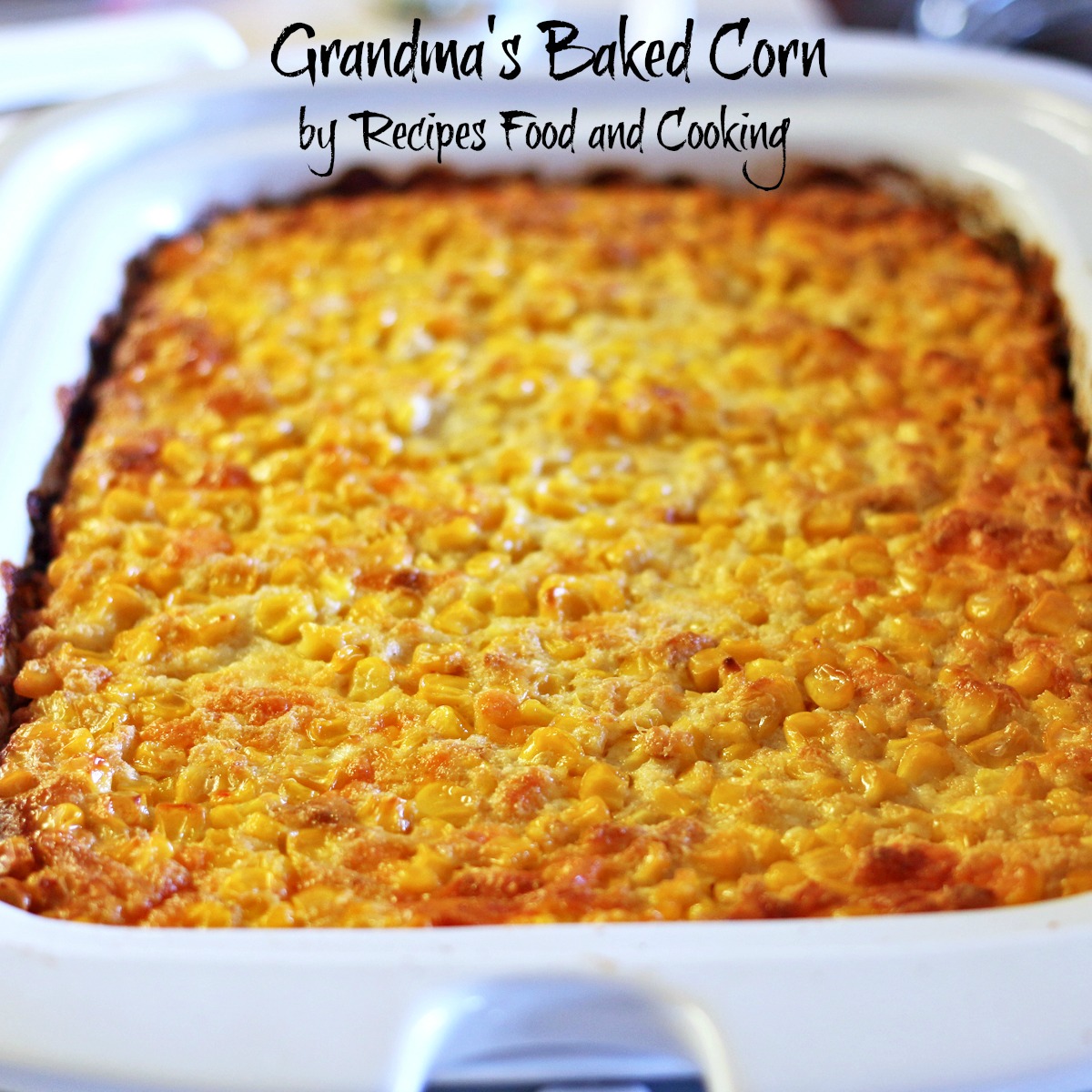 Grandma's Baked Corn
My grandmother always made this baked corn dish for every family party. It was always a favorite with all of her grandchildren. You can easily half this recipe if you are serving less people. The milk should not come over the top of the corn but almost. Sorry I forgot to measure it. I am going to guess about 2 cups. The more milk you add the longer it will take to bake. So many of the recipes my mom taught me I never really measured things. I've seen it done so many time that I just toss it together and this was one of those recipes.
I baked this in my crockpot dish and then put it in the crockpot on warm to keep it hot until we were ready to eat. You can also mix this up a day before, keep refrigerated and then add to baking dish before it goes in the oven. When it is done it will be puffy and center should be set.
Grandma's Baked Corn
Author:
Mary Ellen @ Recipes Food and Cooking
Prep time:
Cook time:
Total time:
Sweet corn baked with eggs, cheese and bread. It puffs up as it bakes. We had this at every holiday meal as long as I can remember.
Ingredients
4 cans corn drained
10 pieces bread
4 eggs
12 oz. cheddar cheese
1/4 cup butter melted
salt and pepper
2 cups milk
Instructions
Drain the cans of corn.
Process the bread in a food processor until crumbly. Add to the corn.
Mix together the eggs. Whisk well with a little of the milk. Add to corn.
Grate the cheese and add to the corn.
Stir in the butter
Add salt and pepper to taste. Mix all together.
Pour into a greased baking dish.
Add enough milk to barely cover the corn.
Bake at 350 degrees for 60 minutes.
Maybe you'd like to try our recipe for?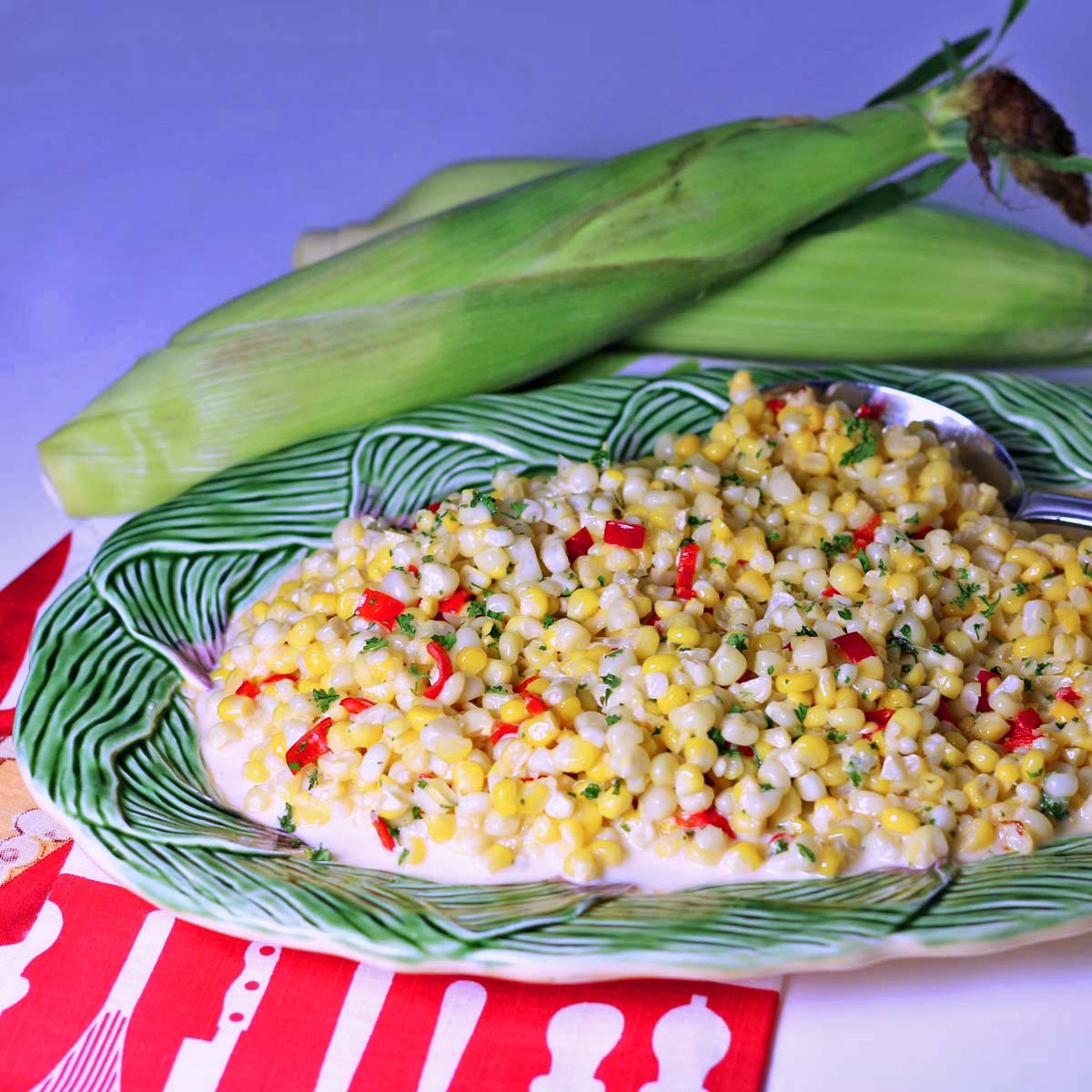 Red Peppers with Green Beans and Feta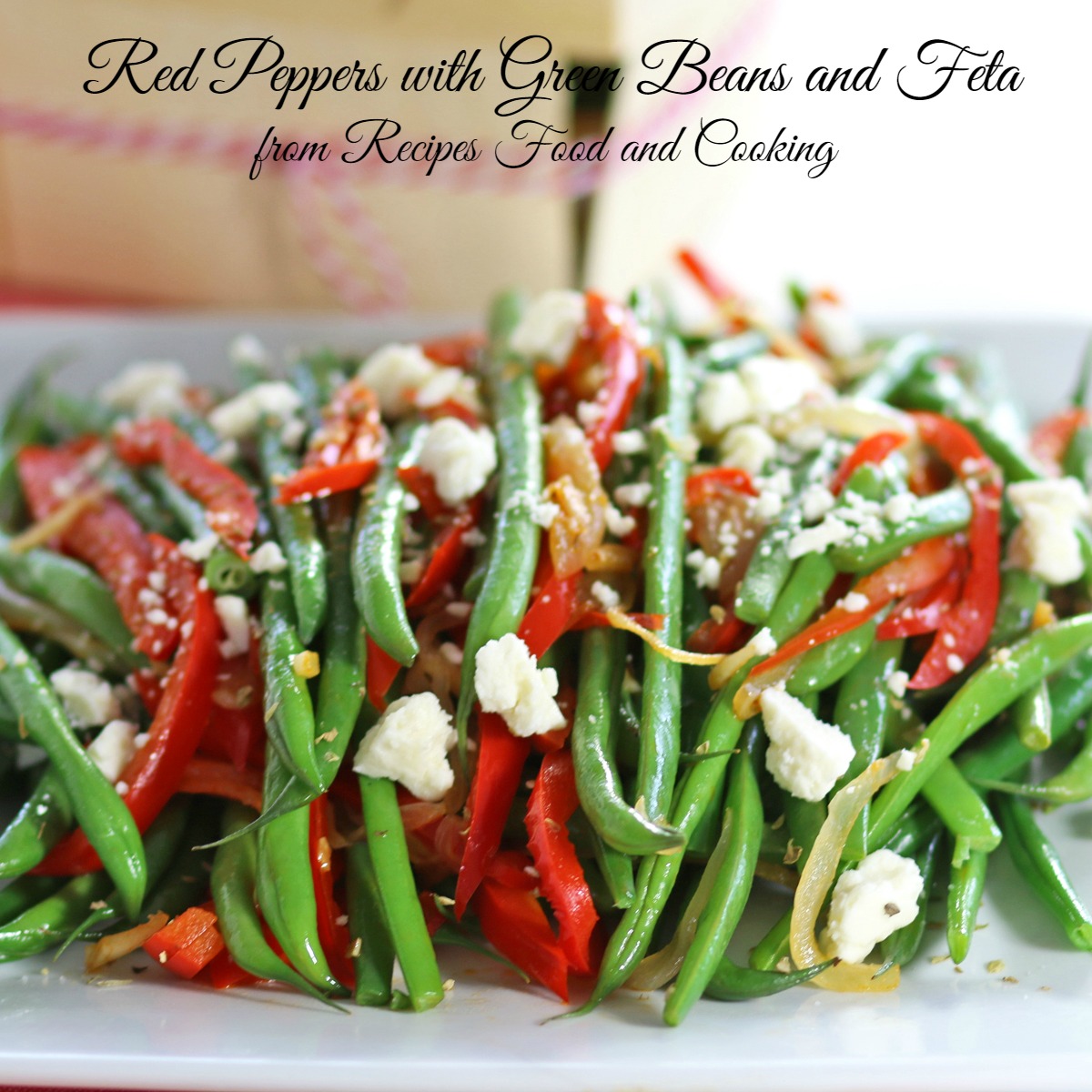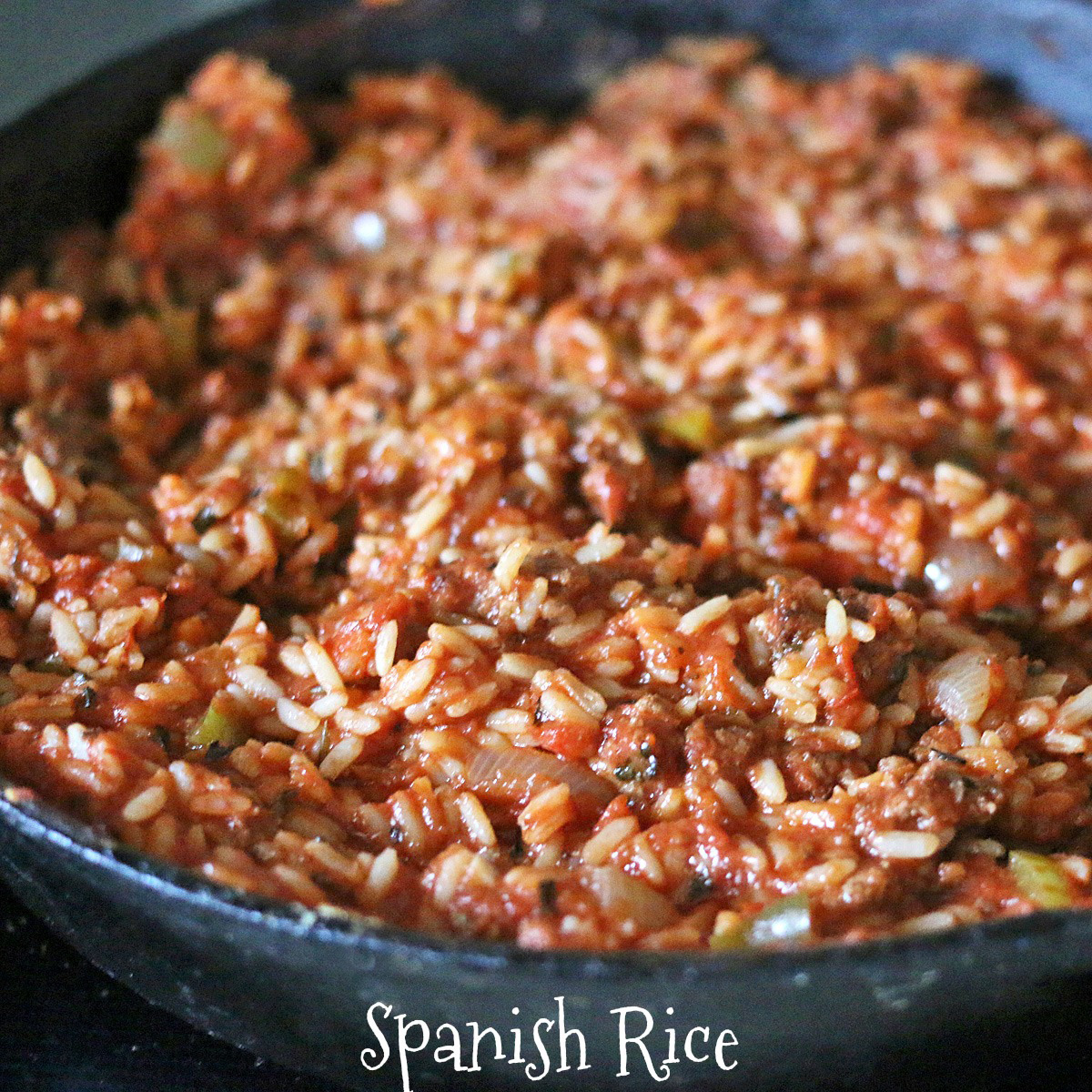 Pin It!