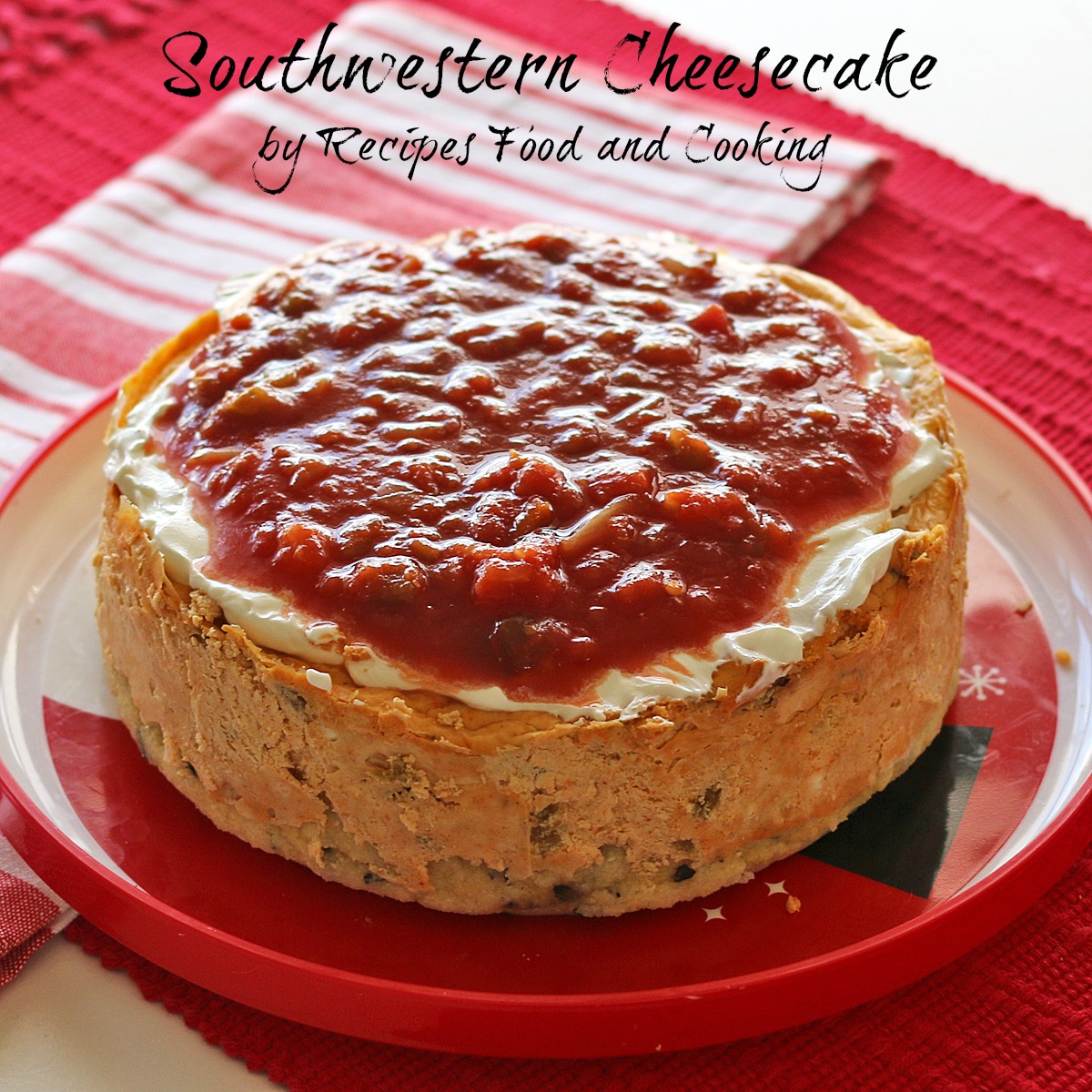 Southwestern Cheesecake
Looking for a new appetizer recipe for New Years? Look no farther because this savory southwestern cheesecake can be made ahead. It is not hot but has all of the flavors you would expect. It is easy to amp up if you desired some heat in the cheesecake. I used mild green peppers so get hot ones instead if you are looking for heat. I served it with a basket of chips. It is topped with sour cream and salsa.
Southwestern Cheesecake
Author:
Mary Ellen @ Recipes Food and Cooking
Recipe type:
Appetizer, Southwestern
Prep time:
Cook time:
Total time:
Savory southwestern cheesecake with a cornmeal crust.
Ingredients
Cornmeal Crust
1 1/2 cups water
1/2 cup cornmeal
1 tablespoon minced garlic
1½ teaspoons salt
1 tablespoons dried basil
Cheesecake
3 8 oz packages cream cheese
1 package taco seasoning mix
3 eggs
1/2 cup sour cream
4 oz. mild green chilies
2 cloves garlic minced
Topping
1/2 cup sour cream
3/4 cup salsa
Instructions
Prepare Cornmeal Crust.
Grease a 7-inch springform pan. In a small saucepan over medium-high heat, bring water to a boil; stir in cornmeal, garlic, salt, and basil. Reduce heat to low and simmer, covered, for 15 minutes, stirring occasionally. Fold in parmesan cheese. Remove from heat and let cool 5 minutes.
Press warm cornmeal mixture onto the bottom of the springform pan. Smooth the surface and set aside.
Preheat oven to 325 degrees F. and position baking rack in center of oven.
To make filling:
Have the cream cheese at room temperature. Put in a mixing bowl and beat until smooth. Add the sour cream and mix well.
Add the eggs one at a time and beat until thoroughly combined.
Add seasoning mix and garlic. Mix well.
Drain the green chilies. Fold in with a spatula. Pour into prepared pan.
Bake for 50 - 60 minutes.
Topping
Spread the sour cream on top of the cheesecake. Top with salsa. Serve with chips.
Maybe you'd like to try our?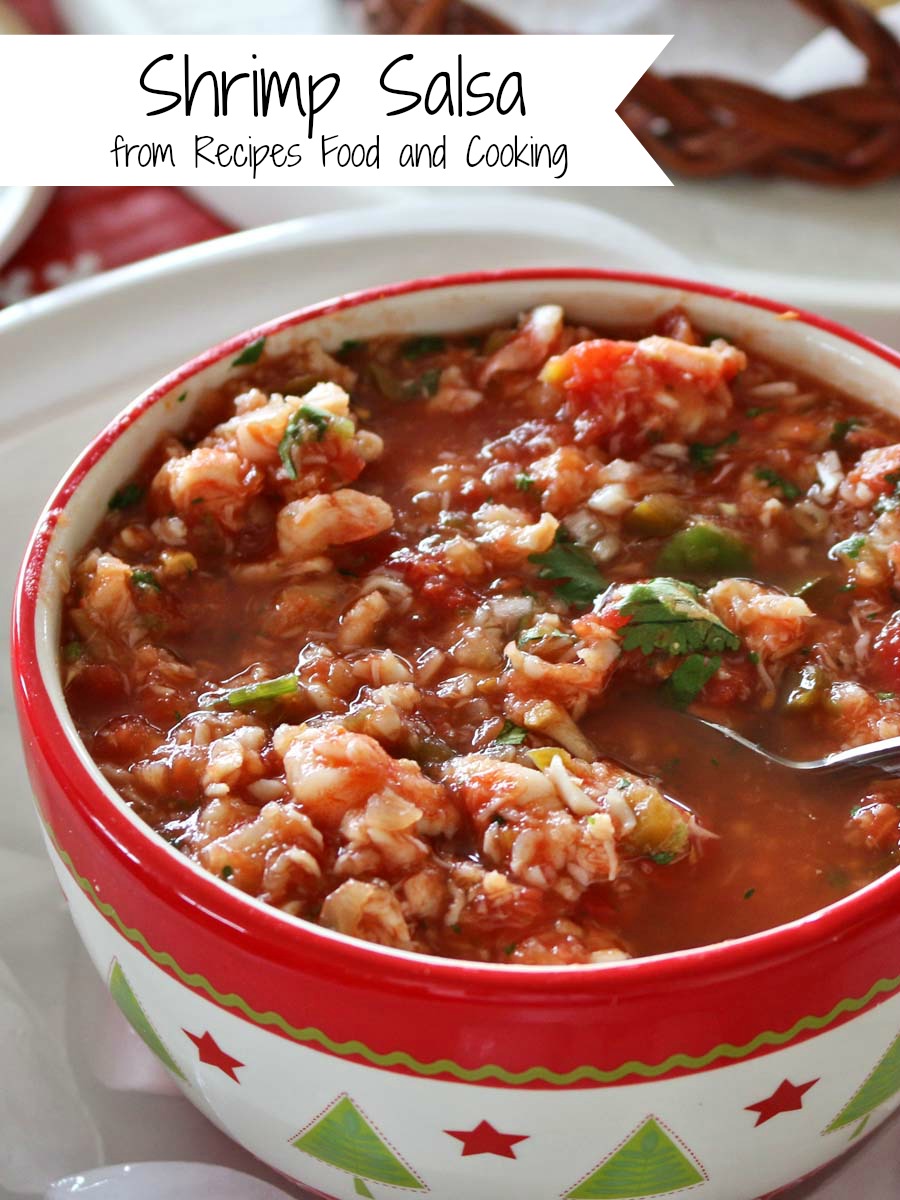 Easy and Quick Crab Dip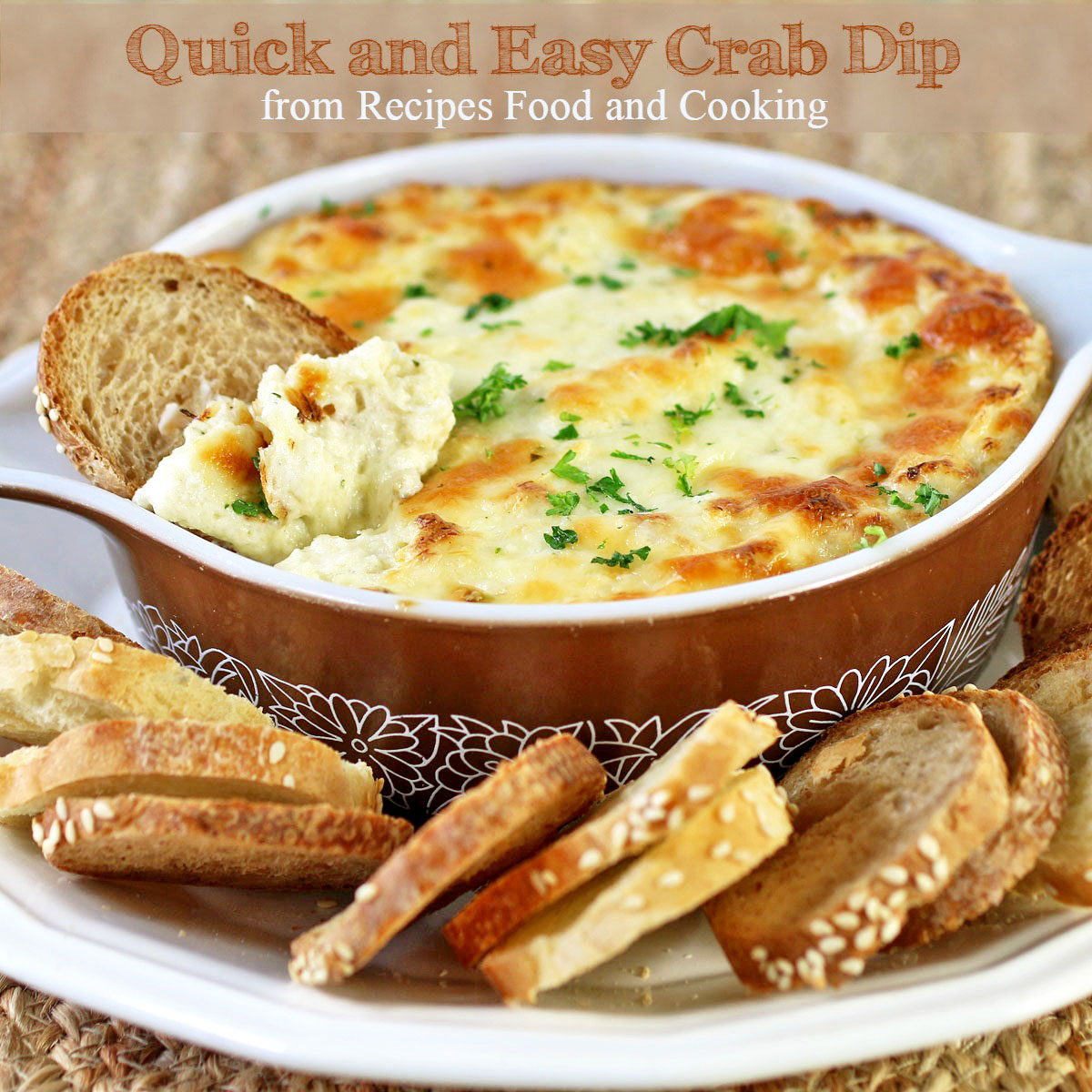 Pin It!