This is a sponsored post written by me on behalf of Fresh From Florida. All opinions are 100% mine.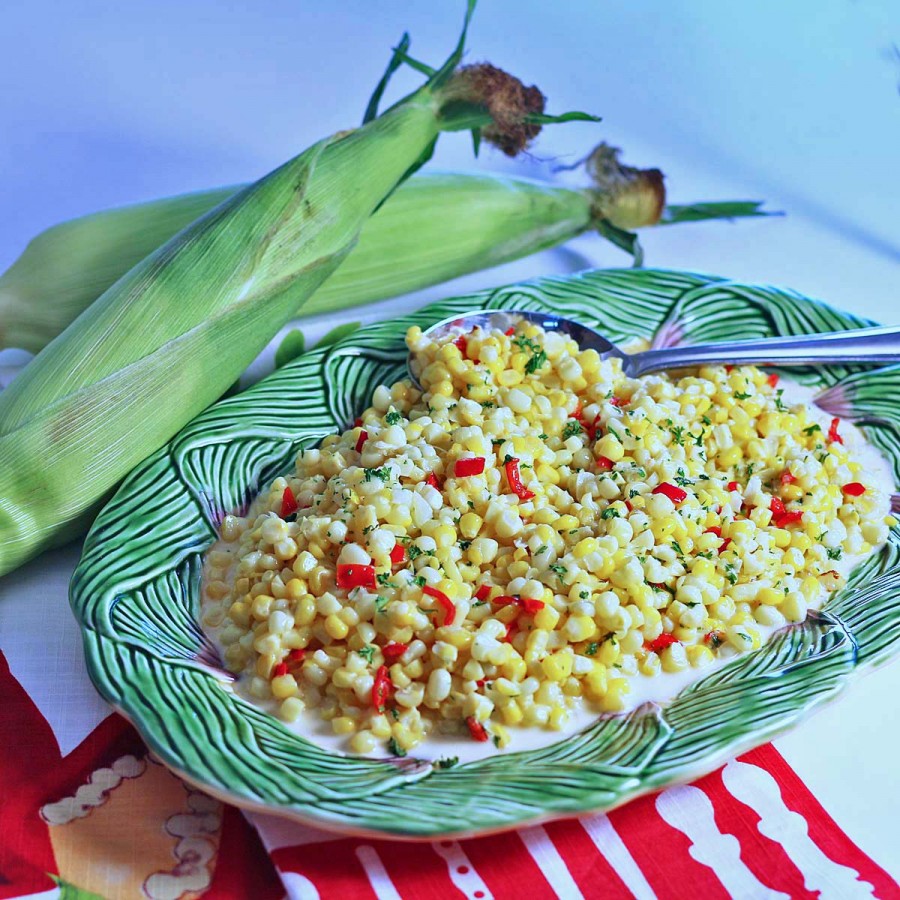 Fried Sweet Corn
Delicious sweet corn was on the menu here for Sunday dinner. The corn is so good that I am finding in the store right now. Our corn that is showing up in the stores right now is Florida grown which is just now coming into season here. I stopped by a farm store today and found a new variety I hadn't seen before called Candy Corn, boy is it sweet. If you get a chance to buy some you won't be disappointed.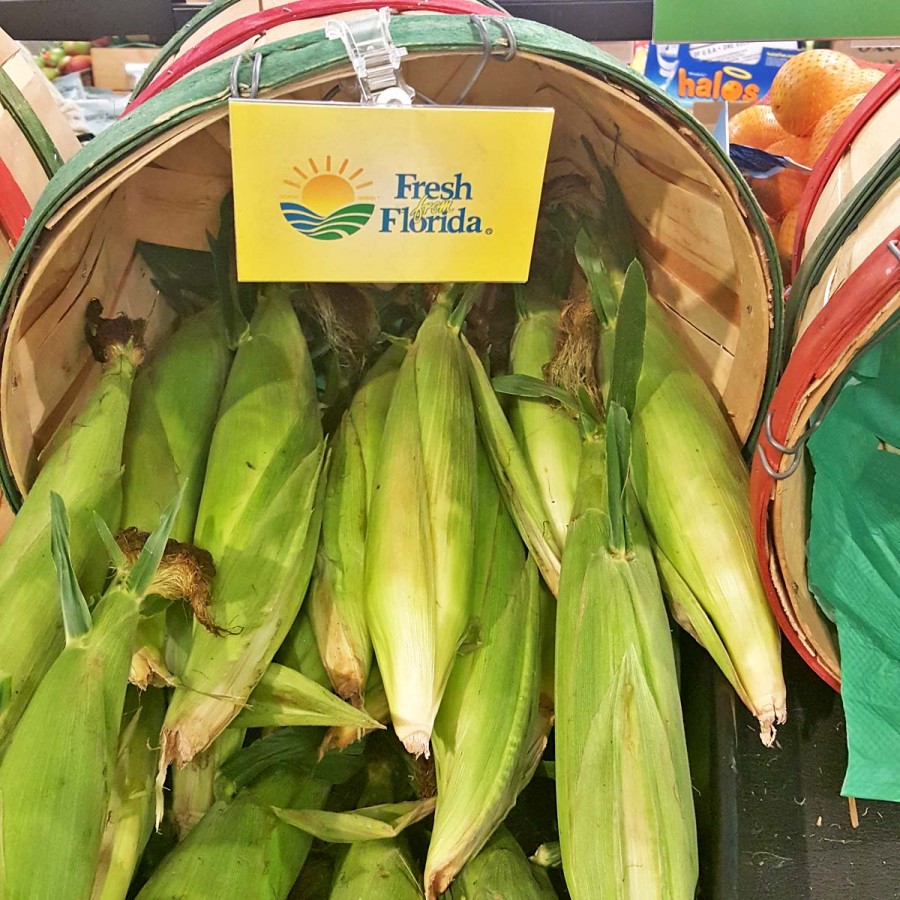 Have you ever been to the Fresh From Florida website? I love using it for finding fresh seasonal recipes using our Florida produce. They have so many amazing recipes there! They feature ones as the seasons change. Right now our corn and blueberries are in season. Be sure to look for the Fresh From Florida logo in the stores and restaurants. When you see their logo you know you are buying the freshest produce or seafood available.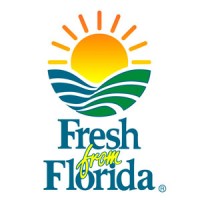 When buying fresh sweet corn look for ears that are plump and full. There really is no need to peek inside. The tassels at the top should be brown and sticky to the touch. You should cook the corn the same day you purchase it. Sweet corn quickly will convert the sugars in the corn to starches quickly. Storing the corn in the refrigerator will slow down the sugars converting to starches. If the corn has been sitting out in the sun this process happens much quicker. You want the husks to be a pretty green color. The end of the corn where it has been picked should not have turned brown yet. If it has the corn is at least several days old.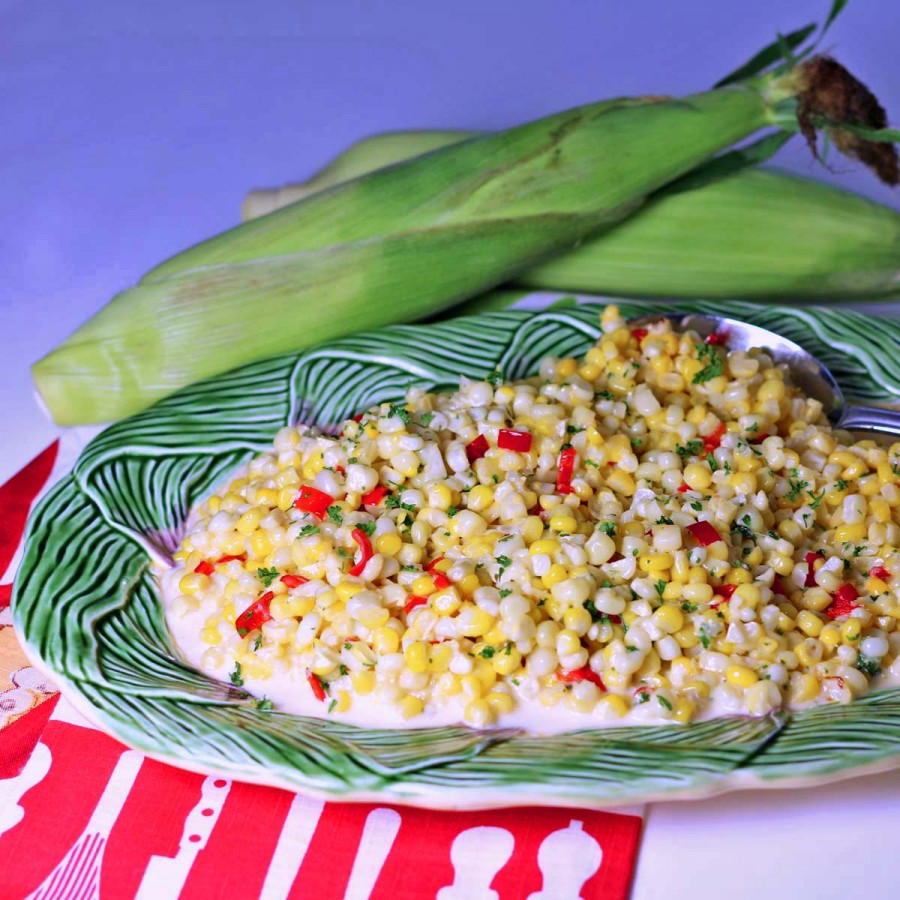 I really love preparing my corn this way. It stays super crisp and is so tender.
Fried Sweet Corn
Prep time:
Cook time:
Total time:
Delicious fresh sweet corn in a creamy sauce with red peppers and parsley.
Ingredients
8 ears sweet corn
3 tablespoons diced red pepper
1 tablespoon fresh parsley
2 tablespoons butter
1/3 cup heavy cream
salt
Instructions
Husk the corn and remove the silks. With a sharp knife cut the kernels from the ear of corn.
Dice the red peppers.
Chop the parsley.
Add the butter to a large saute pan. Add the corn and red pepper. Stir for several minutes.
Add the cream and cook for 3 minutes over high heat.
Stir in the parsley.
Season with the salt.
Be sure to follow or like "Fresh From Florida" on social media Facebook, Instagram and Twitter to receive weekly recipes that feature Florida produce, while the products are in season.
Pin It!
See some of my other Fresh From Florida recipes. Chicken Cacciatori with Bell Peppers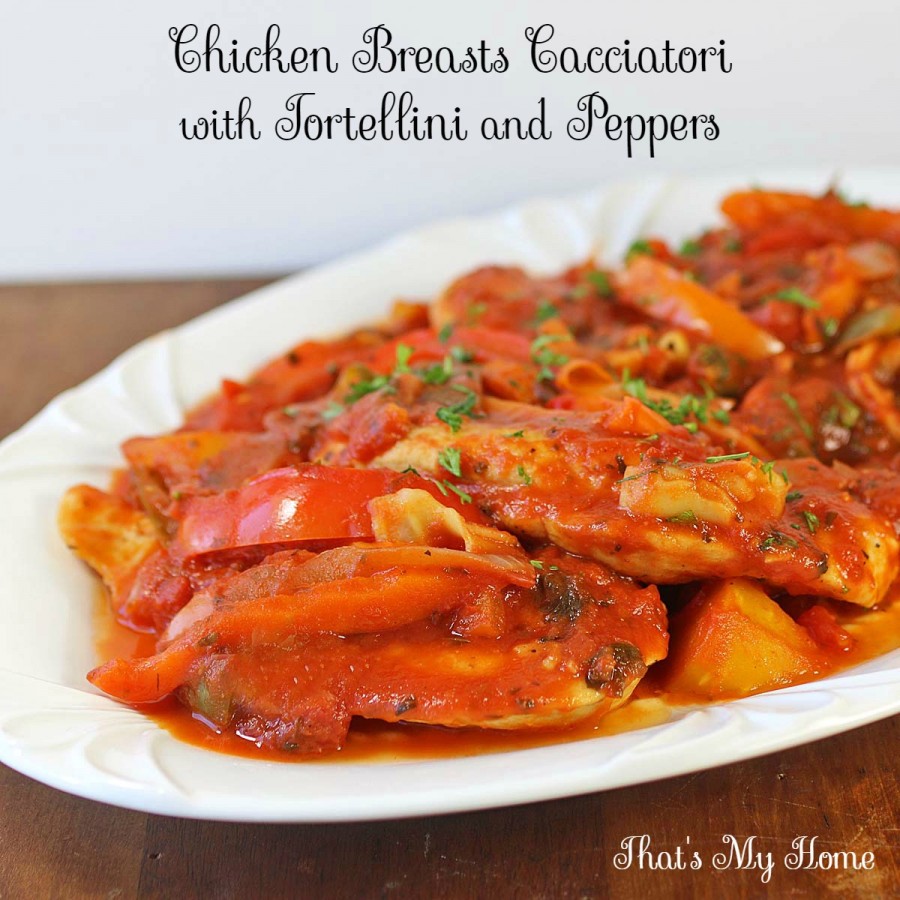 Chicken Maque Choux (this was so good!)