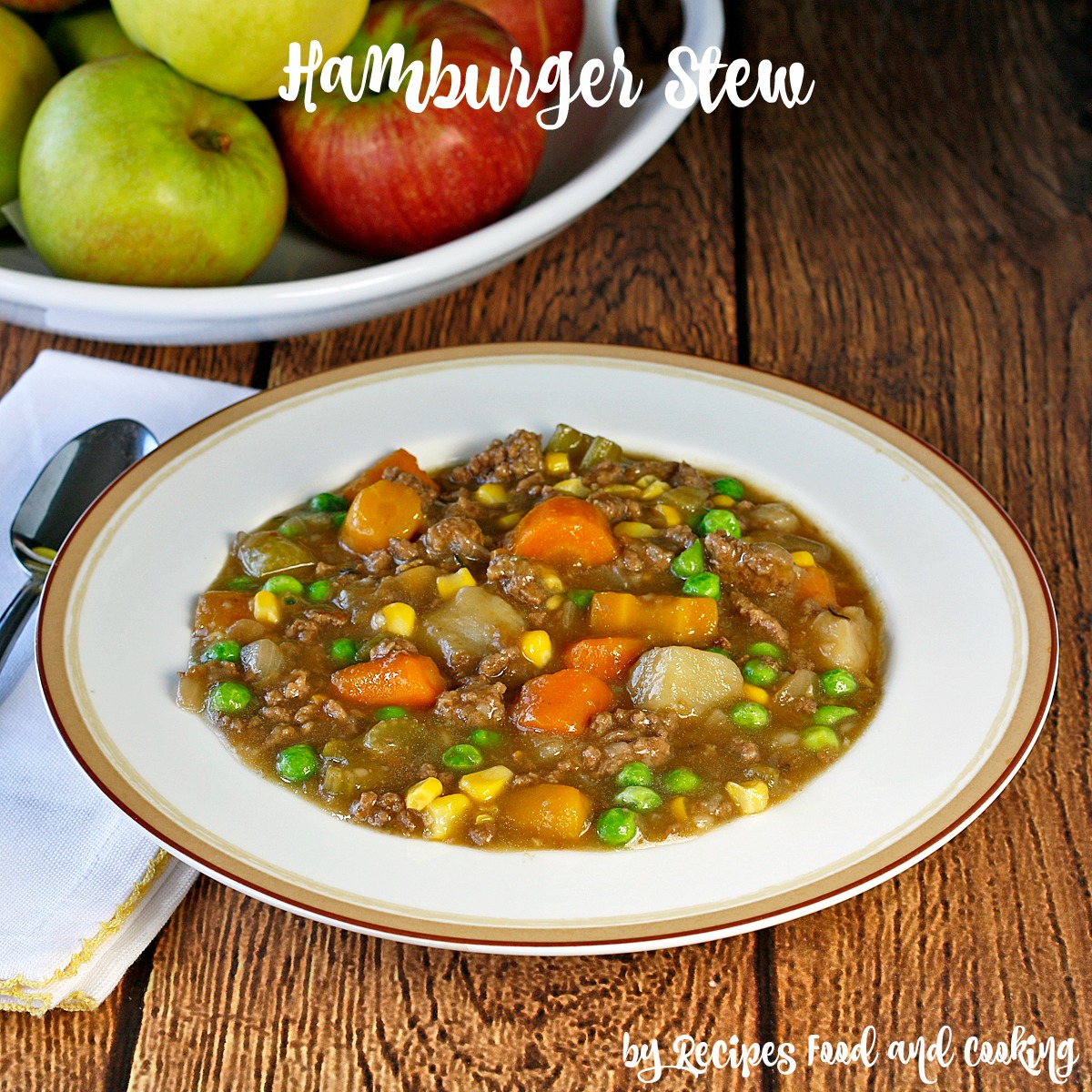 Hamburger Stew
Are you tired of the same old thing for dinner? How about this delicious and hearty Hamburger Stew? This is a great way to get veggies into your kids meals. It is also known as Poor Man's Stew but there is nothing poor about the taste.
You can add any vegetables you want. If I'd of had some green beans they'd of been in this dish also. I also added some fresh thyme to mine so toss some of that in if you have it.
 I used ground sirloin or anything above a 90% fat level when I make this. I just love it when I can make dishes that are not only healthy but full of vegetables as well.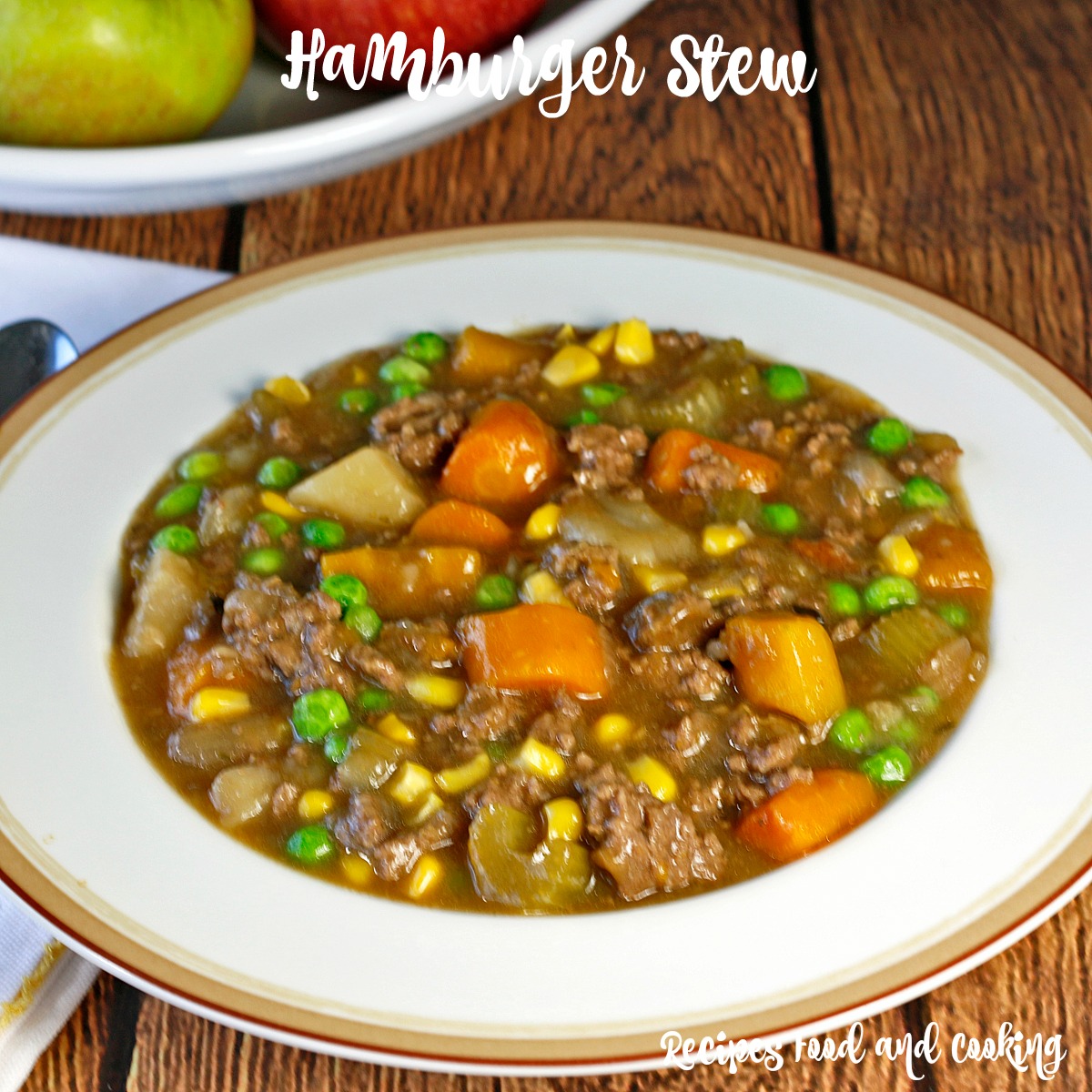 Hamburger Stew
Author:
Mary Ellen @ Recipes Food and Cooking
Prep time:
Cook time:
Total time:
This hearty and delicious beef stew is made with ground beef, carrots, potatoes, celery, onions, corn and peas.
Ingredients
1 lb. ground beef
1 medium onion - chopped
2 stalks celery - chopped
3 carrots - cut into 1 inch pieces
2 large potatoes - cut into pieces
2 cups beef broth
1 cup water
1 cup frozen corn
1 cup frozen peas
3 tablespoons flour
1/2 cup water
1 teaspoon salt
1/2 teaspoon pepper
Instructions
Brown the hamburger in a dutch oven.
Add the onions and celery. Cook for about 5 minutes.
Add the carrots and potatoes.
Add the water, beef broth, salt and pepper.
Loosely cover and cook until vegetables are tender.
Add the corn.
Stir together the flour and 1/2 cup water until smooth. Add to the pan, stirring while pouring it in until mixture thickens. Taste to adjust seasonings.
 Maybe you'd like to try our recipe for?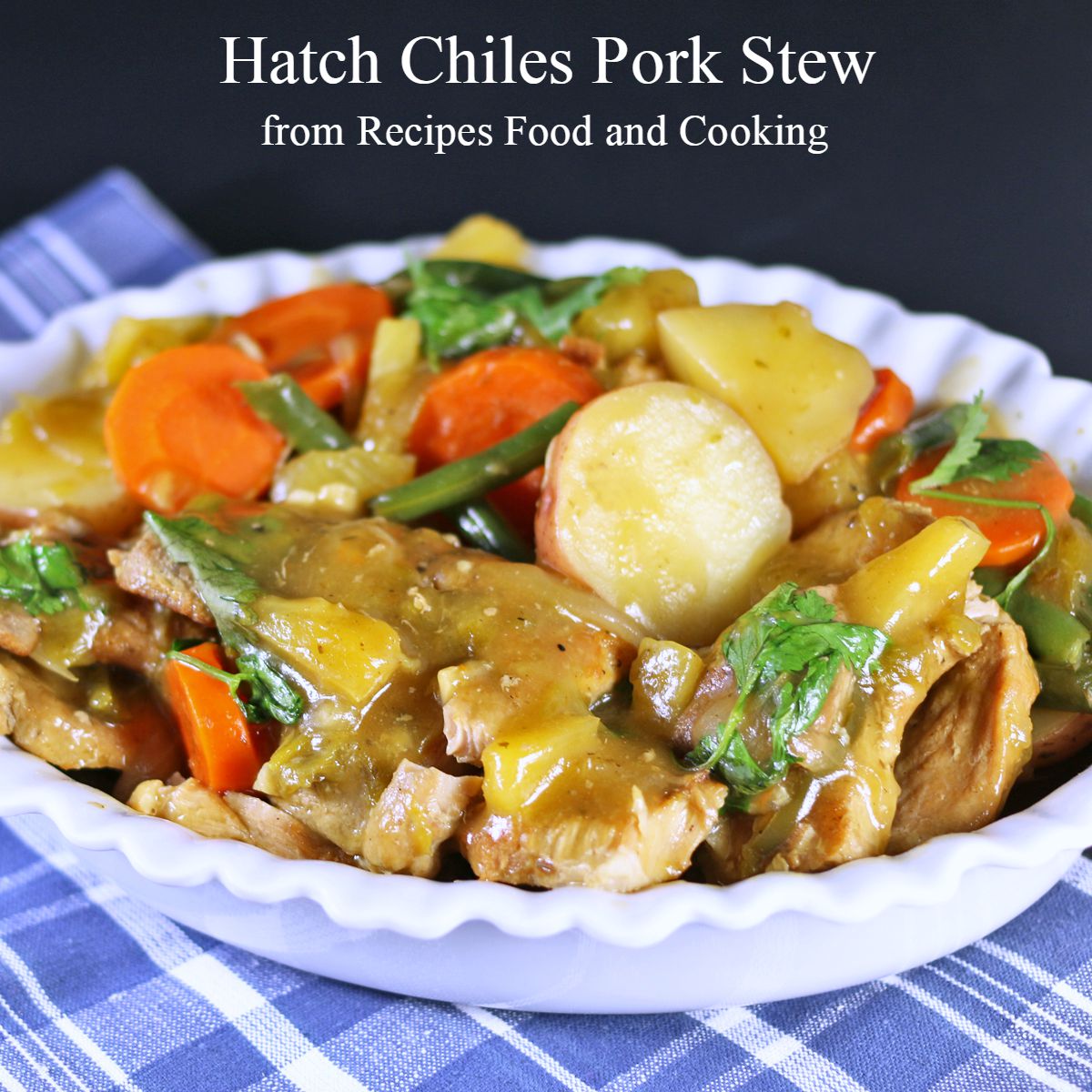 Slow Cooker Mediterranean Chicken Stew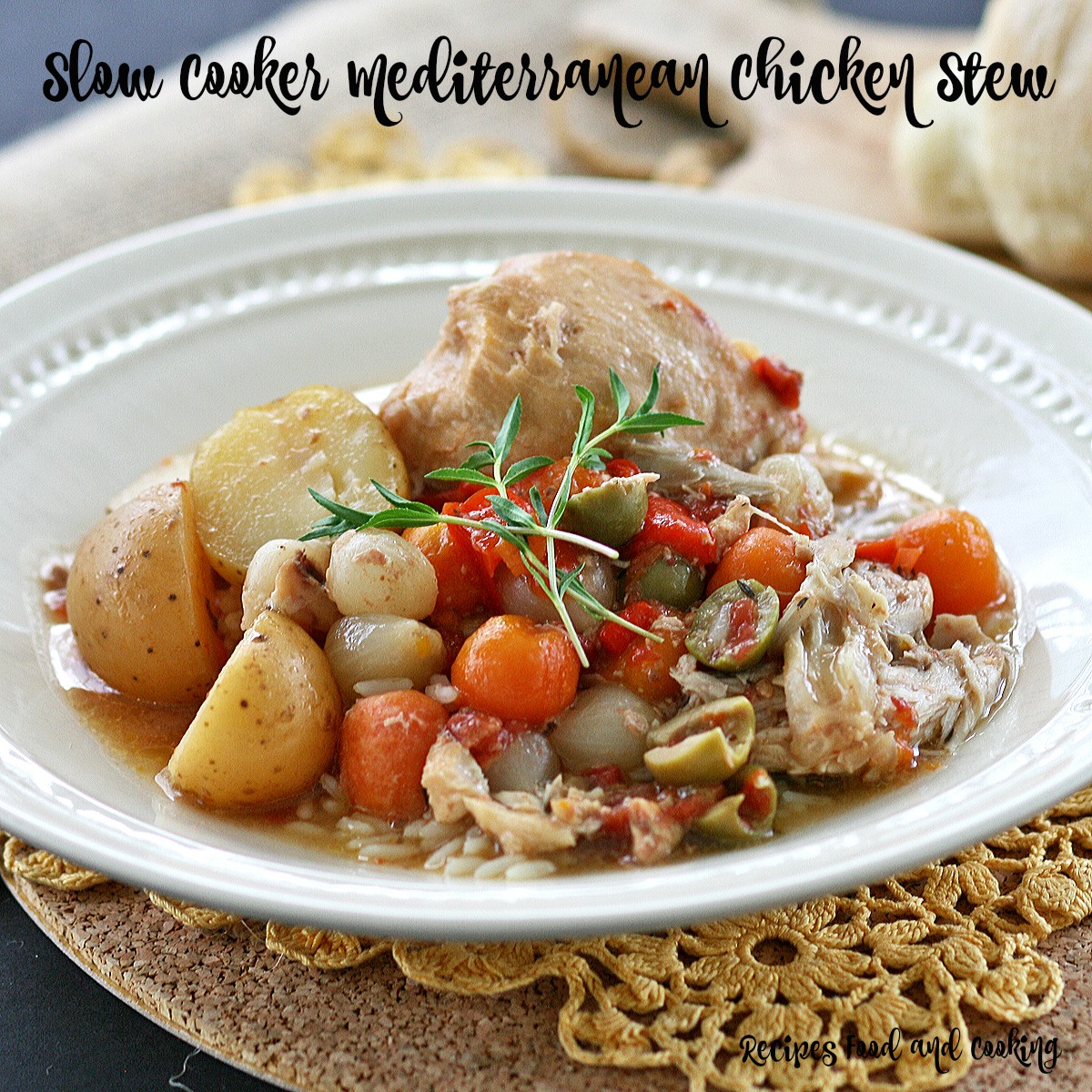 Pin It!