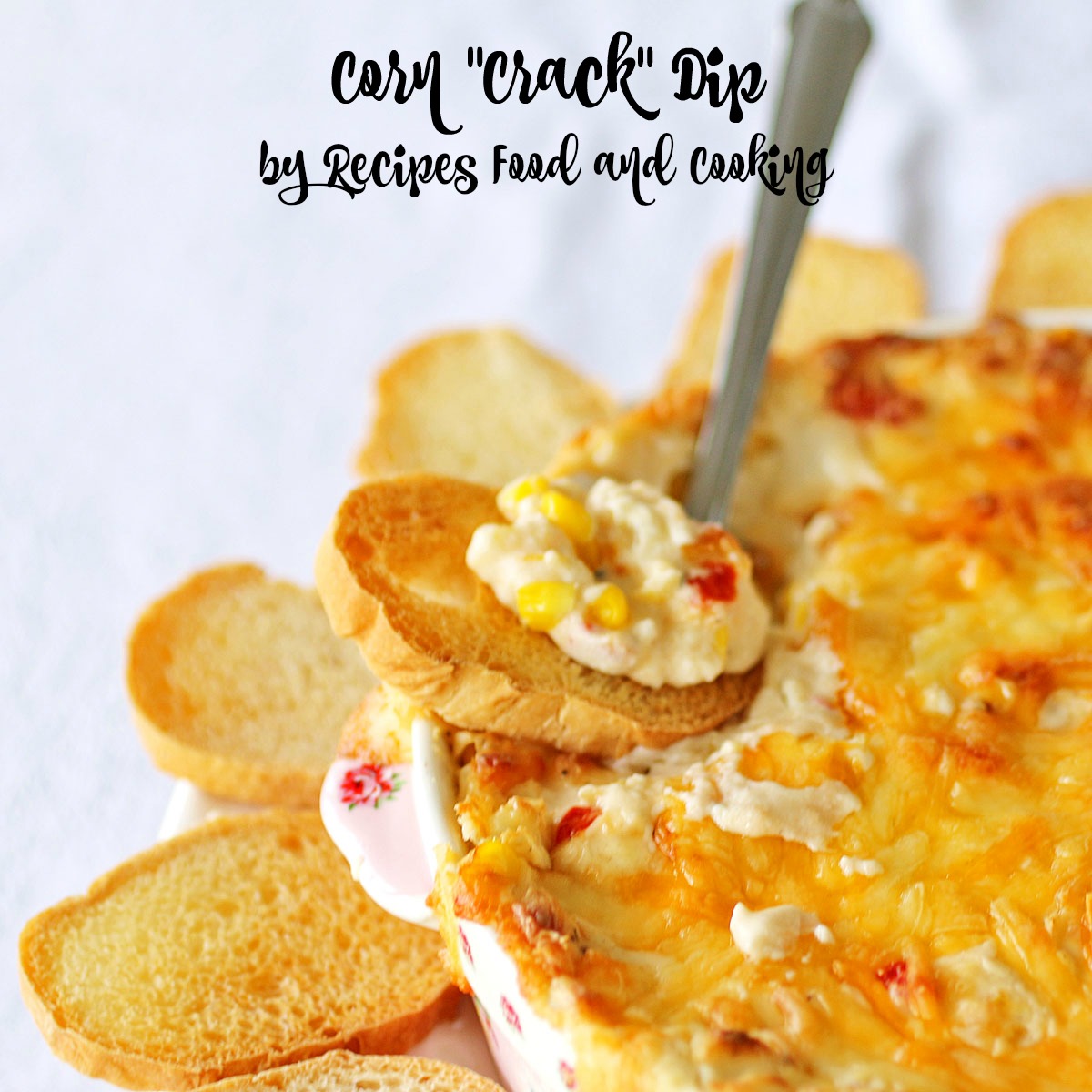 Corn "Crack" Dip
You have to try this Corn "Crack" Dip when the sweet corn is just coming to the market in your area. It is so good, I bet you won't be able to stop eating it. I loved it on the toasted bread but tortilla chips would also work. I might think about adding a 4 oz. can of diced green peppers to it if serving with the tortilla chips. This is sure to be a hit at your next party.
Corn "Crack" Dip
Author:
Mary Ellen @ Recipes Food and Cooking
Prep time:
Cook time:
Total time:
Ingredients
8 oz. cream cheese - softened
1 cup sour cream
2 ears of corn or 2 cups frozen corn
2 tablespoons roasted red pepper
½ cup chopped onion
1½ cups Mexican cheese with cheddar
salt and pepper to taste
Instructions
Preheat oven to 375 degrees.
Combine the cream cheese and sour cream together.
Cut the corn off of the cob. Add it to the cream cheese mixture with the roasted red pepper and onion. Mix thoroughly.
Add 1 1/4 cups of the cheese.
Spray an 8 inch baking dish. Add the cream cheese mixture to the dish. Sprinkle the remaining cheese on top.
Bake for 25 minutes or until mixture is bubbly and the cheese on top is starting to brown.
Serve with toasted french bread or tortilla chips.
Maybe you'd like to try our recipe for?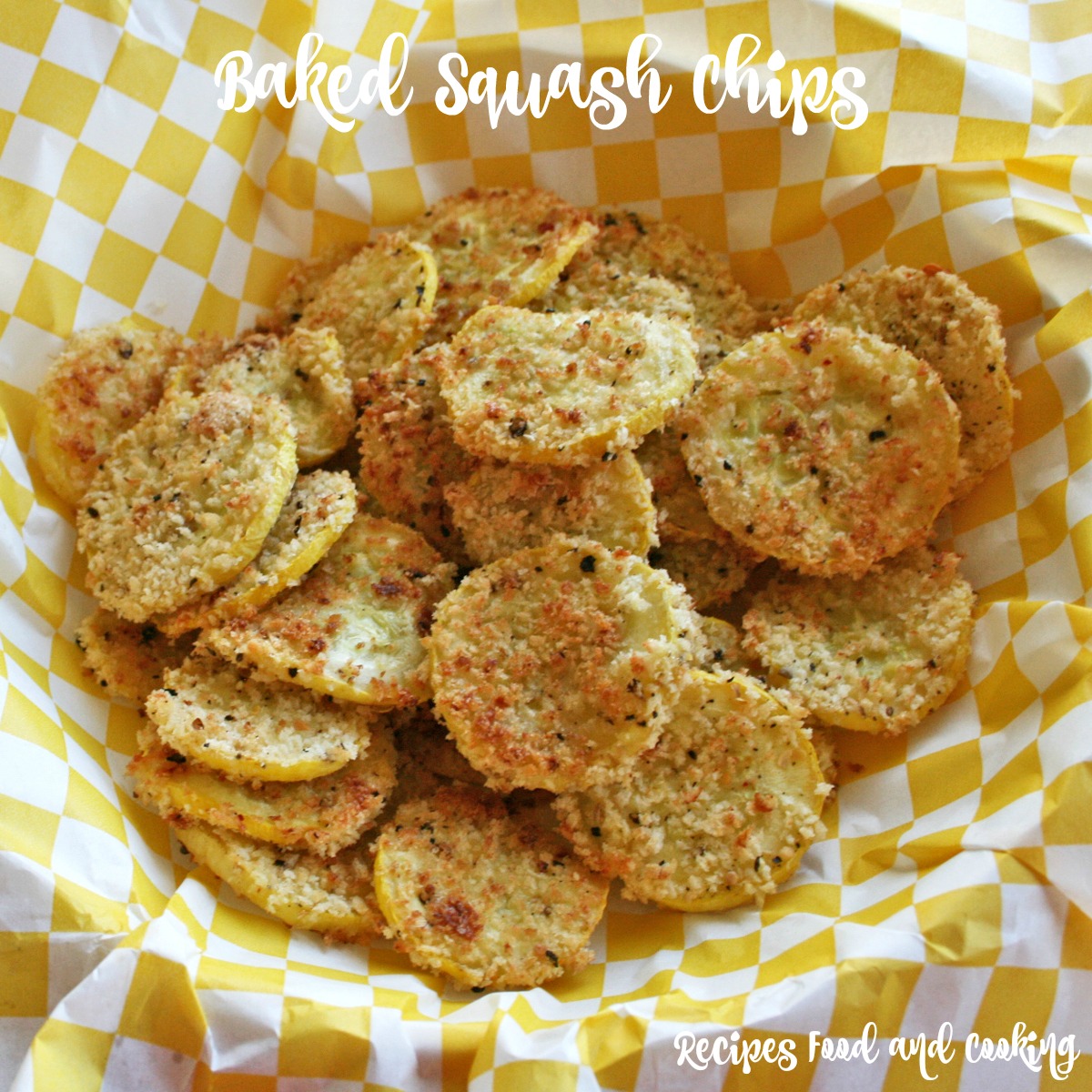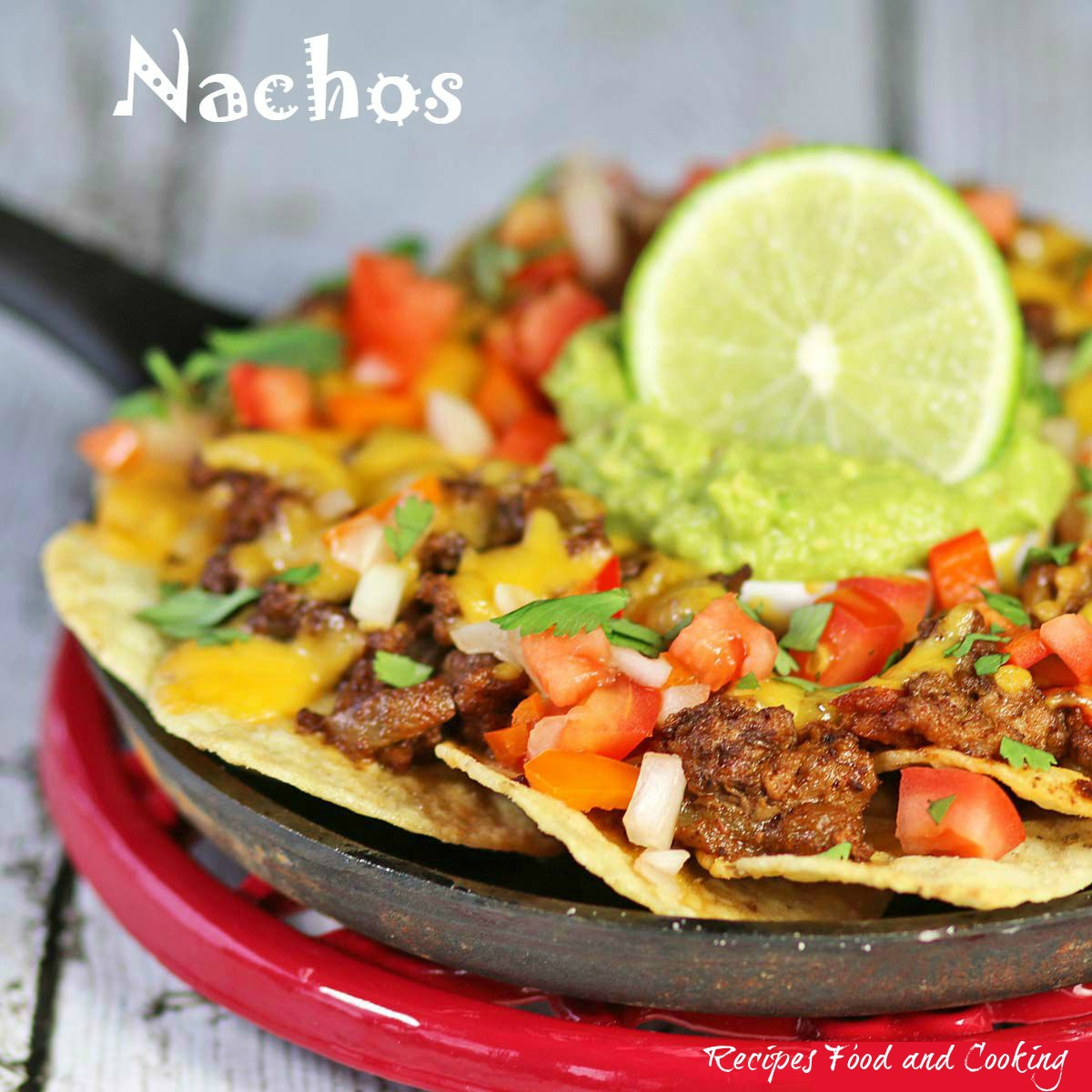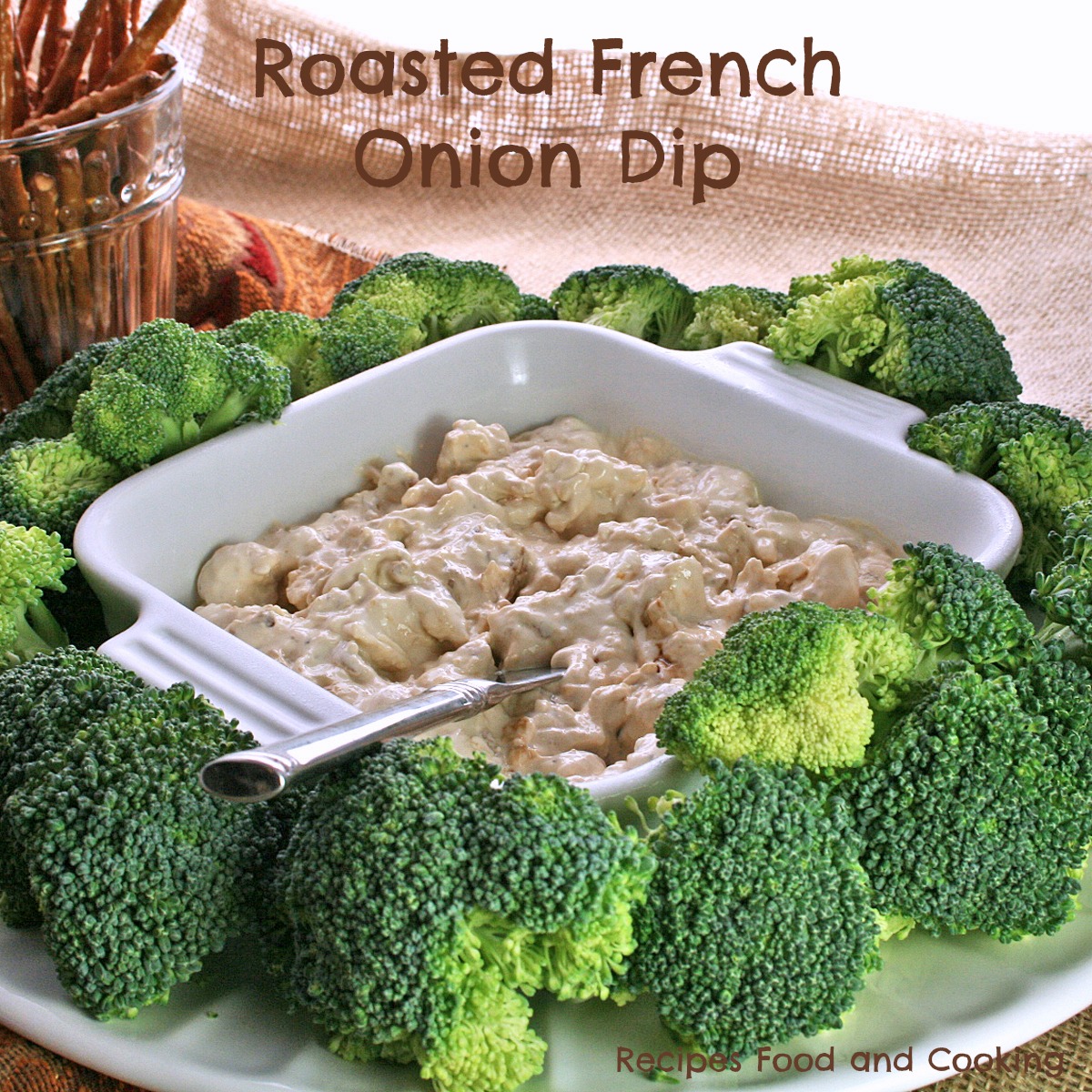 Pin It!