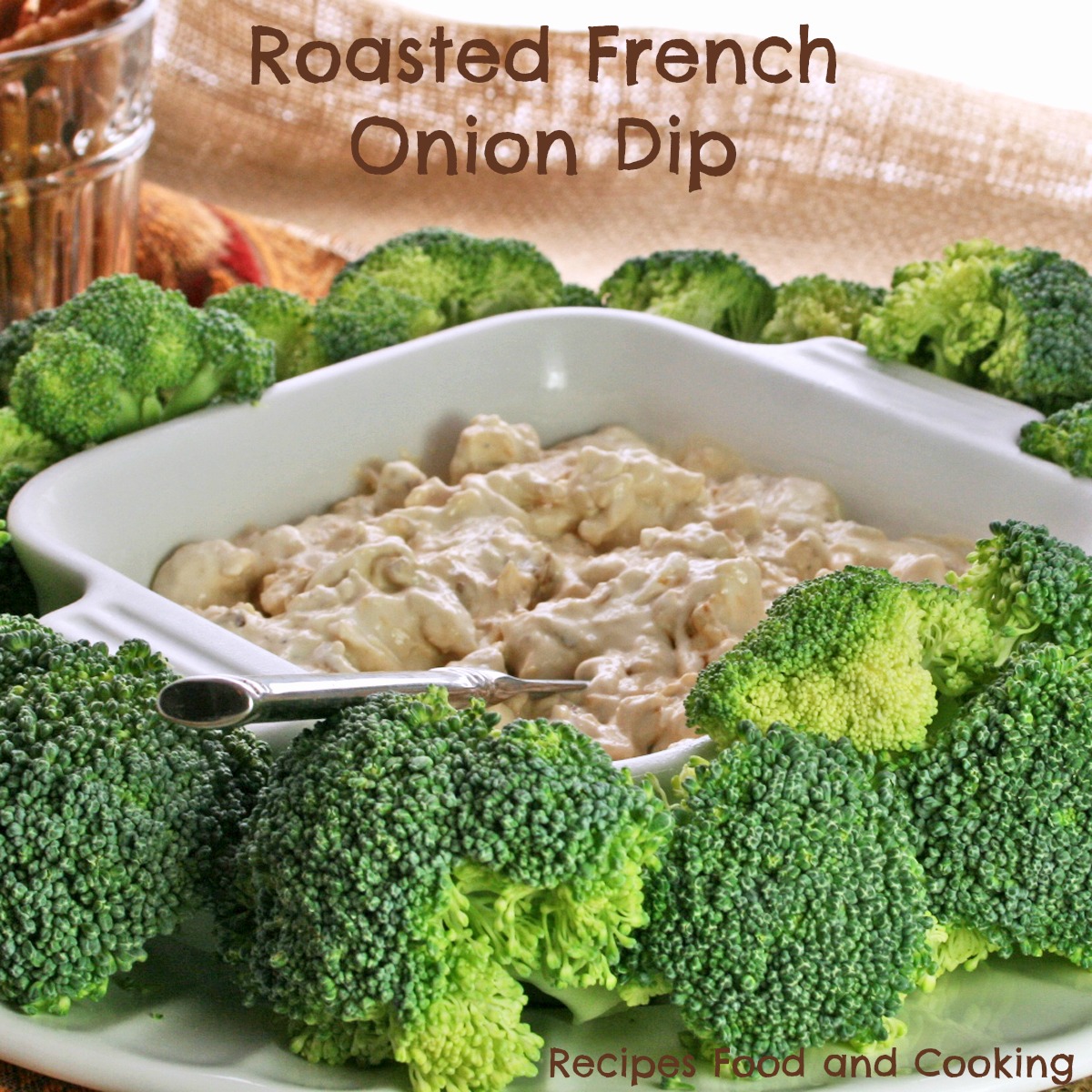 Roasted French Onion Dip
One taste of this and you will never buy it premade at the store ever again. It may seem like a lot of work to roast your own onions but trust me it is worth it. Plus I am having you roast more onions than you need so that you can put 2 bags of the prepared onions in the freezer so that you can make this dip 2 more times without roasting the onions. You could even use the onions to make a couple of bowls of French onion soup. Onions cooked this way will become a staple in your kitchen once you make them once, they are in mine.
Roasted French Onion Dip
Author:
Mary Ellen @ Recipes Food and Cooking
Prep time:
Cook time:
Total time:
Homemade roasted onions are the star in this easy to make dip. Serve with veggies or chips.
Ingredients
4 medium - to large onions
2 tablespoons oil
16 oz. cream cheese
8 oz. cream cheese at room temperature
1 - 2 cloves of garlic minced
1 1/2 teaspoons salt
1 teaspoon pepper
Instructions
Cut onions up into bite size pieces. Heat the oil in a pan large enough to hold all of the onions that can go in the oven. Saute onions for about 5 minutes with the garlic.
Preheat oven to 350 degrees. Place pan in oven covered. Stir about every half hour. It will take about 3 hours for the onions to caramelize. Remove from oven and let cool.
When onions are cool combine the sour cream, cream cheese, salt and pepper. Stir in about 1/3 of the mixture. Taste to adjust seasonings.
Divide the remaining onions in half. Put in freezer bags and freeze until next time you need to make dip.
Maybe you'd like to try our recipe for?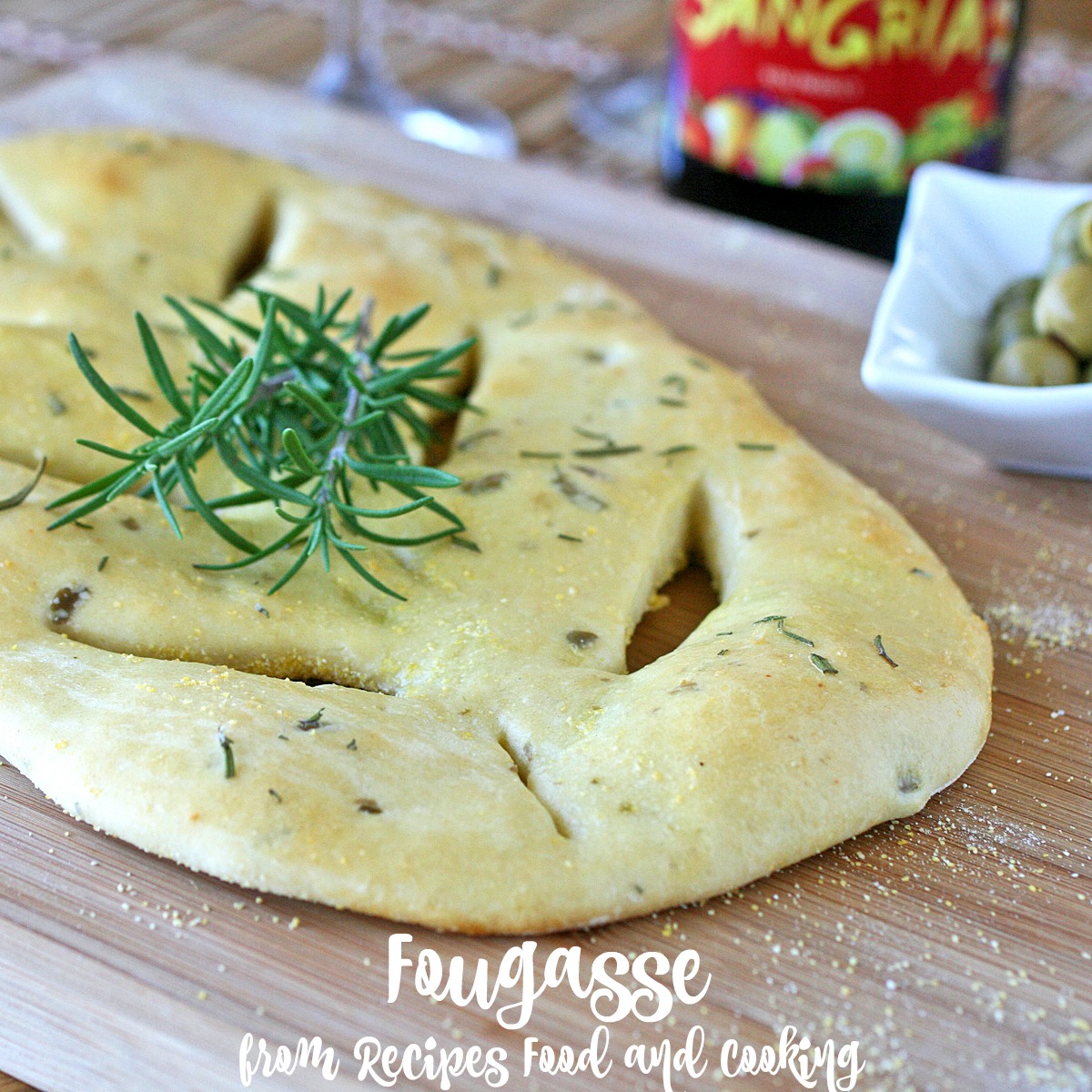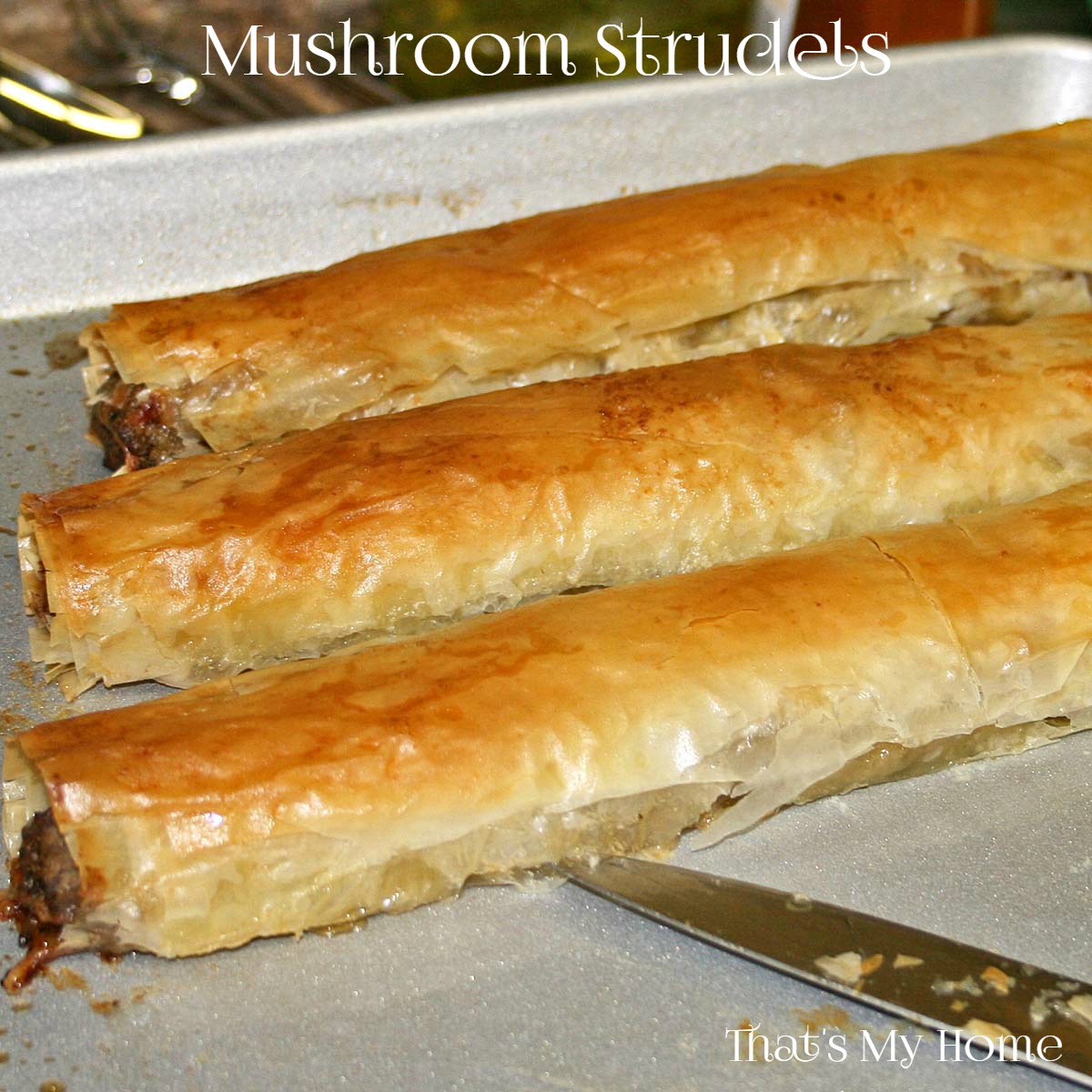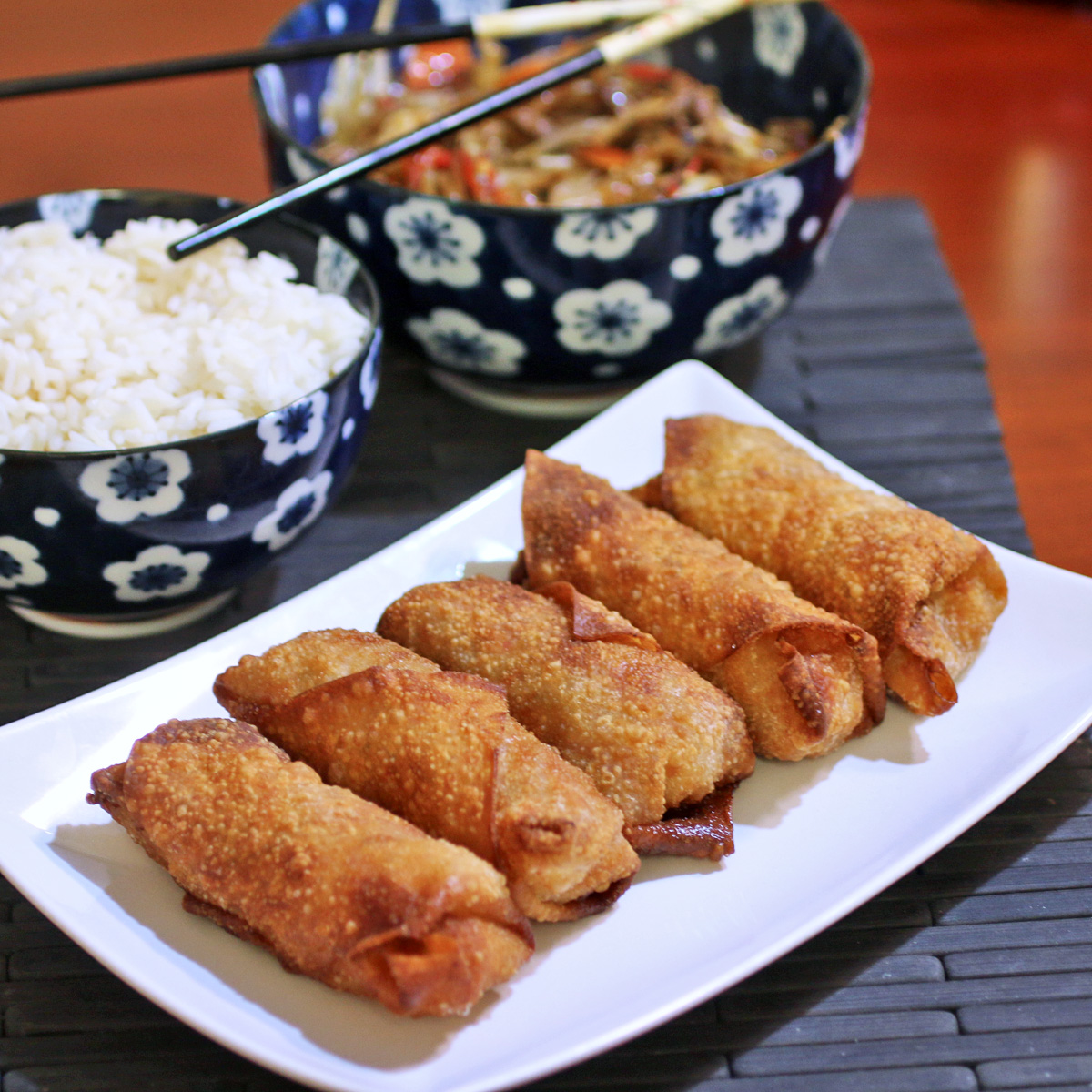 Pin It!