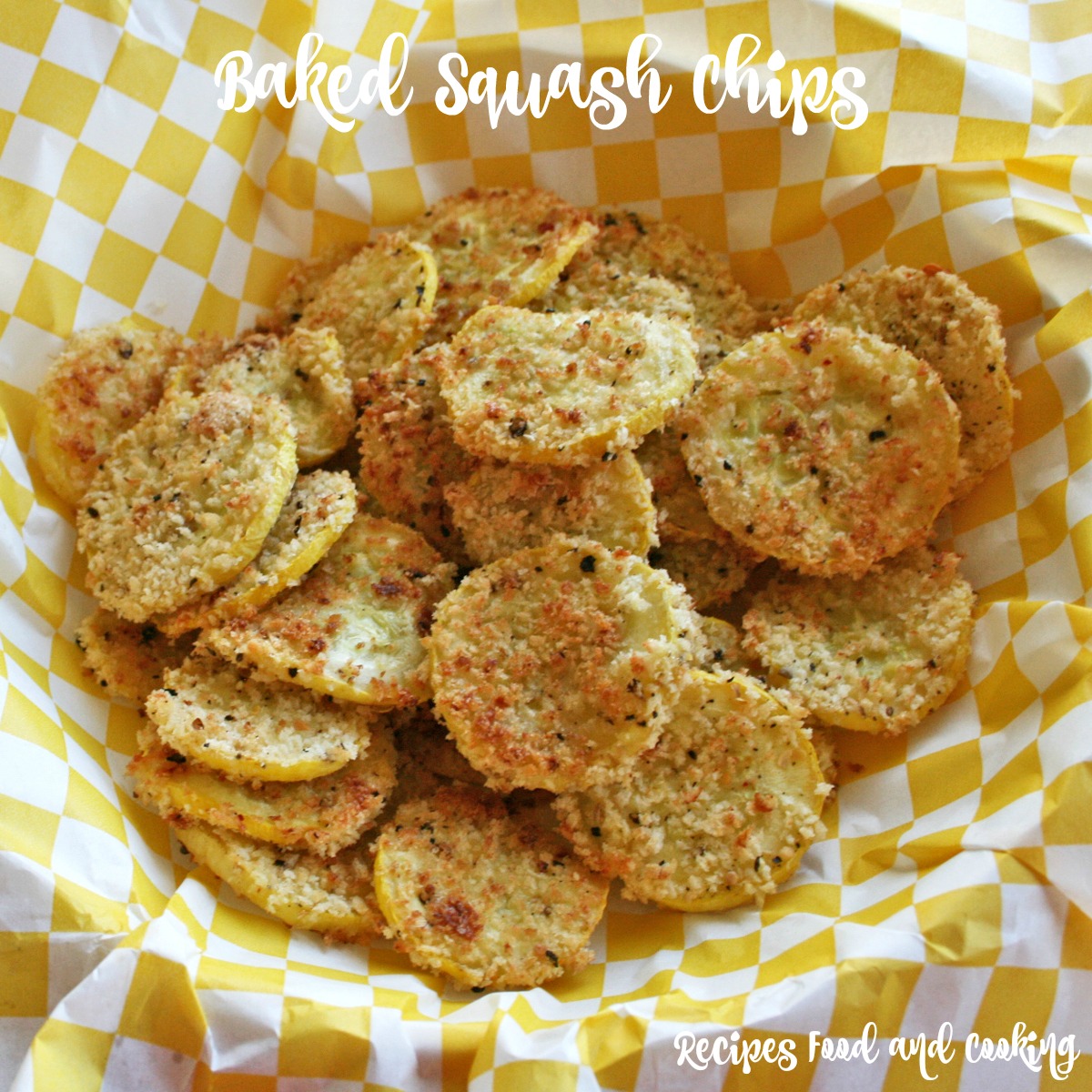 Baked Squash Chips
I made Baked Squash Chips yesterday for a Happy Hour munchies. I decided to do all healthy type appetizers and these sure fit the bill. We also had a vegetable tray with blanched green beans, cucumbers, carrots and red peppers with Red Pepper Hummus I picked up at the store. I know you all know what a veggie tray looks like but I wanted to quickly talk about the green beans. These beans were quickly blanched in a pot of boiling water. To do this, bring a pot of water to a boil. Add the green beans. When the water comes back to a boil remove the beans and rinse under cold water to stop the cooking. They are tender and perfect for dipping. You could also roast the green beans if you desire, but the blanching is faster.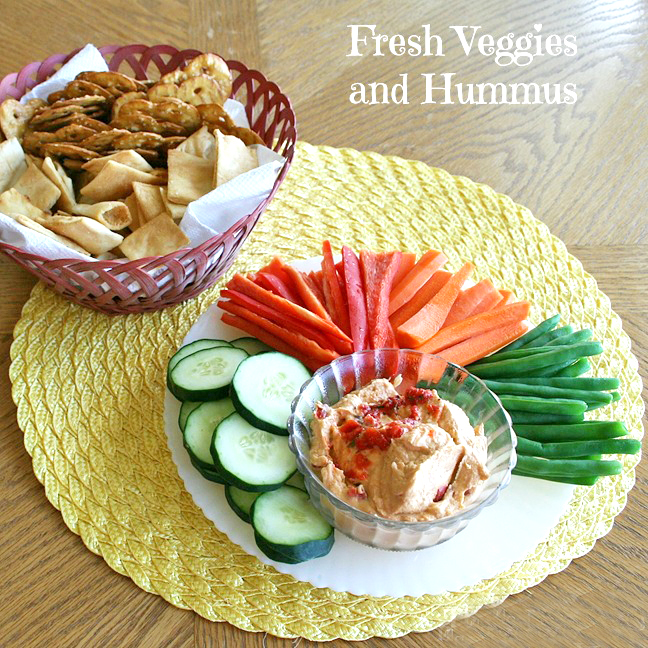 Baked Squash Chips
Author:
Mary Ellen @ Recipes Food and Cooking
Prep time:
Cook time:
Total time:
Lightly breaded summer squash flavored with parmesan cheese and herbs.
Ingredients
2 - 3 yellow squash
1 1/2 cups panko
1/2 cup parmesan cheese
1 egg
2 tablespoons water
salt and pepper
1 tablespoon Trader Joe's Everyday Seasoning (or your favorite all purpose seasoning)
Instructions
Preheat oven to 425. Line a cookie sheet with parchment.
Slice the yellow squash into rounds.
Beat the egg with the water in a pie pan.
Mix together the panko, parmesan, salt, pepper and seasoning in another pie plate.
Dip the squash into the egg mixture. Place in the panko mixture. Press down in the crumbs a little so the crumps adhere to the squash. Place on cookie sheet.
Bake for 8 minutes and turn squash chips over. Bake another 5 - 8 minutes until they are lightly browned.
Serve while hot.
Maybe you'd like to try our recipe for?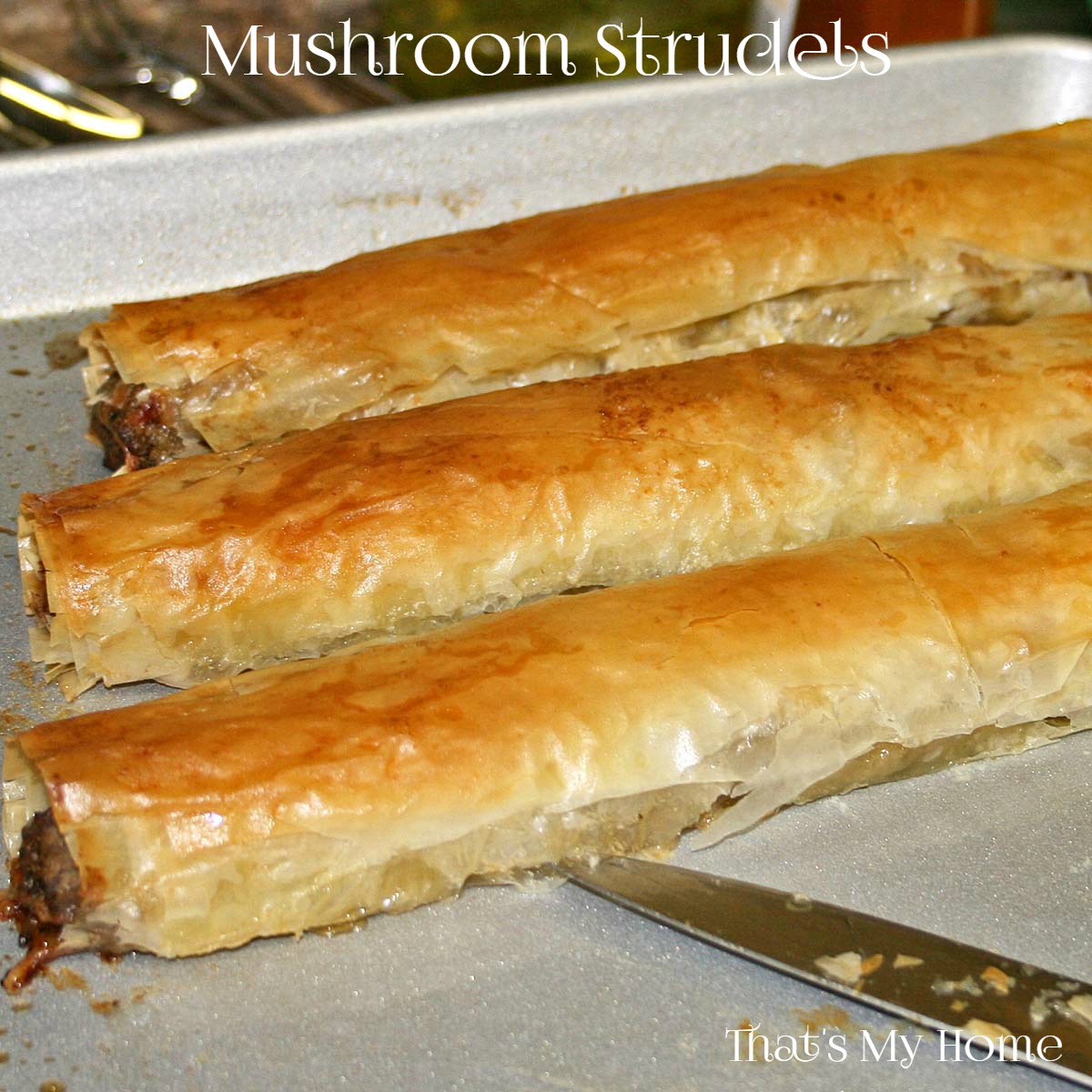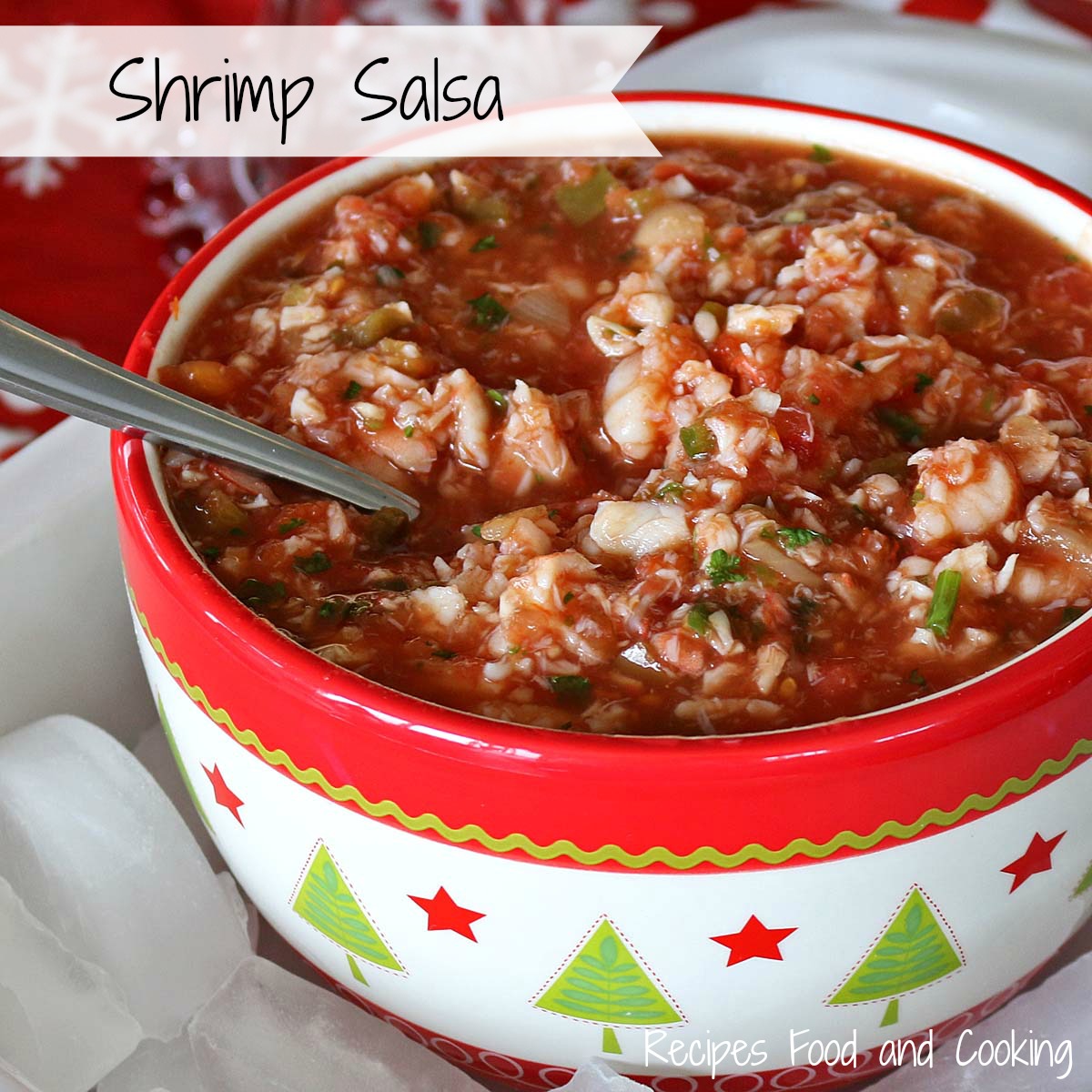 Broccoli Cheese Patties to make these as appetizers make about 1/3 of the size.
Pin It!