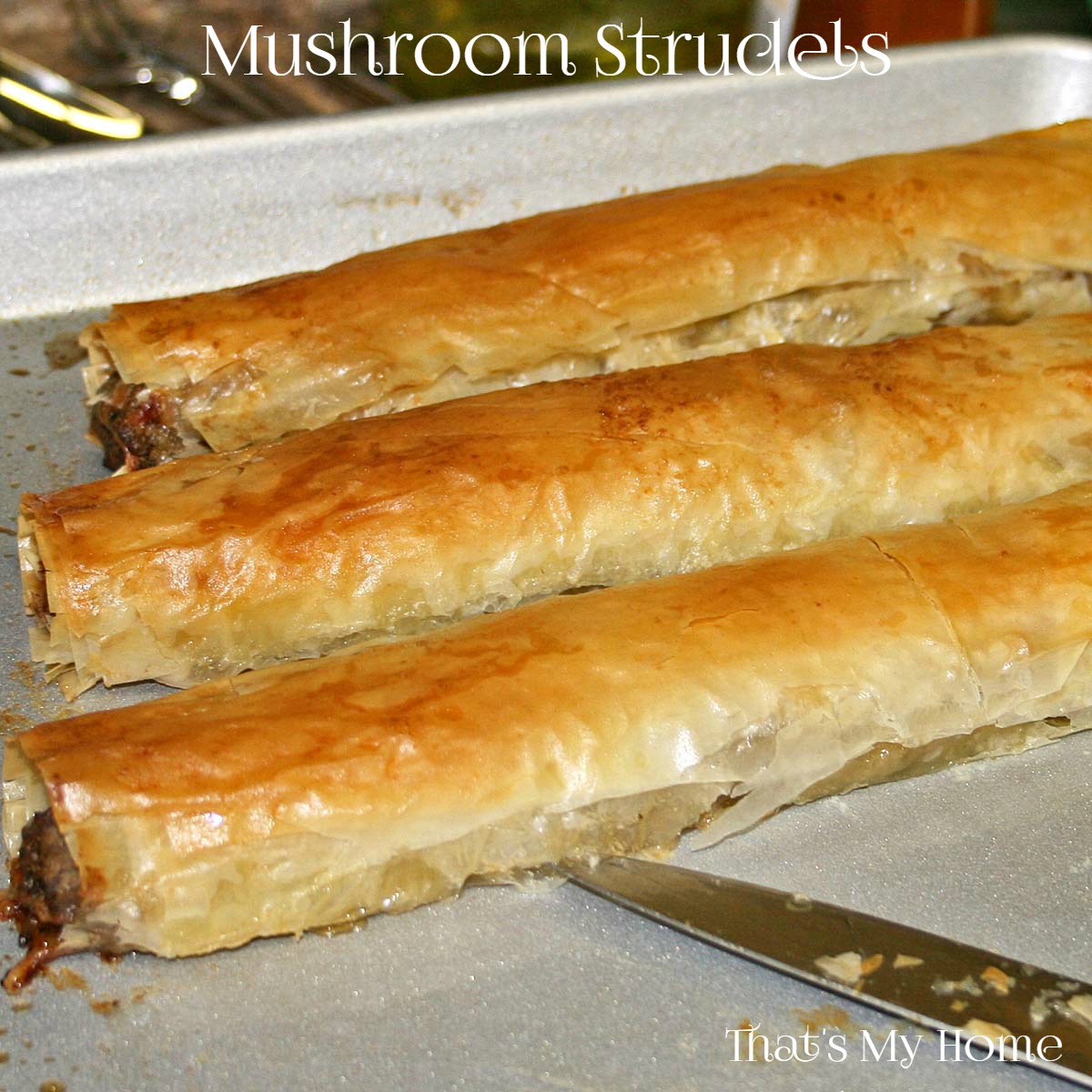 Mushroom Strudels
I made these for a wine tasting party a while back and forgot to share them with you. These are so good if you are a mushroom lover and the crispy filo dough is the perfect wrapping on these wonderful appetizers. Each roll is cut into 12 pieces to serve.
You can use about any kind of mushrooms you like to make these. I have made them with regular button mushrooms, portabellas, shitake and enoki mushrooms.
Mushroom Strudels
Author:
Mary Ellen @Recipes Food and Cooking
Prep time:
Cook time:
Total time:
Crispy filo dough full of a creamy mushroom mixture.
Ingredients
8 ounces mushrooms, sliced
1 small onion, chopped
2 - 3 garlic cloves, finely chopped
2 ounces cream cheese
1 tablespoon chives, chopped
1/8 teaspoon salt
1/8 teaspoon pepper
6 sheets filo dough, thawed (15x12 inches)
2 - 3 tablespoons butter, melted
Instructions
Heat oven to 375°F Coat baking sheet with cooking spray.
Lightly coat a large skillet with cooking spray and cook mushrooms, onion, and garlic over high heat about 10 minutes, or until liquid has evaporated.
Stir in cream cheese, chives, salt and pepper. Cool. Divide the mushroom mixture into 6 portions in the bowl.
Lay the filo dough out on a cutting board. Put a thin coating of the melted butter on the sheet. Spread one portion of the mushroom mixture on the short end of the dough about an inch away from the edge and a third of the way up. Roll the dough into a cylinder tightly. Place on a greased baking sheet. Brush lightly with melted butter.
Bake 30 to 35 minutes, or until filo is golden brown.
Allow strudels to cool 5 minutes before cutting into 12 pieces.
Notes
I have made these using an assortment of mushrooms too.I really liked the shitaki mushrooms in them with the button mushrooms. Portabellas are good also.
Maybe you'd like to try our recipe for?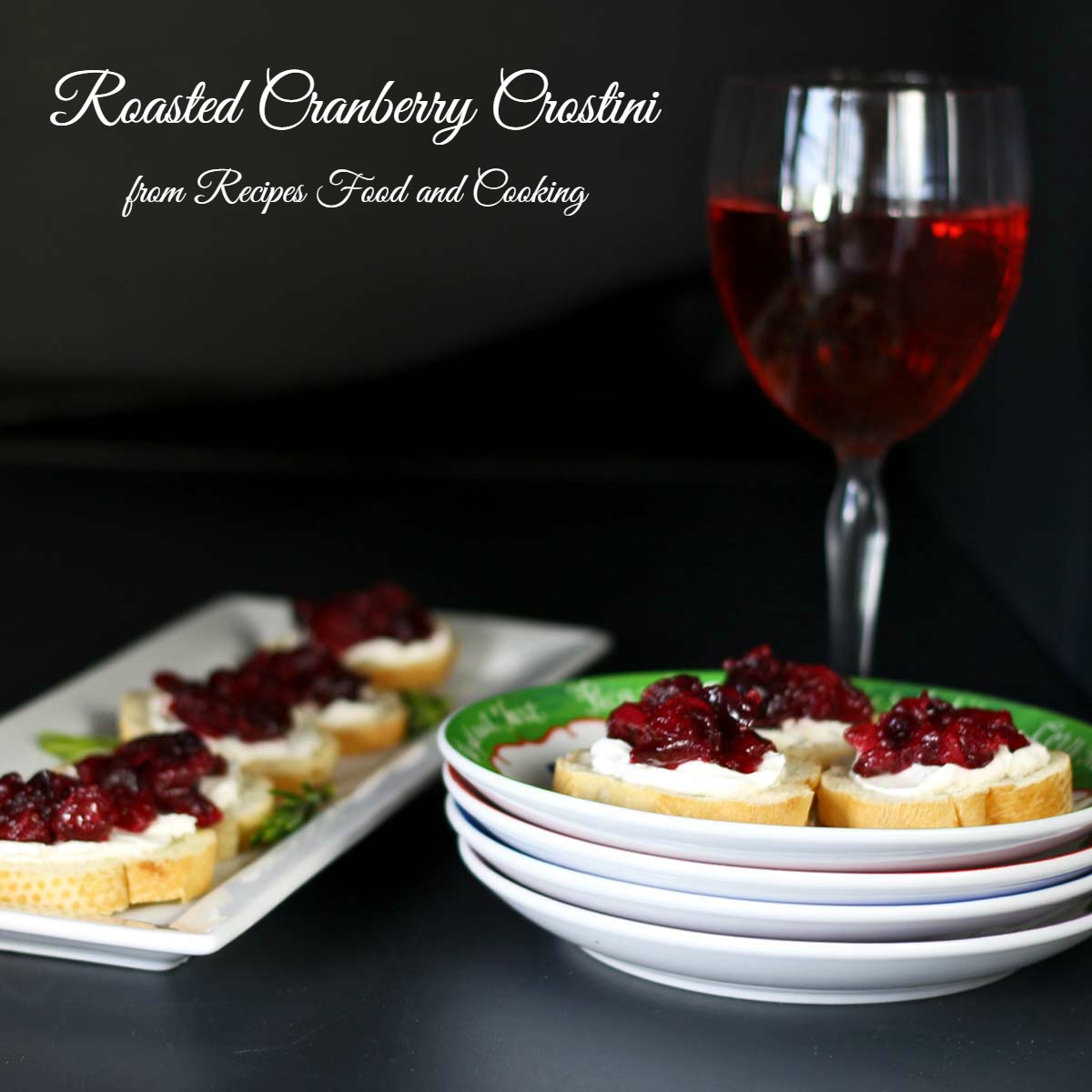 Salt and Pepper Chicken Wings with Dill Pickle Dip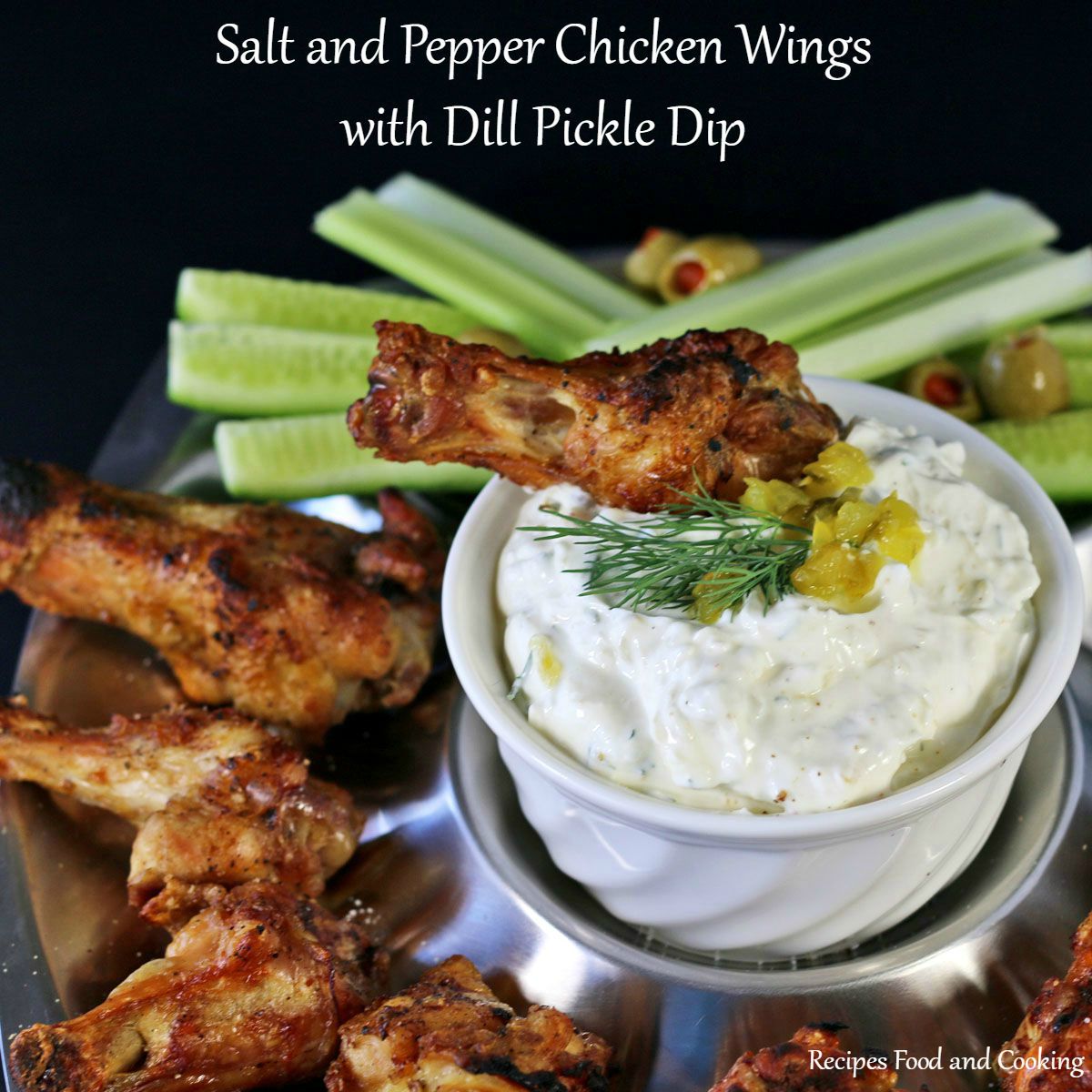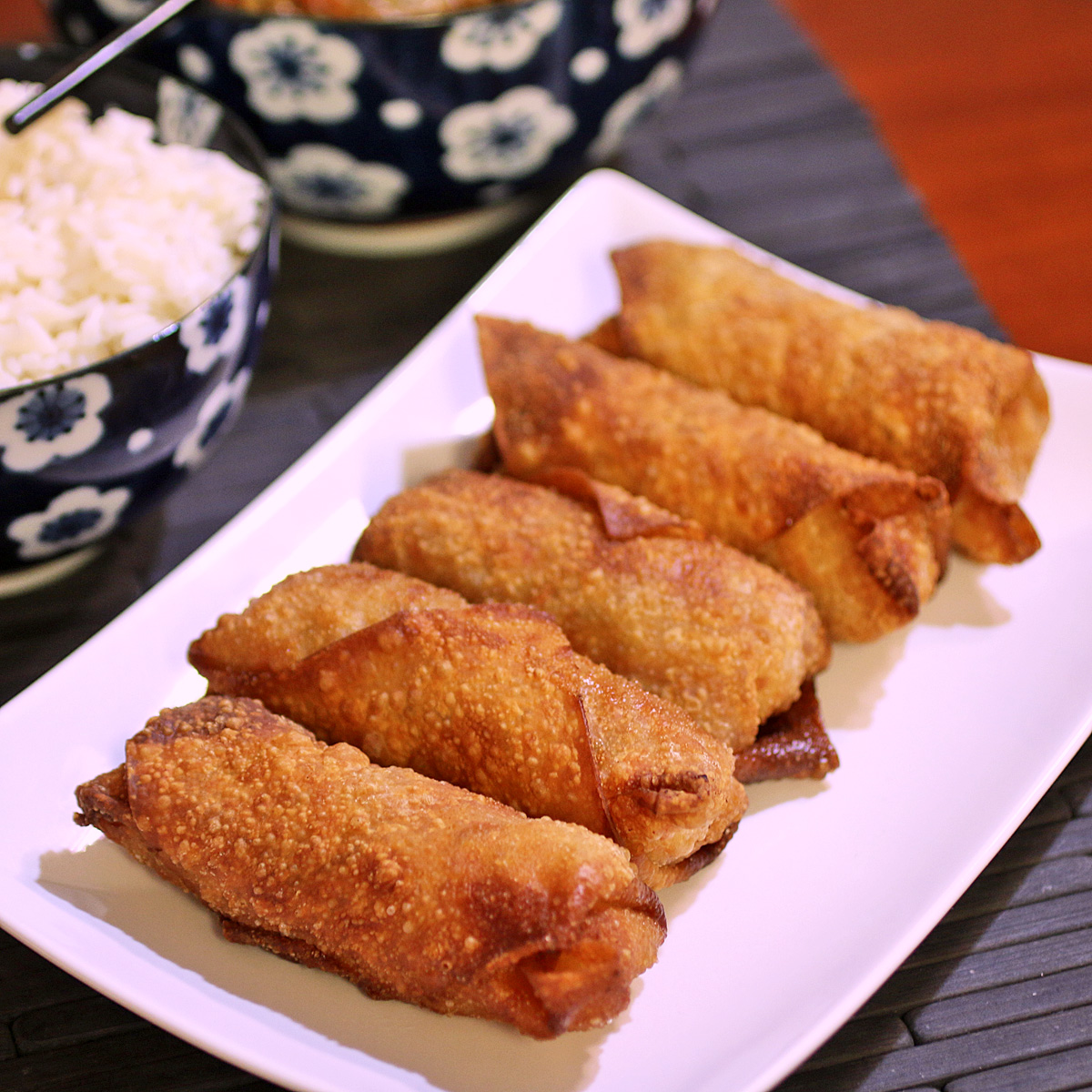 Pin It!