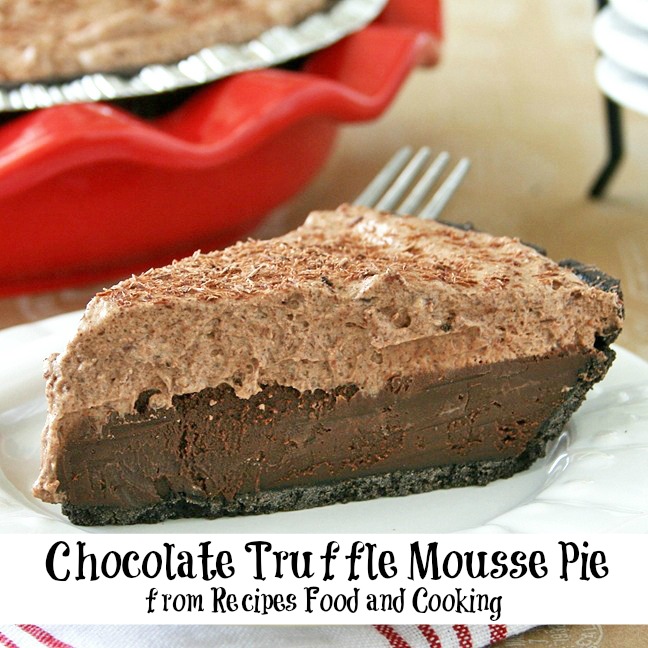 Chocolate Truffle Mousse Pie
Chocolate, if you're like me it is tops when you really want to splurge and this pie is just perfect. It is truly decadent, rich and loaded with chocolate. Now for the best part it can be made in less than 20 minutes plus refrigerator time to set up! That's right and everyone will think it took you forever. We just won't tell them, okay? It does need to rest a bit before adding the top layer but that is only about 5 minutes of time to prepare the topping.
I made the bottom layer with my favorite silk pie chocolate recipe and added a layer of cool chocolate mousse on top with a few chocolate shavings.
I use semi sweet chocolate squares to do the shavings with. They add the perfect touch of sweetness to the top of the pie.
So let's talk about chocolate chips for a minute. I am sure you realize not all chocolate chips are created the same. Semi sweet chocolate should contain over 40% Cacao and most of the good ones contain more than 45% Cacao, like Guittard or Ghirardelli. Over 50% is extra semi sweet and at 65 – 80% it is classified as dark or bittersweet chocolate. Try buying some different chocolate chips and you'll be surprised I am sure by the difference in the taste.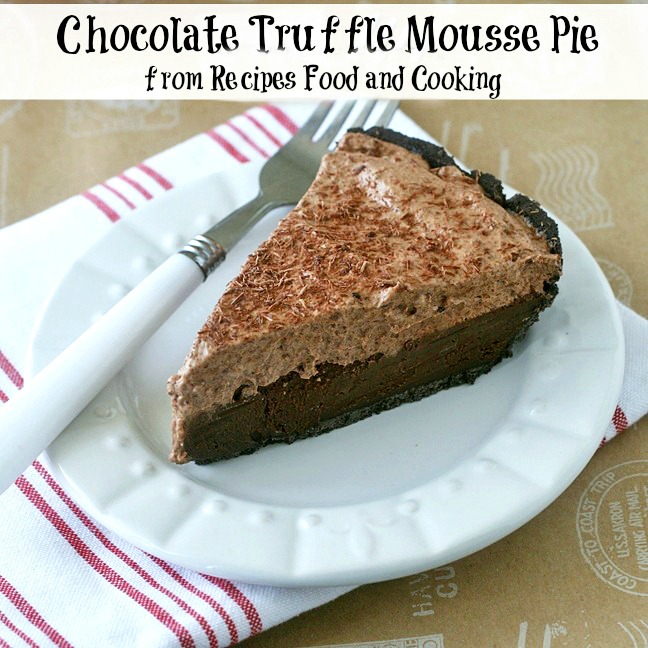 Follow me on Facebook, Google+ , Instagram or Pinterest to see when I post or share something new!
Chocolate Truffle Mousse Pie
Author:
Mary Ellen @ Recipes Food and Cooking
Recipe type:
Dessert, Pie
Prep time:
Cook time:
Total time:
A layer of my favorite chocolate silk pie with a creamy layer of chocolate mousse. This pie literally melts in your mouth!
Ingredients
1 chocolate cookie pie crust
Truffle Filling
12 oz. chocolate chips
1 cup heavy cream
1 teaspoon vanilla
2 egg yolks
Chocolate Mousse Filling
3 squares semi-sweet chocolate squares
4 tablespoons sugar
1 cup heavy cream
2 tablespoons Grand Marnier
Instructions
Melt chocolate chips over a double boiler with the 3/4 cup of the cream. Beat the egg yolks until smooth with 1/4 cup cream. Add to the chocolate mixture and stir for 3 minutes. Remove from heat and stir in vanilla. Pour into prepared pie crust.
Refrigerate 2 hours and make chocolate Mousse Filling.
Melt the chocolate squares in a double boiler. Cool.
Add the heavy cream to a mixer bowl. Beat until soft peaks form. Add sugar, mix in and then add the melted chocolate. Continue to beat until chocolate is mixed in. Add Grand Marnier and beat until the peaks are almost stiff peaks. Spread on top of the truffle filling. Refrigerate.
Add chocolate shavings to top before serving.
 Maybe you'd like to try our recipe for?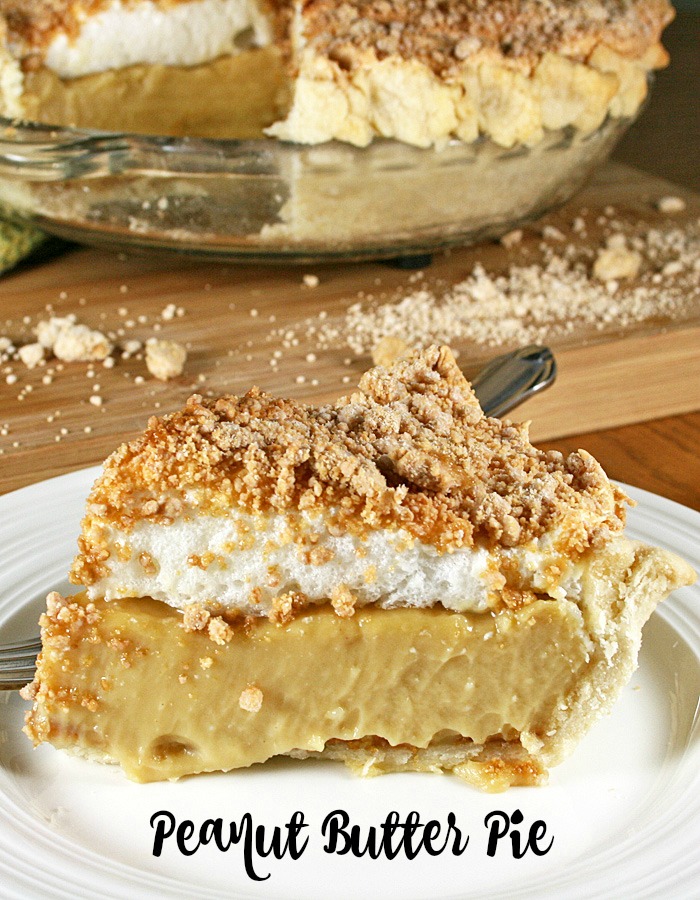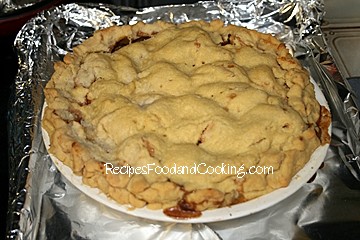 Pin It!