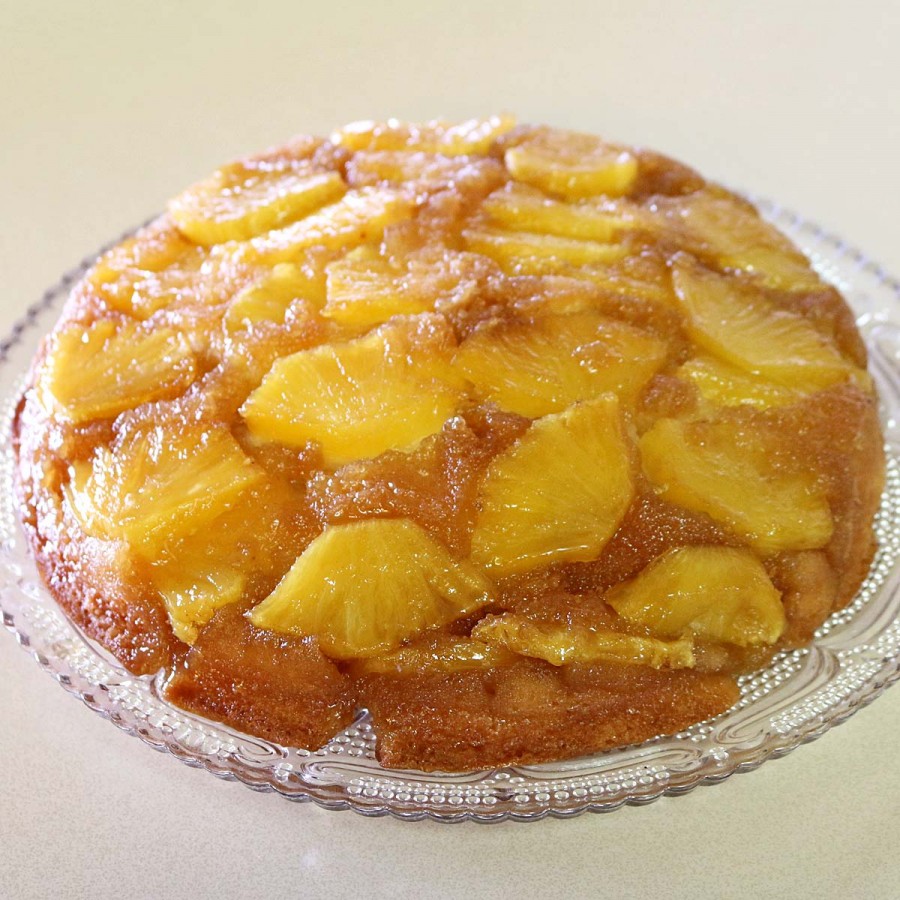 Pineapple Upside Down Cake
This Pineapple Upside Down Cake is made using fresh pineapple. It is so delicious and the freshness of the fresh pineapple truly does make a huge difference. The pineapple caramelizes in the butter and brown sugar mixture. So good!
Pineapple Upside Down Cake
Recipe type:
Cake, Dessert
Prep time:
Cook time:
Total time:
Tender yellow cake with a fresh pineapple topping. Serve with whipped cream.
Ingredients
yellow cake mix
1 small fresh pineapple
1/2 cup butter
1 cup brown sugar
Instructions
Spray a 10 inch iron skillet with cooking spray.
Add butter to pan and melt butter.
Stir in brown sugar.
Cut the top and bottom off of the pineapple. Cut the pineapple into quarters. Cut out the cores. Slice the pineapple into slices. Add to the pan with the butter and brown sugar. Leave on the heat and stir for about 2 - 3 minutes.
Make the cake according to package directions. Pour the batter over the pineapple.
Bake at 350 degrees for 30 - 35 minutes or until a tester pulls out clean.
Let cake sit in pan for 5 minutes and then carefully turn the cake out of the pan onto the serving dish.
Serve with whipped cream.
Maybe you'd like to try our recipe for?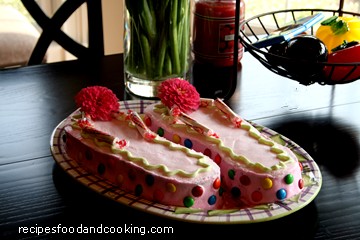 Pineapple Upside Down Cakes

Rhubarb Upside Down Cake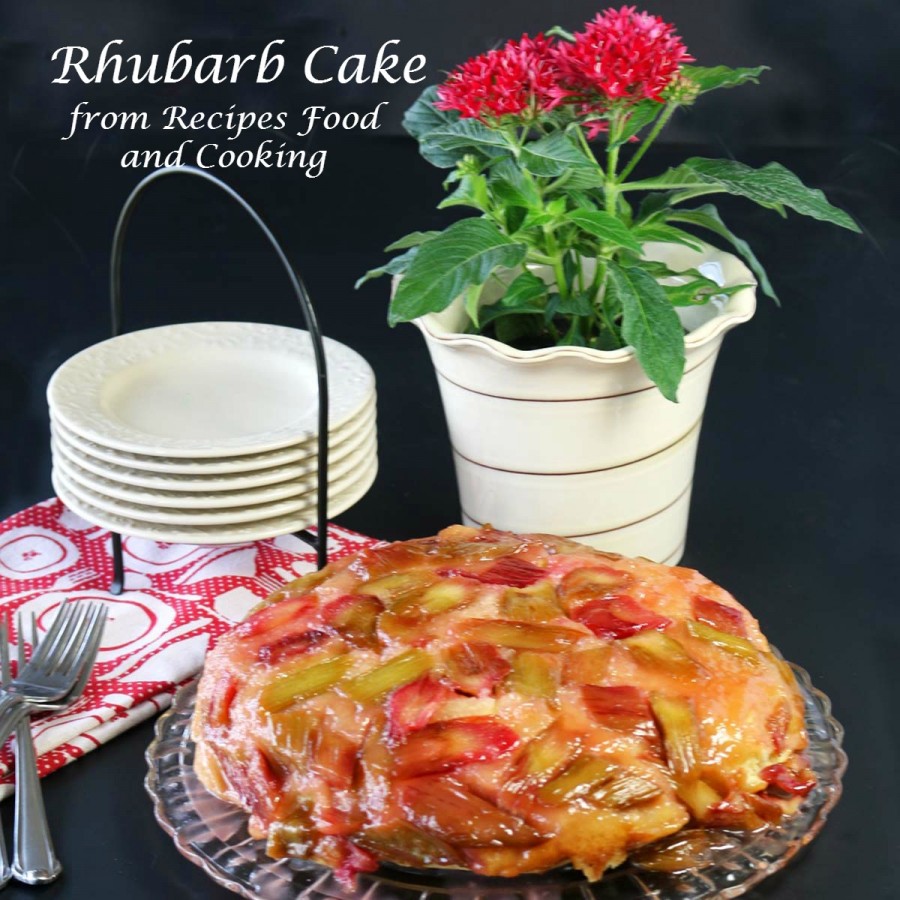 Sweet Cherries Ooey Gooey Butter Cake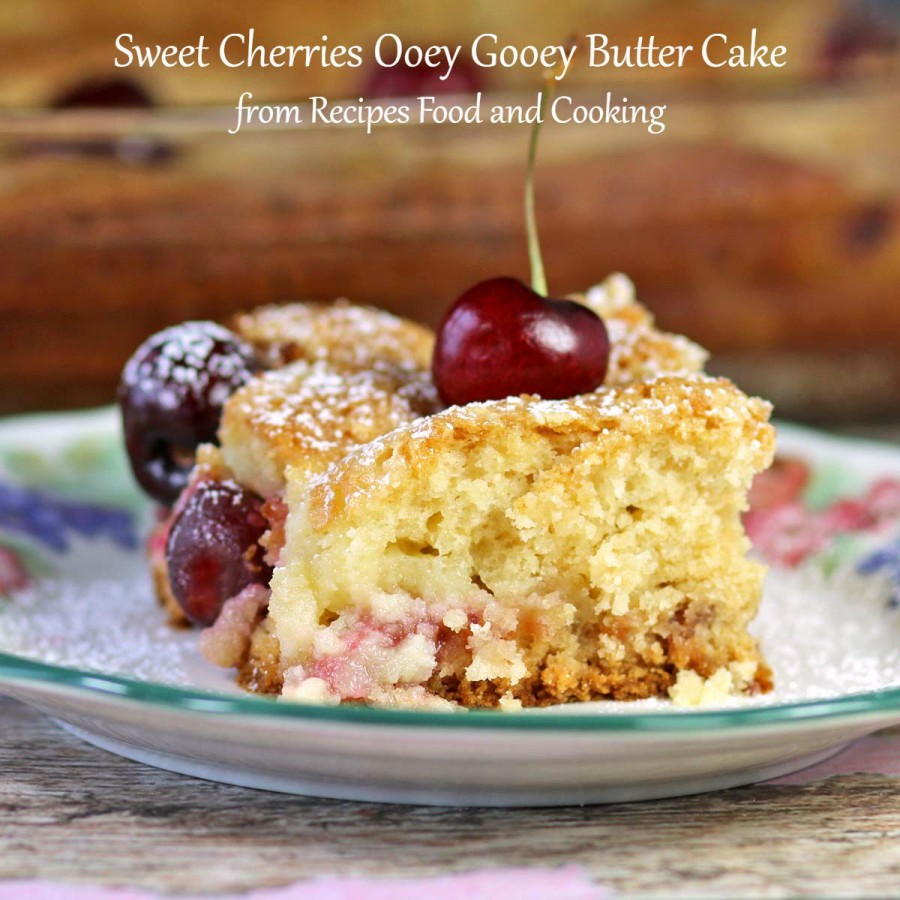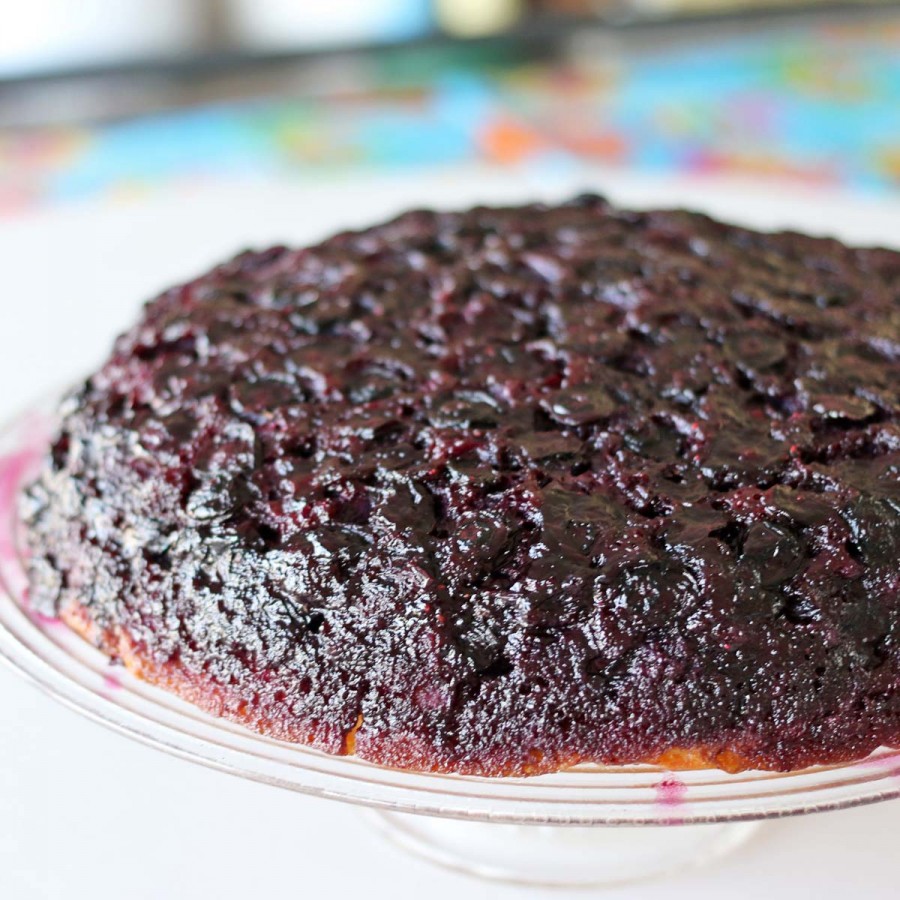 Pin It!