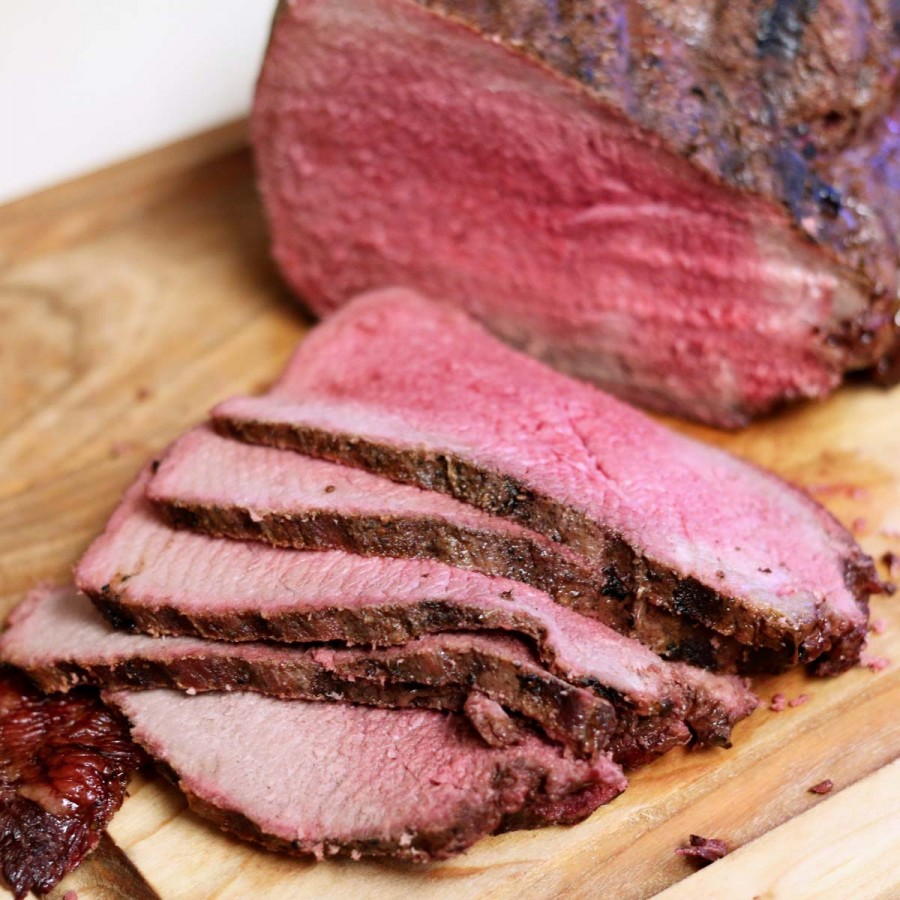 Sirloin Tip Roast
I made this roast a few weeks ago and then forgot to share it! Sometimes life just gets in the way. I can't believe I forgot it because it was so delicious and it melted in your mouth. It weighted about 5 lbs. and we ate off it all week. It sure did make the best french dip sandwiches ever! In fact I could make this roast for those alone.
I love cooking on my Kamado Grill. I start it in the morning and by 5 dinner is ready. It couldn't be easier. I usually cook using the indirect method. The charcoal goes on one side and the meat across from it.
You want to use a wood charcoal in your grill. Yes it is more expensive but it doesn't contain any of the nasty chemicals in regular briquettes. I get a huge bag for about $15.00 from a big box store and it lasts thru at least about 10 cooking sessions so when you look at it that way it doesn't seem so bad.
Sirloin Tip Roast
Recipe type:
Beef, Grilling, Kamado Grill
Prep time:
Cook time:
Total time:
Tender Sirloin Tip Roast cooked on a Kamado Grill.
Ingredients
1 5 lb. Sirloin Tip Roast
BBQ Seasoning
Salt and Pepper
Instructions
Season the Sirloin Tip Roast with the BBQ Seasoning. Rub in the salt and pepper.
Start the grill and get the temperature to 225 degrees. Soak some wood chips for 20 minutes. I used cherry for this roast.
Place across from the fire on the grill.
After a couple of hours turn the roast around and over.
Cook until the roast reaches 130 degrees.
Wrap the roast in foil and let sit for 30 minutes. The temperature will go up as the roast rests to about 140 - 145.
Slice thinly to serve.
Notes
Cooking time will depend on the temperature of your grill. I usually keep both the top and bottom vents open to 1. If the temp drops to much I open the bottom to 2 and watch to see when the temp is back up to 225.
Want to see some of our other Kamado Grill recipes?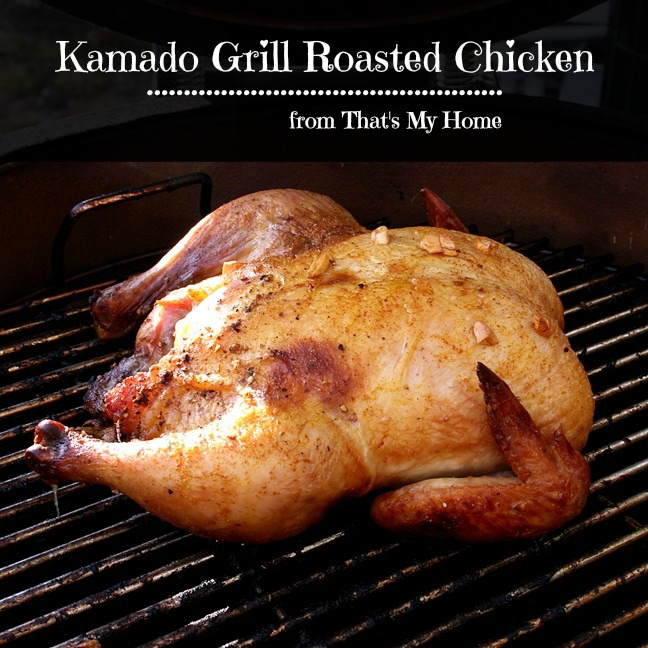 Boston Butt Roast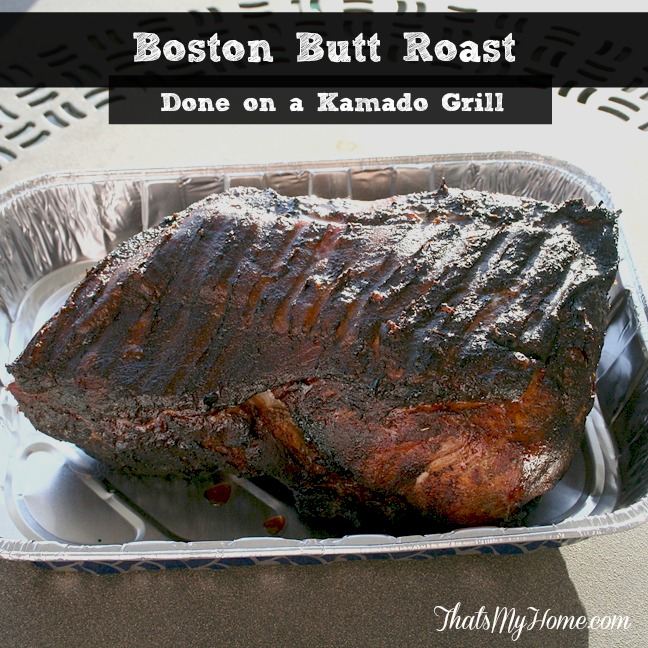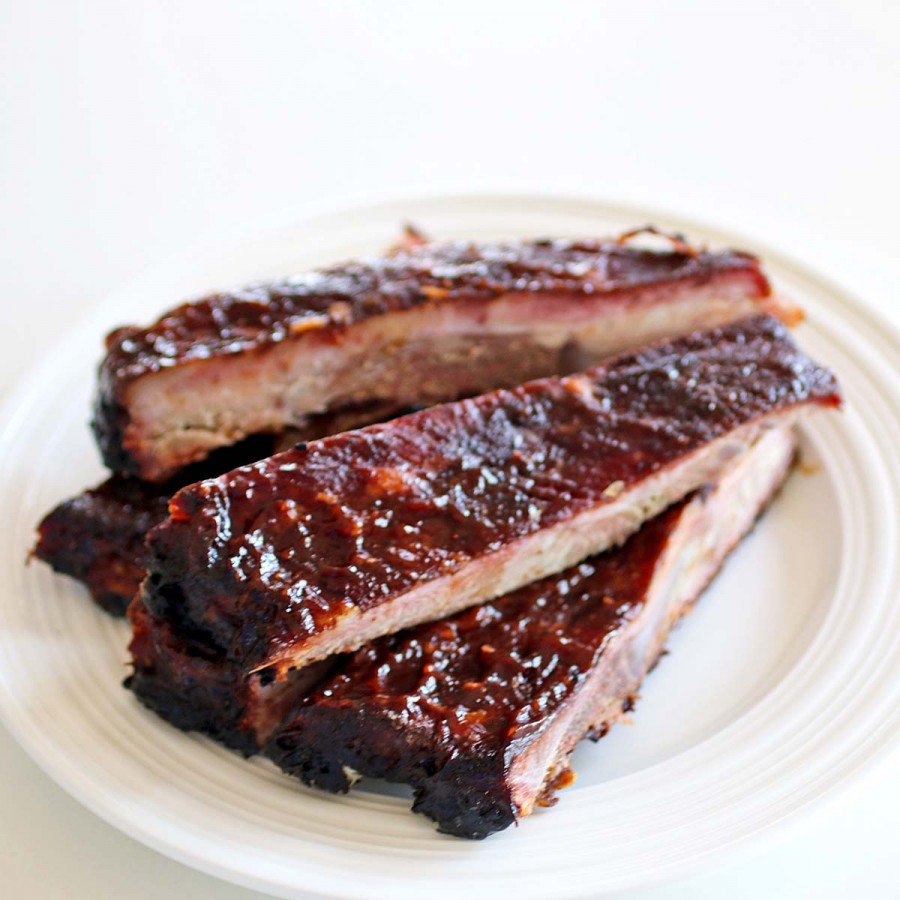 Pin It!