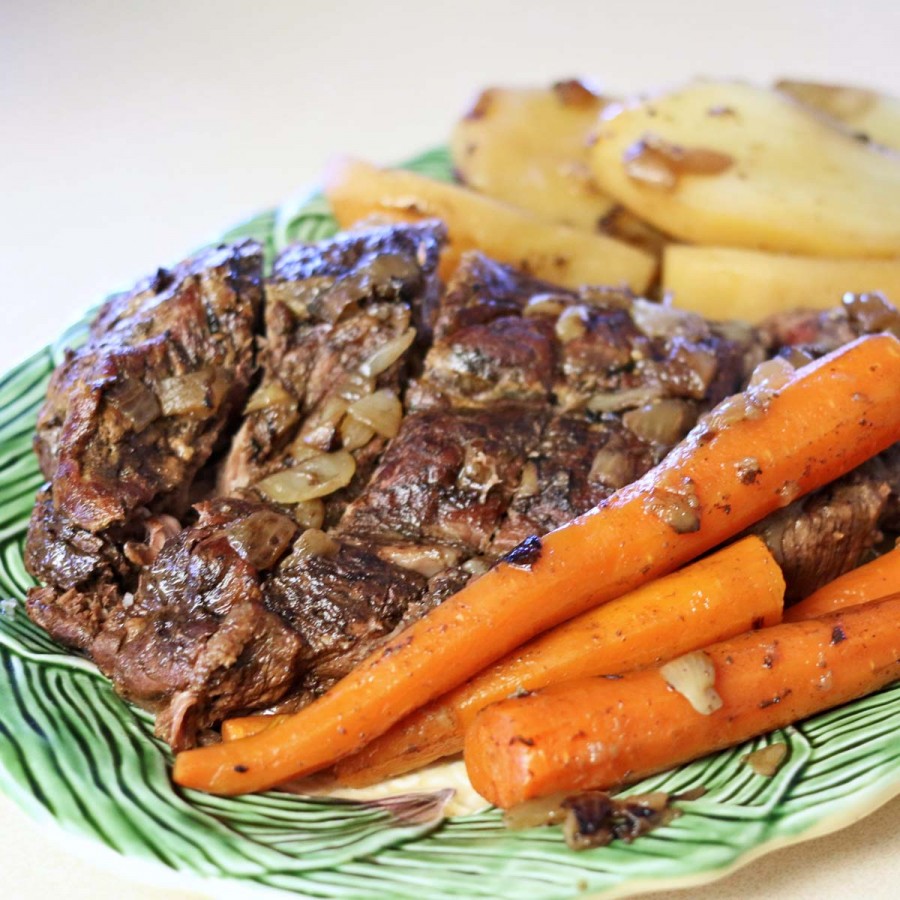 Crock Pot Pot Roast with Potatoes and Carrots
Making a pot roast in the crock pot is one of my favorite ways to cook it. I put it on in the morning and by afternoon the house smells amazing. Sometimes I make mashed potatoes but on the days where I suspect time might be short for getting dinner ready I cook the potatoes with  the roast and carrots like I did here.
The roast is under all of the vegetables. I sauted the onions also to get them a little browned before putting the lid on the crock pot.
Remove the juices to a pan to make gravy and it is ready to serve.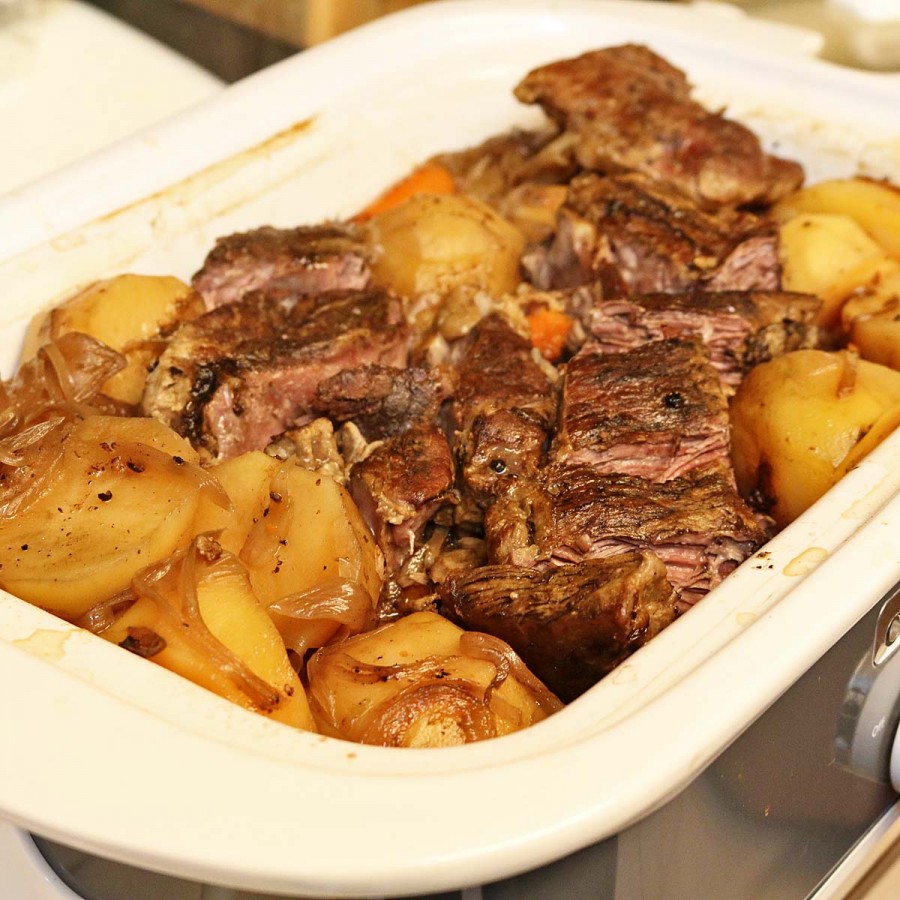 Crock Pot Pot Roast
Recipe type:
Crock Pot, Beef
Prep time:
Cook time:
Total time:
Beef pot roast with carrots and potatoes.
Ingredients
1 3 - 4 lb. beef pot roast
vegetable oil
potatoes
carrots
large onion
2 tablespoons beef base
salt and pepper
1/2 teaspoon thyme
1 teaspoon garlic powder
Gravy
4 tablespoons flour
1 cup water
Instructions
Season the pot roast with the salt, pepper, thyme and garlic powder.
Heat a little vegetable or olive oil in a saute pan. Add the roast and quickly brown the roast on all sides. Add to the crock pot.
Add the water and the beef base. Quickly season the vegetables with salt and pepper.
Cover the crock pot. Cook on LOW for 8 hours or HIGH for 4 hours.
Remove the juices from the pot to a saucepan. (I use a baster)
Mix together the flour and water until no lumps remain. Stir slowly into the boiling juices until the desired consistency is reached for the gravy.
Maybe you'd like to try our recipe for?
Crock Pot Cheeseburger Casserole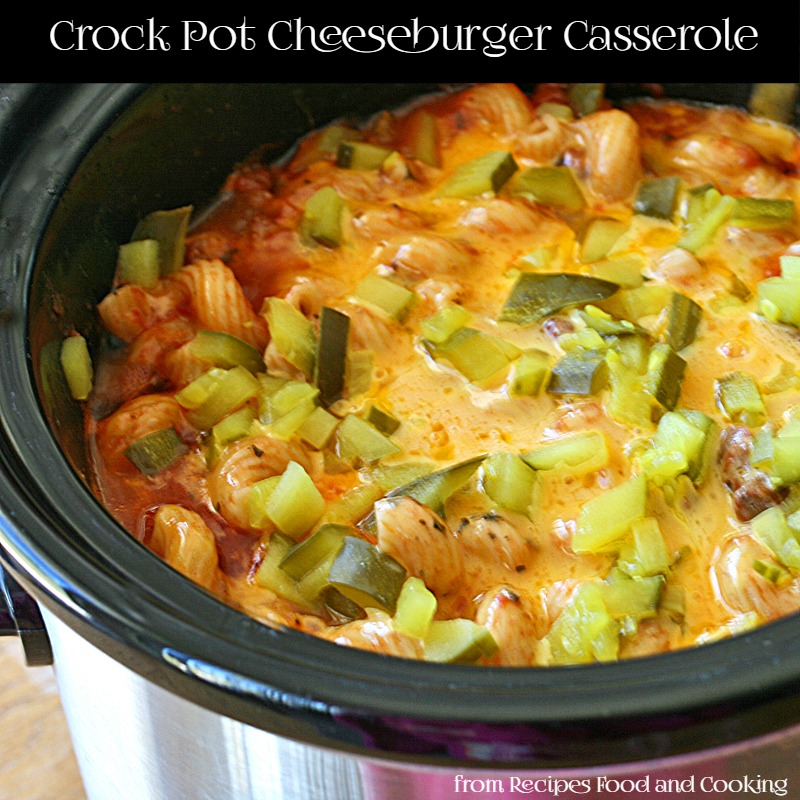 Slow Cooker Eye of Round Roast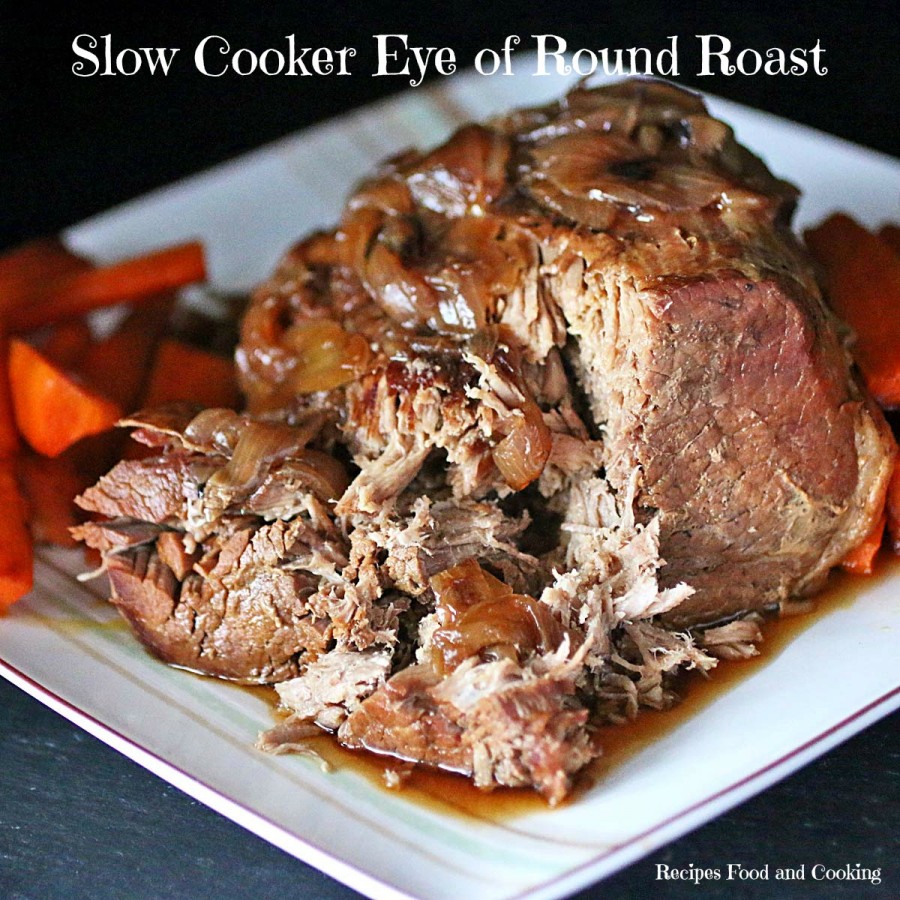 Crock Pot Pork Tenderloin with Marsala Sauce and Mushrooms and Onions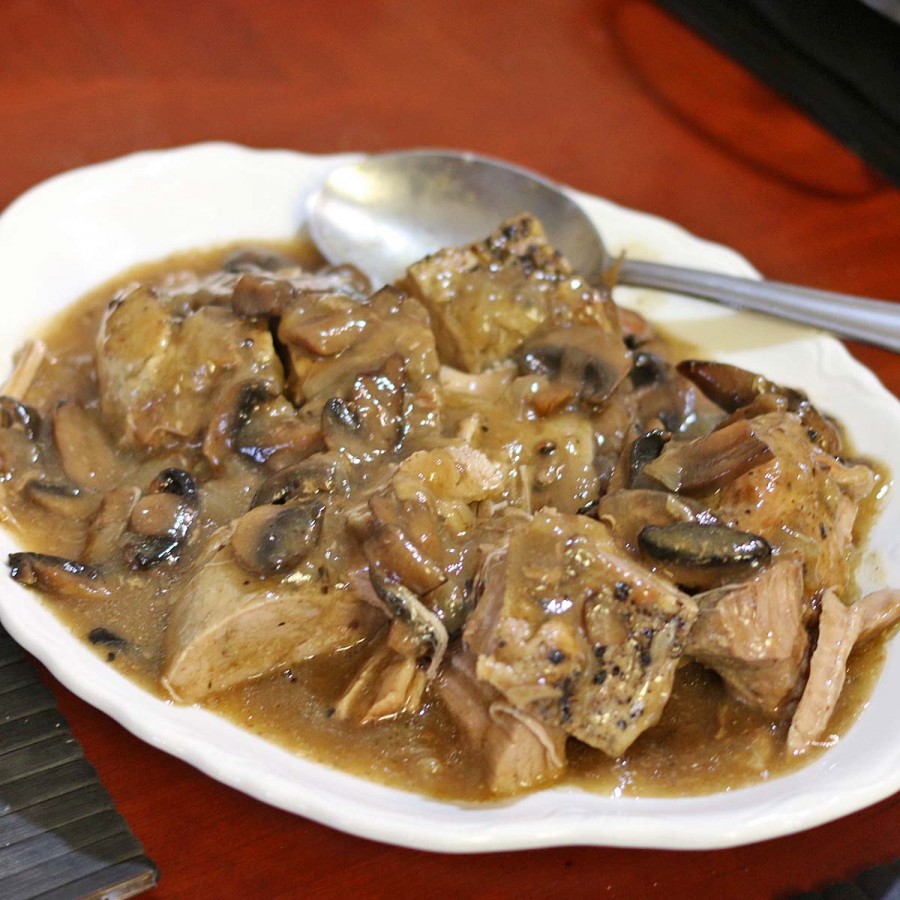 Pin It!