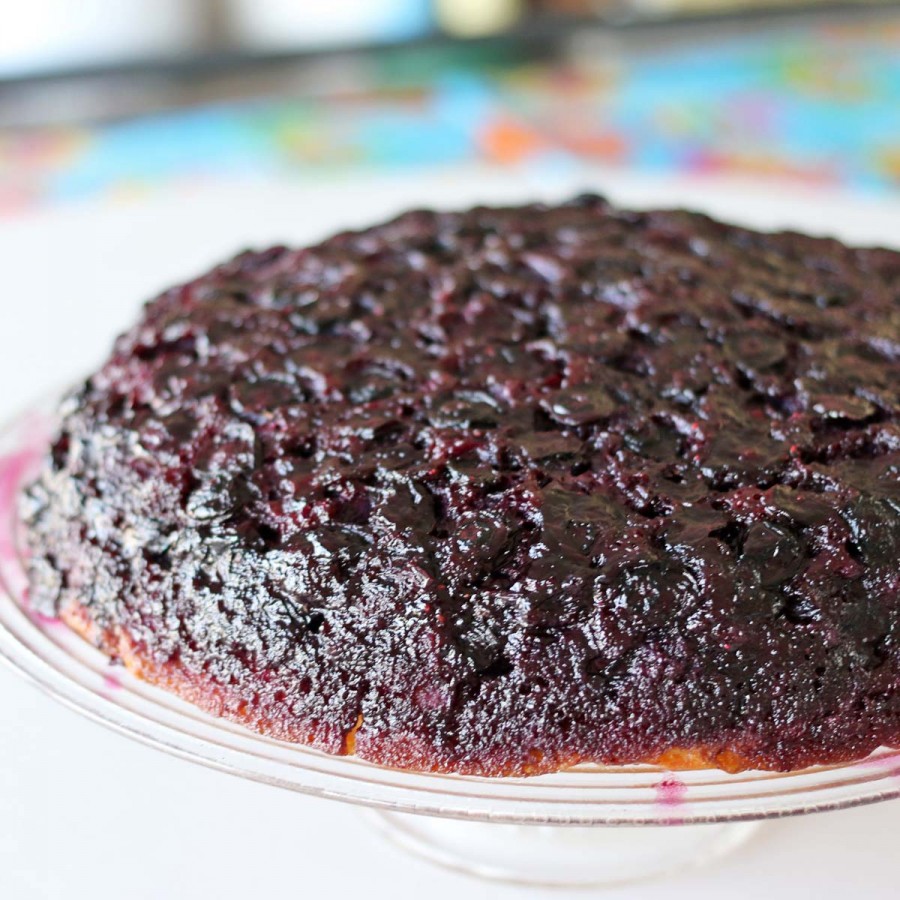 Blueberry Upside Down Cake
I made this last week after I went blueberry picking. I sure don't know why I'd never made this before because it sure is delicious! Serve with whipped cream.
I was actually getting ready to make a pineapple upside down cake when it hit me to use blueberries instead. I'd just been to the u pick blueberry farm the day before and it seemed like a logical swap to me. I was so happy with the results. Enjoy!
Blueberry Upside Down Cake
Recipe type:
Cake, Dessert
Prep time:
Cook time:
Total time:
Fresh sweet blueberries with yellow cake. Serve with whipped cream.
Ingredients
4 cups blueberries
1 cup brown sugar
1/2 cup butter
1 yellow cake mix
whipped cream
Instructions
Wash blueberries, drain well.
Add a stick of butter to a pan. I used a 10 inch iron skillet spayed with cooking spray. Melt butter.
Stir in sugar. Cook for a couple of minutes.
Pour blueberries over the sugar mixture.
Make cake according to package directions. Pour over the blueberries.
Bake at 350 degrees for 30 - 35 minutes.
Let set 5 minutes and turn out cake onto serving dish. Serve with whipped cream.
Want to try one of our other blueberry recipes?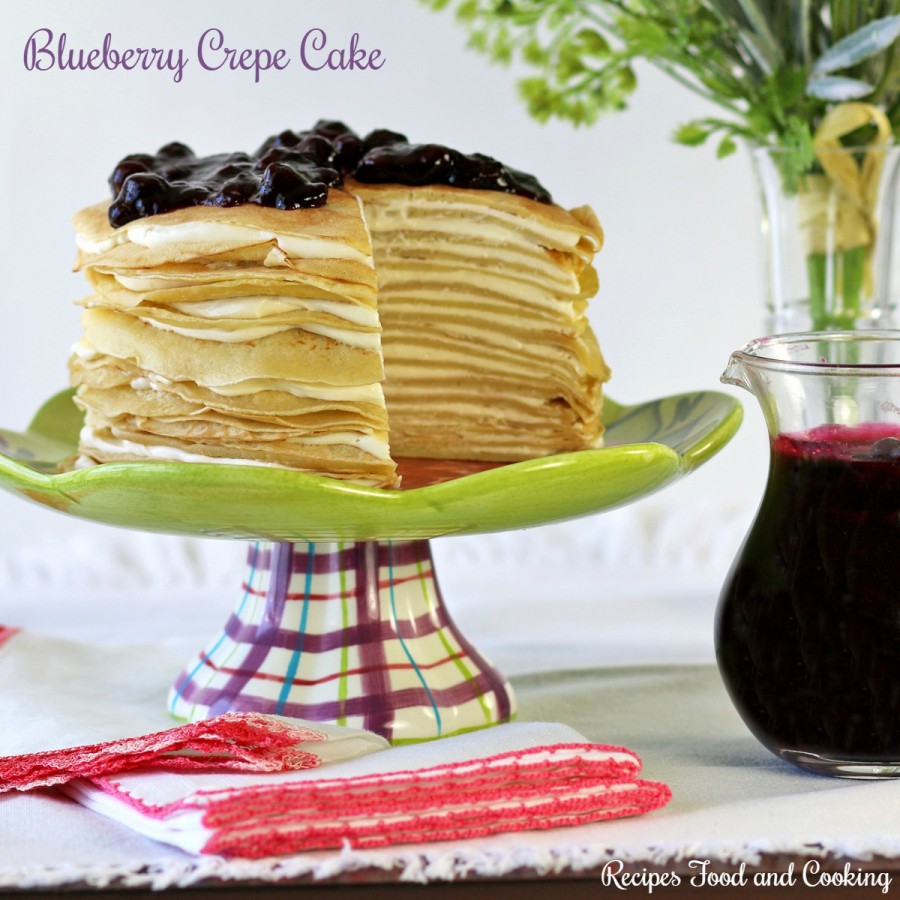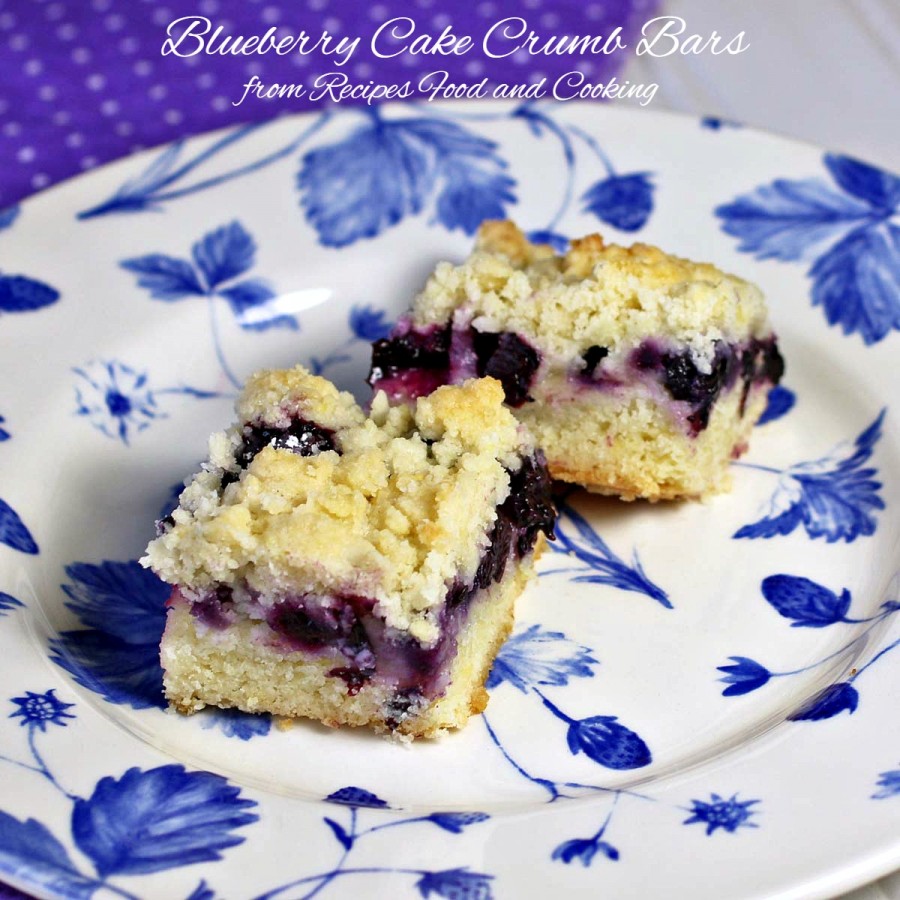 Pin It!