Zucchini, mini sweet peppers, onions and garlic in a spicy Greek dressing marinade.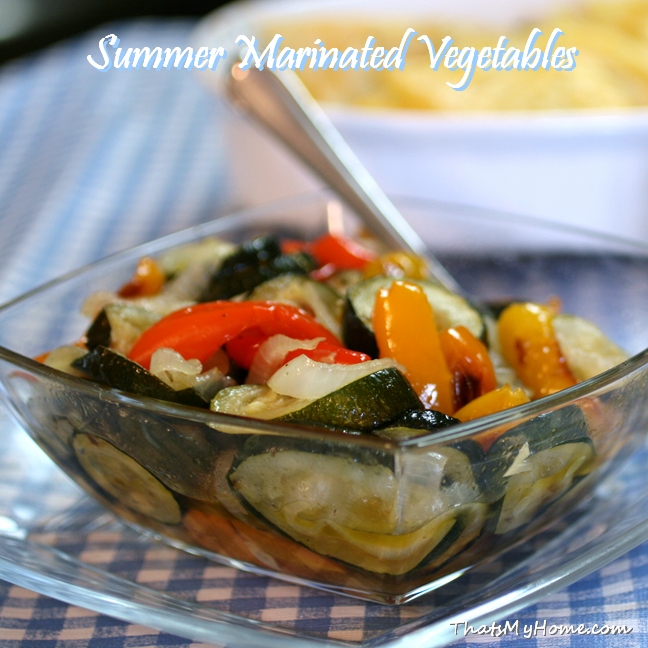 Summer Marinated Vegetables
One of the best tastes of summer is something picked fresh from the garden. It seems the older I get them more I appreciate vegetables. In fact tonight's dinner was nothing but vegetables. I started out with this delightful marinated vegetables dish. This is one of those dishes that gets better the longer it sets and can be made up to 3 days ahead of when you need it. I am already trying to figure out what to serve with it tomorrow.
I used the same cookie sheet for all of the vegetables, I just tried to keep the vegetables a little separate. The onions, garlic and peppers will get done before the zucchini and this way you can take them off the cookie sheet and return the rest to the oven. All together it took about 15 minutes to roast the vegetables. When you take them off the cookie sheet add them to the prepared dressing. I used Greek seasoning in mine but if you want another flavor go right ahead and substitute it. I just happen right now to really be loving Greek Seasoning, I get mine at Penzey's.
Note: If you use large peppers instead of the mini's you are going to want to remove the skins from them if they are tough. I would roast the peppers in larger pieces and remove the skins and then cut the peppers in 1/2 inch strips.
Summer Marinated Vegetables
Prep time:
Cook time:
Total time:
Zucchini, mini sweet peppers, onions and garlic in a spicy Greek dressing marinade.
Ingredients
1 - 2 zucchini cut into 1/4 inch rounds
1 medium onion cut into rings and separated
7 - 8 sweet mini peppers - cut into quarters
3 garlic cloves
1 teaspoon greek seasoning
salt and pepper
2 tablespoons olive oil
Dressing
3 tablespoons seasoned rice wine vinegar
4 tablespoons olive oil
1/2 teaspoon sugar
Instructions
Preheat oven to 450 degrees. Spray a large cookie sheet with cooking spray.
Toss each of the vegetables with a little of the olive oil and put them on the cookie sheet lying flat. Add the onions to another corner of the pan, with the garlic. Put the peppers on another end. Spray the vegetables with a little more cooking spray if needed and then add the salt, pepper and greek seasoning.
Check vegetable after about 5 minutes in the oven. Turn vegetables if needed. Otherwise check again after another 5 minutes. Turn. The onions and garlic should be done now as well as the peppers. Cook zucchini another 5 minutes. You want the vegetables to be tender but not browned.
Add all vegetables to the dressing. Let set at room temperature one hour before serving. Refrigerate leftovers but let get to room temperature again before serving.
www.thatsmyhome.com
Maybe you'd like to try?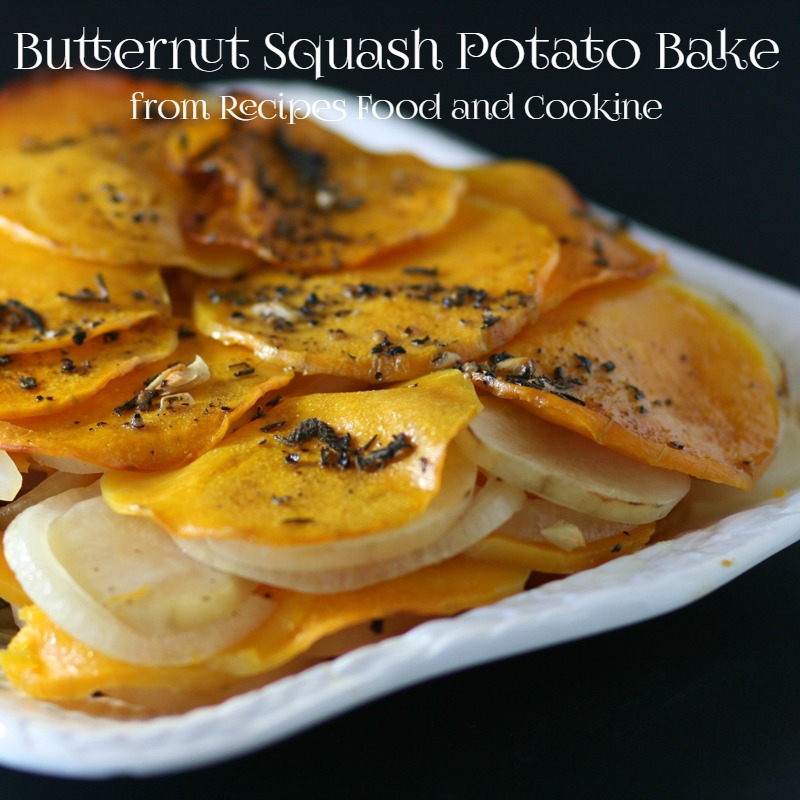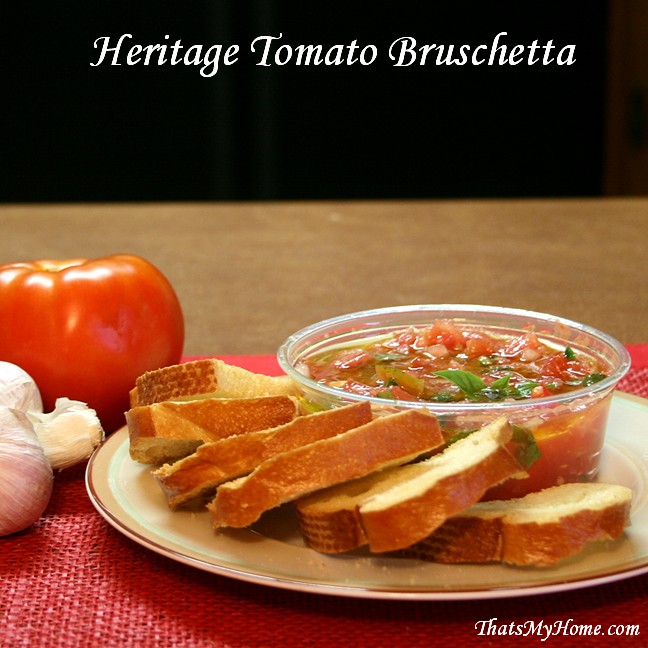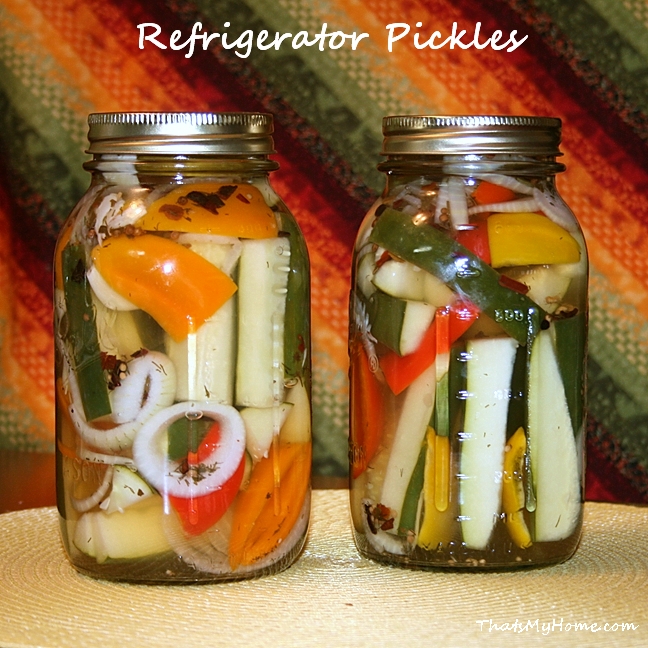 Follow me on Facebook, Google+ , Instagram or Pinterest to see when I post or share something new!