Creamiest banana cream pie you may ever make!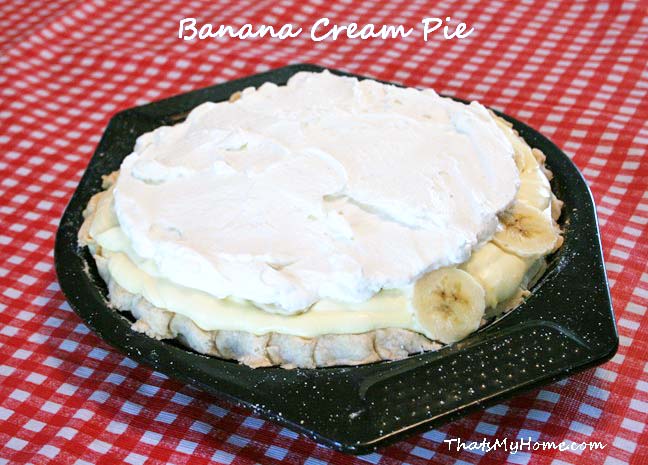 Banana Cream Pie
I think Banana Cream Pie is one of my favorite pies. I love this filling, it is so creamy and silky you are going to fall in love with it! This goes together pretty quickly and you can take several shortcuts if you are short on time. You could use a prepared graham cracker crust if you wanted to or Cool Whip in place of the whipped cream.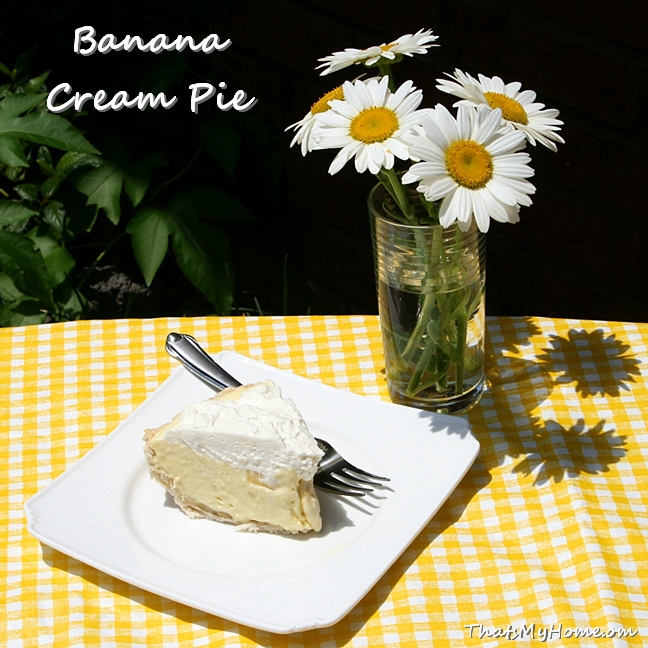 Banana Cream Pie
Prep time:
Cook time:
Total time:
Creamiest banana cream pie you may ever make!
Ingredients
2 cup heavy cream, whipped and divided
3 Tb. sugar
1 tsp. vanilla extract
1 - 3.4 oz. box instant French vanilla pudding
1 cup cold milk
8 oz. cream cheese
14 oz. sweetened condensed milk
2-3 ripe bananas
1 pie crust - already baked
Instructions
Whip the cream, vanilla and the sugar together until soft peaks form. Set aside.
In another bowl combine the cream cheese and half of the milk. Whip until milk is mixed in. Add the pudding and the rest of the milk. Beat until everything is combined. Add condensed milk. Beat for 3 more minutes. Using a spatula fold in half of the whipped cream.
Slice up half of the bananas and line the bottom of the cooked pie crust. Top with filling mixture. Add another layer of bananas. Top with remaining cream cheese. Refrigerate until ready to use. You can top with some additional banana slices if desired.
Note: To make a coconut cream pie add 1 cup of coconut to the filling. Toast 1/2 cup of coconut to sprinkle on whipped cream topping right before serving.
www.thatsmyhome.com
Maybe you'd like to try?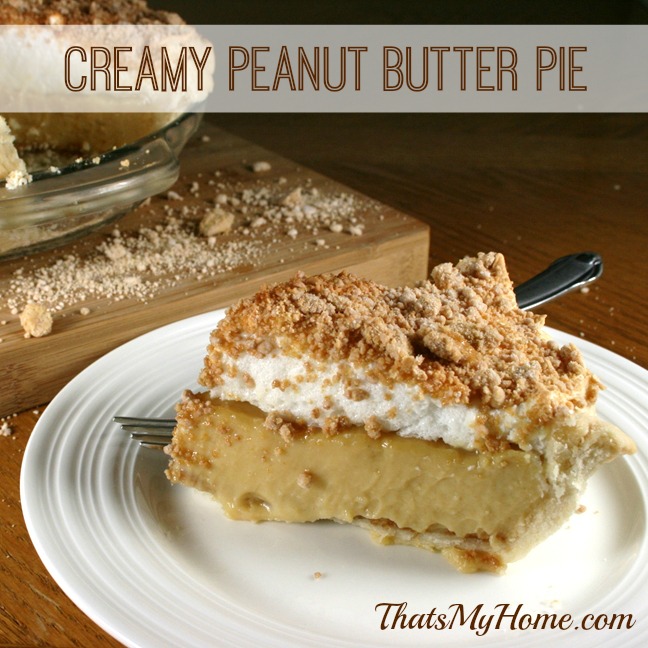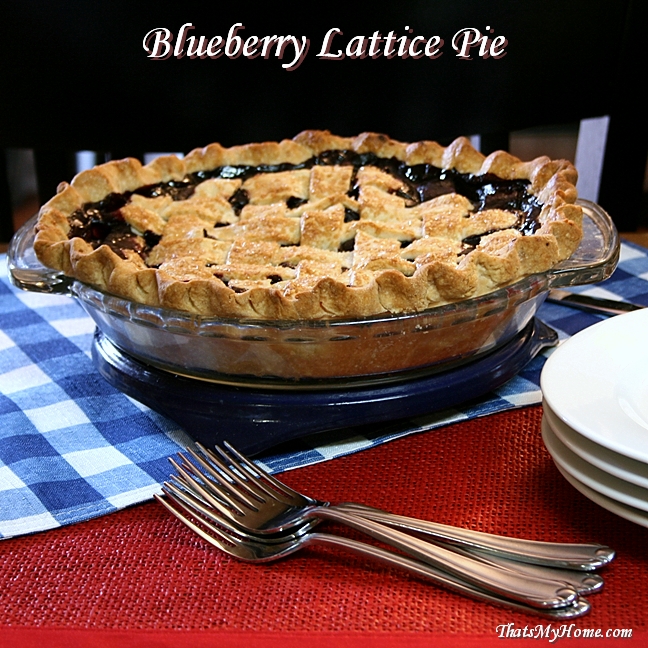 Follow me on Facebook, Google+ , Instagram or Pinterest to see when I post or share something new!