Tom's BBQ Ribs
Can you believe it is almost Labor Day? Where did the summer go?  We are making ribs that weekend and I wanted to share that recipe with you.
Tom does most of the barbecuing at our house and loves doing it. He makes a semi homemade North Carolina BBQ sauce to go with the ribs. We cooked these ribs on our Kamado grill but would work equally well on a gas or charcoal grill, just use indirect heat. We get the Kamado up to about 350 degrees before putting the ribs on. We usually throw a couple of handfuls of either cherry wood or hickory that has been soaked in water for at least 15 minutes. You can see the slight pinky kind of color around the edge of the cooked ribs. This is because of the smoke from the wood chips.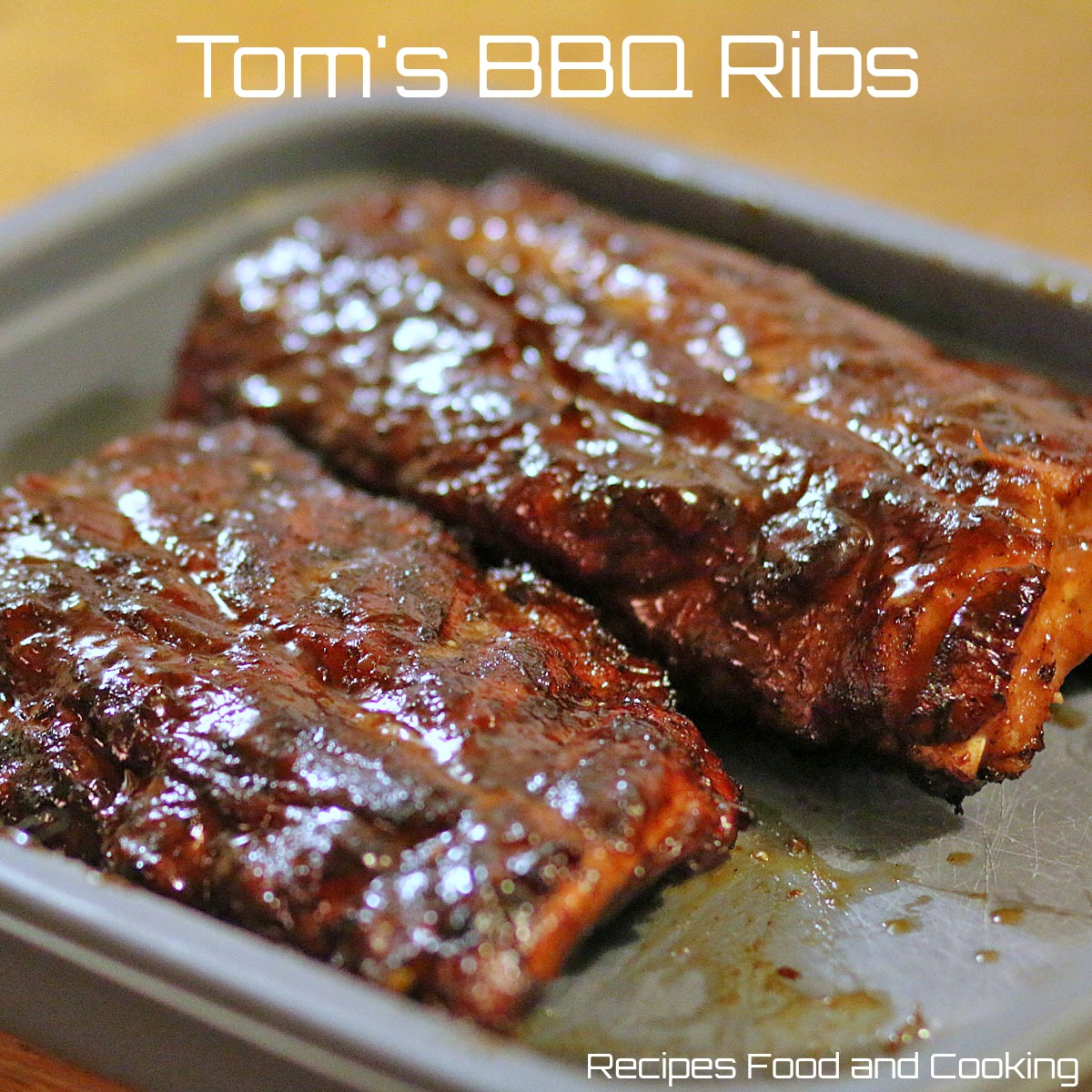 Slater with the sauce. This is when they really get good!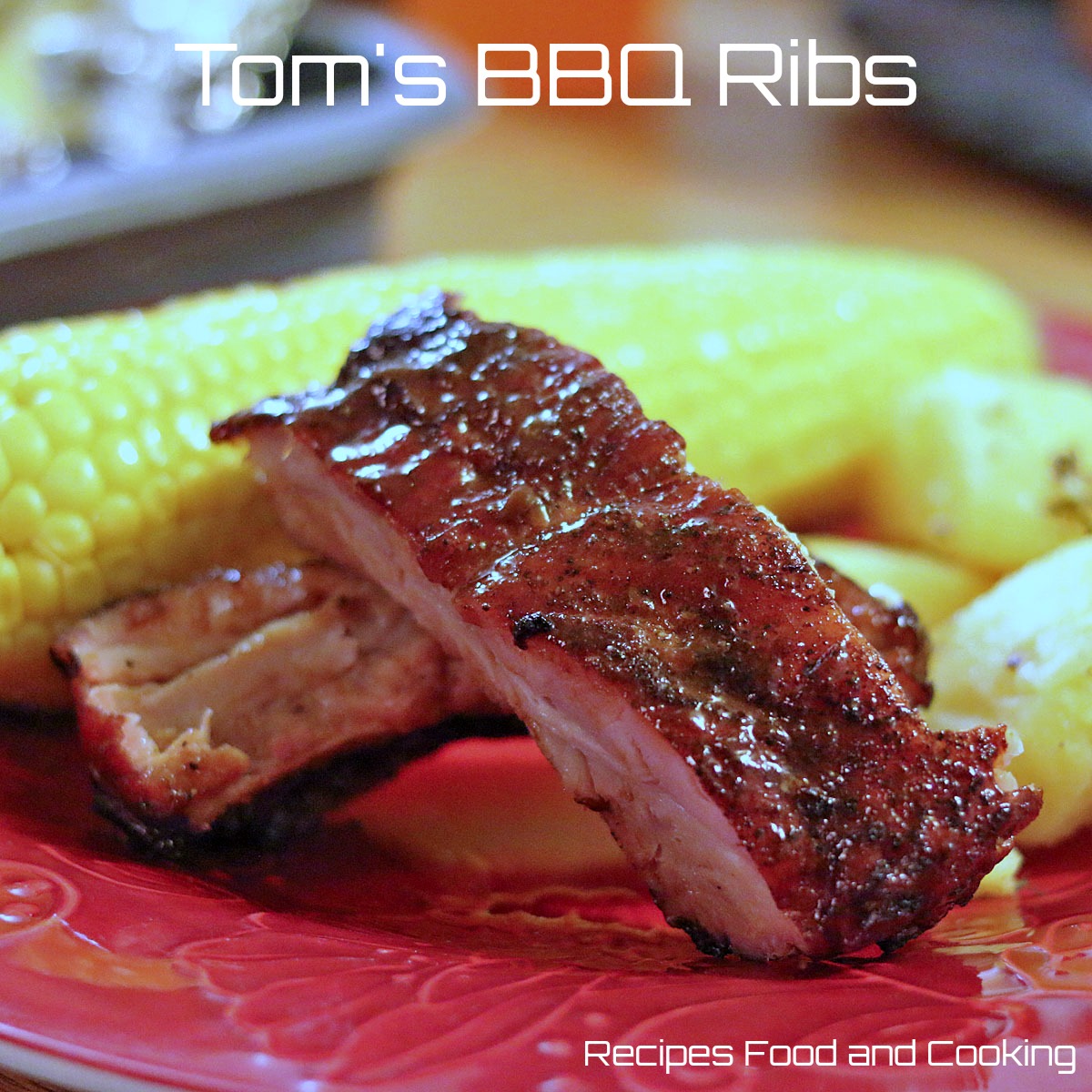 Tom's moist and succulent ribs cooked with a semi-homemade North Carolina BBQ sauce are so easy to make and come out perfect every time he makes them.
Tom's BBQ Ribs
Author:
Mary Ellen @ Recipes Food and Cooking
Recipe type:
BBQ, barbecue, ribs, grilling
Prep time:
Cook time:
Total time:
Moist and succulent ribs cooked with a semi-homemade North Carolina BBQ sauce.
Ingredients
1 slab ribs
Barbecue Seasoning (I used Penzey's)
salt and pepper
garlic powder
BBQ Sauce
1 1/2 cups barbecue sauce (I used Sweet Baby Ray's)
1 cup apple cider vinegar
2 tablespoons sugar
1 teaspoon hot pepper seeds
Instructions
Combine the vinegar, sugar and pepper seeds in a saucepan.Bring to a boil and cook for 5 minutes. Strain out the seeds if you don't want the heat. Stir in the barbecue sauce.
Season the ribs with barbecue seasoning, garlic powder, salt and pepper. Cook the ribs over indirect heat for about 1 1/2 hours. Put the barbecue sauce on the ribs. Remove from grill when the pork reaches 165 degrees.
Would you like to see some more of our rib recipes?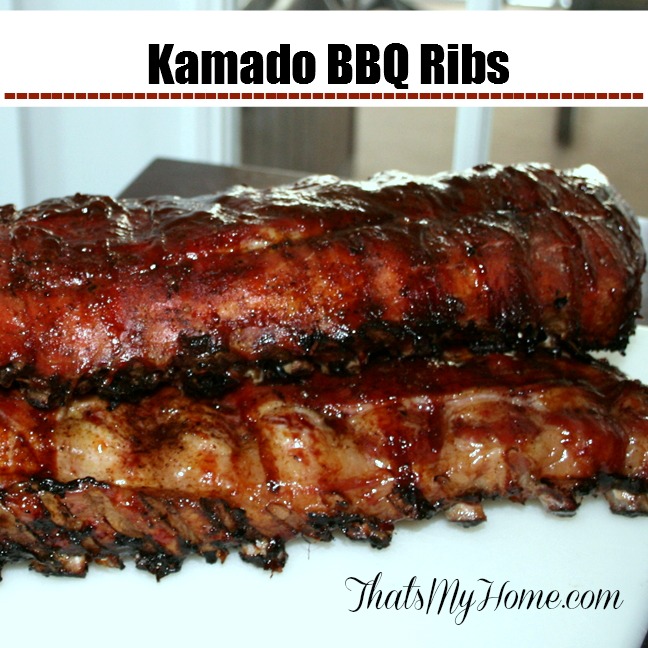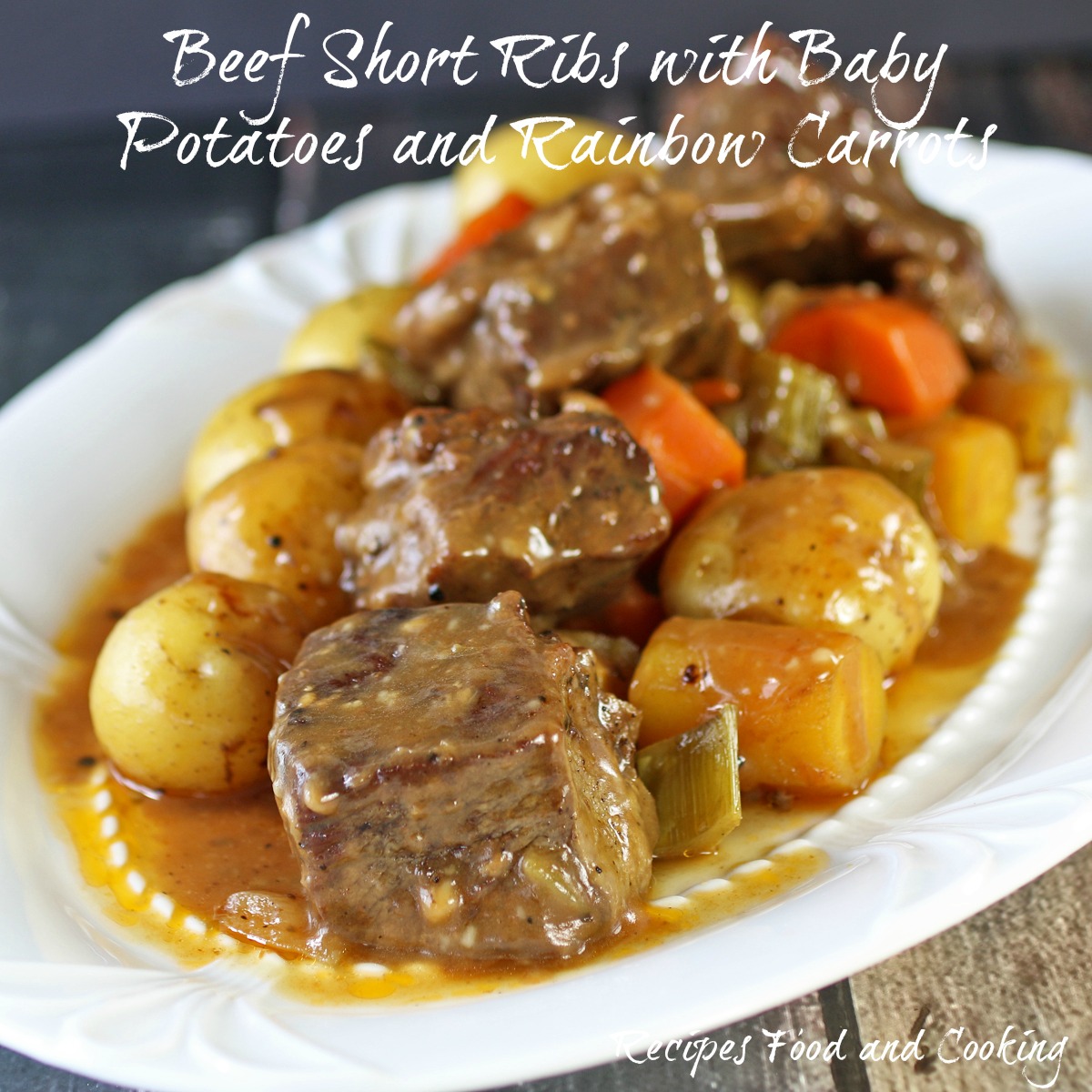 Oven Baked BBQ Ribs with Apricot BBQ Sauce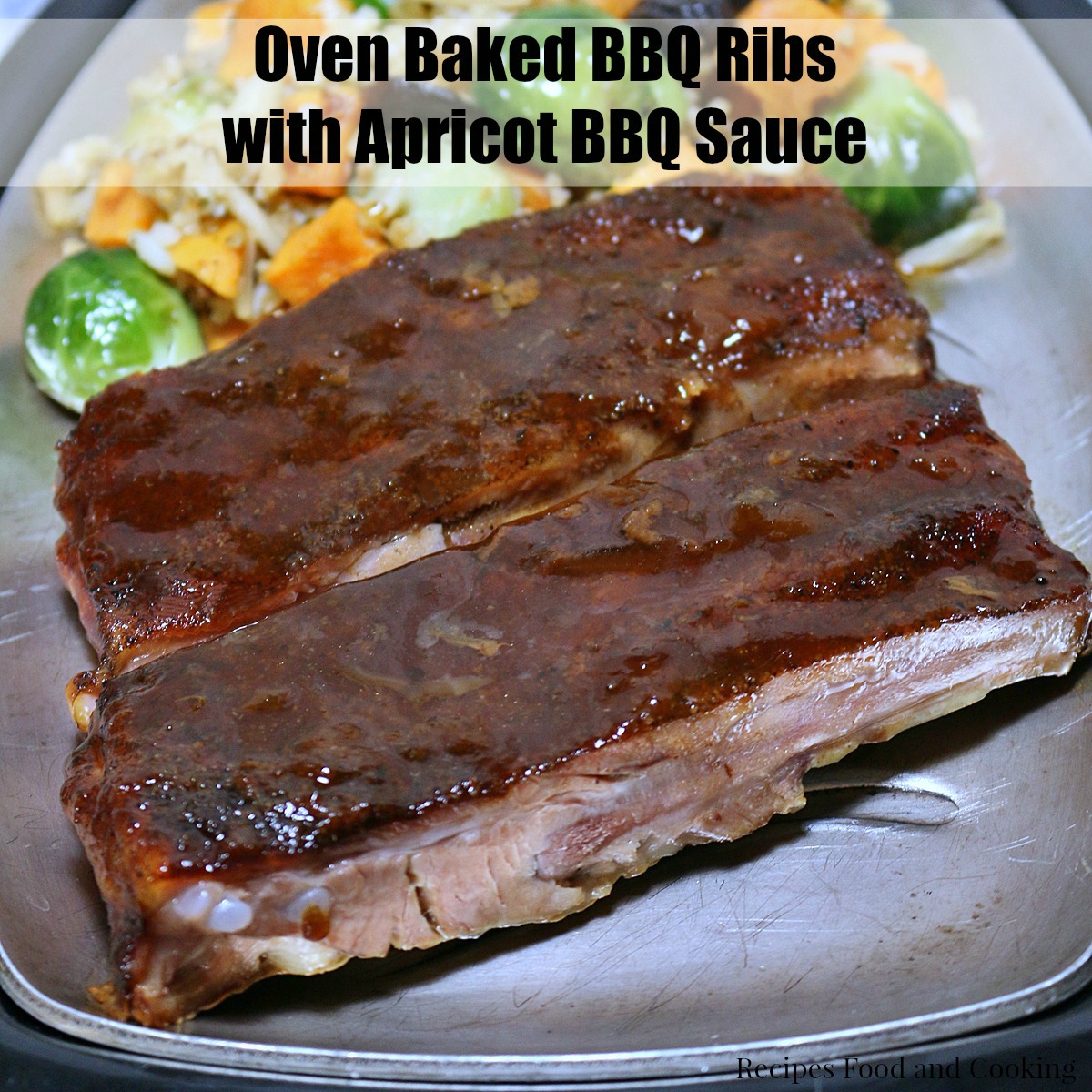 Pin It!