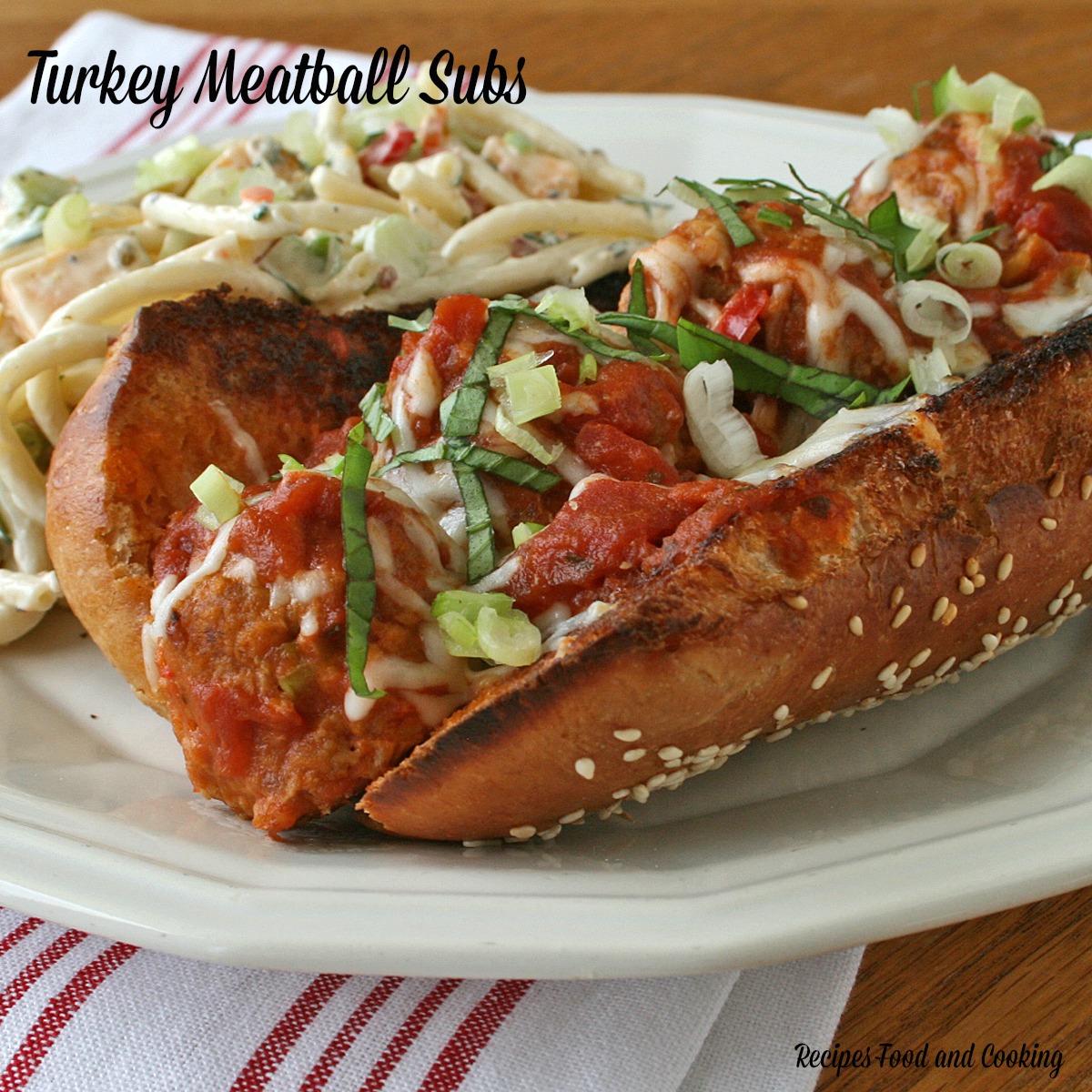 Turkey Meatball Subs
These turkey meatballs are delicious! I love a good meatball sub, don't you? I made the sub buns too. When you make turkey meatballs you have to be careful you don't overcook them or they can become dry rather quickly. Dry meatballs are not a good thing! These meatballs are really moist when they go in the oven and they almost feel like they are to wet but it's okay, when they come out of the oven they will be perfectly baked and moist.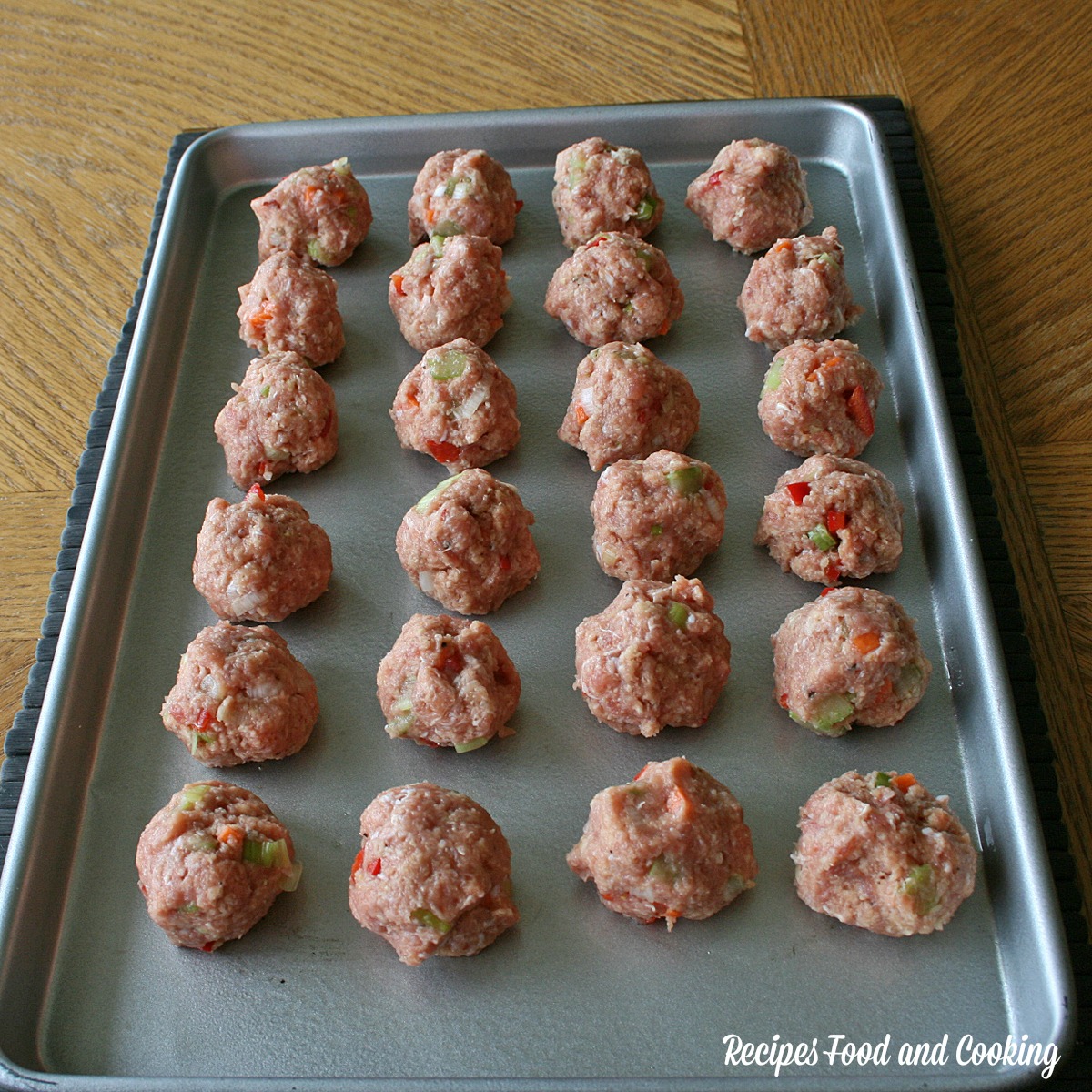 Be sure to chop you vegetables up very small so they will get tender. I suppose you could sauté them a bit but they are just fine, remember tiny dice. Depending on the size of your meatballs they should bake in 12 – 15 minutes.
I decided to make some whole wheat buns to make my subs with. The meatballs can be made ahead of time or even frozen. Just add to the cooking time when you add the sauce.
If you don't have time to make the buns just get some at the supermarket. I love making breads of all kinds so that's why I made them.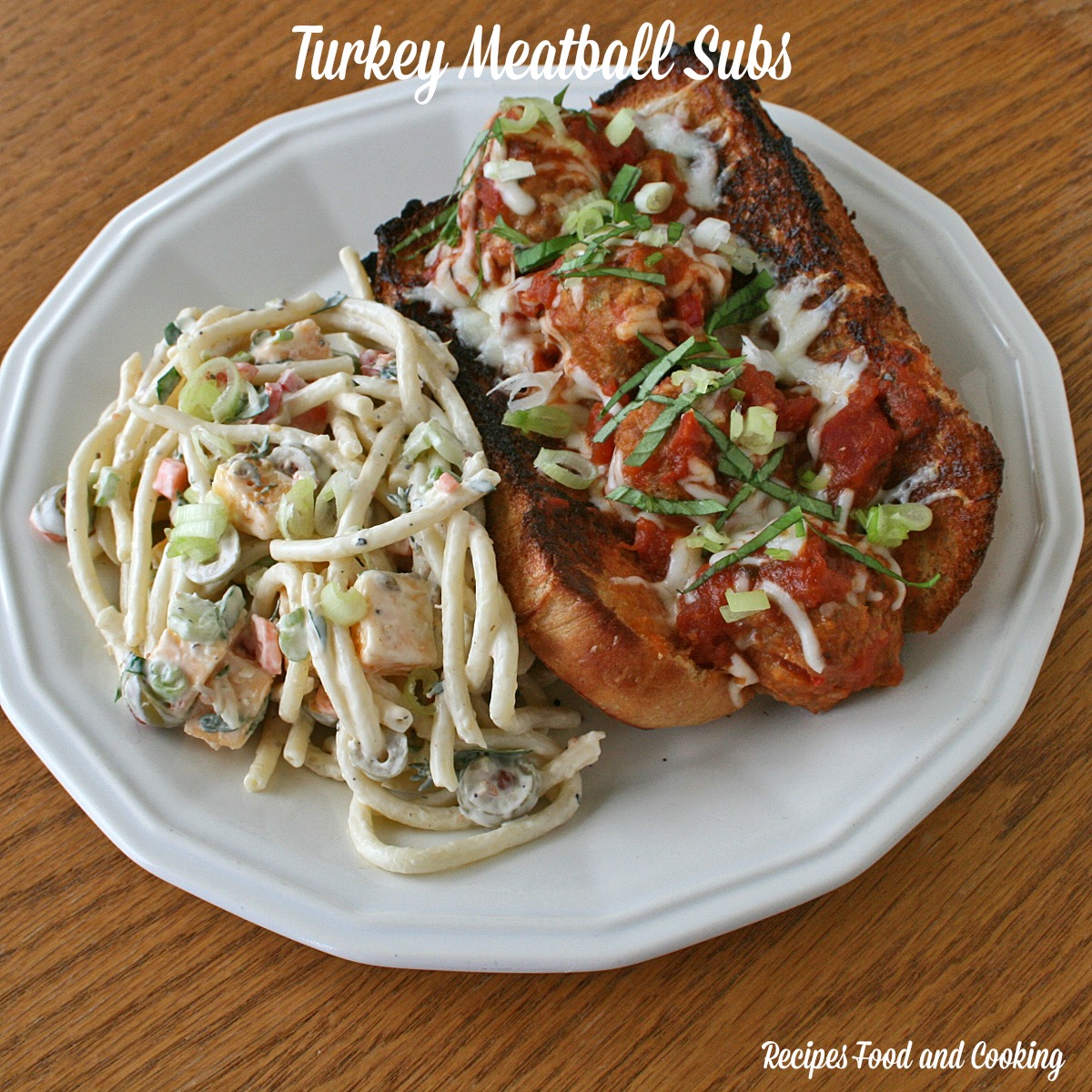 Turkey Meatball Subs
Author:
Mary Ellen @ Recipes Food and Cooking
Recipe type:
Turkey, Main dish, sandwiches
Prep time:
Cook time:
Total time:
Tender, moist turkey meatballs in a tomato basil sauce, mozzarella cheese in whole wheat homemade sub buns.
Ingredients
1 lb. ground turkey
1/2 cup green onion
1/2 cup diced carrots
1/2 cup diced celery
1/2 cup diced sweet red pepper
1 1/2 cups panko
3 tablespoons milk
1 egg
salt and pepper
jarred spaghetti or marinara sauce
Instructions
Preheat oven to 350 degrees.
Add everything to a bowl. Mix until well combined.
Make meatballs about the size of a walnut. Place on a greased baking sheet.
Bake for 12 - 15 minutes. Cook until no longer pink in the center.
Add the sauce to the meatballs in a large pan. Cook for 5 minutes over medium heat.
Cut a sub bun down the center, toast bun if desired. Add meatballs and a little mozzarella cheese. Put under broiler until cheese melts. Top with some fresh basil (optional) shredded.
Maybe you'd like to try our recipe for?
Club Sandwich with Honey Ham, Bacon and Basil Tomato Mayonnaise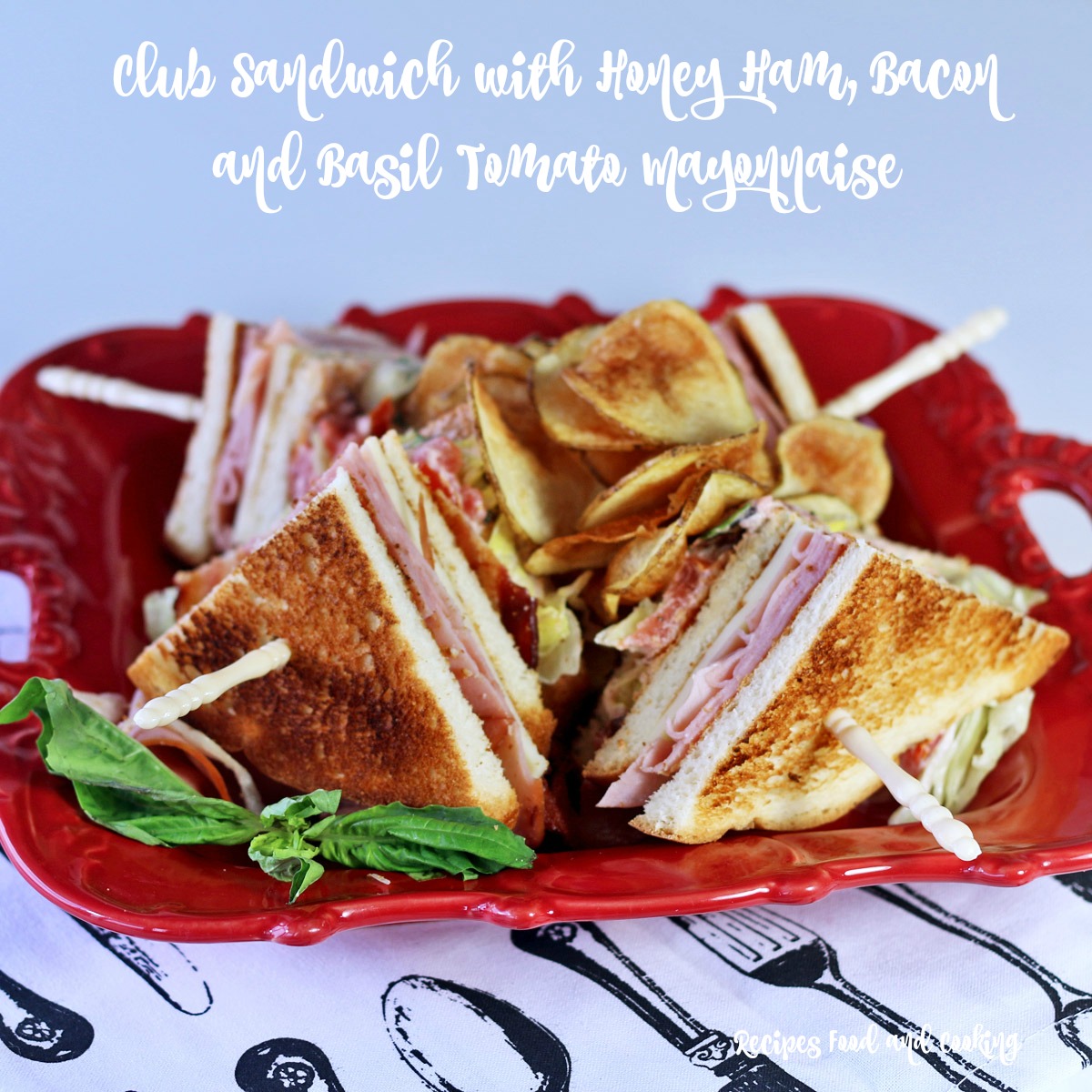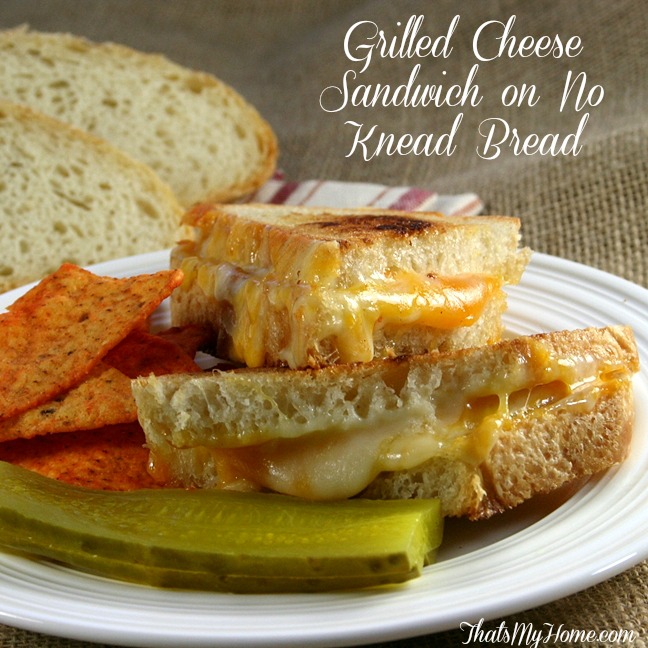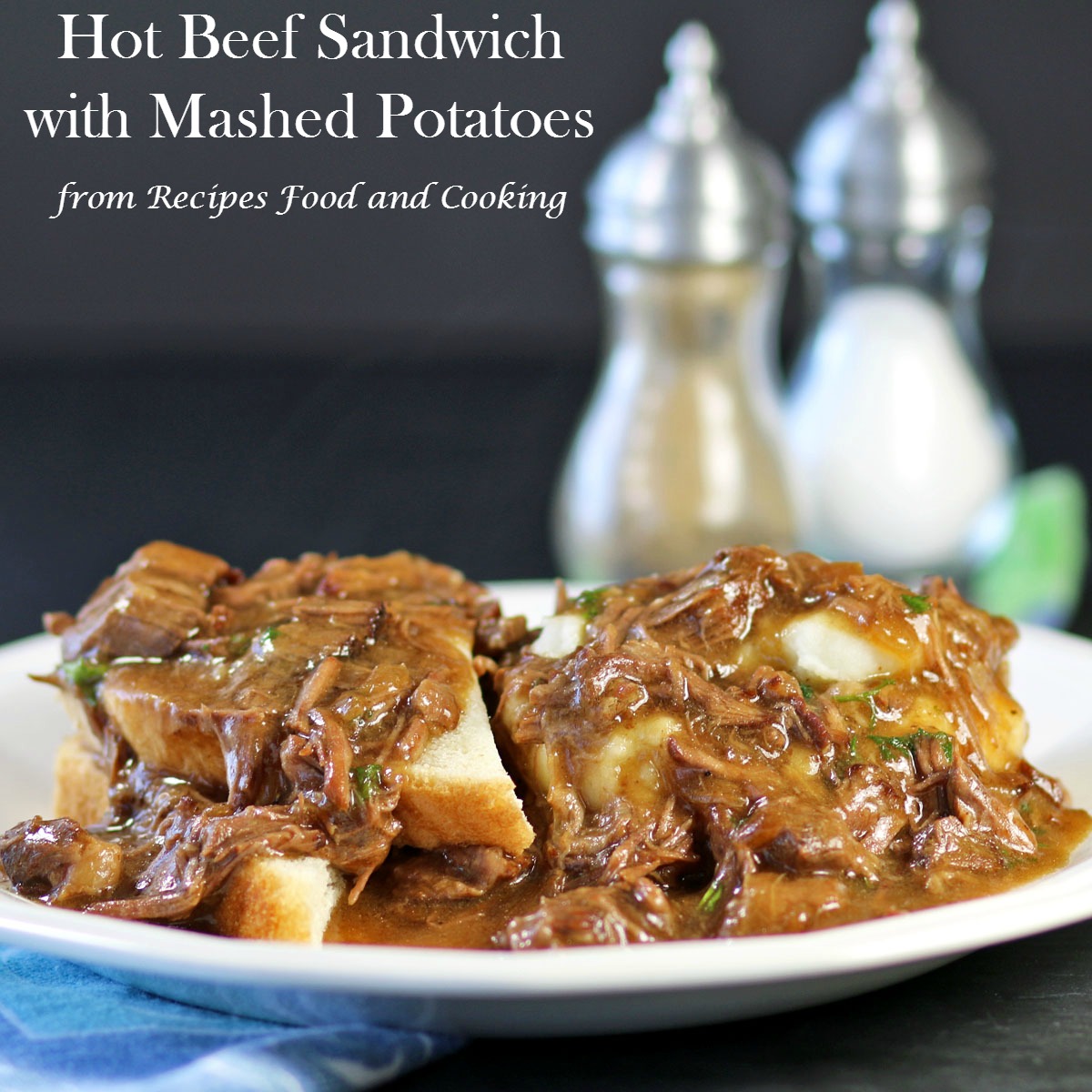 Pin It!