Fried Green Beans
I am sure I had a strange look on my face when my BF asked me to make Fried Green Beans last night but here I am sharing it with you. I guess it wasn't so strange after all. After all you can usually get them at a Chinese buffet. You only need 3 ingredients to make them. Frozen Green Beans, Oil and Soy Sauce.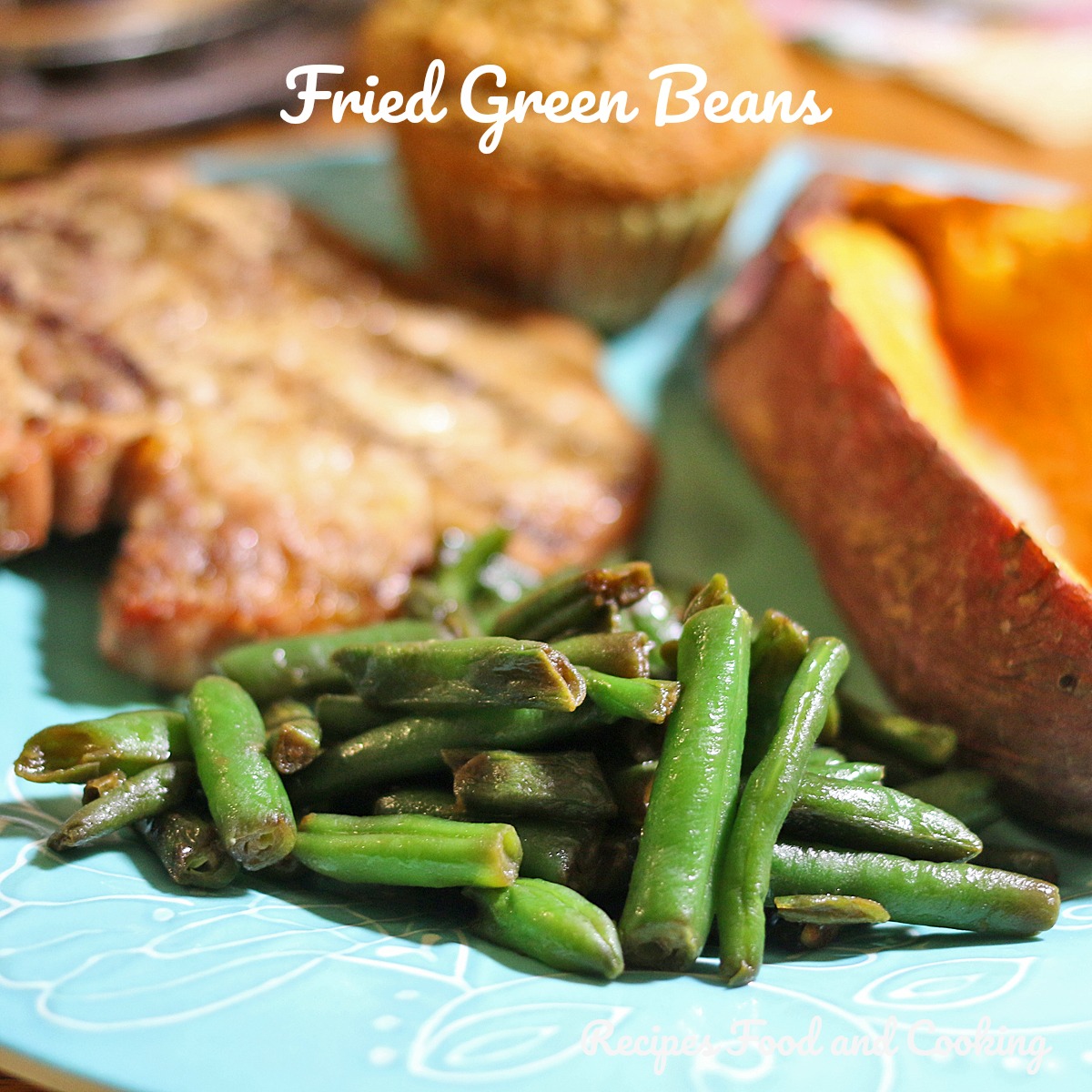 To make these you want the saute pan to be really hot. You want to hear a sizzle when the beans hit the pan. Cook until the beans are tender, about 8 minutes. Then add the soy sauce to taste.
Fried Green Beans
Recipe type:
Vegetables, Side Dish
Prep time:
Cook time:
Total time:
Tender green beans can be ready in less than 10 minutes, making this a perfect side dish.
Ingredients
1 lb. cut up frozen green beans
1 tablespoon vegetable oil
2 - 3 tablespoons soy sauce
Instructions
Heat up a saute pan. Add the oil.
When hot add the bag of frozen green beans. You want to hear a sizzle when they hit the pan.
Stir several times until the green beans are heated throughout.
Add the soy sauce to taste.
 Maybe you'd like to try another of our Vegetable Recipes?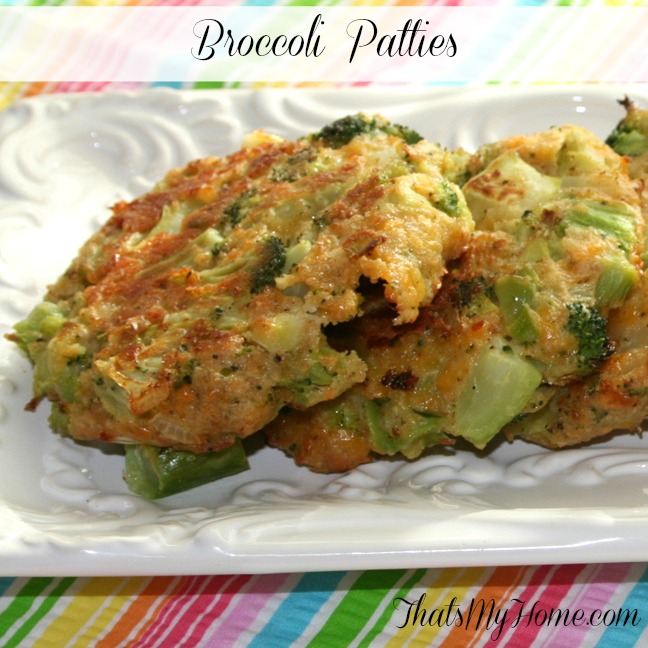 Grilled Portabella Mushrooms with Broccoli and Cheese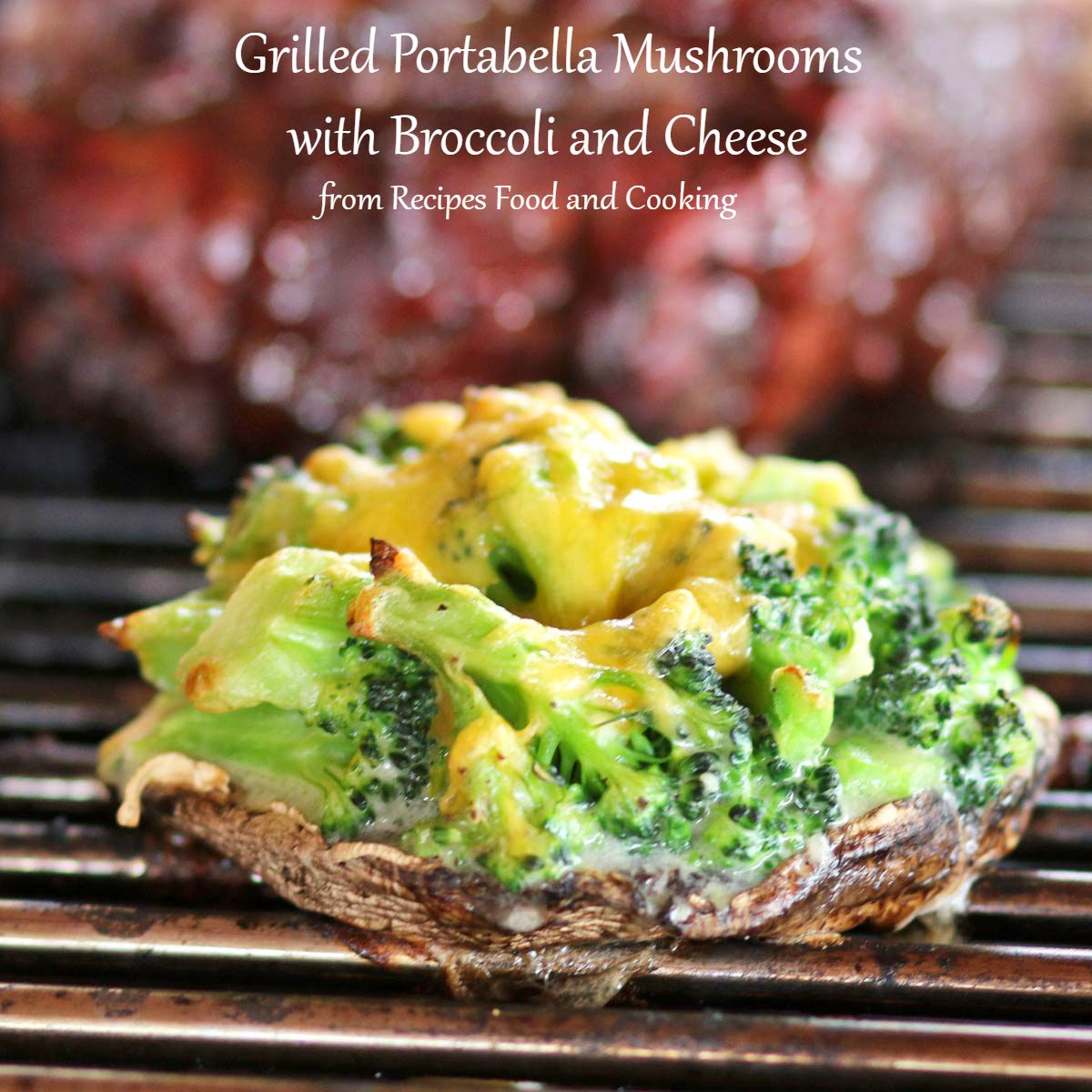 Garlic Shrimp with Roasted Italian Vegetables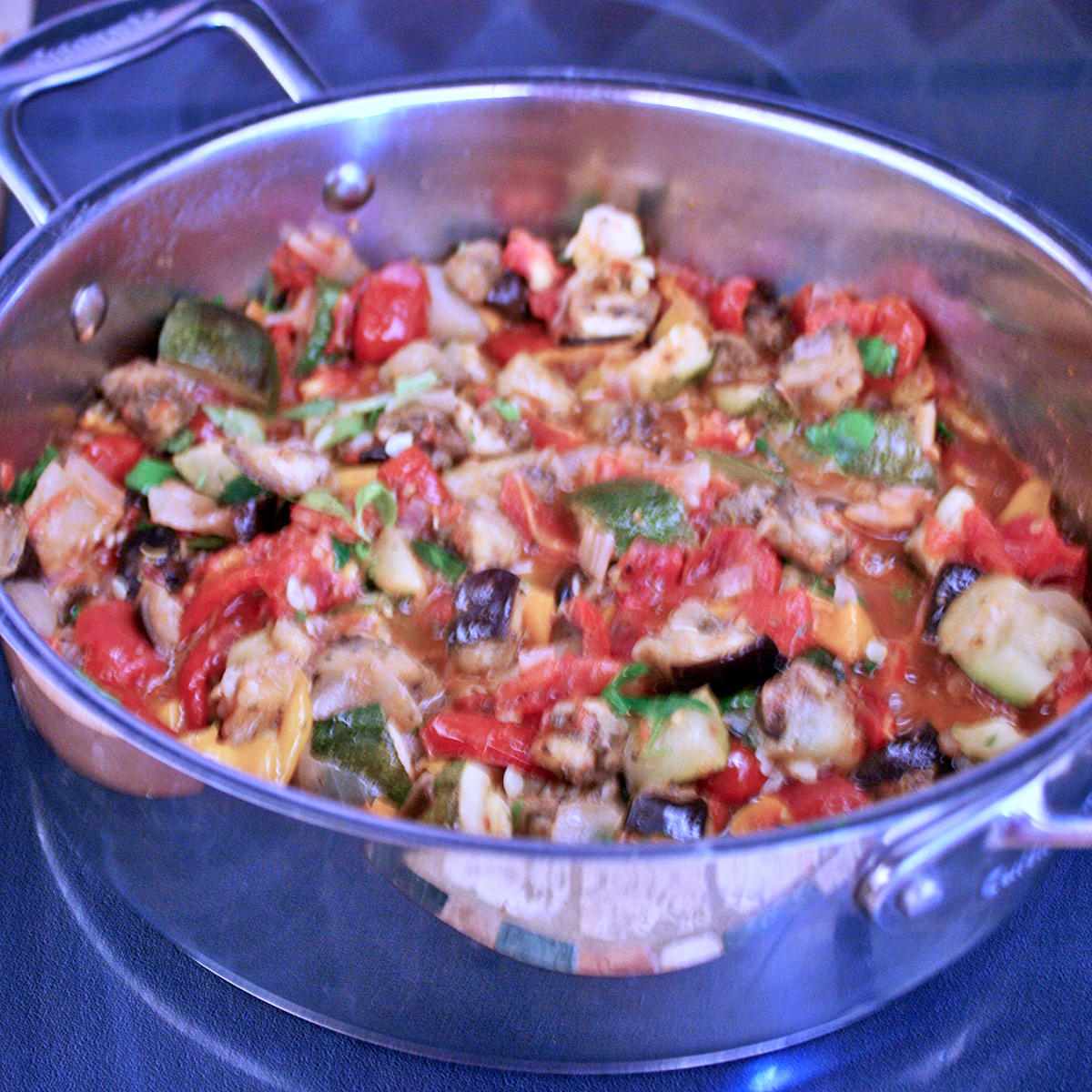 Pin It!