Applesauce Walnut Muffins
I recently moved into a retirement RV park with my BF and I'm loving it! However there was one small problem and that is the oven. It didn't bake right and by now you must know how much I love baking and it heated up the kitchen. One thing I didn't need to be doing is heating up the kitchen especially in Florida in the summer.
One of my friends posted on Facebook how much she was enjoying her Breville Convection Oven so I looked into them and immediately knew I had found my solution. I got my new oven last week and so far am really loving it! I've baked muffins a couple of times and it bakes beautifully. It's large enough that I can bake 12 muffins at a time and up to a 13 inch pizza.
These muffins couldn't be easier to make. You need one bowl for them. I add all of the wet ingredients and then quickly stir in the dry ingredients. You don't want to overmix them or your muffins might get tough.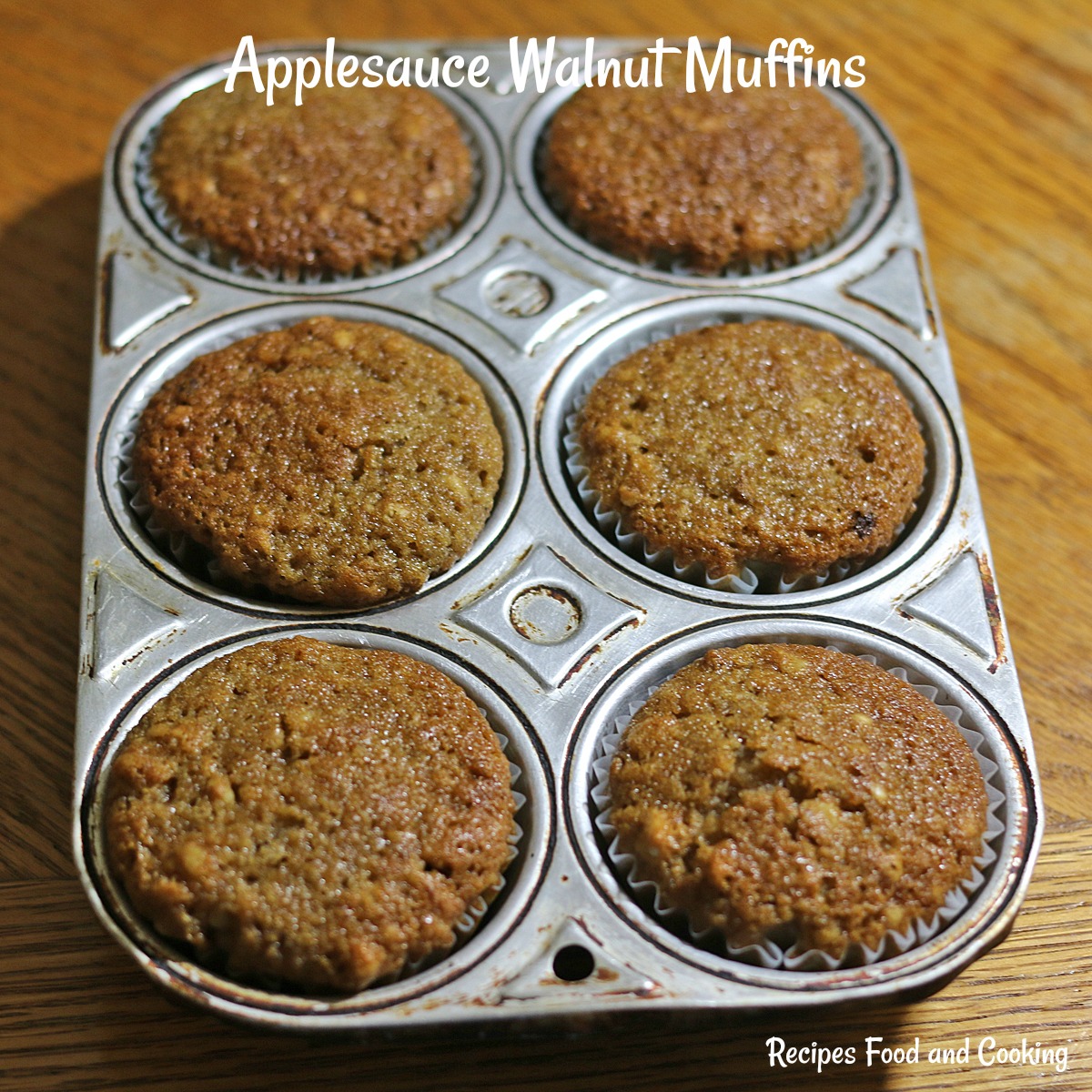 Applesauce Walnut Muffins
Author:
Mary Ellen @ Recipes Food and Cooking
Recipe type:
Muffins, Quick Breads
Prep time:
Cook time:
Total time:
Make these easy Applesauce Walnut Muffins in one bowl and it's ready in about 25 minutes.
Ingredients
1 cup applesauce
1/3 cup oil
1/2 cup brown sugar
1/2 cup white sugar
1 teaspoon vanilla
2 eggs
1 1/2 cups flour
1/2 teaspoon baking powder
3/4 teaspoon baking soda
1 1/2 teaspoons cinnamon
1/4 teaspoon ginger (optional)
1/4 teaspoon salt
3/4 cup chopped walnuts
Instructions
Put the first 6 ingredients in a mixing bowl. Mix until well combined.
Add everything else but the walnuts. Fold in flour with a spatula until just combined.
Stir in walnuts.
Line your cupcake pans with the paper liners.
Fill them just a little over 3/4 full. This recipe makes exactly 12 muffins.
Bake for 18 -20 minutes or until muffins spring back when lightly touched. You could also use a toothpick or cake tester to make sure they are done. If you do this and the tester comes back with a little of the batter on it, bake a few more minutes and test again.
Maybe you'd like to try?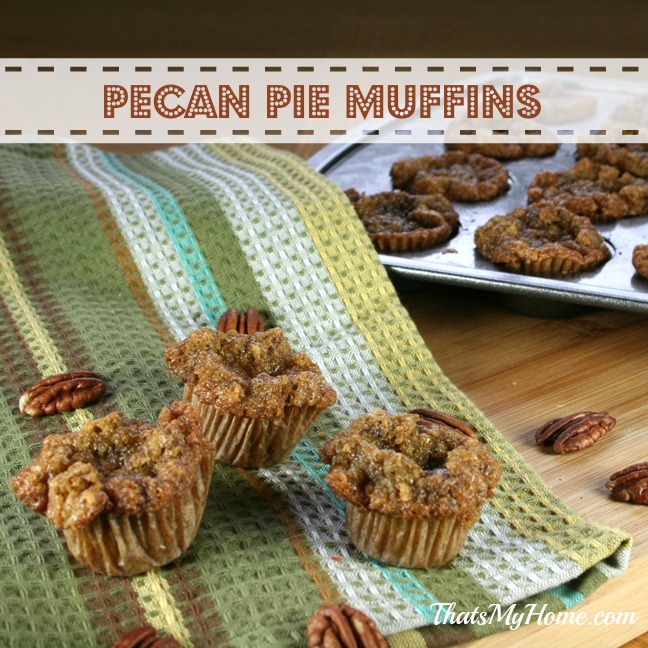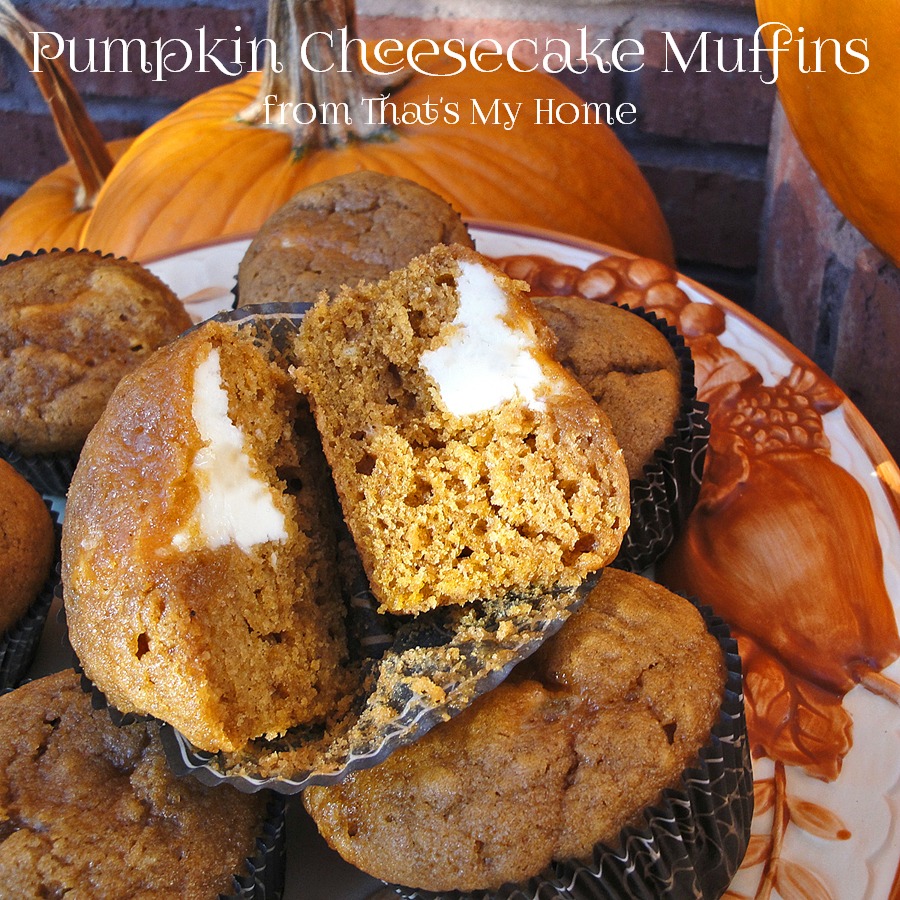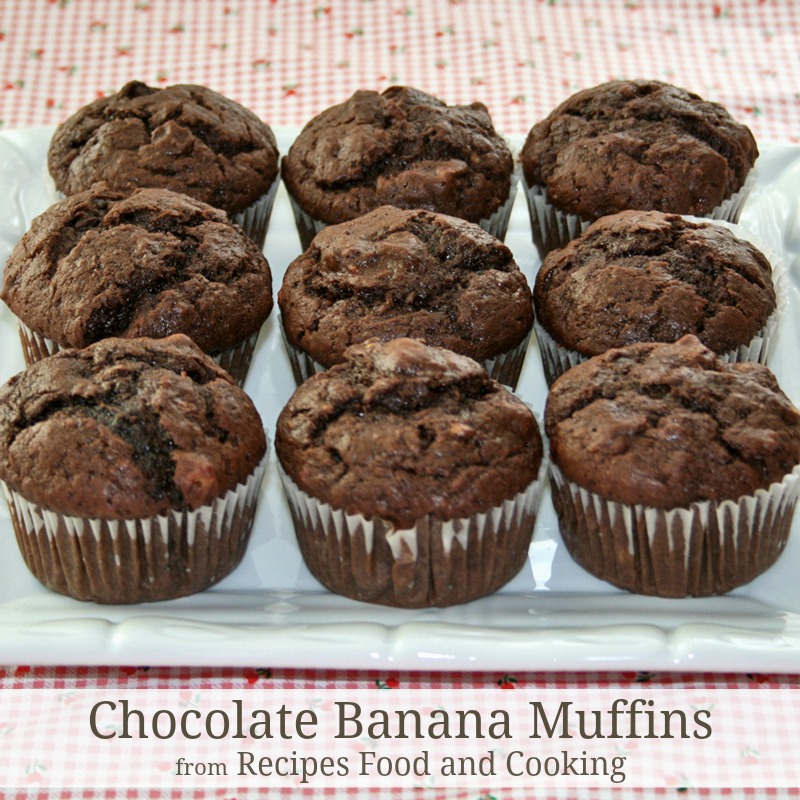 Pin It!