Cod with Mexican Rice and Cilantro Vinaigrette
This was yesterday's lunch and it was so good! This recipe came about because I kept seeing Cilantro Vinaigrette recipes over on Google+ this week. I have a little herb garden outside my back door and had some cilantro that needed to be picked also.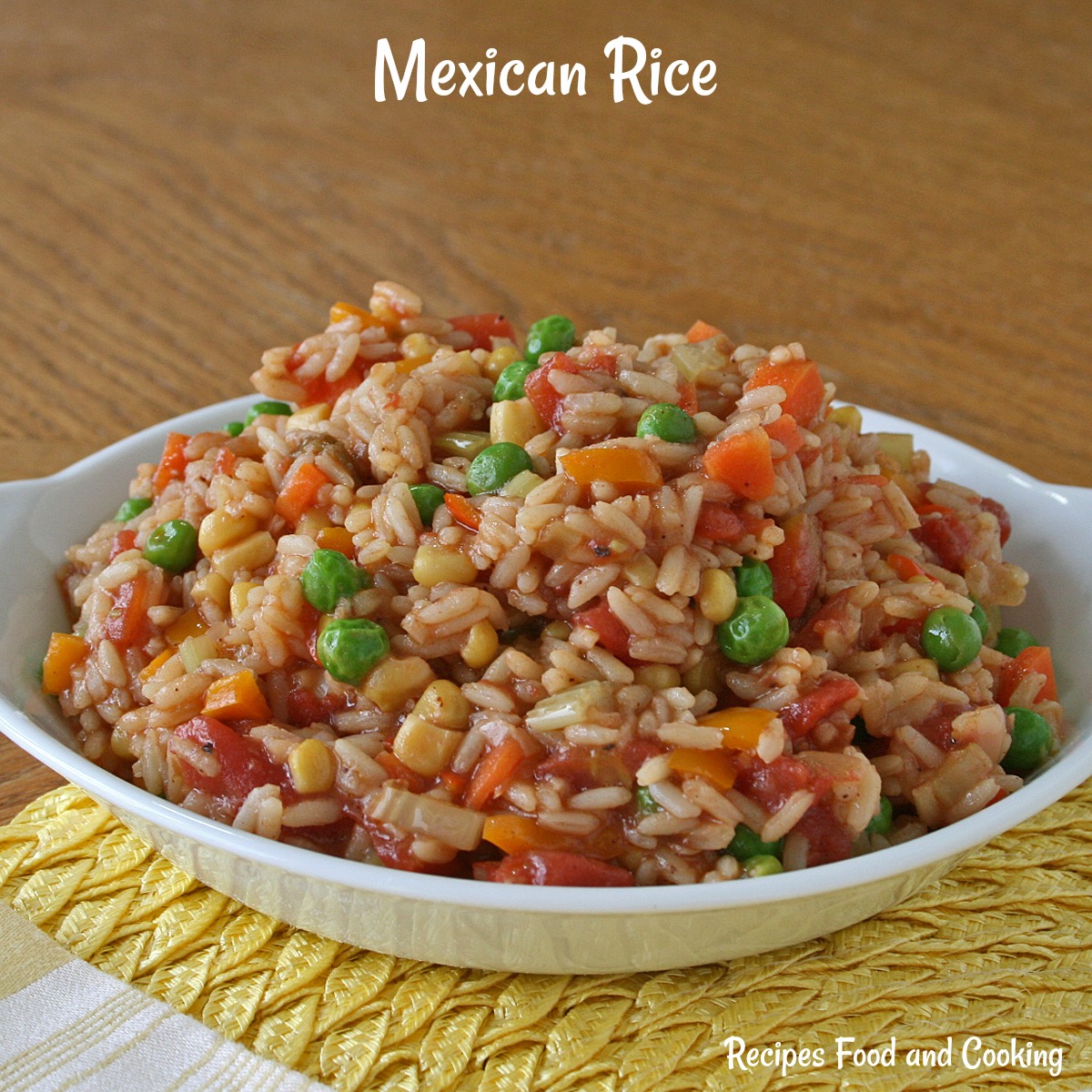 First I made the vinaigrette and then started on the Mexican Rice. I knew I wanted the rice to be really moist like a Spanish rice but with lots of vegetables. I added some vegetables, cumin, chili powder to my favorite recipe and loved the results. The cod was quickly pan fried and the topped with the Cilantro Vinaigrette.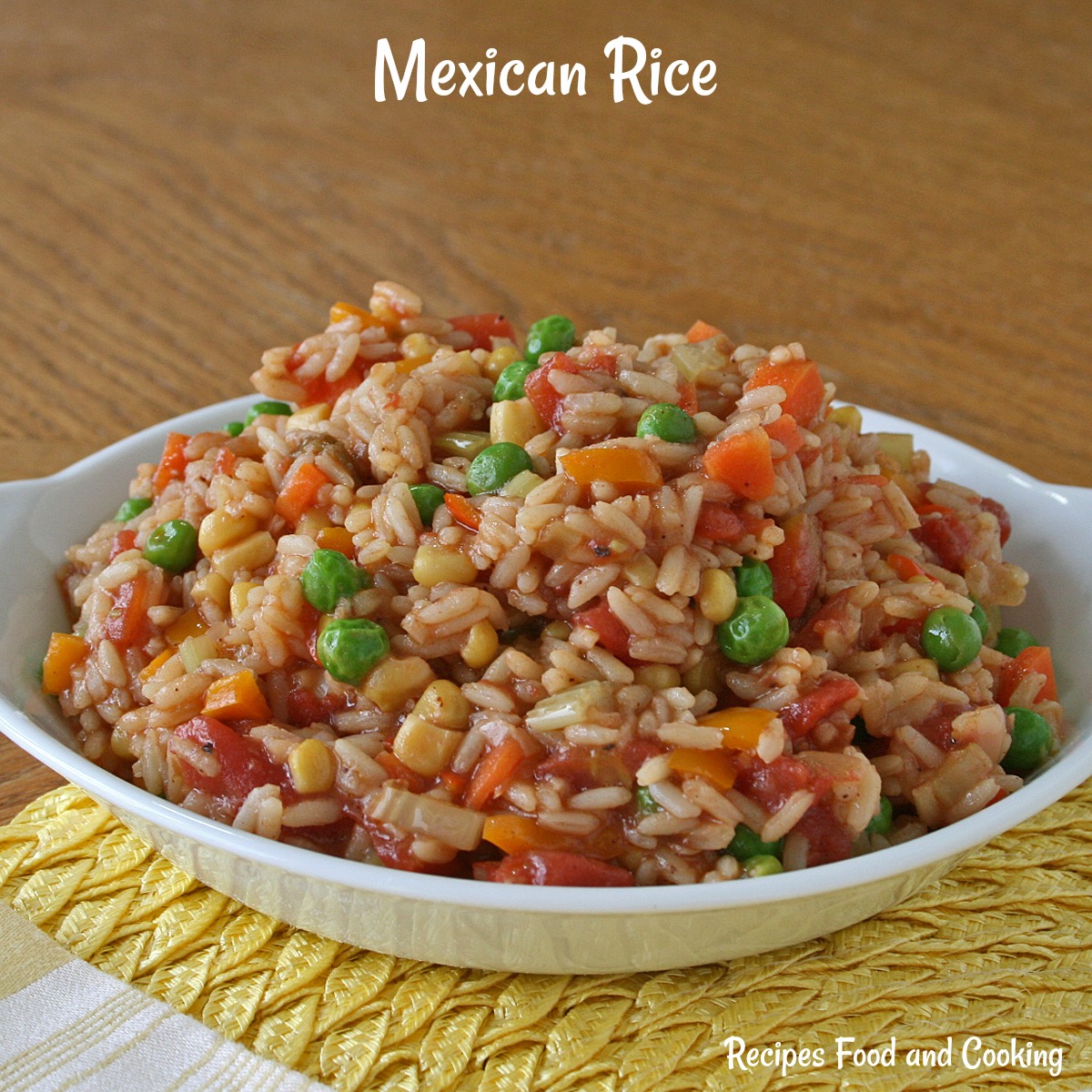 To do this dish if you are using frozen cod loins like I did, lay a few pieces of paper towel on the counter. Place the cod loins on top and pat dry. This will help in getting a nice brown crust on the cod.
Cod with Mexican Rice and Cilantro Vinaigrette
Author:
Mary Ellen @ Recipes Food and Cooking
Prep time:
Cook time:
Total time:
Sautéed Cod with Mexican Rice and Cilantro Vinaigrette. The fresh cilantro with the cod is amazing.
Ingredients
4 - 6 cod loins
salt and pepper
olive oil
Cilantro Vinaigrette
1 cup loosely packed cilantro, stems removed
handful fresh parsley
2 cloves garlic
Juice of 1 lemon
Pinch of salt
Pepper
1/2 cup olive oil
2 tablespoons balsamic vinegar
Instructions
Put the garlic in the food processor and process until it is chopped. Add the cilantro and parsley. Pulse until it is chopped into small pieces. Add the salt, vinegar, lemon juice and pepper. With machine running add the olive oil. Remove from bowl into a cruet.
Place the pieces of cod on a paper towel to dry them. Salt and pepper both sides. Heat a large sauté pan. Add the olive oil. Place cod in pan, not crowding the pieces. Cover loosely. Flip the cod over in 5 minutes, cook another 2 - 3 minutes or until it is done. Do not overcook.
Serve the cod with the cilantro vinaigrette over the top. Drizzle it over the top while still in the pan.
 Maybe you'd like to try?
 Cod with Zucchini Noodles, Tomatoes and Basil
 Lemon Garlic Shrimp and Asparagus Rotini Pasta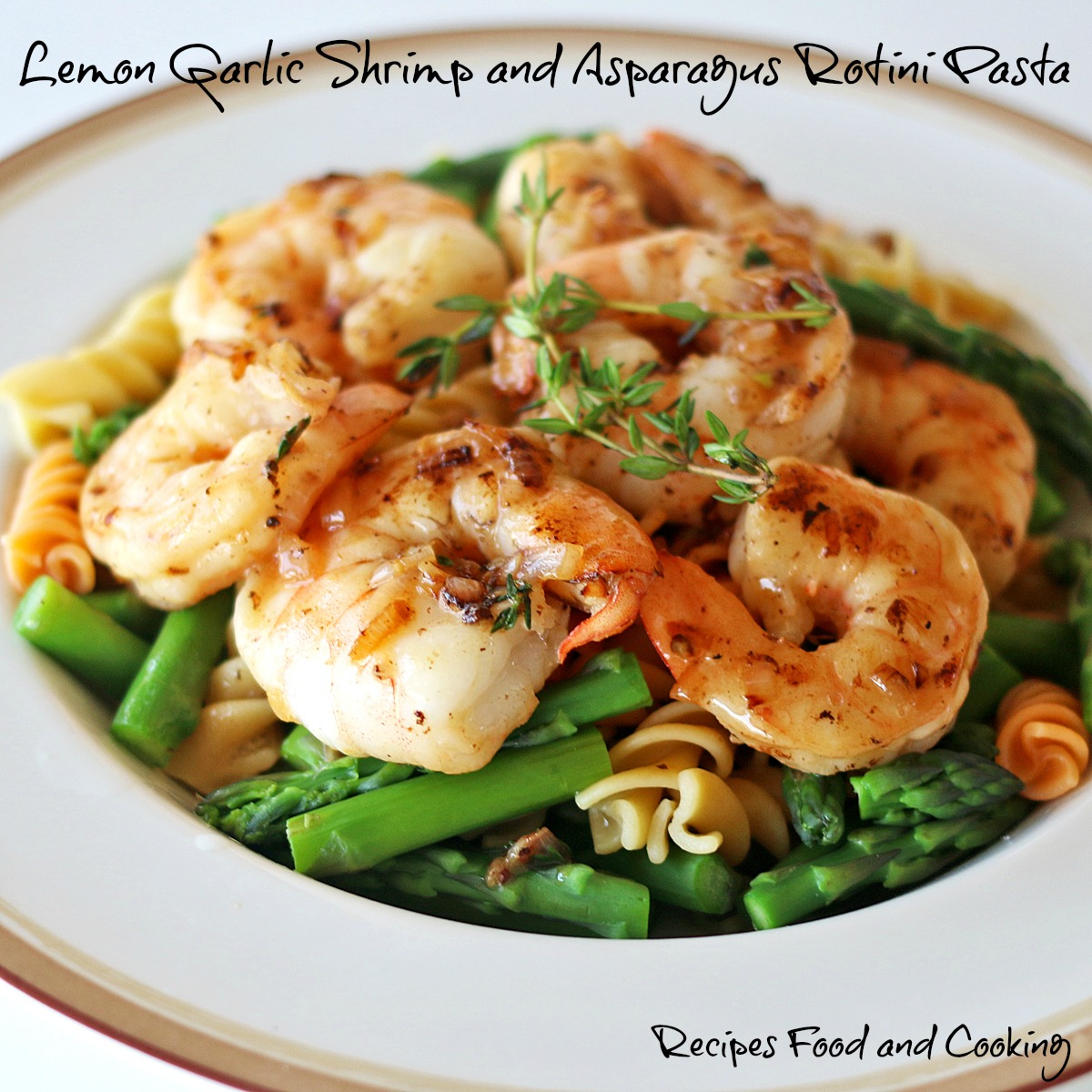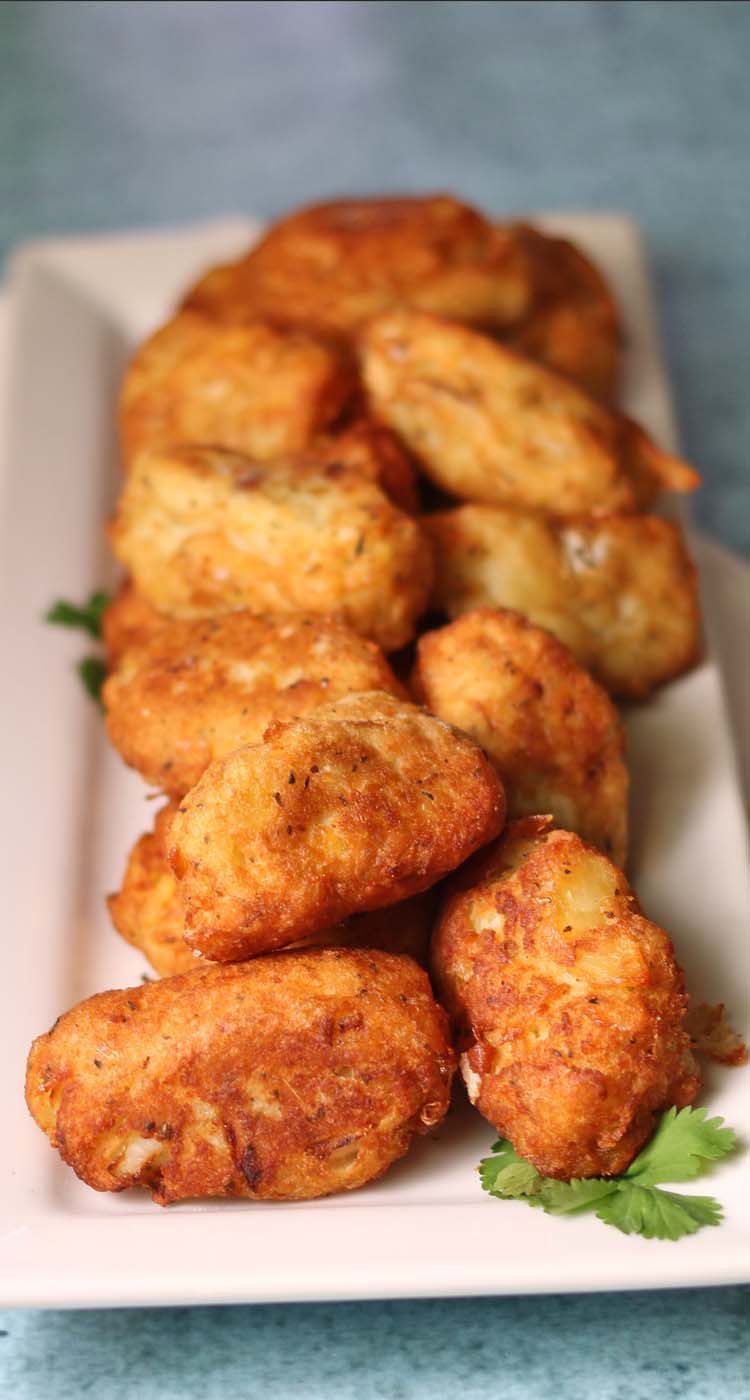 Pin It!