Shrimp Scampi Dip
This Shrimp Scampi Dip is a great way to have a seafood appetizer without breaking the bank. You can use whatever size shrimp is the best value when you go to buy it. I used some 16/20's and do have to admit taking a knife to them made me feel a little bad. That only lasted until I took my first bite of this delicious dip.
Tips for Buying Shrimp
Shrimp should be firm and have a mild smell. It should also look slightly translucent.
If buying frozen look for ones that are headless and still have the shell on.
Unless you are near the coast buy frozen. At the grocery store I ask them for frozen or whatever size I want and don't buy what is in the case. I'd rather control how they are thawed and handled.
Avoid imported shrimp if you can.
Shrimp Scampi Dip
Author:
Mary Ellen @ Recipes Food and Cooking
Recipe type:
Appetizer, Seafood
Prep time:
Cook time:
Total time:
Cheesy creamy dip full of shrimp and garlic. So good you're going to want to eat it with a spoon!
Ingredients
1 tablespoon butter
8 ounces medium shrimp, peeled, deveined and roughly chopped
4 cloves garlic, minced
1/4 cup white wine or heavy cream
1/2 teaspoon red pepper flakes, or more, to taste
2 tablespoons lemon juice
salt and pepper, to taste.
8 ounces cream cheese, at room temperature
1/2 cup sour cream
2 tablespoons chopped parsley
1/2 cup shredded mozzarella cheese, divided
2 tablespoons grated Parmesan
Instructions
Melt the butter with the garlic and red pepper flakes in a pan over medium heat. Add the shrimp and cook for about 2 minutes until it just starts to turn pink. Add the lemon juice and wine/cream (if using) and remove from heat.
Add the cream cheese and sour cream. Stir until combined. Add the parsley, salt, pepper, 1/4 cup of the mozzarella cheese and Parmesan cheese.
Pour into a greased 8 - 9 inch baking dish. Top with the remaining mozzarella cheese.
Bake at 350 degrees for about 15 -20 minutes or until hot and bubbly.
Serve with crackers or french bread toasts.
Maybe you'd like to try our recipe for?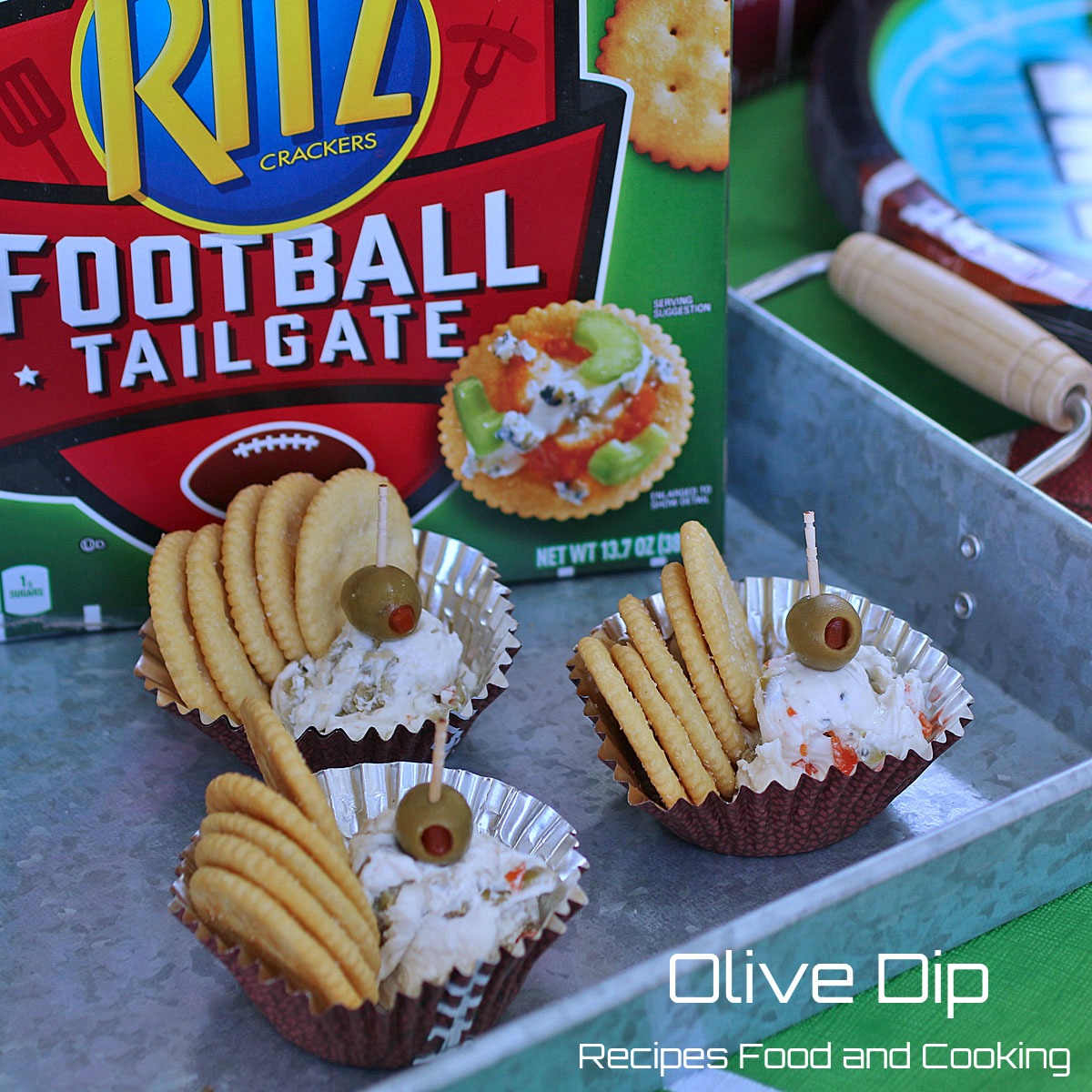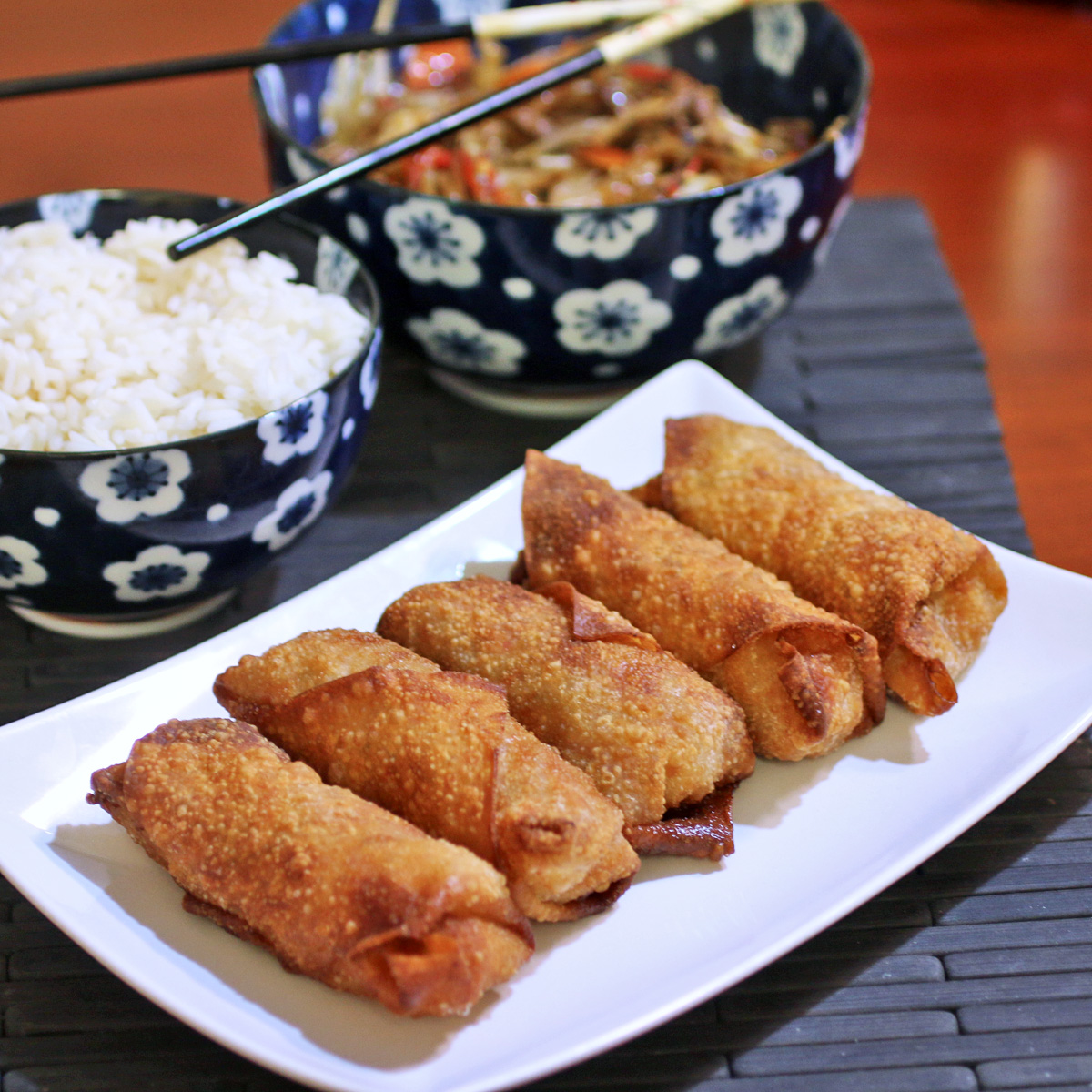 Pin It!