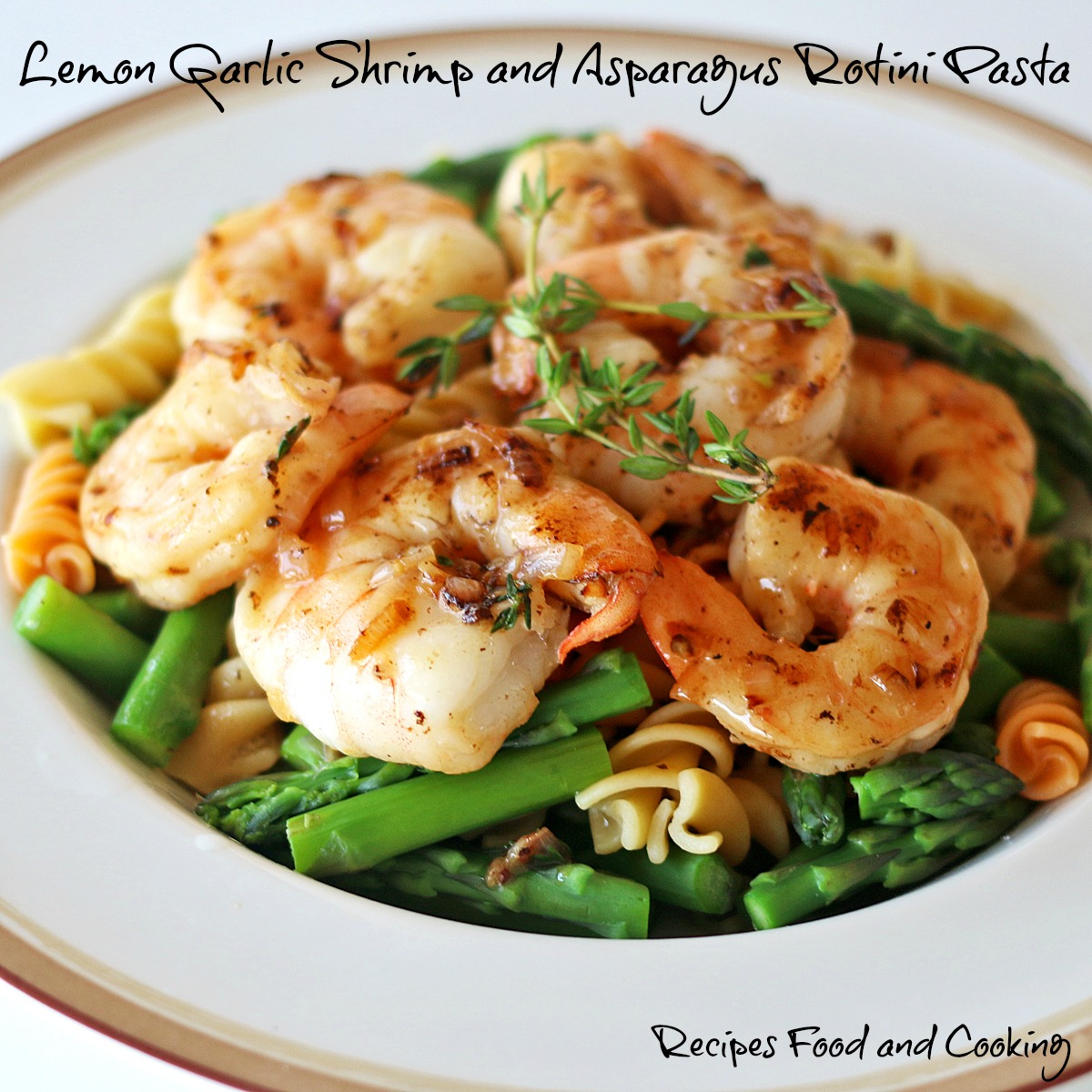 Lemon Garlic Shrimp and Asparagus Rotini Pasta
Nothing says spring more to me than asparagus so I decided to share my lemon shrimp with a asparagus rotini pasta.
Are you single? Cooking for one or two? You'll love the restaurant quality of this dish and you can be serving it in less time than it takes to order a pizza or do a drive thru somewhere. This recipe can be easily adjusted for the number of servings you need.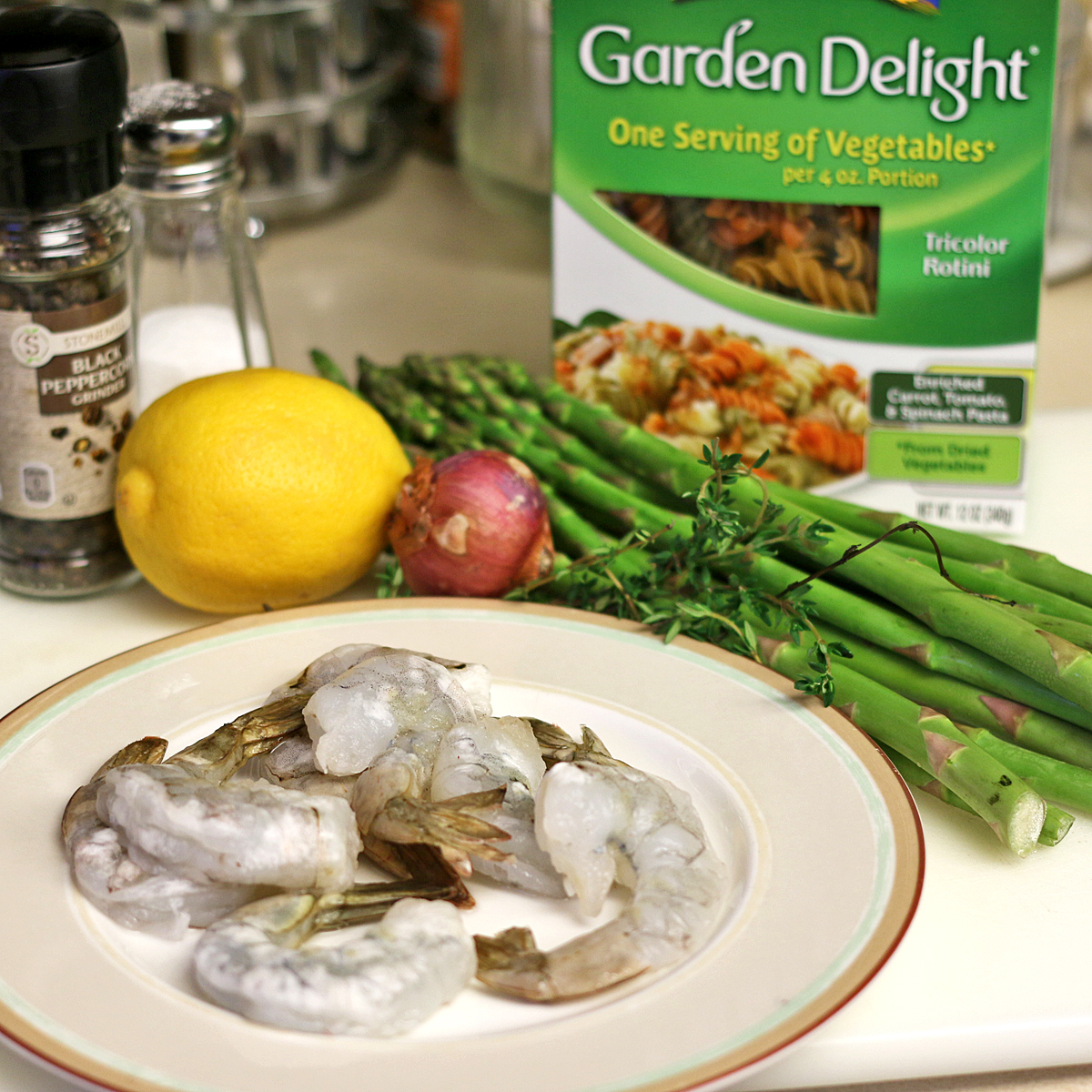 You want to start by peeling the shrimp. Bring a pot of salted water to a boil. Add the pasta. Cook for about 6 minutes. In the meantime get the asparagus ready to go. I cut mine in bite size pieces and set the tips aside. In the last couple minutes of cooking the pasta I add the cut pieces and in the last 30 seconds add the tips. I don't know about you but I hate soggy asparagus. Doing the tips last will make those the best asparagus the best you've ever eaten.
Lemon Garlic Shrimp and Asparagus Rotini Pasta
Author:
Mary Ellen @ Recipes Food and Cooking
Recipe type:
Seafood, Asparagus
Prep time:
Cook time:
Total time:
Lemon Garlic Big Gulf Shrimp with a Rotini Asparagus Pasta
Ingredients
7 - 8 extra large shrimp (15 per pound)
1 clove minced garlic
2 tablespoons chopped shallot
2 stalks fresh thyme
1 teaspoon oil
1/2 lemon
1/2 cup dried rotini pasta
12 stalks asparagus
1 tablespoon butter
Instructions
Peel the shrimp if needed.
Bring a large pan of water to a boil. Add the rotini pasta and cook for about 8 minutes or until ala dente.
Chop the asparagus into bite size pieces. Set the tips aside. When the pasta has been cooking about 6 minutes add the asparagus pieces (not the tips yet) to the pot. After 2 minutes add the asparagus tips. Cook for 30 seconds. Drain the pasta and asparagus.
Add the oil to a saute pan. When hot add the shrimp in a single layer with the minced garlic, thyme and chopped shallots. Cook for 3 - 4 minutes. Then flip over the shrimp and cook on other side until the shrimp turns pink. Juice the lemon over the shrimp. Remove the pan from the heat. Cut the butter into 3 pieces. Add the butter to the pan, swirling off of the heat. It should thicken the lemon juice and make a sauce.
Add the pasta and asparagus to a bowl. Top with the lemon shrimp.
Maybe you'd like to try our recipe for?
Beef Tenderloin Tips with Brown Rice and Asparagus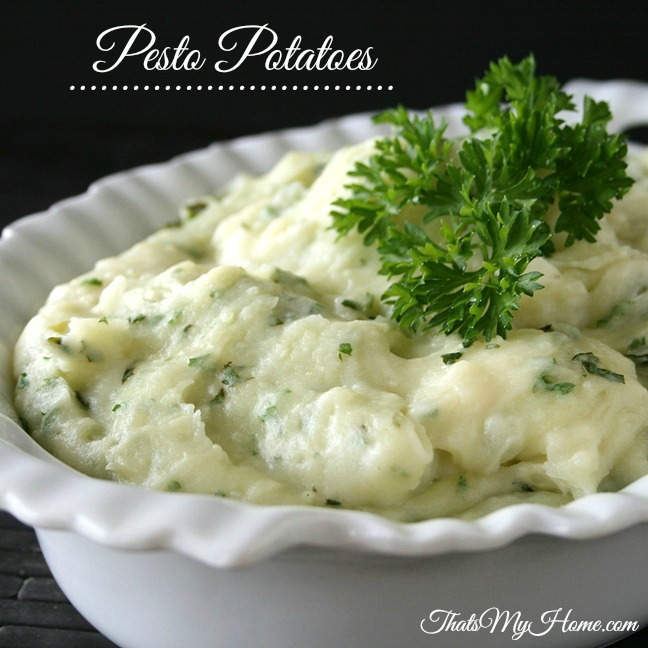 Roasted Asparagus with Garlic Grape Tomatoes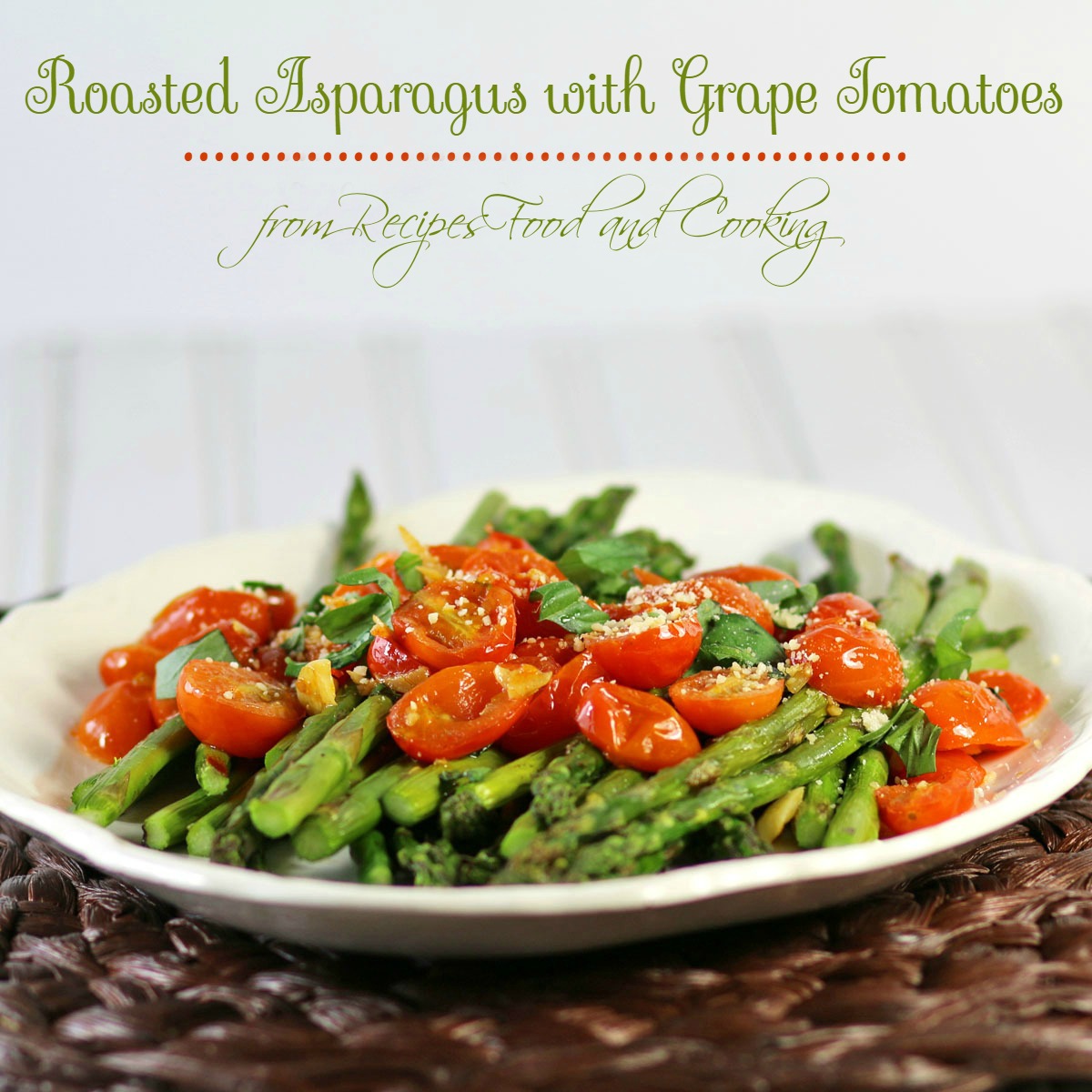 Pin It!