Cod with Zucchini Noodles, Tomatoes and Basil
This was mmmm good! Not only that it can be prepared in 30 minutes or less. How's that for a win-win? Have you bought a spiralizer yet? I bought one a few months ago and am just now getting it out to play with. I bought it right before I moved so it had to go on the back burner until I could actually start cooking again.
Spriralizers are so cool! I am just beginning to see all of the possibilities that can be done with it. The one I am using has 3 different sizes and one to spiralize a potato or hot dog without cutting thru it. If you're just interested in being able to make the noodles, I would consider buying a hand held one at a third of the price of the one I'm using. I love the one I bought and it stores the blades too for me under the cutting platform.
Cod with Zucchini Noodles, Tomatoes and Basil
Recipe type:
Fish, Seafood, Healthy
Prep time:
Cook time:
Total time:
Cod filet with zucchini noodles, grape tomatoes and fresh basil. Ready in 30 minutes or less.
Ingredients
1 6 oz. cod filet
1/2 teaspoon olive oil
1 medium zucchini
12 grape tomatoes
1/2 small onion
1 garlic clove - minced
4 - 6 large basil leaves
salt and pepper to taste
all purpose seasoning
Instructions
Season the cod filet with salt, pepper and your favorite all purpose seasoning. Set aside for a few minutes while you prepare the zucchini.
Put the zucchini on the spiralizer with the medium blade. Spriralize.
Slice the onion into thin slices.
Cut the tomatoes in half.
Tear or cut the basil into strips.
Put the oil in a small pan. Sear the cod quickly on both sides. Cover and cook for about 6 minutes.
Spray a large saute pan with cooking spray. Add the onion and minced garlic. Saute for a minute. Add the zucchini. Cook for about 3 minutes, Add the grape tomatoes and basil. Add salt and pepper to taste. Cook for a few more minutes.
I have the cookbook above and love it!
Maybe you'd like to try our recipe for?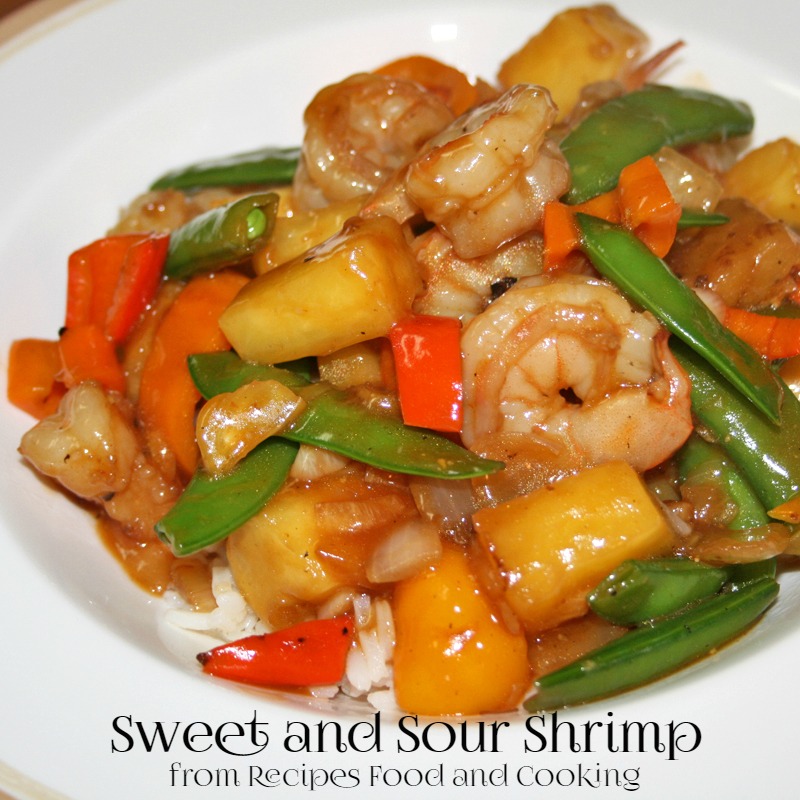 Salmon Cakes with Roasted Tomatoes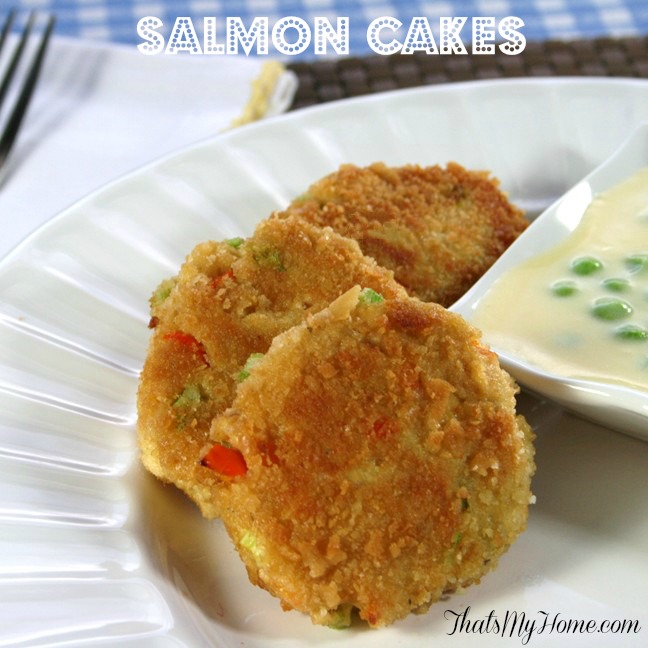 Pin It!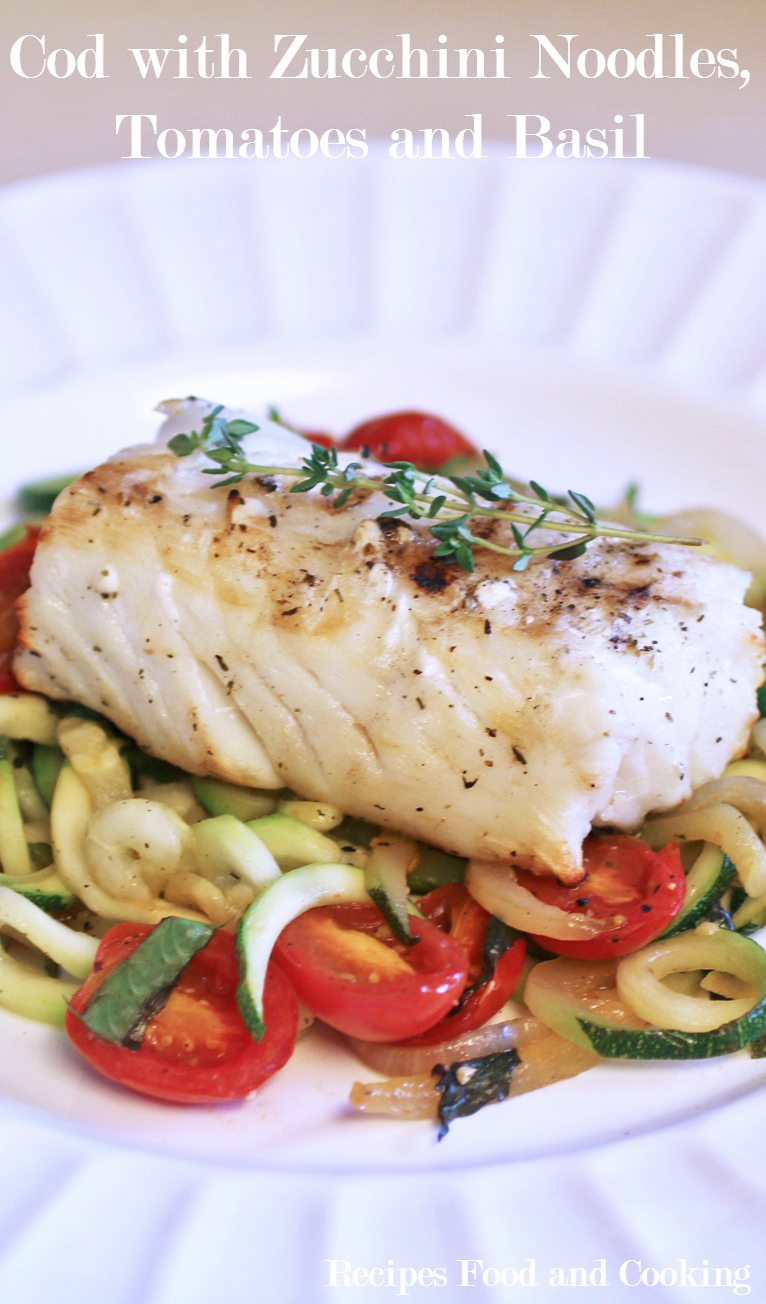 This post contains an affiliate link.