Shrimp Cocktails
Is there anything prettier than a big bowl of shrimp? Shrimp when cooked right is the perfect easy appetizer to make. Way back when I worked with a chef from the CIA we served shrimp everyday in the bar for Happy Hour and he taught me the best way to make shrimp so that it was always tender and not overcooked.
Overcooked shrimp is really rubbery and who wants to spend their hard earned money to have overcooked shrimp? So what was his secret? We cooked it frozen. I'm sure one of the reasons we cooked frozen was not living near a source for shrimp this was the best way to get them. So what you want to do is put a big old pot of water on, throw in a lemon or two depending on how many shrimp you are cooking. When the water comes to a boil throw the shrimp in the pot and then wait until the shrimp just start to turn pink. Let them cook about another minute more and pour into a strainer in the sink. Immediately run cold water over them until they are cool. Have ready a big old bowl of ice and chill them down. Cover and refrigerate or serve right away with cocktail sauce.
We served this at a wine tasting party we were having. We did all kinds of finger foods. One of  the easiest things to put together that everyone loves is a cheese tray. Try to buy different varieties of cheeses, serve with fruit and crackers.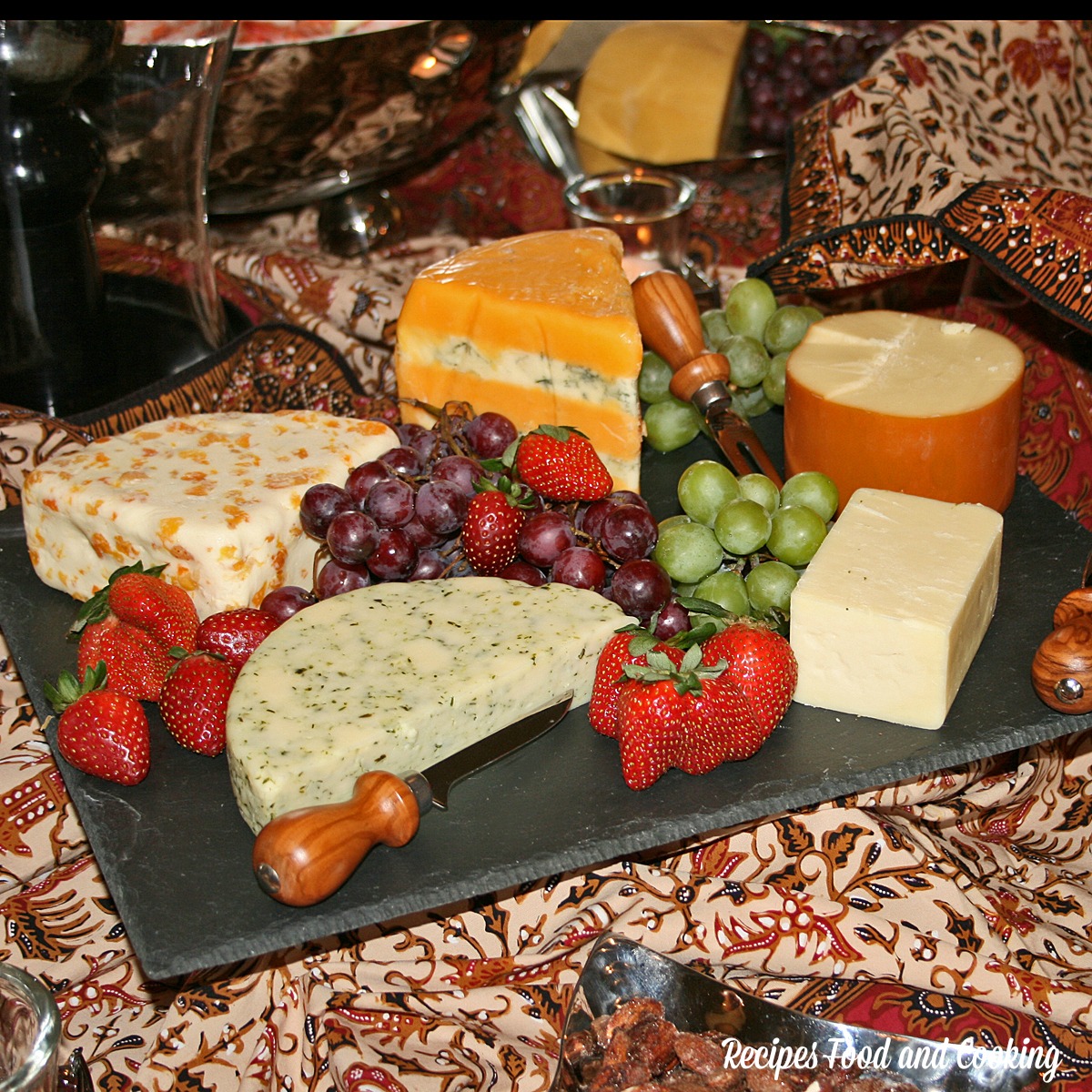 Shrimp Cocktails
Author:
Mary Ellen @ Recipes Food and Cooking
Recipe type:
Appetizer, seafood
Prep time:
Cook time:
Total time:
Shrimp Cocktails served with horseradish sauce in a big bowl of ice to keep them cold.
Ingredients
2 lbs. shrimp in the shell
1 lemon
Sauce
1/2 cup chili sauce
1/2 cup ketchup
3 tablespoons prepared horseradish
2 teaspoons fresh lemon juice
1/2 teaspoon Worcestershire sauce
1/4 teaspoon hot sauce
Instructions
Bring a big pot of water to a boil. Add the lemon. Add the shrimp, if using fresh it will take about 3 minutes to cook and 5 - 7 minutes frozen as I described above. When cool enough to handle peel and devein the shrimp. Refrigerate until ready to serve.
Put all of the sauce ingredients into a bowl and stir until combined. Cover and refrigerate until ready to serve.
Maybe you'd like to try our recipe for?
Mushroom Strudels – we served these that night also. Much to my surprise they were the first things gone that night!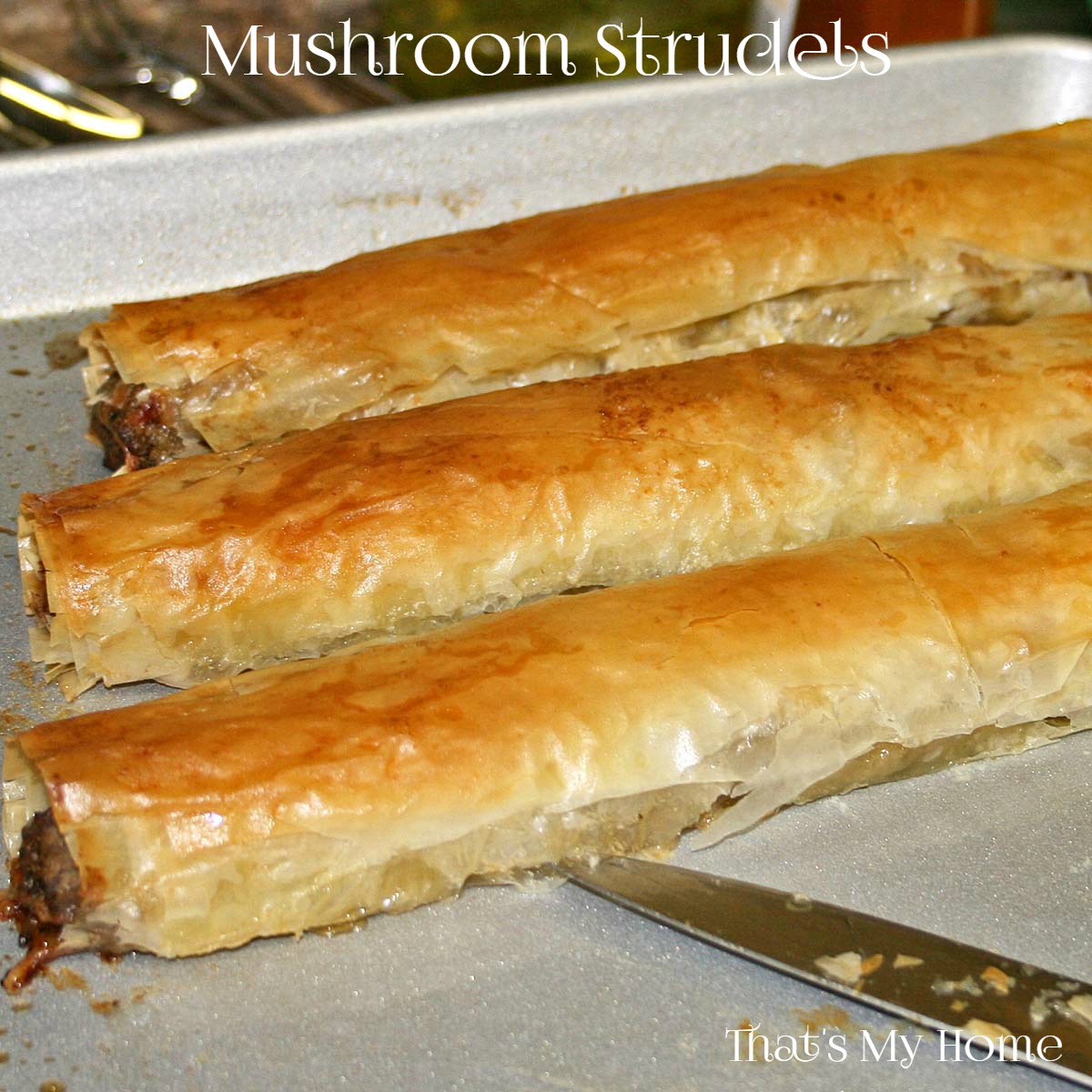 Brie with Cranberries and Walnuts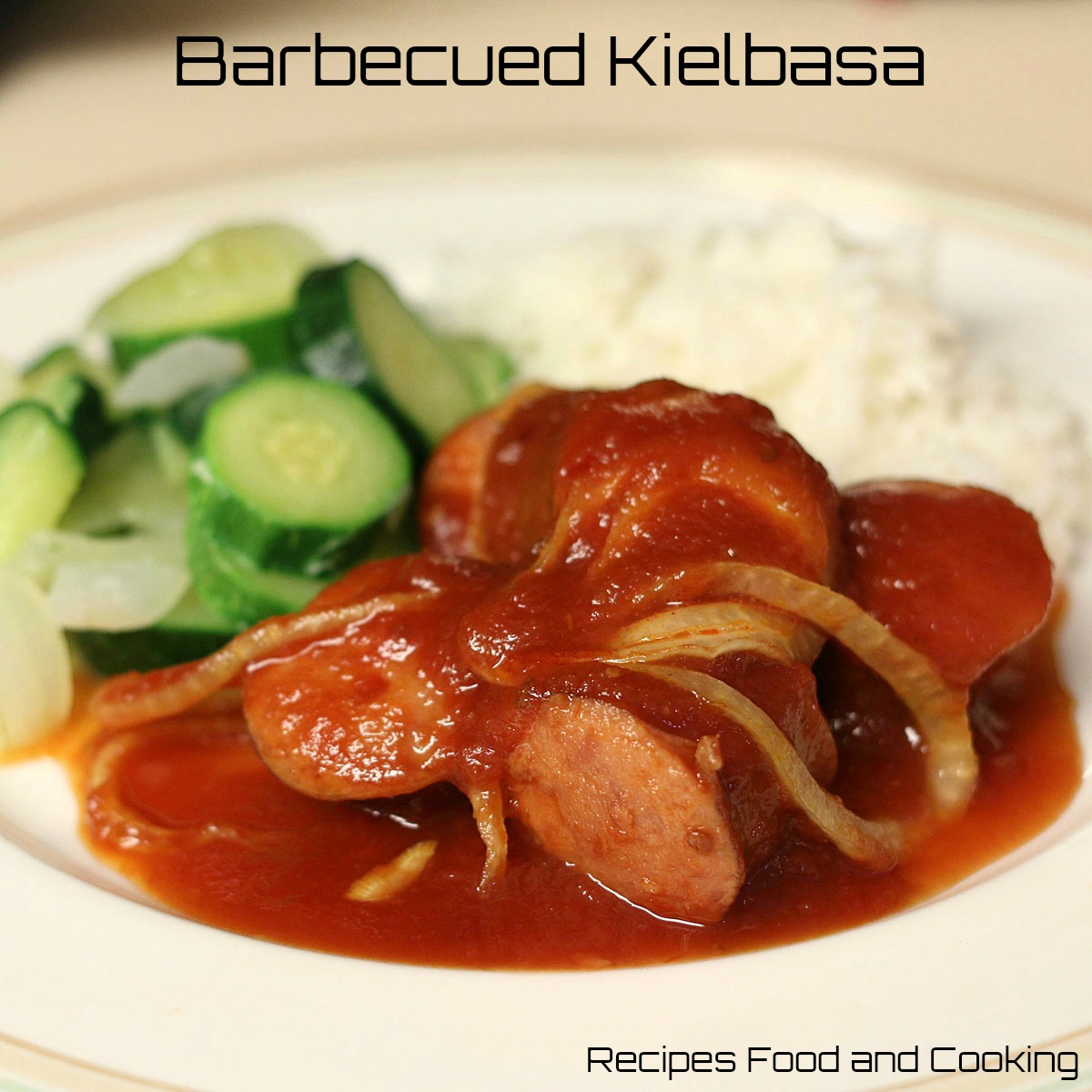 Pin It!