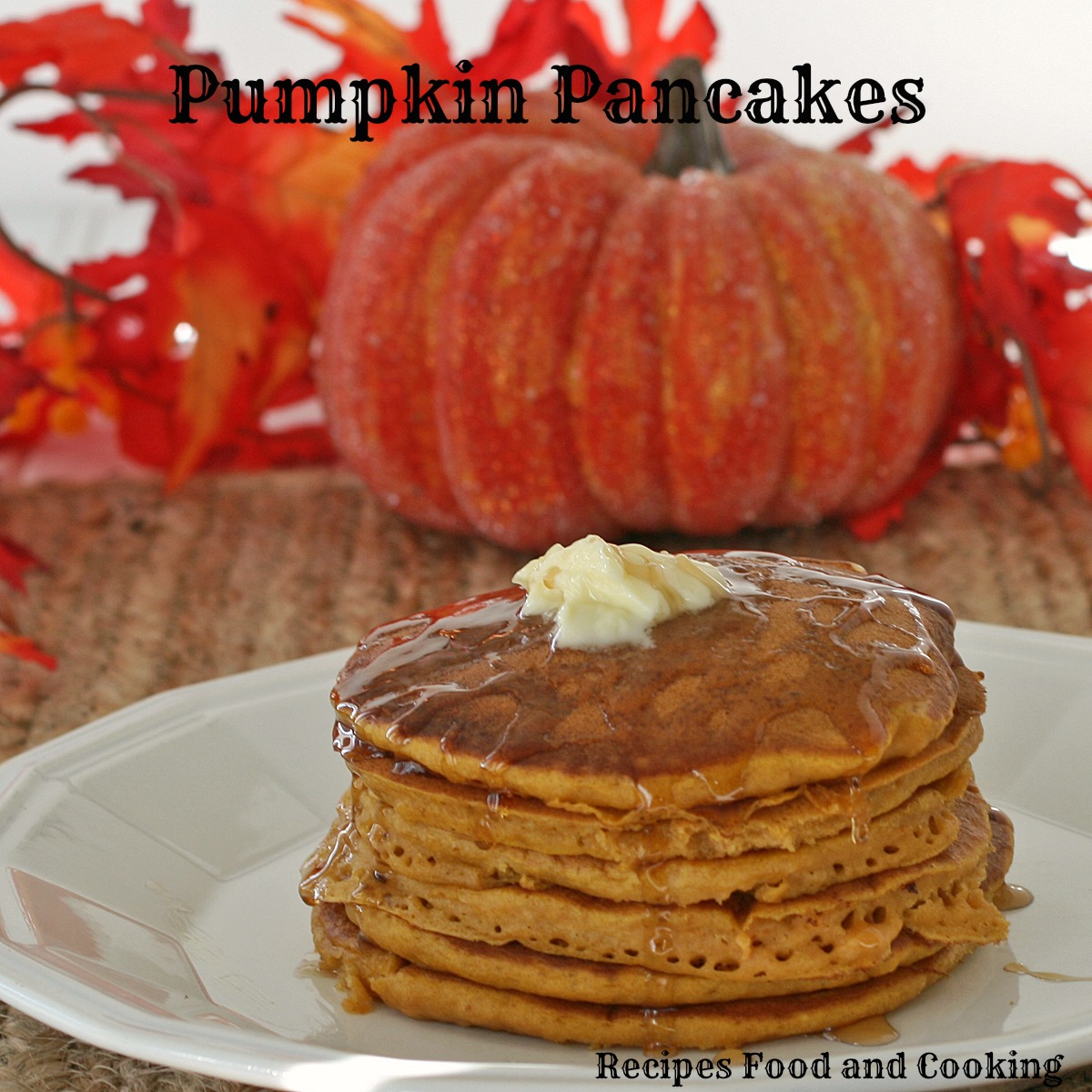 Pumpkin Pancakes
I decided to join the pack of everyone posting pumpkin pancake recipes, they have all looked so good I wanted some too. I got out my favorite recipe for them and added a twist, part of the liquid in this recipe is apple cider! It made these pancakes so light and fluffy.
My cousin came to stay with me for a few days and this was breakfast. I had the best time with her. We went out several times to eat, We went for Mexican food at the taco trucks and enjoyed chicken tacos and pork tamales. We went to the see the Dale Chihuly collection in St. Petersburg. It was so amazing! I wished I had taken my good camera instead of my point and shoot. Here are just a few of the pictures I took.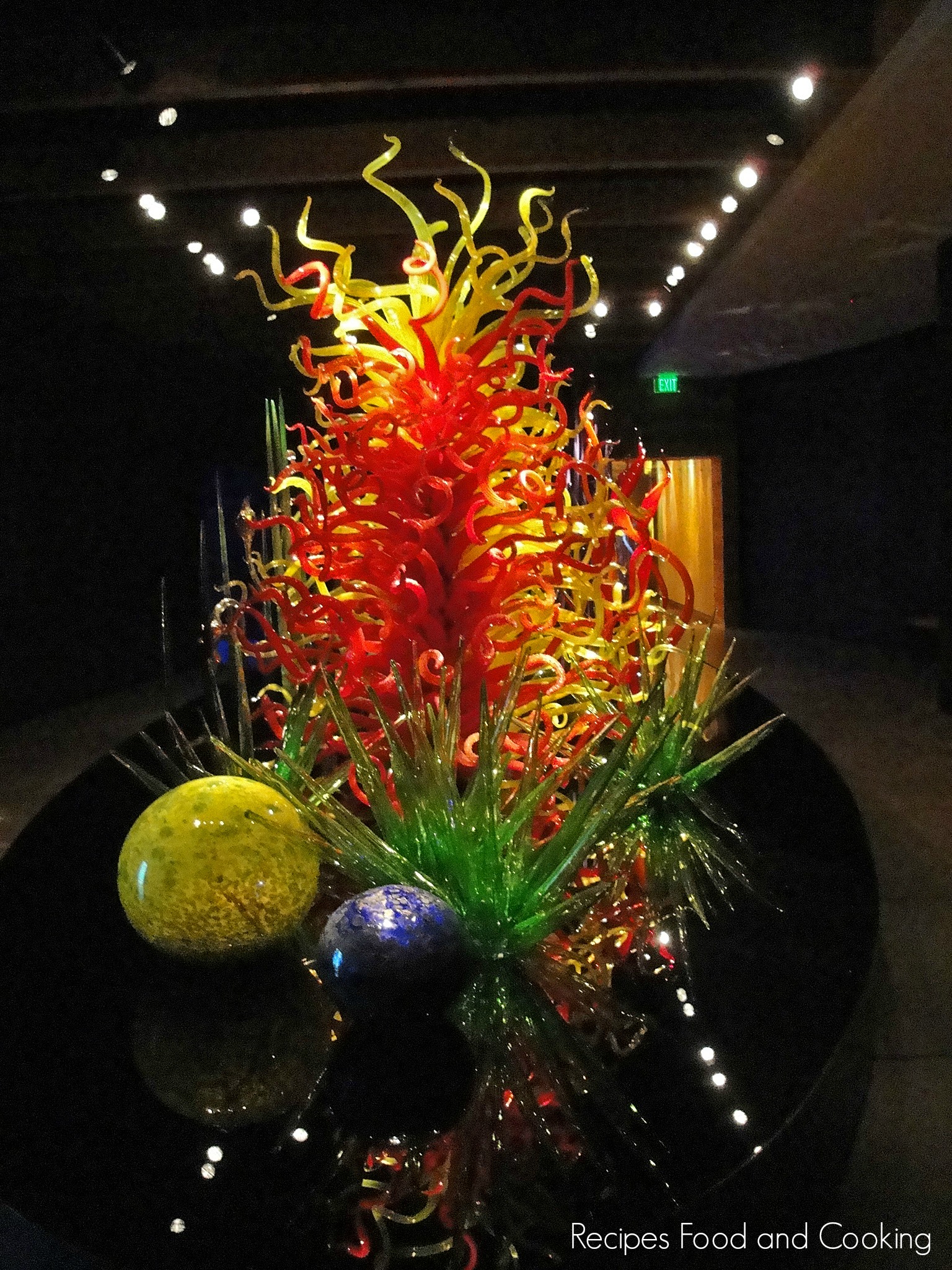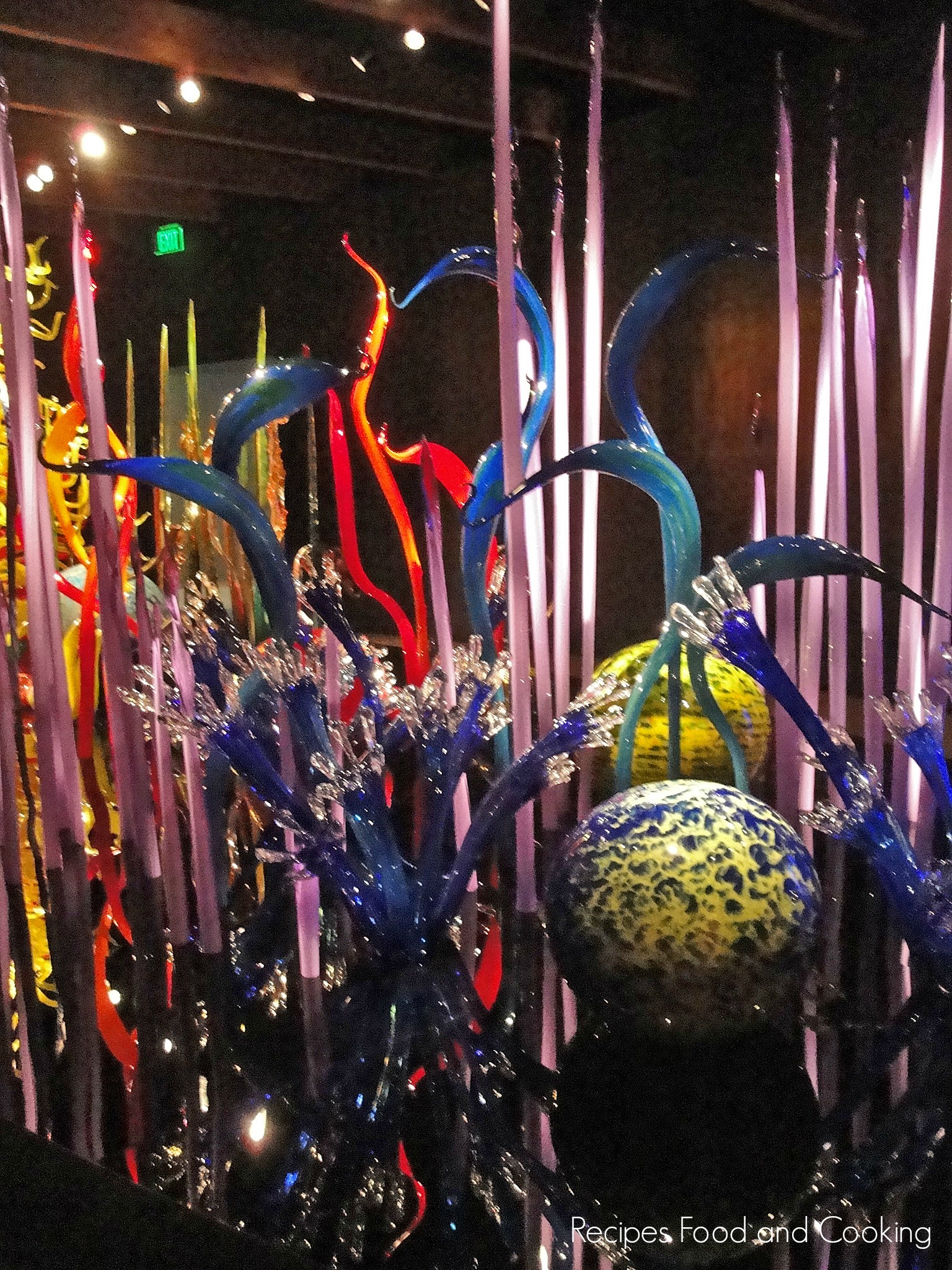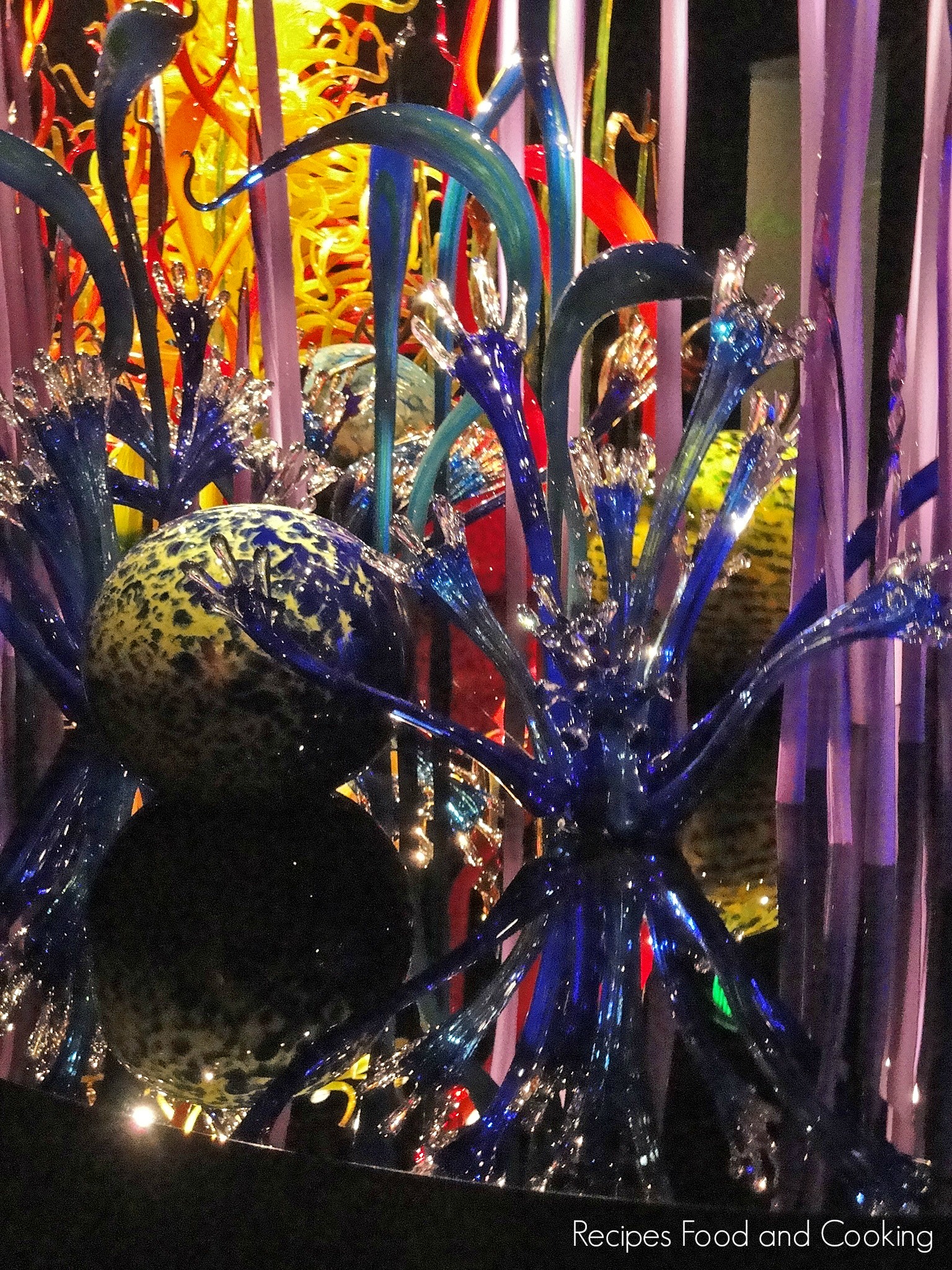 I hope you make these delicious pancakes for your breakfast soon so you can see for yourself how good they are.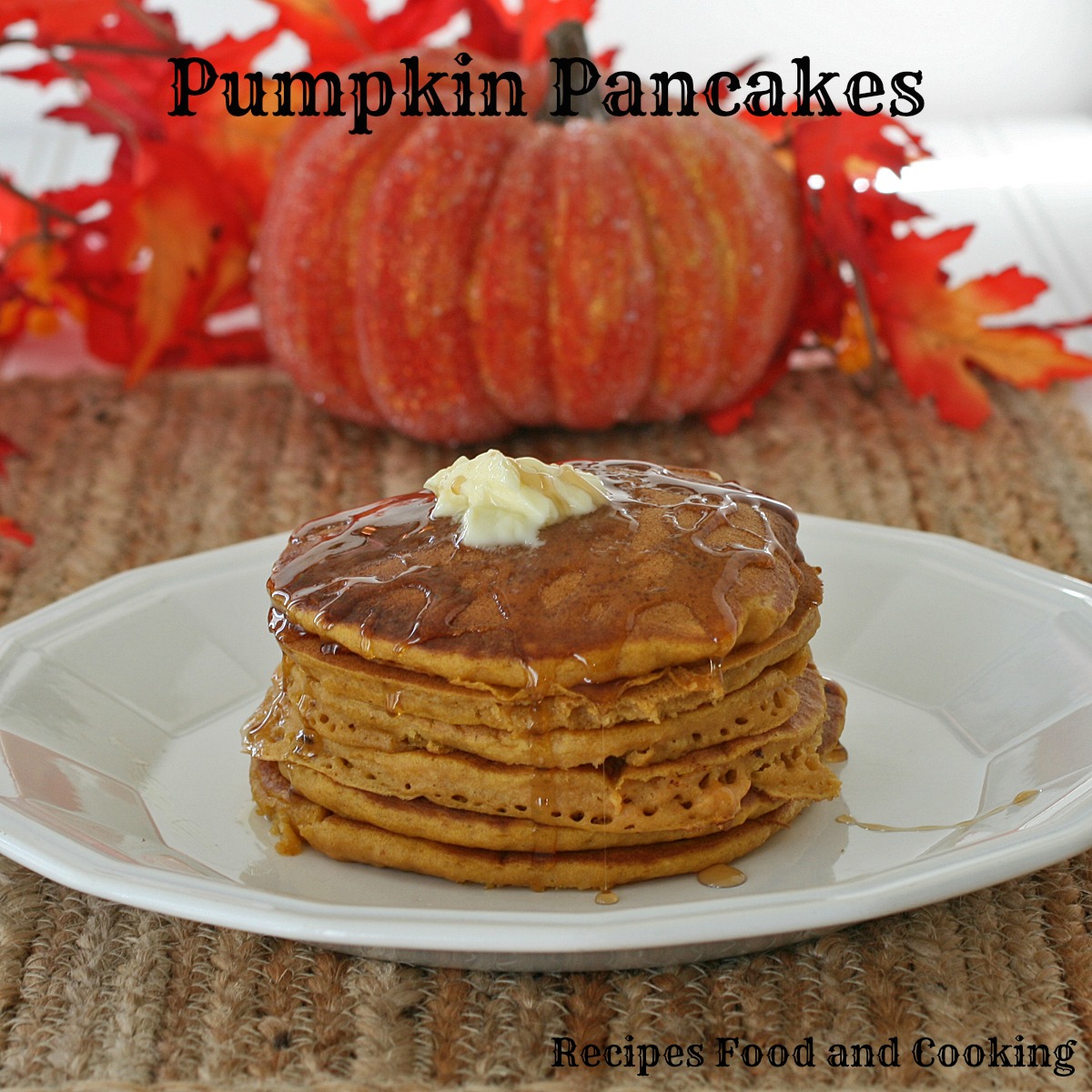 Pumpkin Pancakes
Author:
Mary Ellen @ Recipes Food and Cooking
Prep time:
Cook time:
Total time:
Light and fluffy Pumpkin Pancakes with a secret ingredient!
Ingredients
1 1/2 cup milk
1/2 cup apple cider
1 cup pumpkin puree
1 egg
2 tablespoons vegetable oil
2 cups all-purpose flour
3 tablespoons brown sugar
2 teaspoons baking powder
1 teaspoon baking soda
1 teaspoon ground cinnamon
1/2 teaspoon ground ginger
1/2 teaspoon salt
Instructions
Combine the milk, apple cider, pumpkin, egg, brown sugar and oil together in a bowl. Whisk together until combined.
Add the flour, baking powder, baking soda, cinnamon, ginger and salt. Stir with a whisk until it all comes together and no lumps remain.
Heat a griddle to 325 degrees. Grease griddle lightly. Pour or scoop pancake batter onto the griddle. Watch for bubbles to form and pop. Flip pancakes. Cook for an addition 2 minutes or until done.
Maybe you'd like to try our recipe for?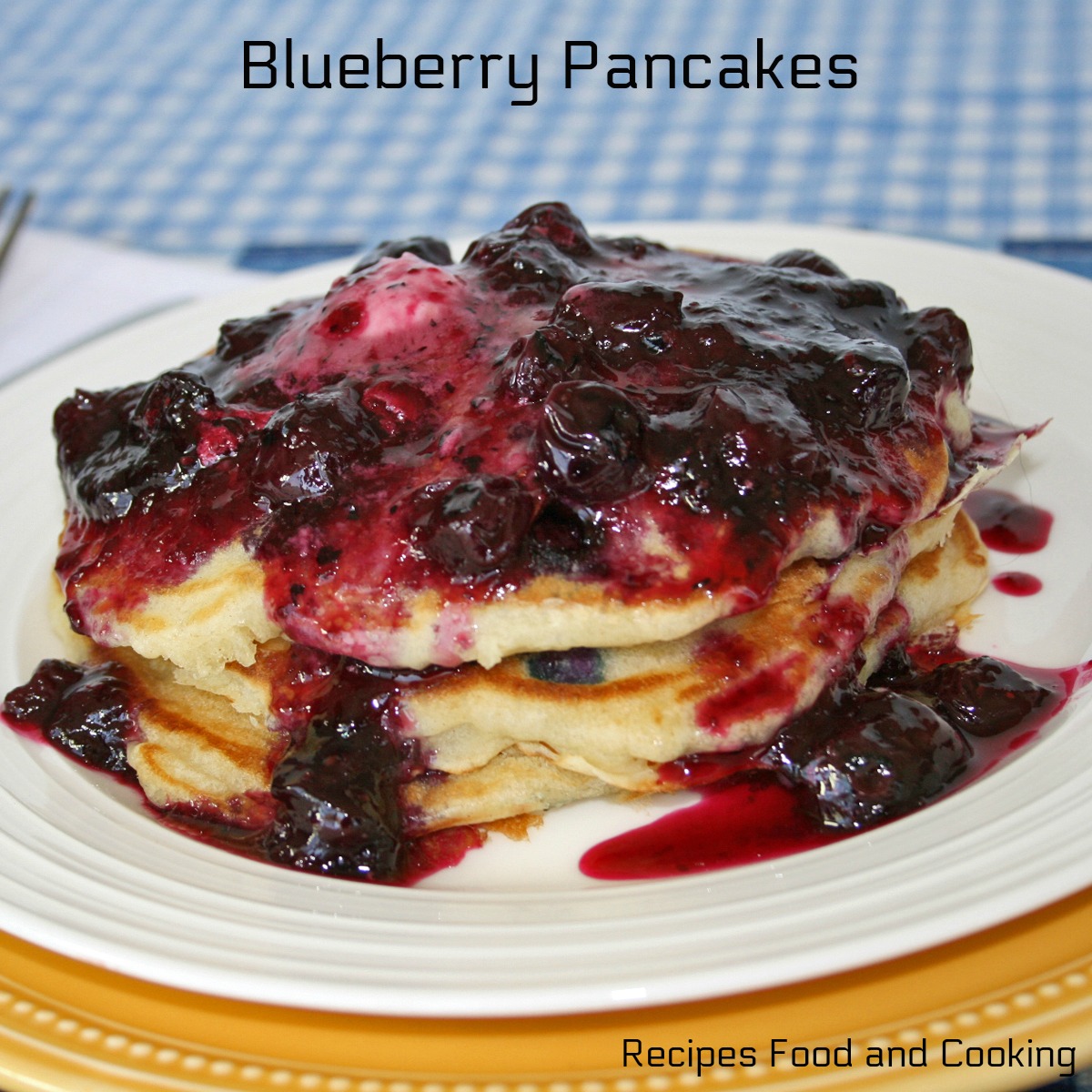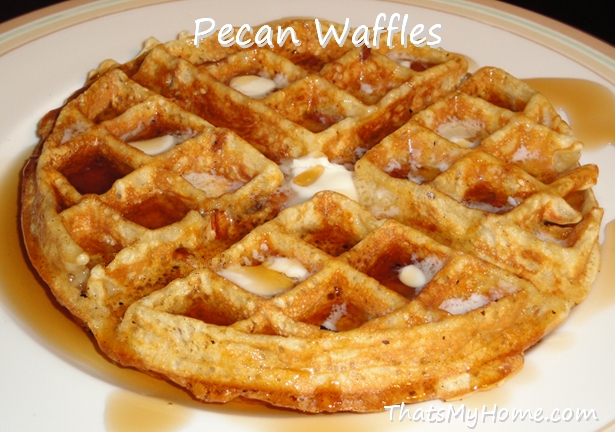 French Toast Strawberry Kabobs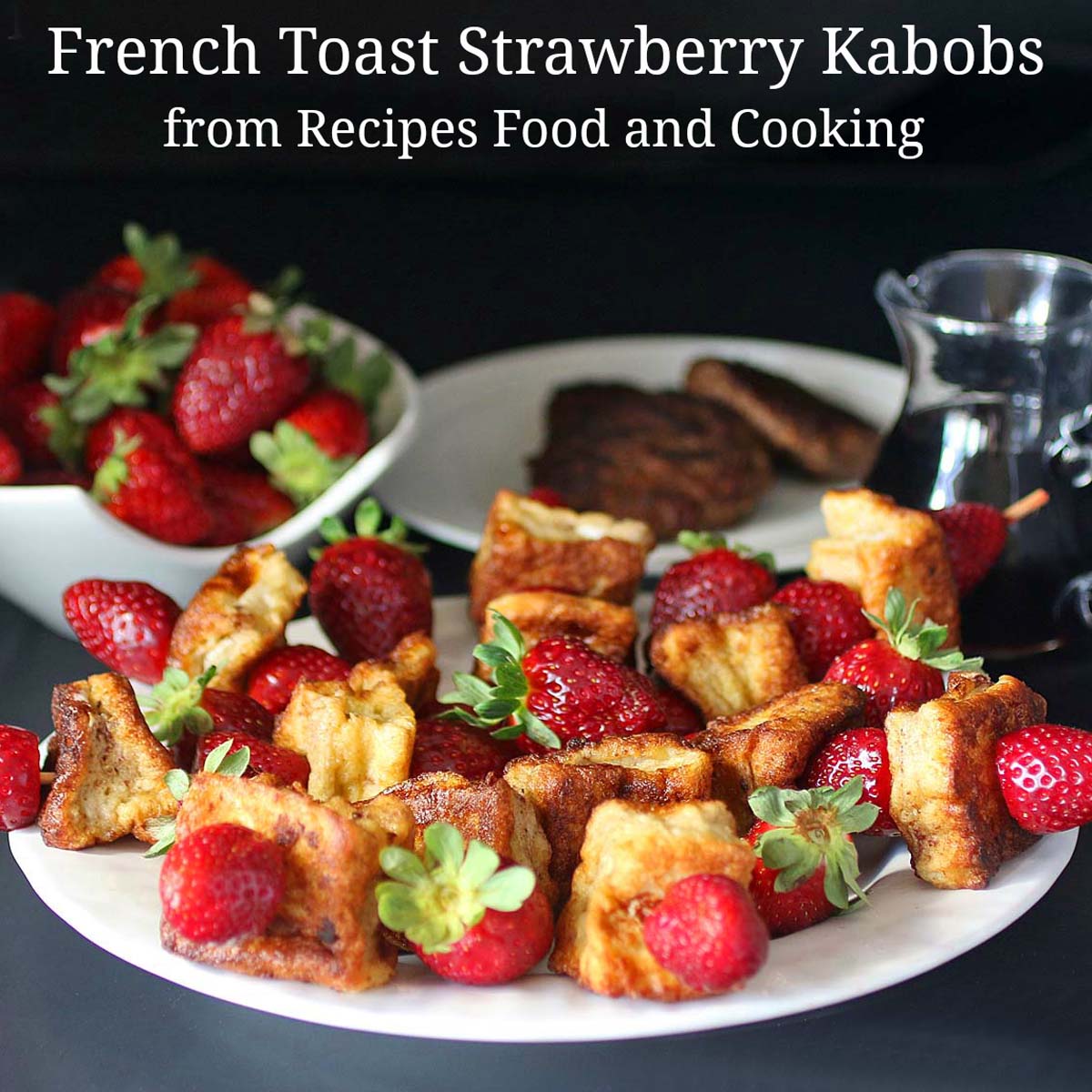 Pin It!