Brie with Cranberries and Walnuts
This is one of my favorite appetizer recipes and everyone loves it. If you make the cranberry topping in the morning then all you have to do is heat the cheese for about 10 minutes before serving. Then you add the cranberry orange topping, top with toasted walnuts and just like that you're done. I love it served with apples or pears and also crackers. This is a great appetizer to have on hand if company drops by or you need something to take to a party.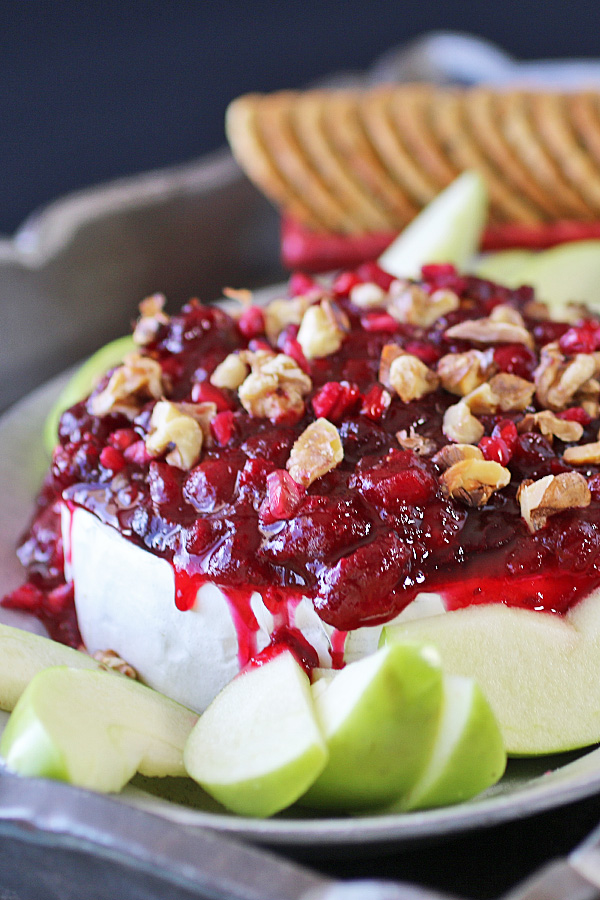 Brie with Cranberries and Walnuts
Prep time:
Cook time:
Total time:
Brie topped with cranberries and toasted walnuts.
Ingredients
1 wheel of brie
12 oz. cranberries
1 cup sugar
juice and rind of an orange
1/3 cup chopped walnuts
Instructions
Put the cranberries, sugar and orange juice an rind in a pan. Bring to a boil over medium heat. Simmer for about 15 minutes or until cranberries have popped and have thickened. Cool to room temperature.
Toast the walnuts in a 350 degree oven. Watch carefully after 5 minutes, they burn quickly. Remove from oven as soon as the brown a little. Cool.
Place the cheese on an oven-proof platter. Place in a 350 degree oven. Bake for about 10 - 12 minutes.
Top with cranberry mixture, scatter the walnuts on top. Serve with apples, pears or crackers.
Maybe you'd like our recipe for?
Shrimp Cocktail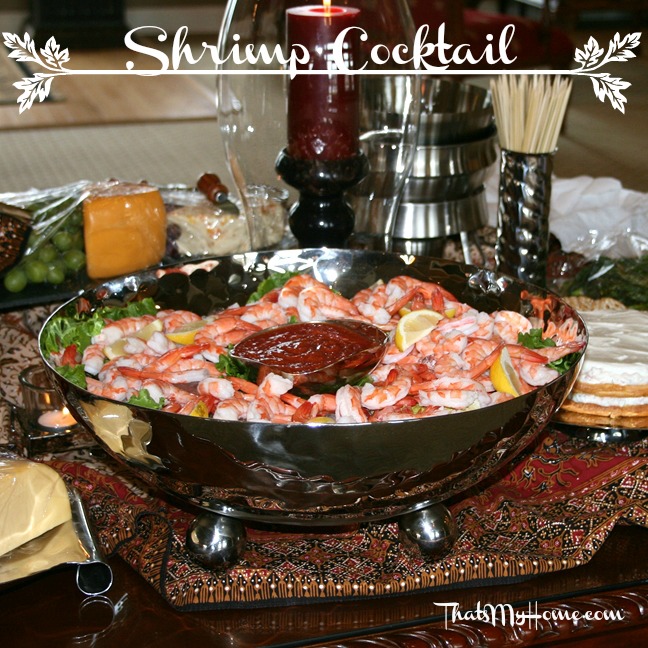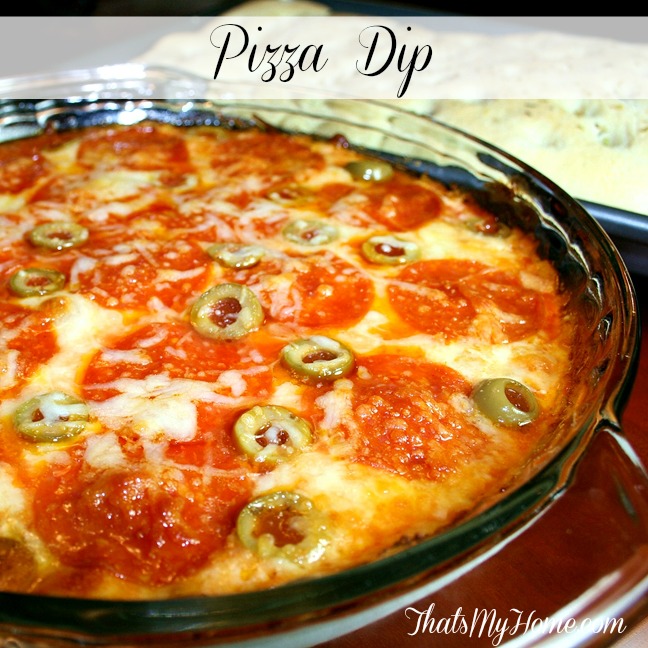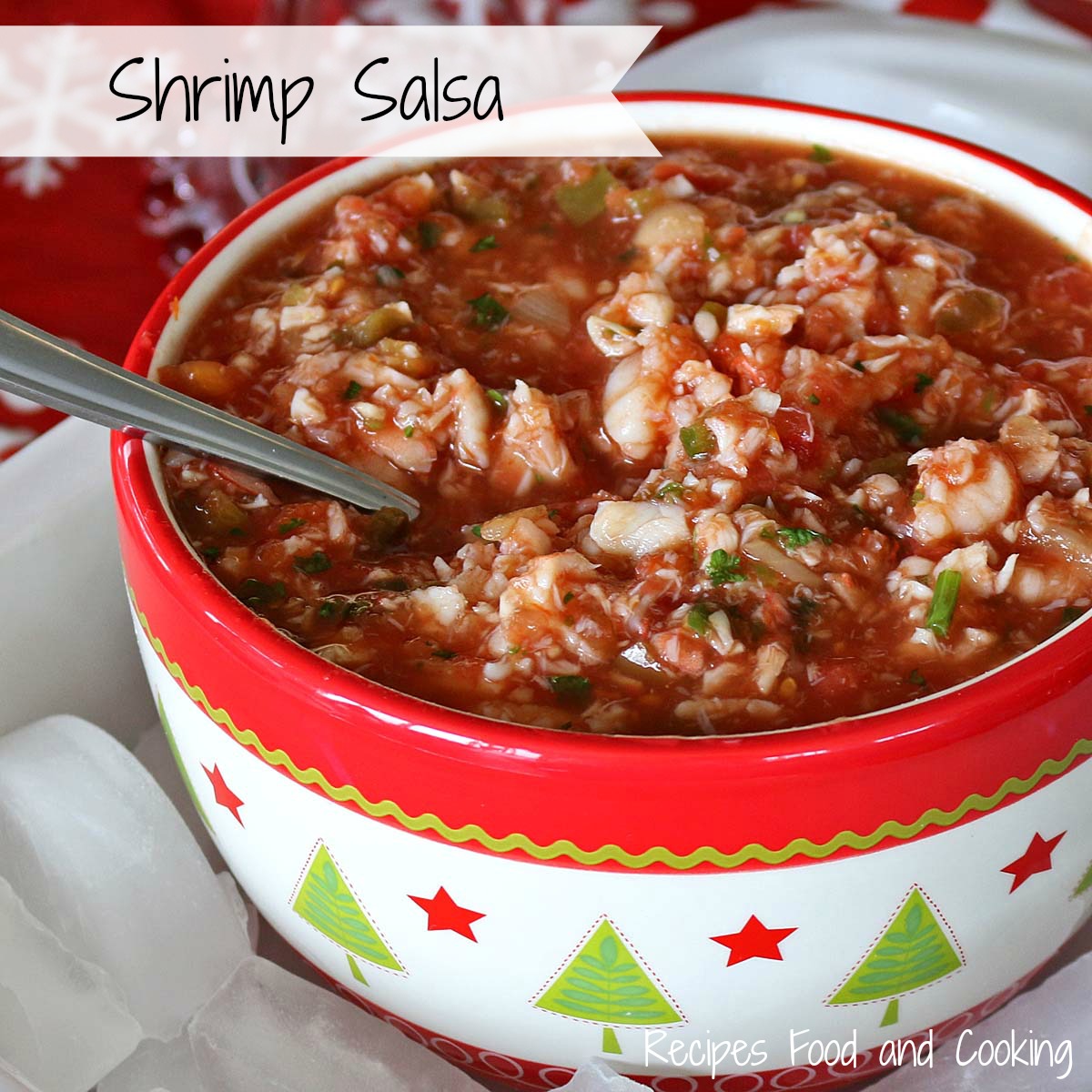 Pin It!