Baked Cheez It Chicken
I just found my newest favorite way to bake chicken breasts. So many times when you make them if you use cracker crumbs they never get any color on them and look anemic when the chicken is done. If you leave them in the oven until they get a prettier color on them they are dry and overdone. Cheez-It's to the rescue!
I don't know why it took me so long to try using Cheez-It's to the breading mixture. It added tons of cheezy flavor also. I also sprayed the chicken after it was coated with the crumb mixture with cooking spray. It helps to get the crust crunchy without the addition of oil or butter. Feel free to use either if desired, I was trying to keep the fat content down.
Baked Cheez It Chicken
Author:
Mary Ellen @ Recipes Food and Cooking
Prep time:
Cook time:
Total time:
Baked Cheez-It Chicken is made using a lightly coated mixture of cheez-it crackers and panko on chicken breast strips that are marinated in buttermilk.
Ingredients
2 chicken breasts
1 cup buttermilk
1/2 teaspoon salt
1 1/2 cups crushed Cheez-It's
3/4 cup panko
salt and pepper
cooking spray
Instructions
Cut the chicken into strips. Add to a plastic bag with the buttermilk and salt. Marinate for at least 30 minutes and up to 3 hours.
Cut a piece of parchment paper to fit a cookie sheet. Spray with a little cooking spray. Set aside. Preheat oven to 375 degrees.
Crush the Cheez-It's on a piece of waxed paper. Add the panko to it. Stir to mix together with the salt and pepper.
Take the strips of chicken from the bag and coat with the Cheez-It's mixture. Place on the prepared baking sheet. When all of the strips are coating spray with some of the cooking spray lightly. (Alternatively you can drizzle a few tablespoons of melted butter over them.) Place in oven.
In 10 minutes turn over the strips, spray lightly again with cooking spray. Cook another 10 minutes or until chicken is cooked throughout.
 Maybe you'd like to try our recipe for?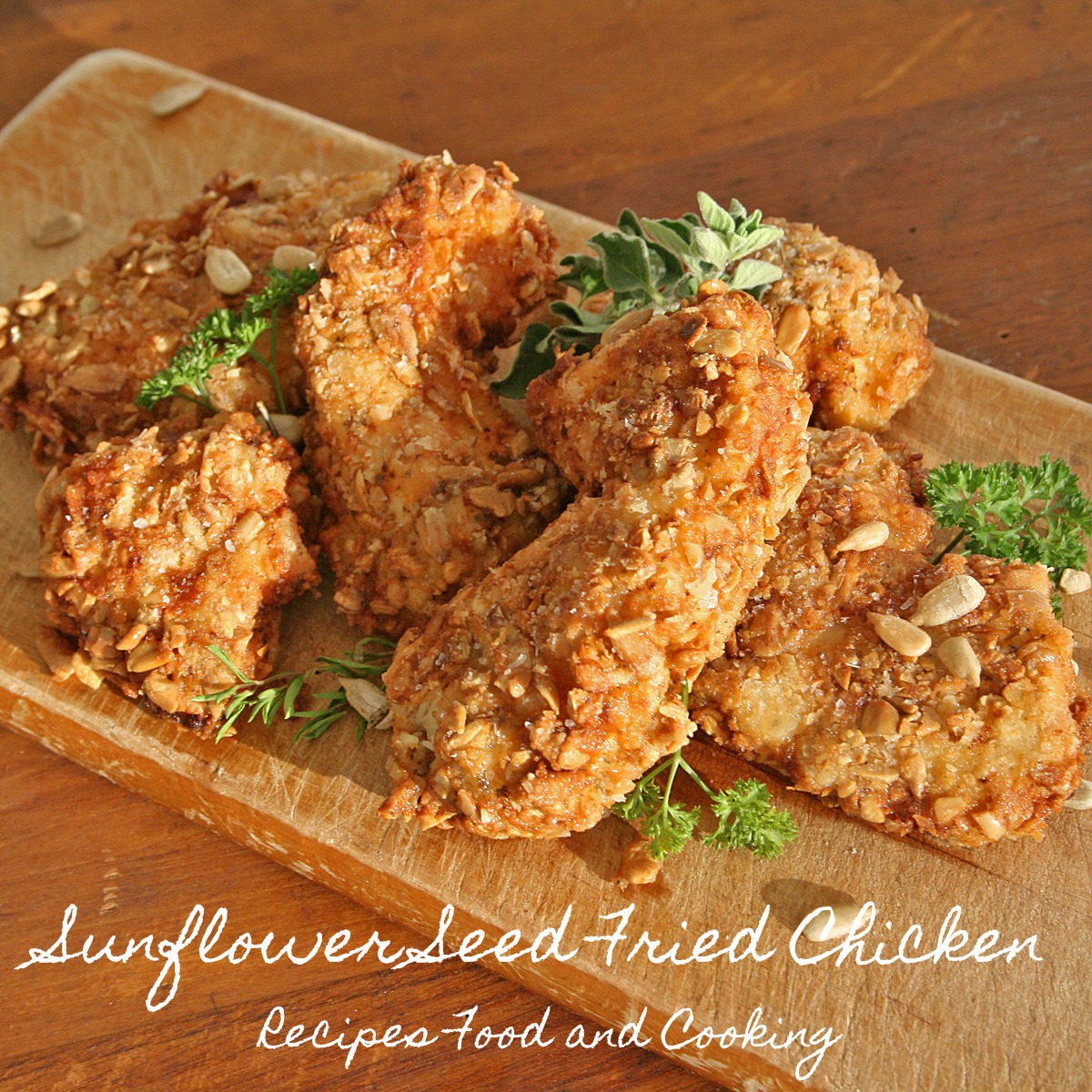 Grilled Jalapeno Chicken Breasts with Bacon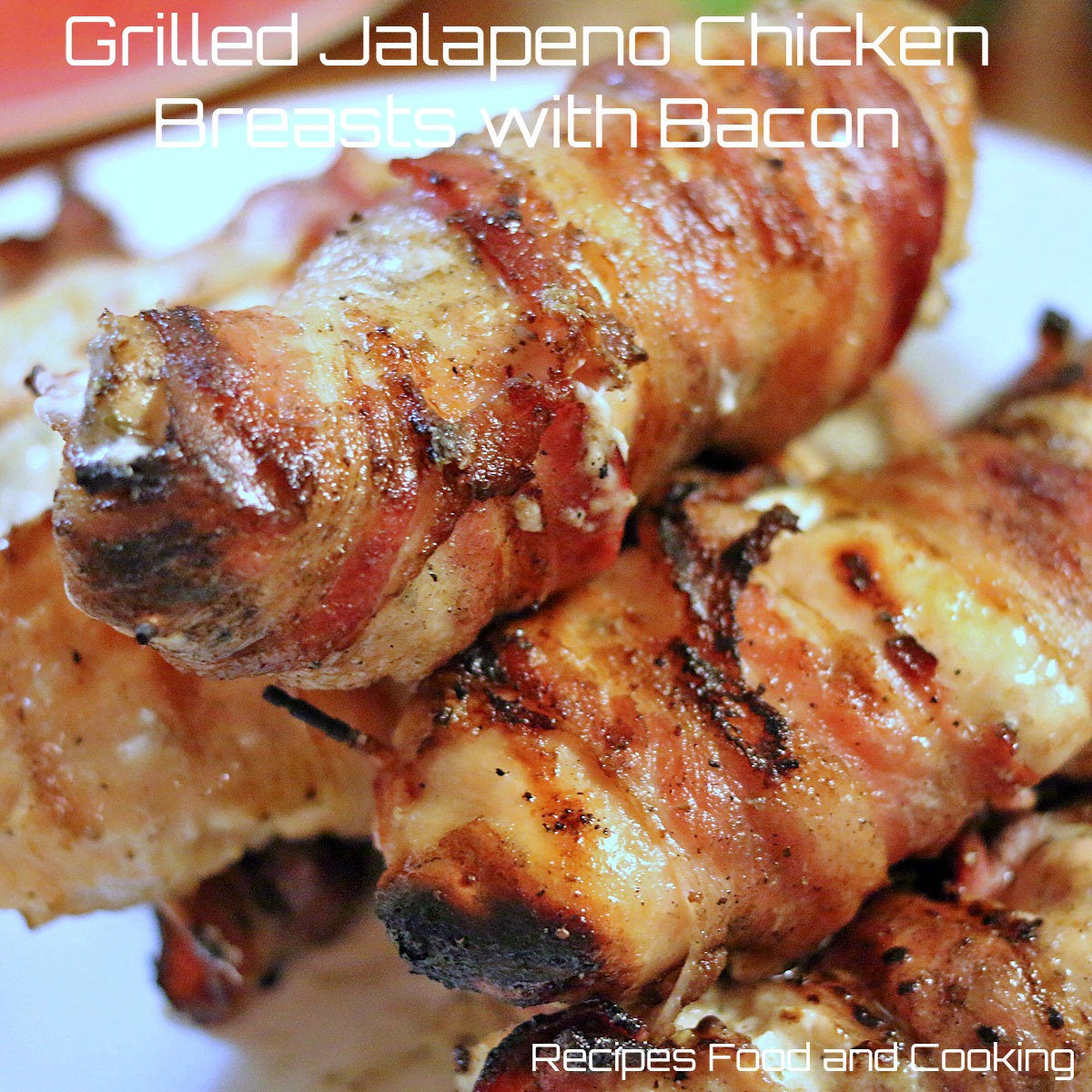 Pin It!